Outside the Box – December 8th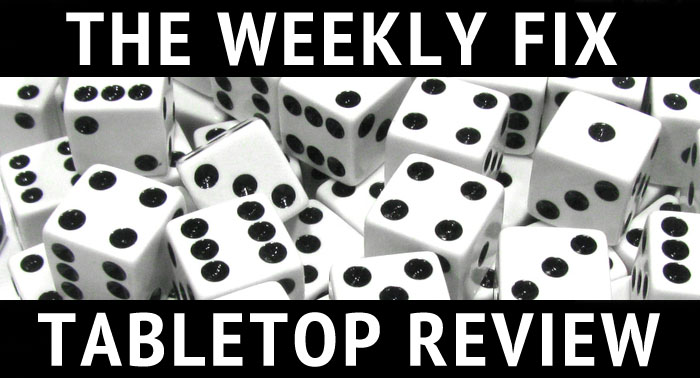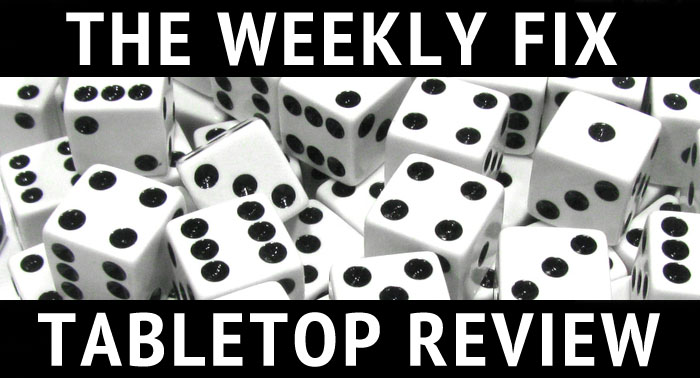 Hello, this week we have big news from Warcradle Studio, plus more from Mantic Games, Artel W Miniatures, Anvil Industry, Warlord Games and more!
Big news from Warcadle Studios – Wild West Exodus and Dystopian Wars will be folded into the same, new universe!
They also published new previews of the Deadly Seven for Wild West Exodus: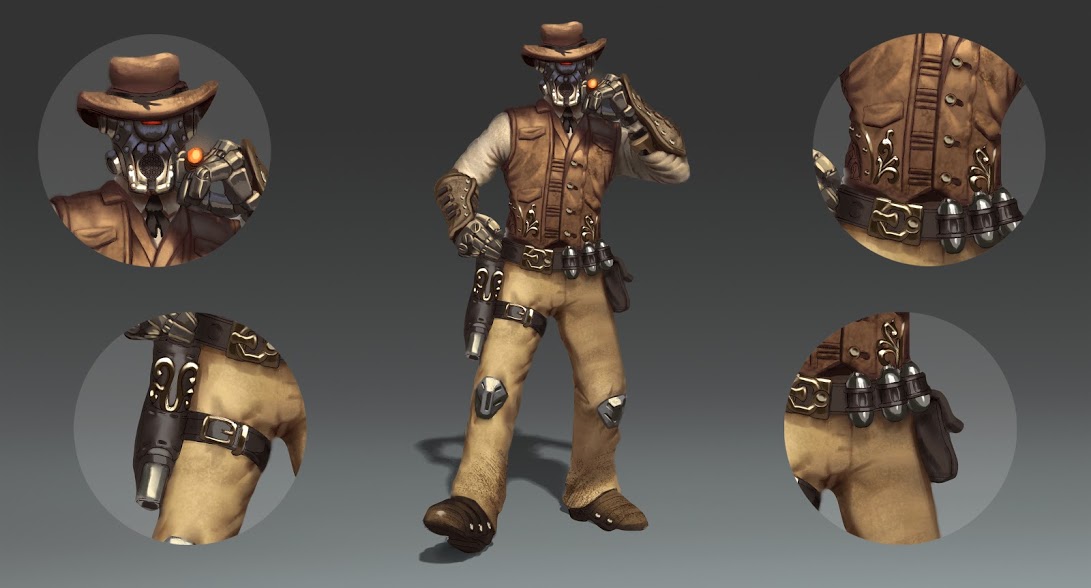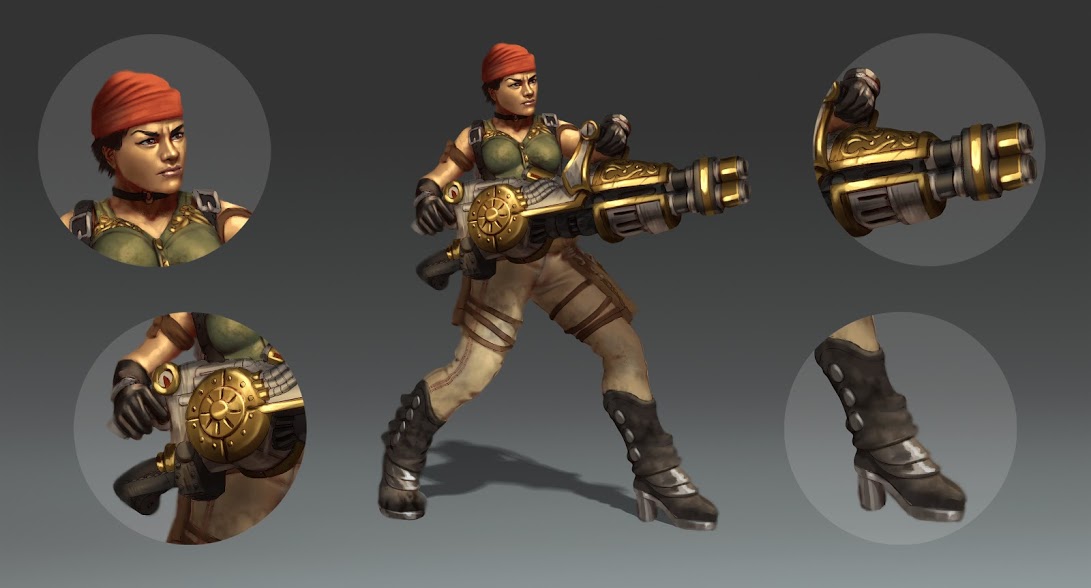 And also new ships for Dystopian Wars: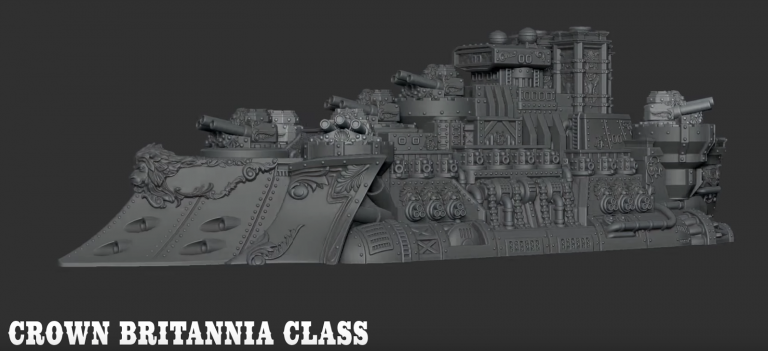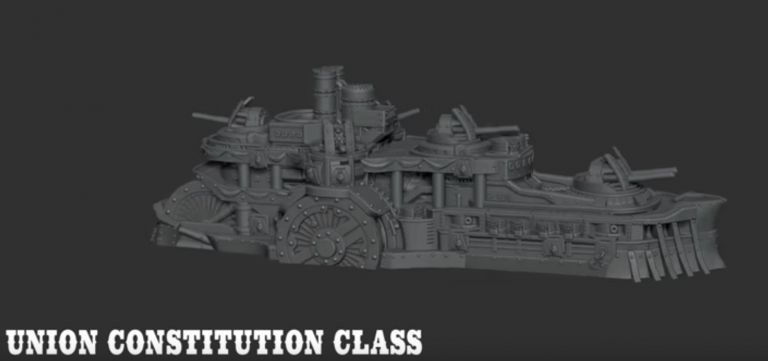 Last, but not least, Armoured Clash is going to return in 10mm scale: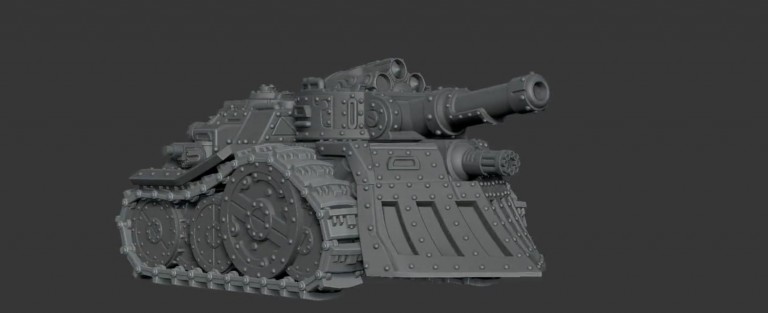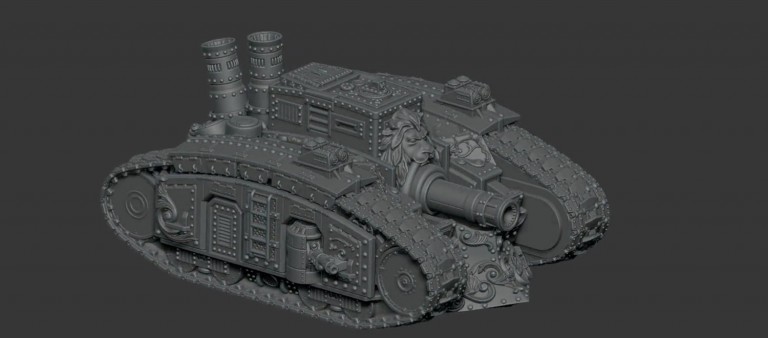 –> More Warcradle Studios News
Artel W Miniatures presents their Boneshees: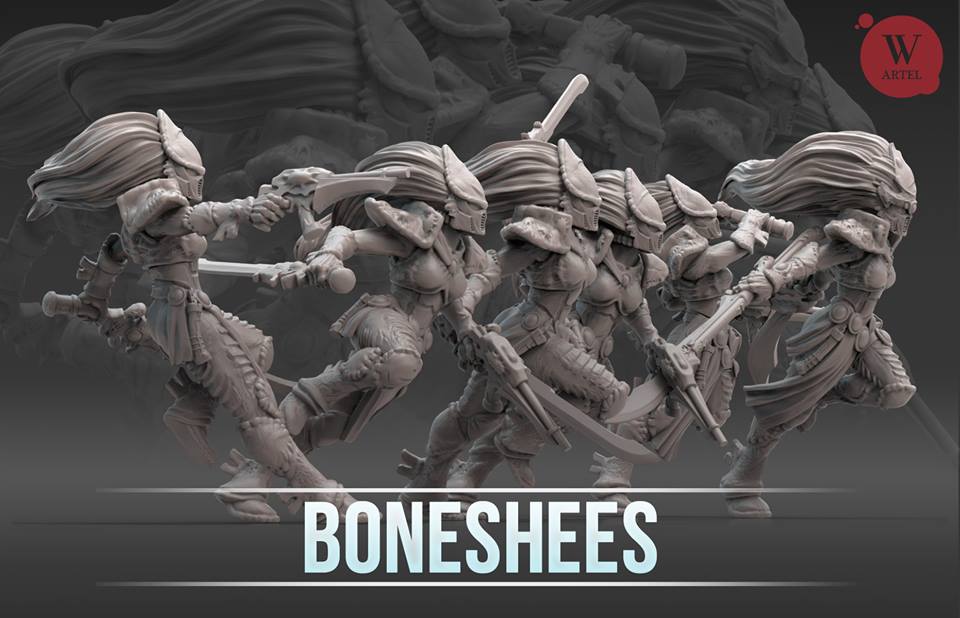 –> More Artel W Miniatures News
New Kings of War units are available from Mantic Games: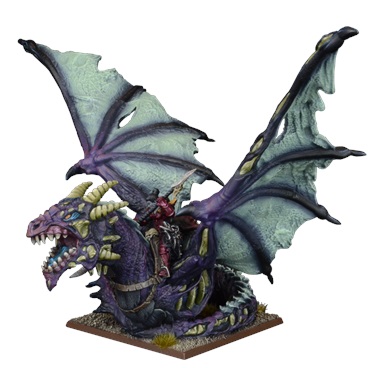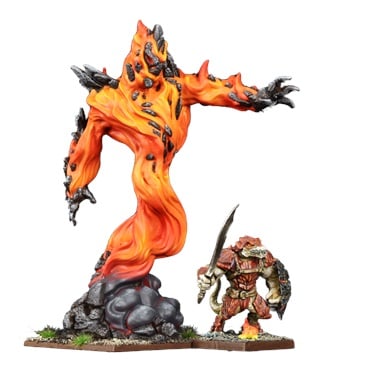 –> More Mantic Games News
Gangs of Rome can now be pre-ordered from Footsore Miniatures: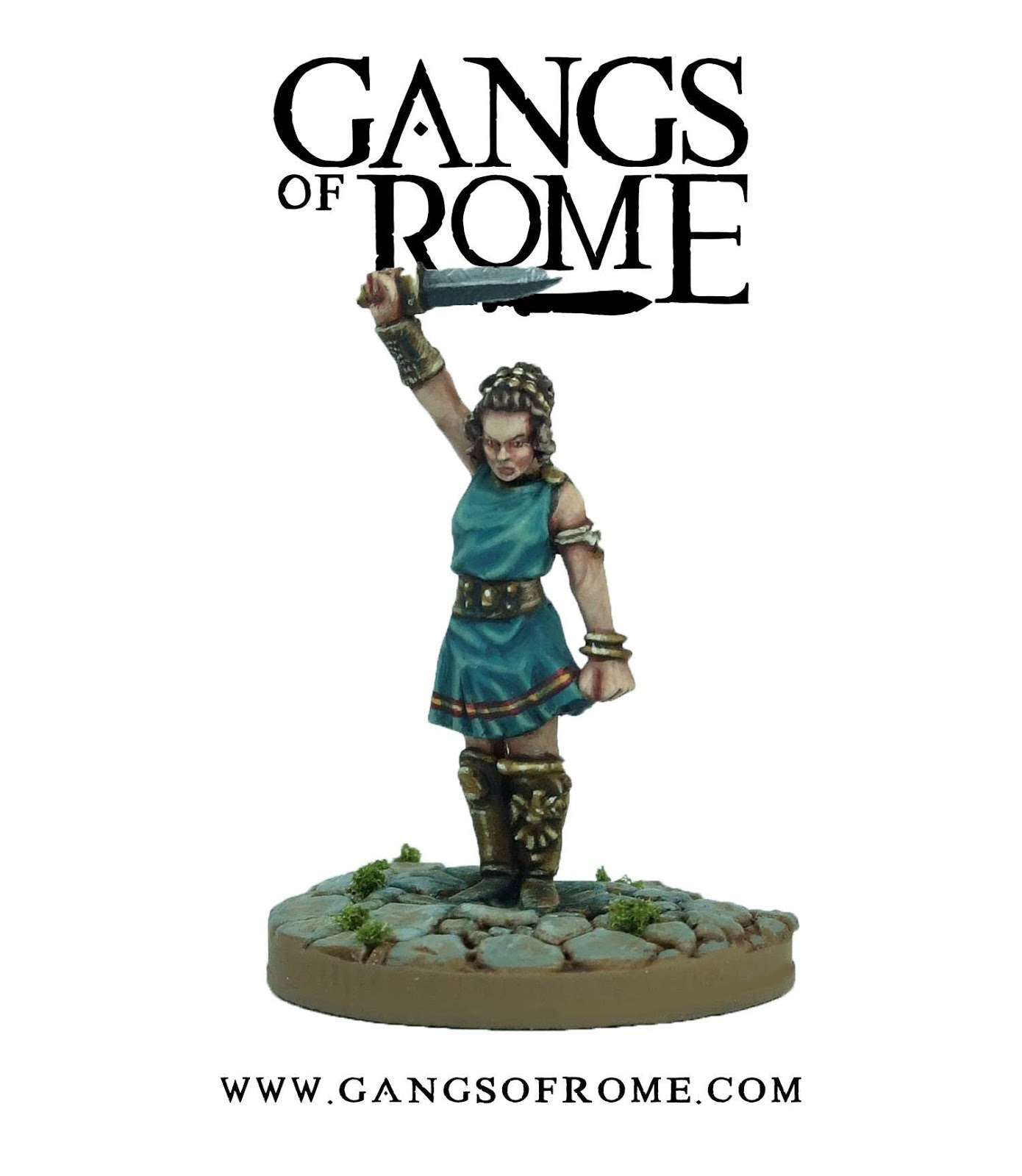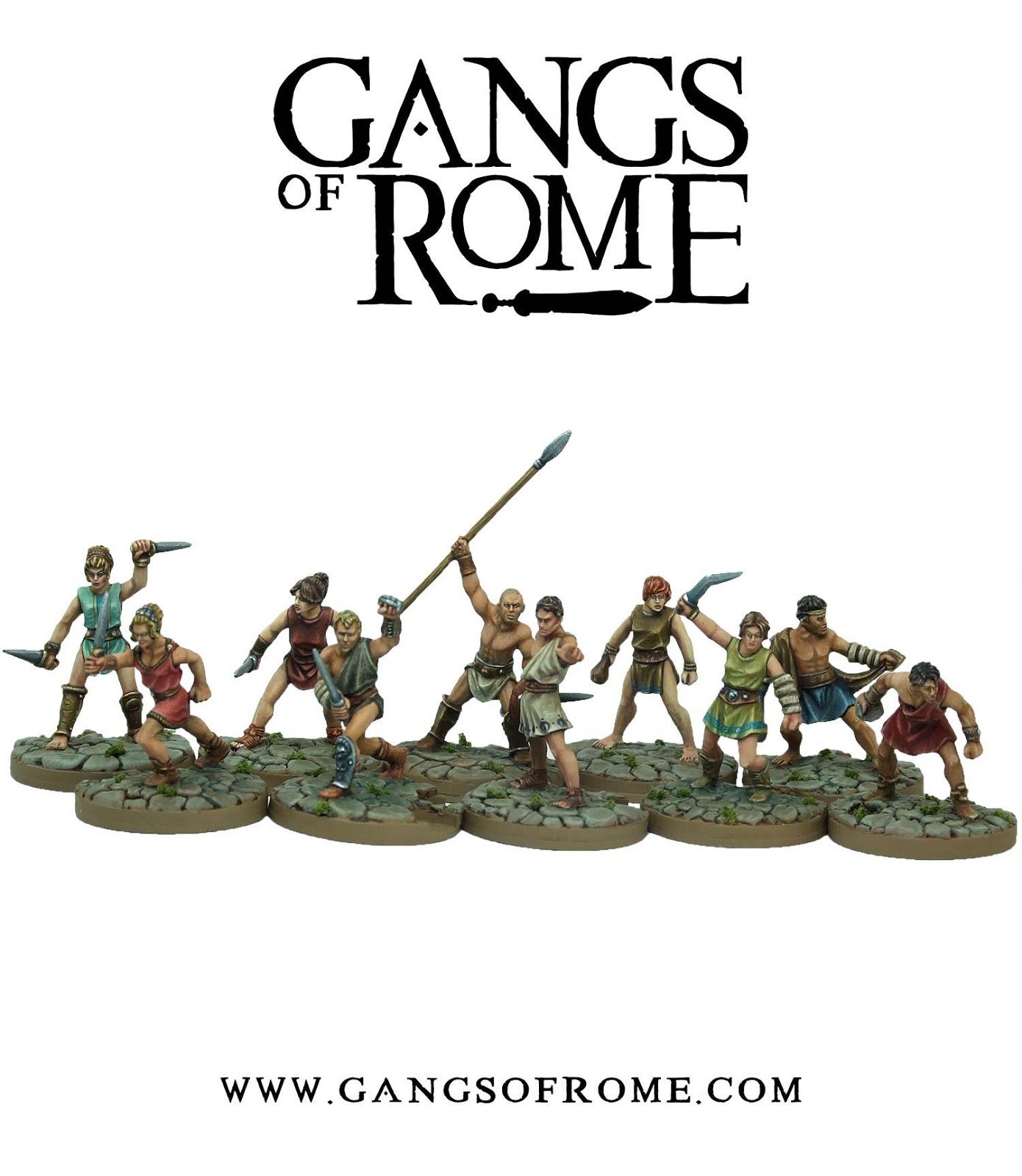 –> More Footsore Miniatures News
MOM Miniatures presents new preview pictures: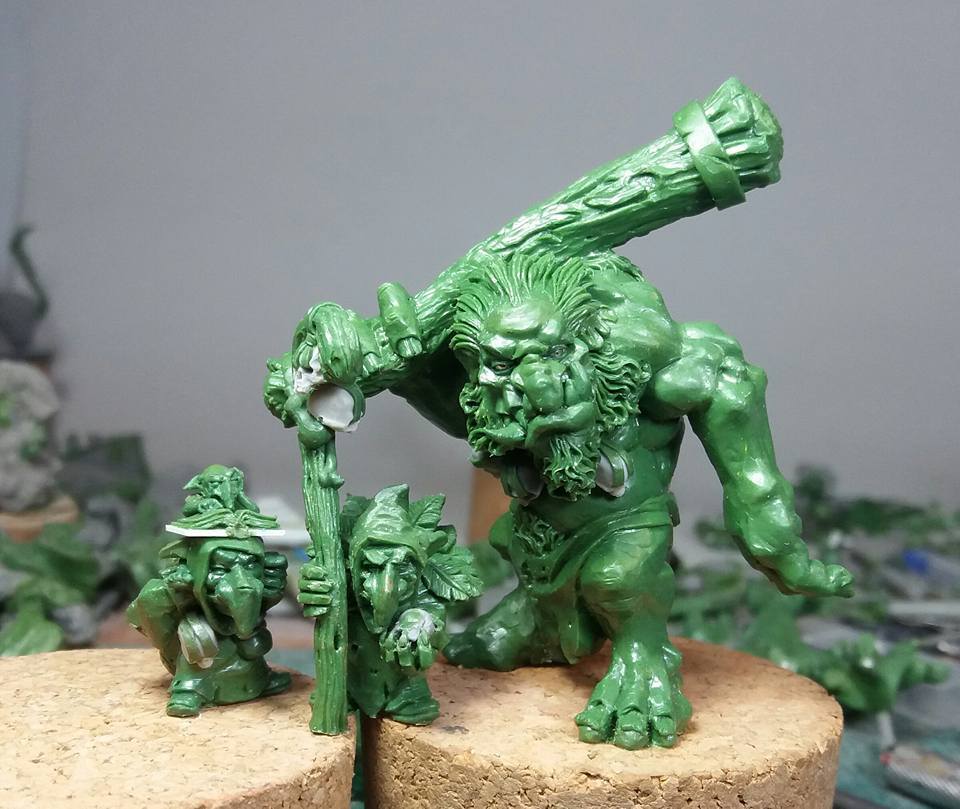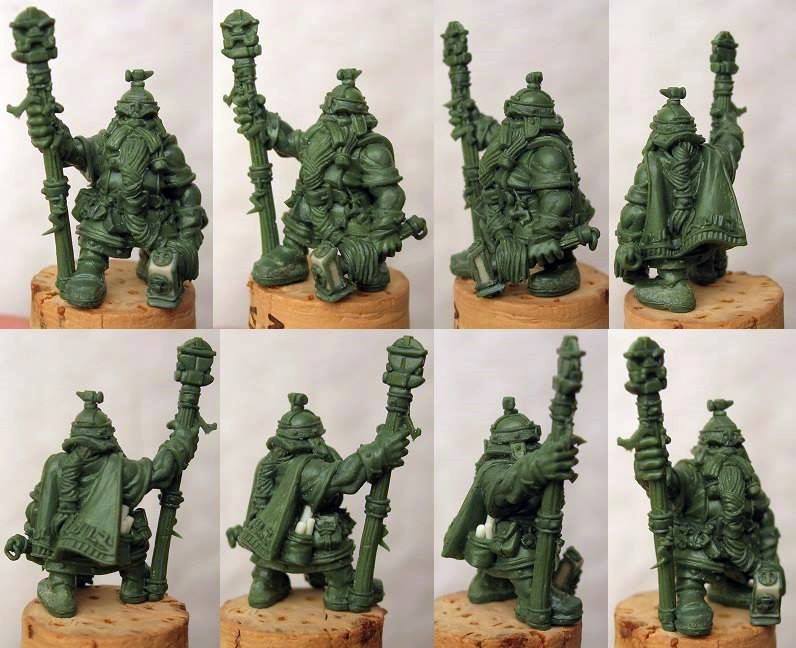 –> More MOM Miniatures News
More previews of  Anvil Industry 's dress uniform range: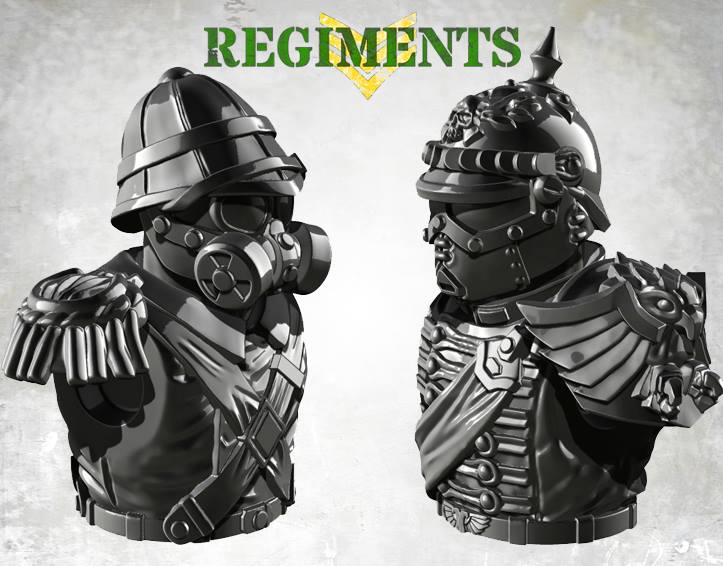 –> More Anvil Industry News
Secret Weapon Miniatures released new objective markers: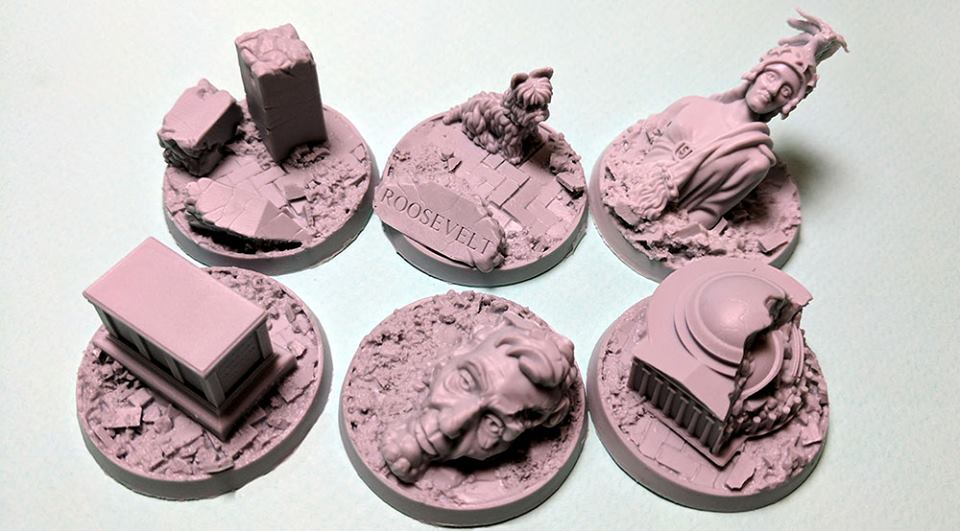 –> More Secret Weapon Miniatures News
Two new Legionary characters on bikes are available from Kromlech: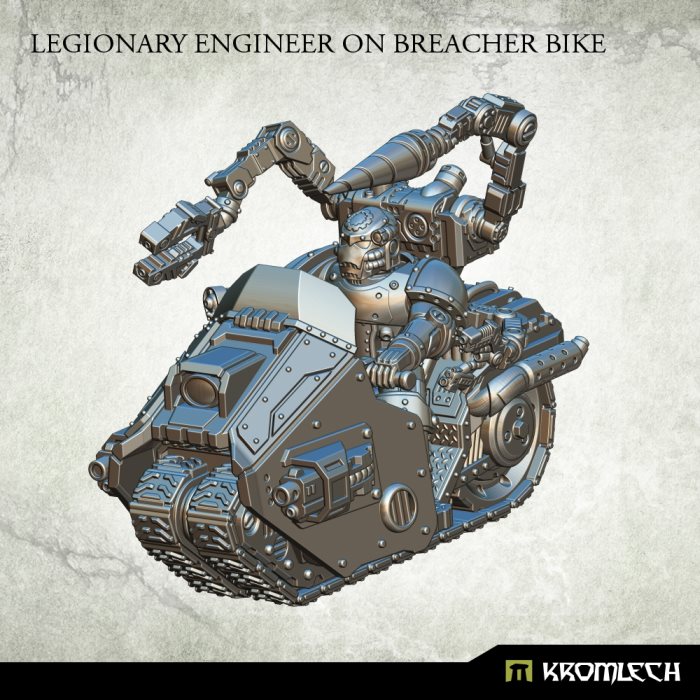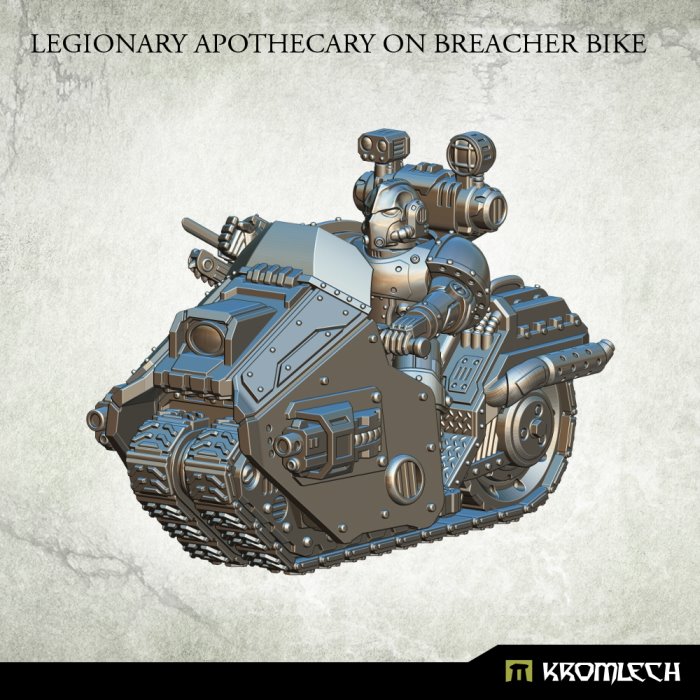 –> More Kromlech News
Warlord Games released new sets for Bolt Action, including updated Pegasus Bridge sets: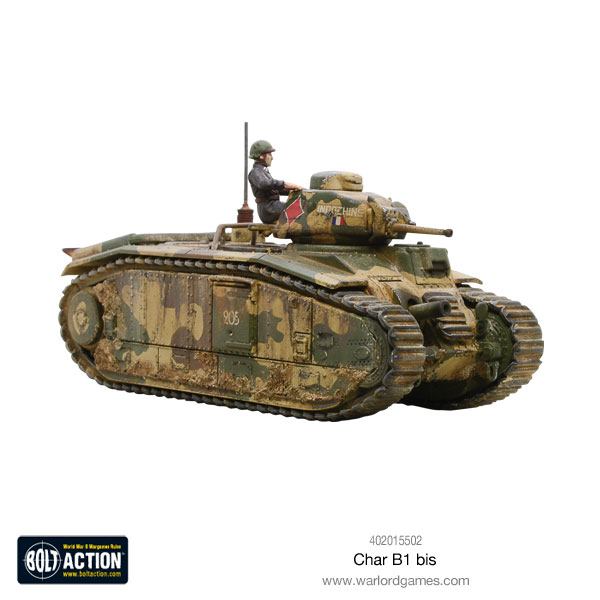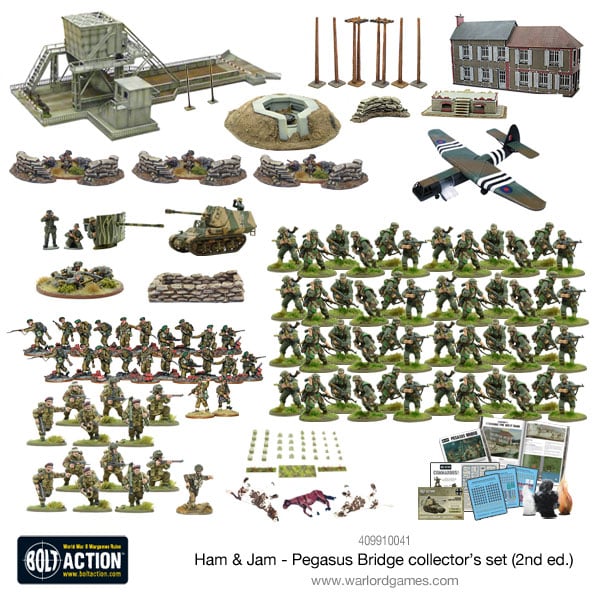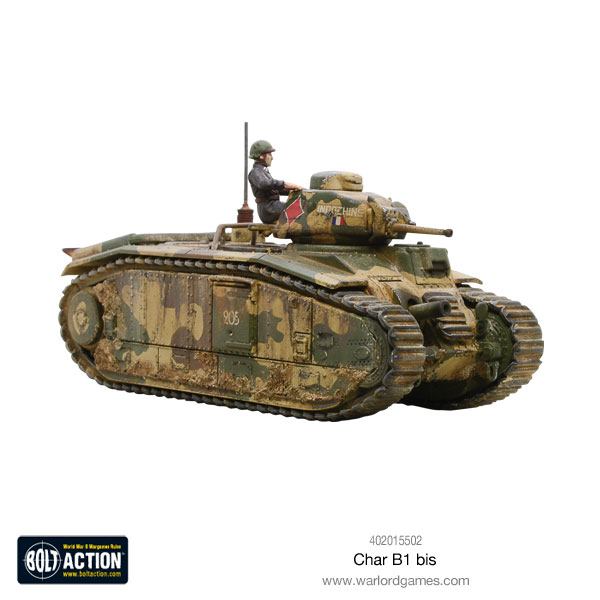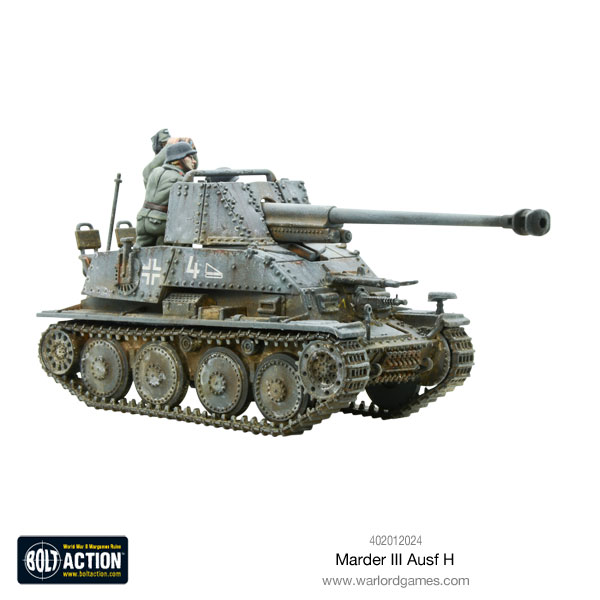 –> More Warlord Games News
The Goblin Corsair Fantasy Football team from Hungry Troll is getting specialist: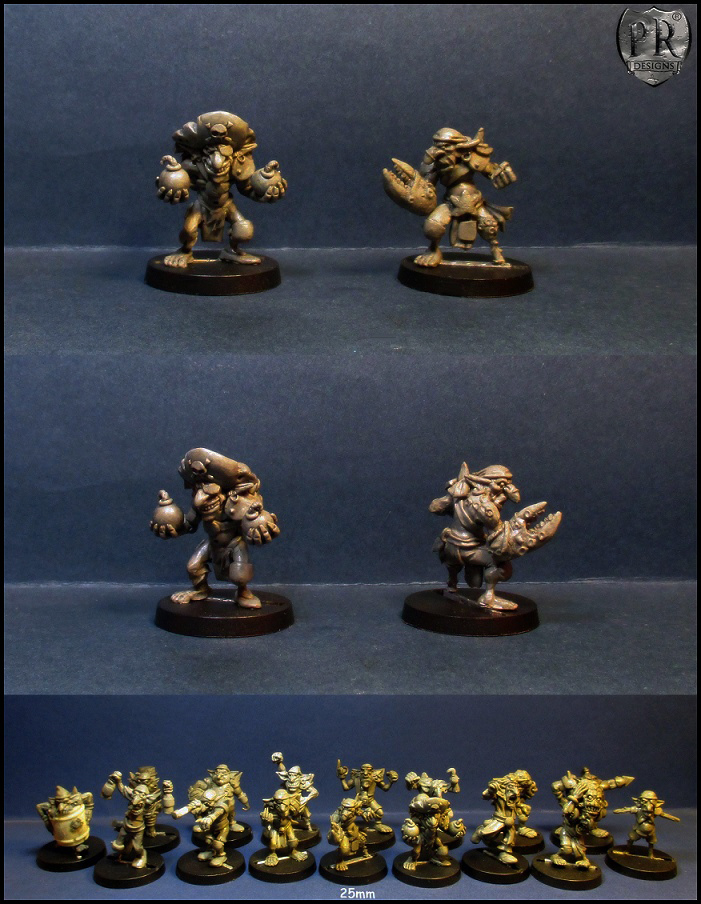 –> More Hungry Troll News
Mad Robot Miniatures is working on a new Space Police range: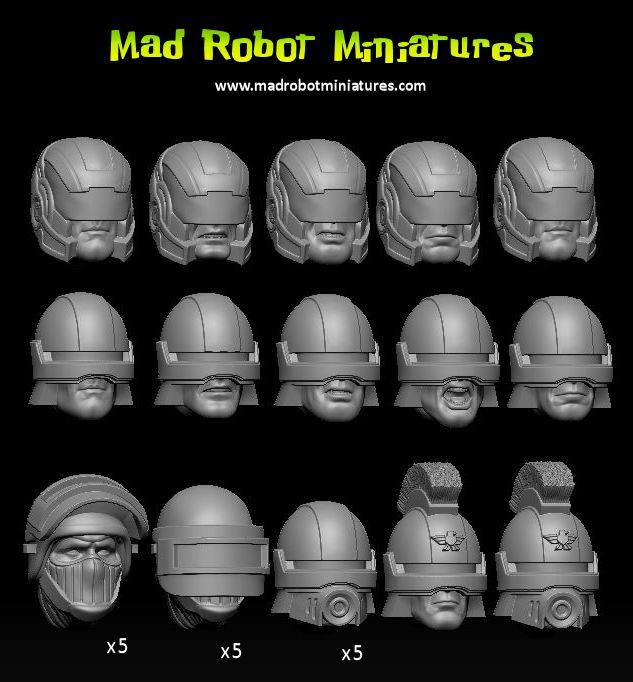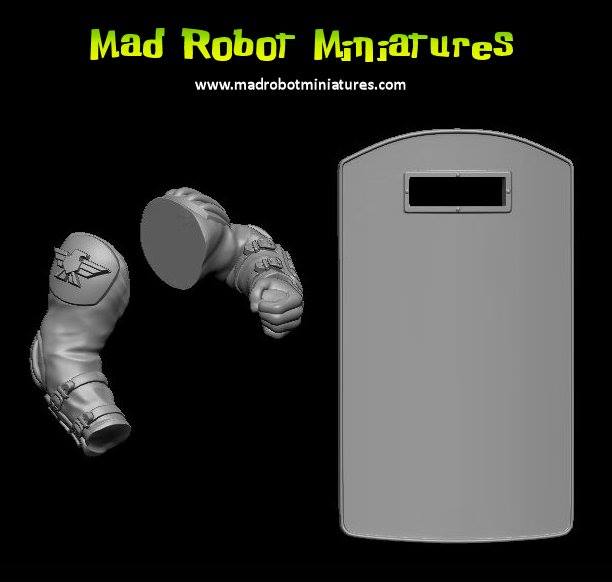 –> More Mad Robot Miniatures News
And Rubicon Models published a new preview: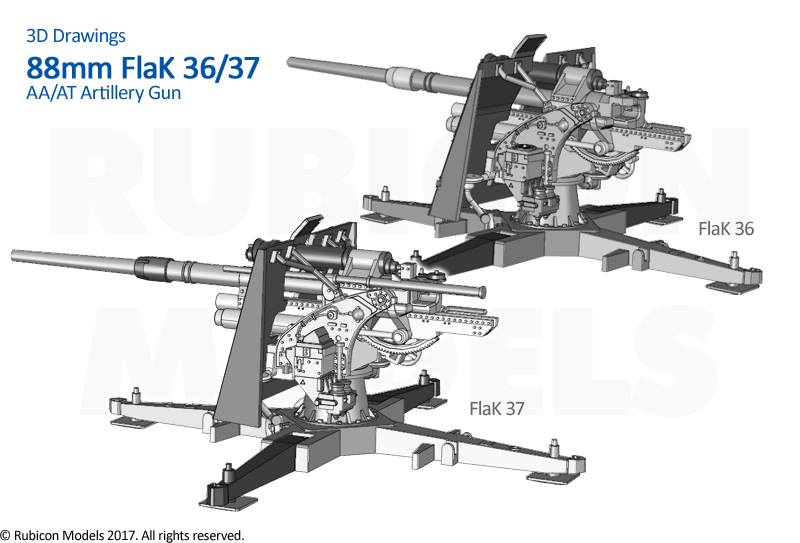 –> More Rubicon Models News
Subscribe to our newsletter!
Get Tabletop, RPG & Pop Culture news delivered directly to your inbox.
Here are this week's new Kickstarter campaigns:
Last Sword Miniatures – Elven Lords
Warmonger Miniatures – 10mm German Knights
ESLO Terrain – 3D printable Miniature Bases for Wargames / Tabletop
Jesus Hary Designs – Sons of Odin Fantasy Football miniatures
Hayland Terrain – 3D Printable 28mm Fantasy Scenery
Mindjammer Press – Capharnaum The Roleplaying Game
Blind Beggar Miniatures – ANDROIDBALL EVOLUTION: The FOURTH Android Collective
Andrew Askedall – WarLayer 3D Printable Terrain: Orbital Drop
AW Miniatures – Wellington in India 28mm Artillery
Hobgoblin 3D – Tavern-Born: Raghaven Hamlet 3D Printable 28mm Terrain
and
Drem Pod 9 – Heavy Gear Blitz! Plastic Peace River, NuCoal & Utopia Minis
If you want to stay up to date, head over to The Tabletop Fix for daily hobby news
 ~ Dystopian Age sounds like a great way to reinvent Those games!