Tabletop Spotlight: Coaster Park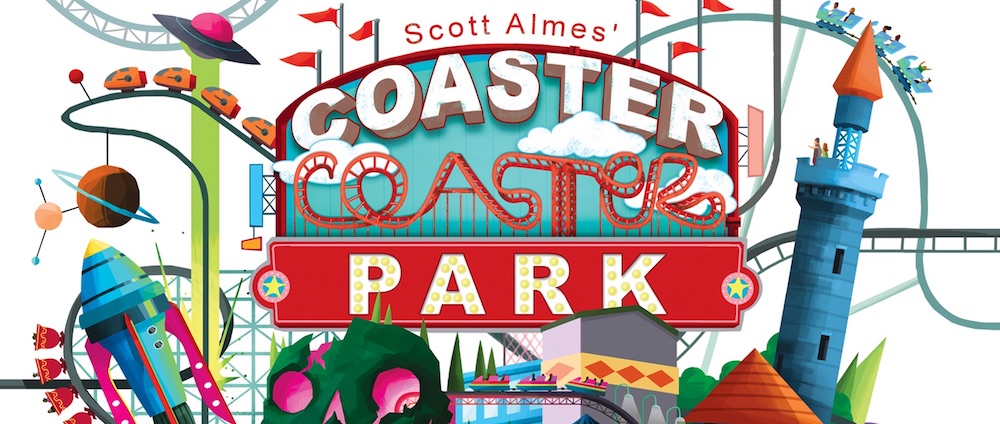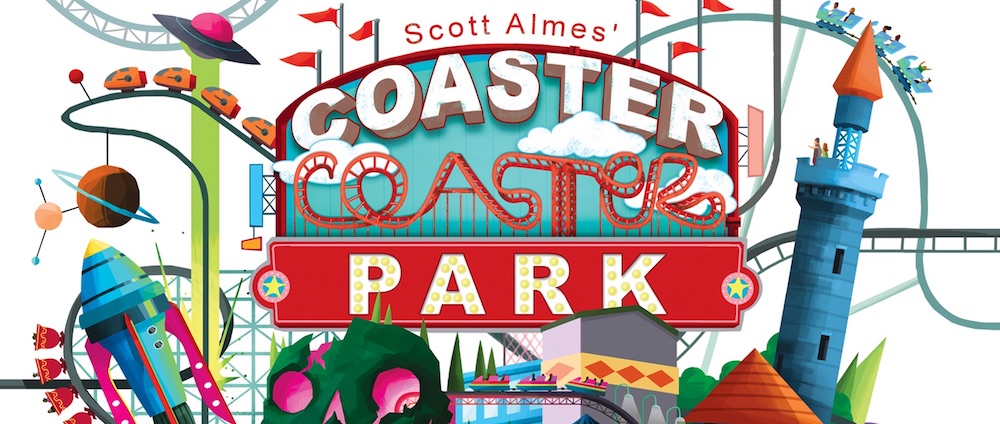 Come take a look at this family-friendly board game about building rollercoasters!
Coaster Park, which is not, as you might think from the box art, called Coaster Coaster Park, is a game about what happens when scientists recover the DNA of a rollercoaster from a mosquito that has been trapped in Amber and set about cloning these magnificent titans from a bygone era, splicing in the DNA from theme parks, and boardwalks that they've used to fill in some of the missing pieces. It's also a lesson in how life…uhhh…finds a way.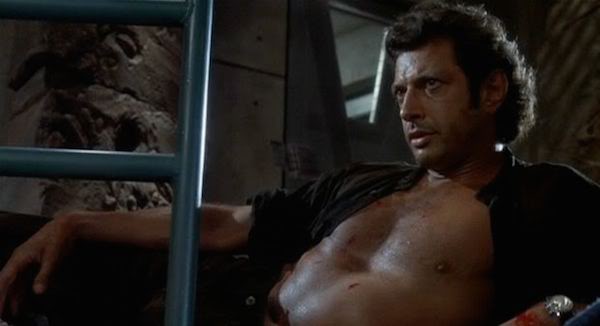 I don't want to throw the word masterpiece around lightly, but…
I've just been informed that this is not in fact the case. Coaster Park is instead all about building an amusement park–but it's a board game in three dimensions–you actually build a roller coaster which you will then send marbles down, exploring and testing out your creation in real time.
Equal parts rollercoaster tycoon and marble madness, Coaster Park is a great family game. Kids of all ages can partake in the fun, and, as we discovered, this is a great way to introduce physics to someone. After all, your marble has to actually survive the harrowing trip on the roller coaster you build.
There's a bidding and buying element to the game as well, making it just a little bit competitive. This gives you restrictions with the kinds of sets you can build, which is a great way to encourage folks to get creative with the associated abilities of each tile of track. It is definitely a fun game, and at 2-4 players, it's a perfect way to pass an afternoon.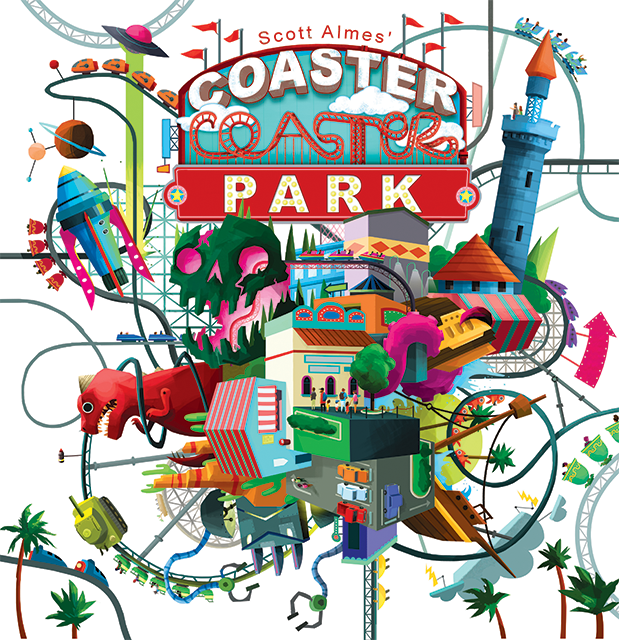 Click, click, click… Hold on to your stomachs, because the ride of your life is about to drop. In Coaster Park, you are tasked with building the biggest, baddest roller coasters. To do this, you must assemble a killer crew to help you outbid and outsmart your fellow builders to gain the choicest track pieces. But don't forget about physics! If your marble fails to make it to the end, you've got a dud on your hands and must re-engineer your path to victory. Coaster Park, from designer Scott Almes (Tiny Epic Kingdoms, StarFall), is a strategy game of epic delights for 2-4 thrill-seekers. Plays in 30-60 minutes!

Subscribe to our newsletter!

Get Tabletop, RPG & Pop Culture news delivered directly to your inbox.
You'll have to provide your own overpriced souvenir picture of marbles going down the coaster, however.