ToyLand: This Statue of Batman Has Fangs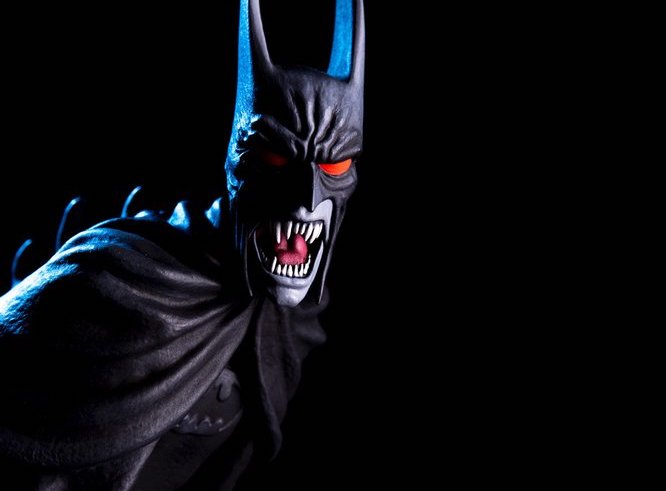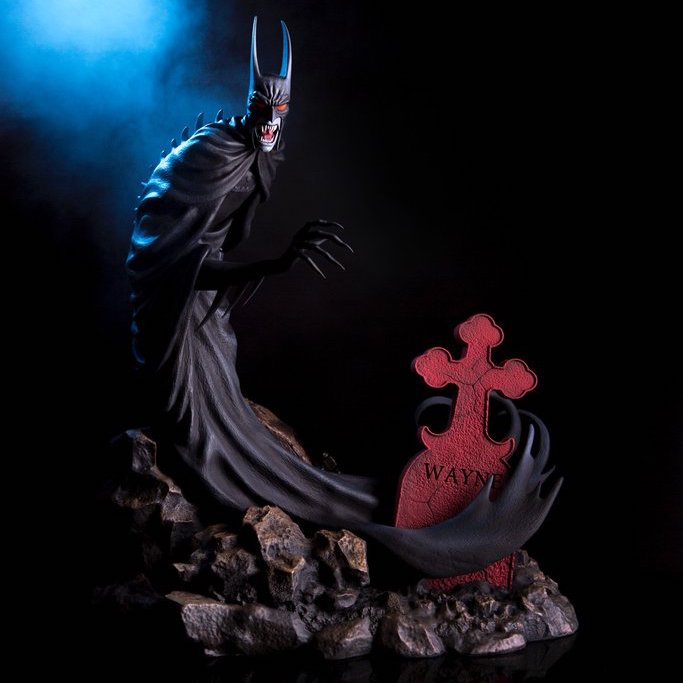 This piece from Mondo brings Elseworlds' Red Rain into a new dimension.
Writer Doug Moench brought Batman and Dracula together in a story for DC's Elseworlds in the 1990s. The outcome was a blood thirsty Bats battling a bunch of vampires trying to take over Gotham. This statue is based on the trilogy of stories, and poster by Francesco Francavilla. It captures Batman hunting the night for other vampires, while trying not to succumb to his own thirst; and brings in elements from the poster including vibant, red skulls of slain vampires. It really brings Francavilla's work to life.
ARTISTS: 
Nathan Mansfield, Mara Ancheta, Andrea Coleman, Jason Wires, Simon Garcia, Francesco Francavilla
SIZE:
Approx. 15″/38cm in height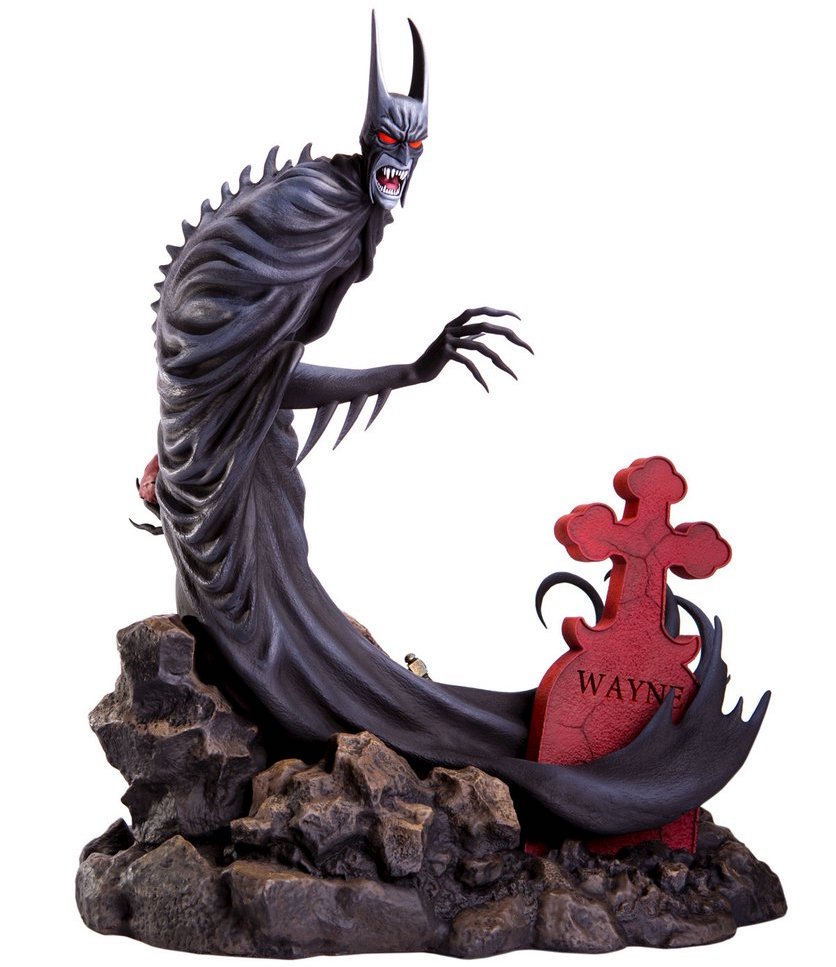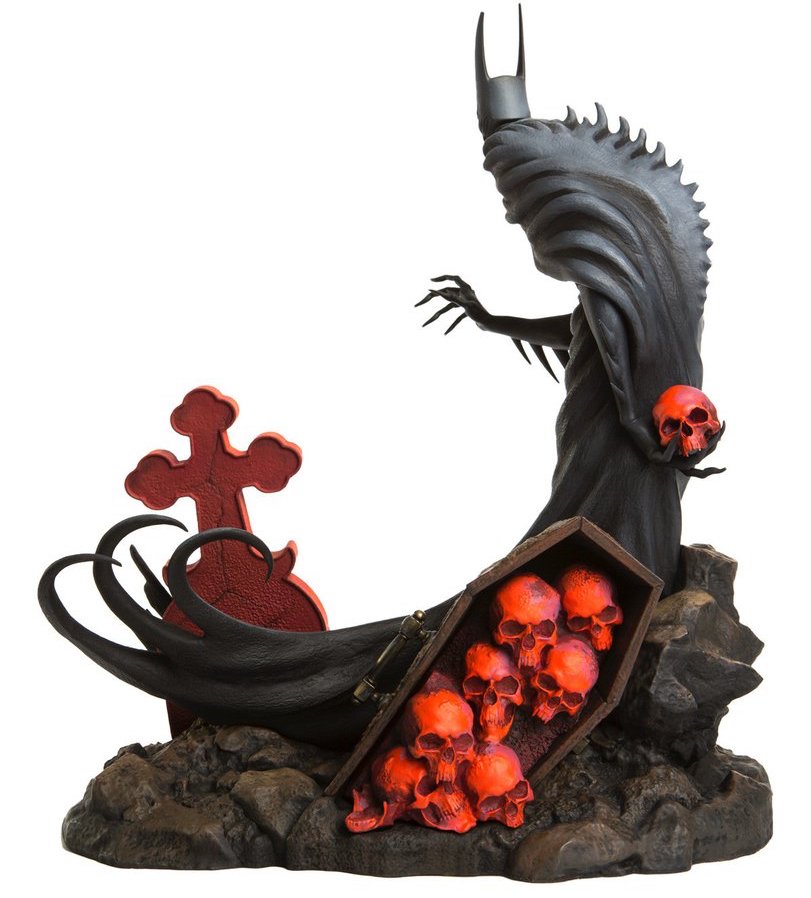 Will you be adding this to your collection?