40k: Custodes Codex Review & Gav Thorpe – FTN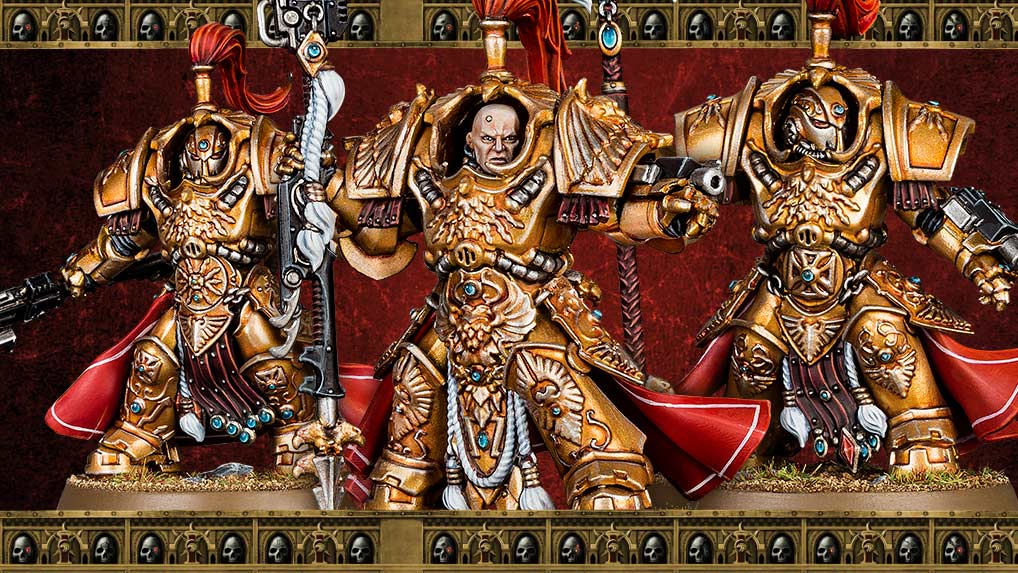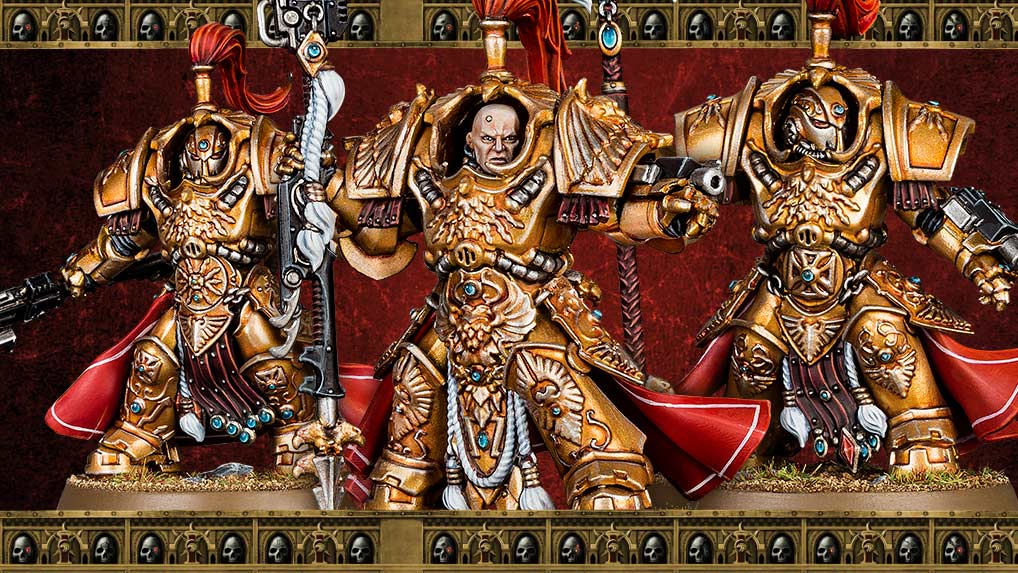 Today we talk Codex Adeptus Custodes and are joined mid-show by the legendary Gav Thorpe to talk about his new book and more.
The Emperor's legion marches!   The Adeptus Custodes go up for pre-order today and these figures are gorgeous.  They pack some heavy power in a small footprint.  These guys can be fielded as a stand along force or as a companion force pretty easily.
Hey guys,
In this episode we talk about the Adeptus Custodes.  In the middle of the show we are joined by the legendary Gav Thorpe to talk about his new book and more.  Gav is always an absolute pleasure to speak with.  We are very grateful he took the time with us.  Please check out his work.
The Custodes are the guardians of the Emperor of Mankind.  You will not often find them outside of his palace but when you do.. Watch out.  These guys are tough.  We have some technical difficulties this show and have to wrap it up before we actually get to the end.  I sincerely apologize for that and we'll be back ASAP to finish the coverage.
We do get to talk about how the troop units – the Custodian Guard can be fielded in 3 man squads.  This better allows for you to build out Battalions and get some of those sweet sweet command points.
The new HQ choice that allows you to stick a captain on a jet bike is going to be very powerful and popular.  He's not a ton of points and can be almost anywhere you need him on the battlefield at any time.
The Finishing Moves segment is sponsored by Frontline Gaming. Their new mats are now hot off the presses and getting ready to be shipped. Please check them out, even if you already have a game mat. Their new styles are very impressive. If you haven't already get your tickets NOW for the mega Las Vegas Open.
Please check me out on twitter @warmaster_tpm for some hobby progress.  I'm painting trees…  Yeah..  I know.. Finishing moves back next week!
Subscribe to our newsletter!
Get Tabletop, RPG & Pop Culture news delivered directly to your inbox.
FTN mostly focuses on Warhammer 40k, but again you will see in the first few episodes we take a severe deep dive into nerdom. These have been a blast to record and I hope they help pass the time for you.

Credits:
Paul Murphy – Host
@warmaster_tpm
Panelist:
Justin Troop – troopsmash
Christopher Morgan – captain morgan
Horton Doughton
Ricky Addington