AoS: Malign Portents Are Revealed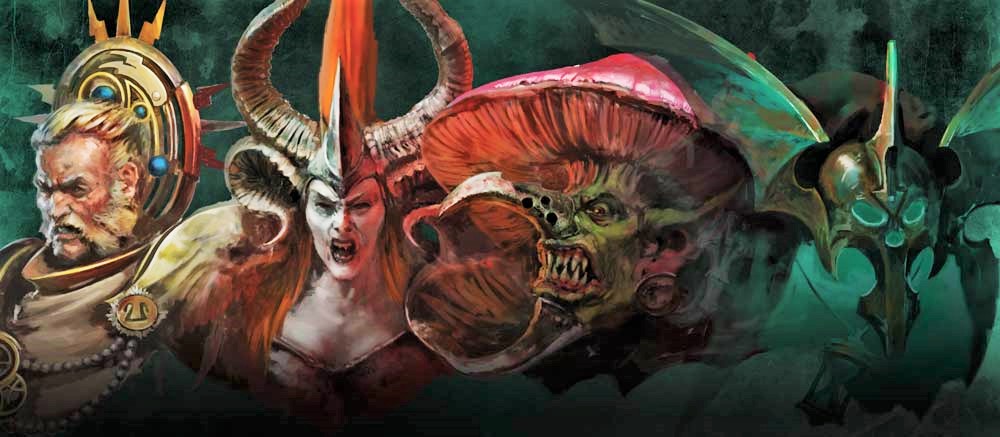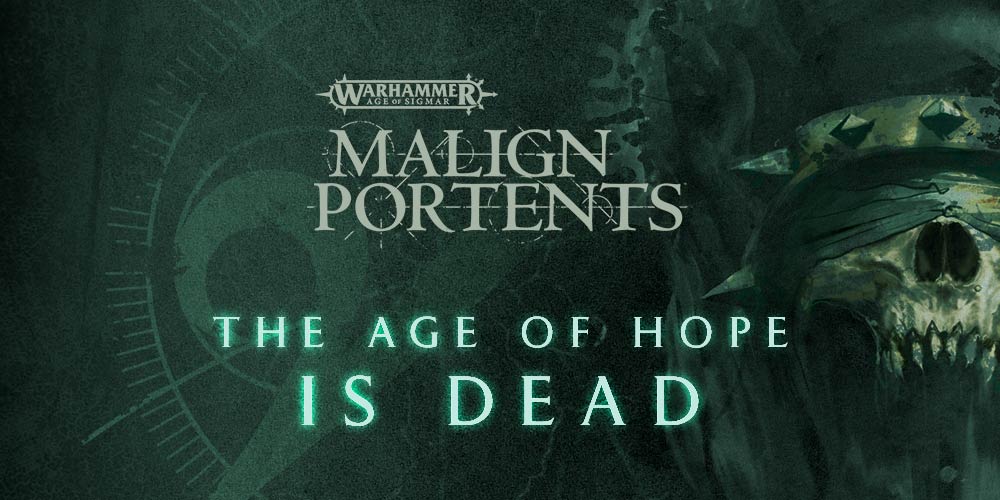 The new Malign Portents website is up – and a whole lot more!
The Age of Hope is Dead and the Malign Portents have lined-up to reveal a massive undead uprising happening in the realm of the dead!
If you have some time, we recommend hopping over to their webpage and checking it out. What will you find? Lots of great info on the state of the Mortal Realms:
Story Time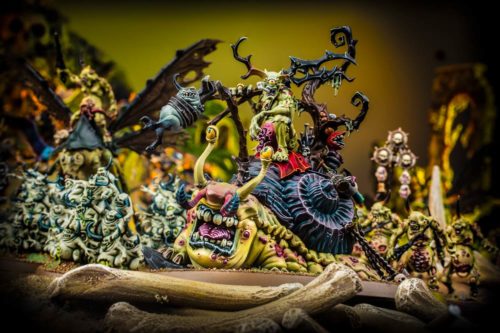 Games Workshop is collecting stories about the Malign Events surrounding these Portents. If you've already got your January White Dwarf, these might seem familiar…
The Characters of Malign Portents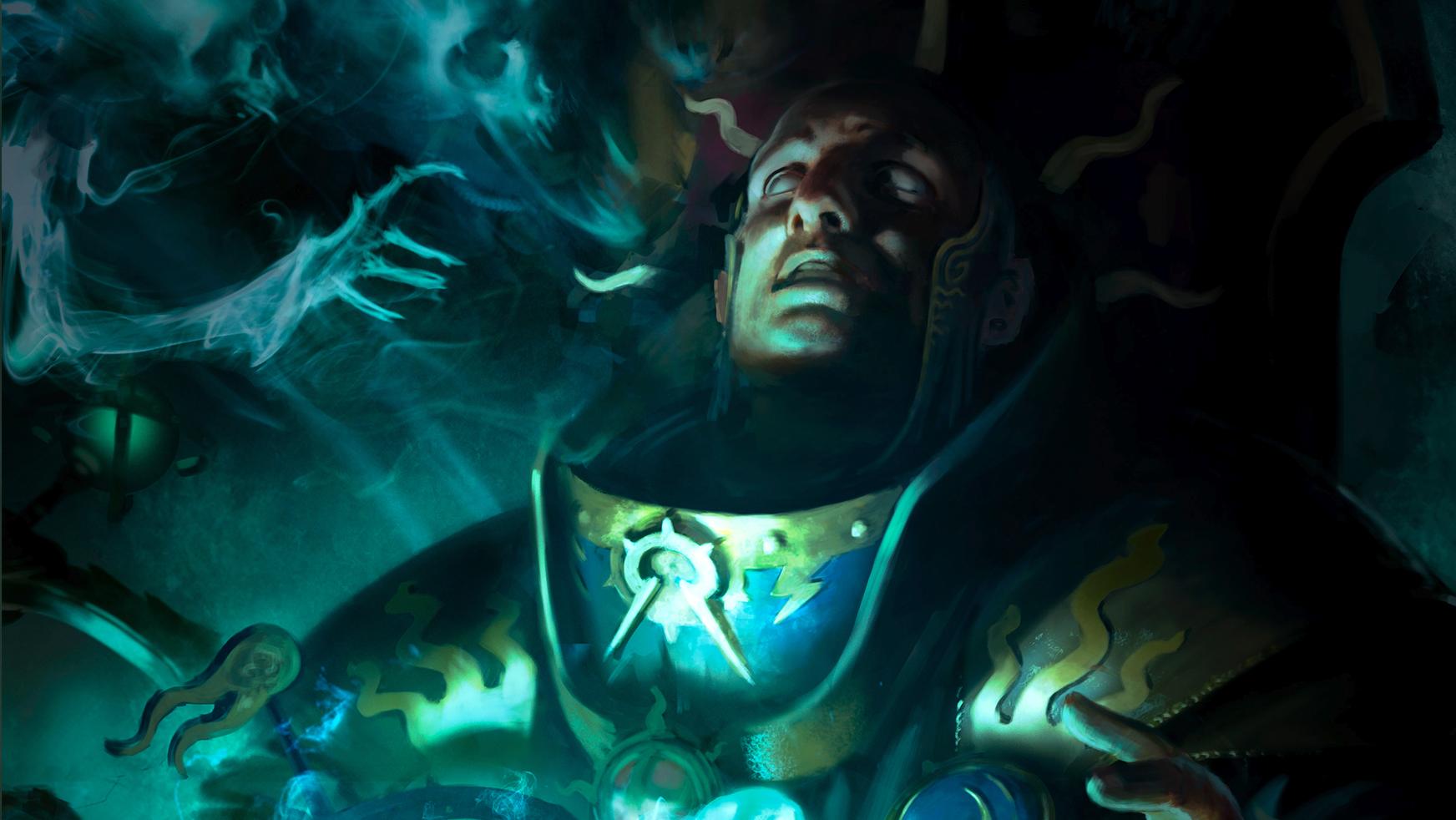 There are 4 new heroes you can also read about on their website to glean some information about their goals for Order, Chaos, Destruction and Death.
Mortal Realms Traveller's Guide
If you are curious about the mortal realms, you can also check out the video above or read about each on as well.
The History of the Mortal Realms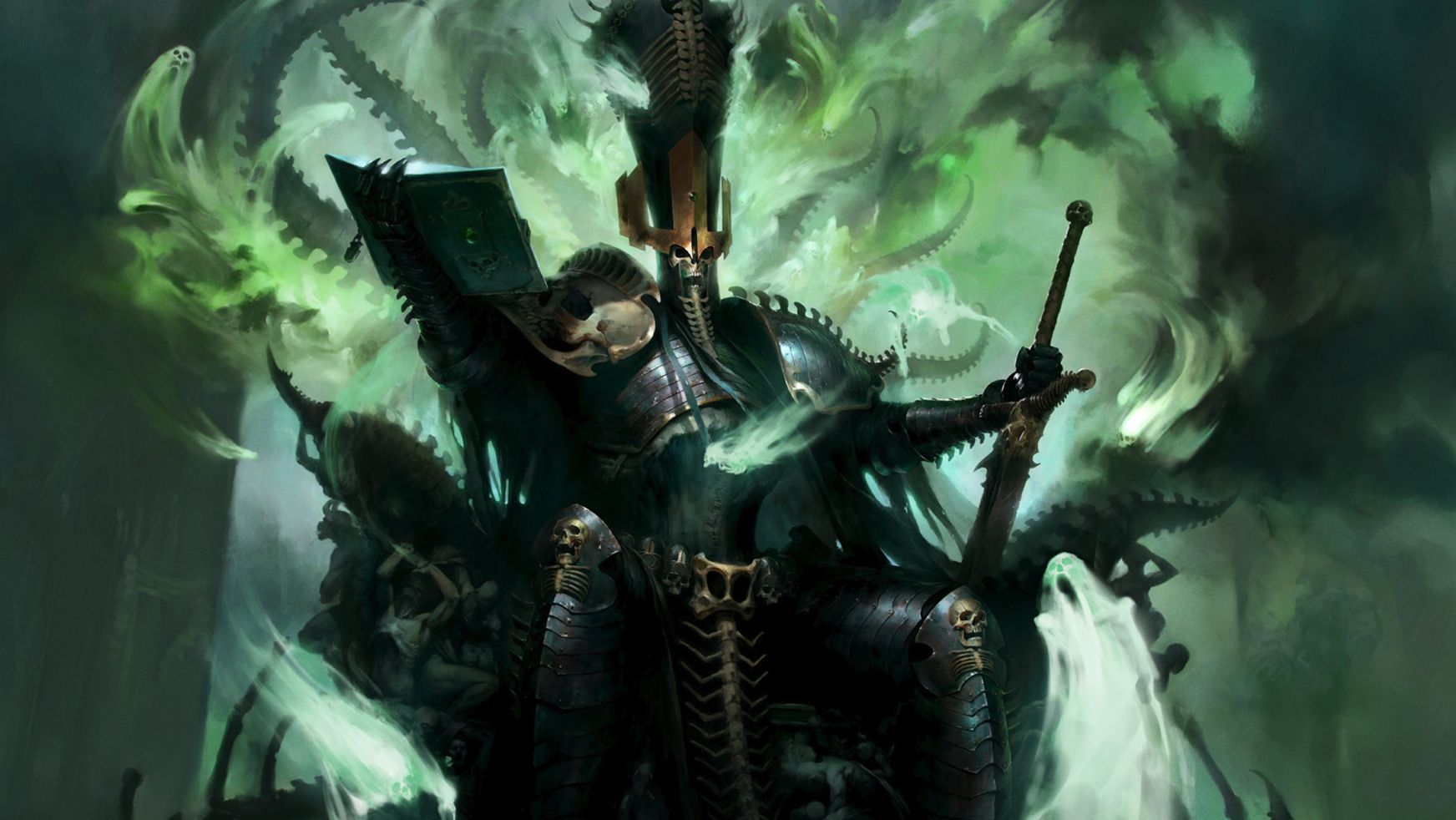 If you're looking for the definitive timeline for the Mortal Realms – or just a place to start on a journey of discovery, the Timeline page is a fantastic resource.
Subscribe to our newsletter!
Get Tabletop, RPG & Pop Culture news delivered directly to your inbox.
Malign Portents: Behind the Scenes
And finally, we also have an interviews with Phil Kelly, Jes Bickham, Pete Foley, and Simon Grant about the Malign Portents. If you've got 5 minutes to spare, it's worth a watch!
We're going to be keeping an eye on this site in the next few days for more information. It's a lot to digest but the Age of Sigmar is heading towards some big shifts!
Are you ready for the Age of Hope to die?