AoS: Malign Portents Painting Challenge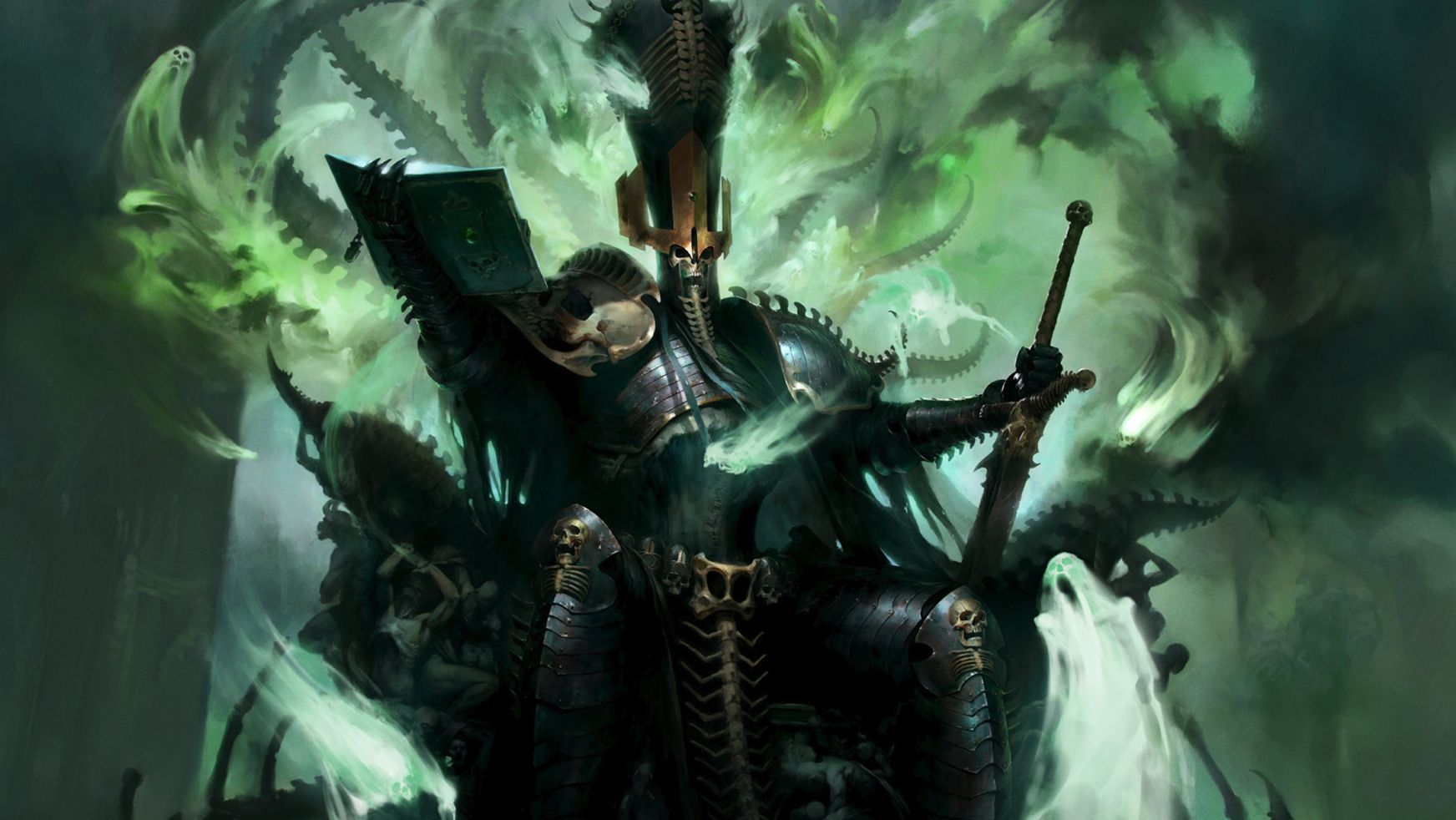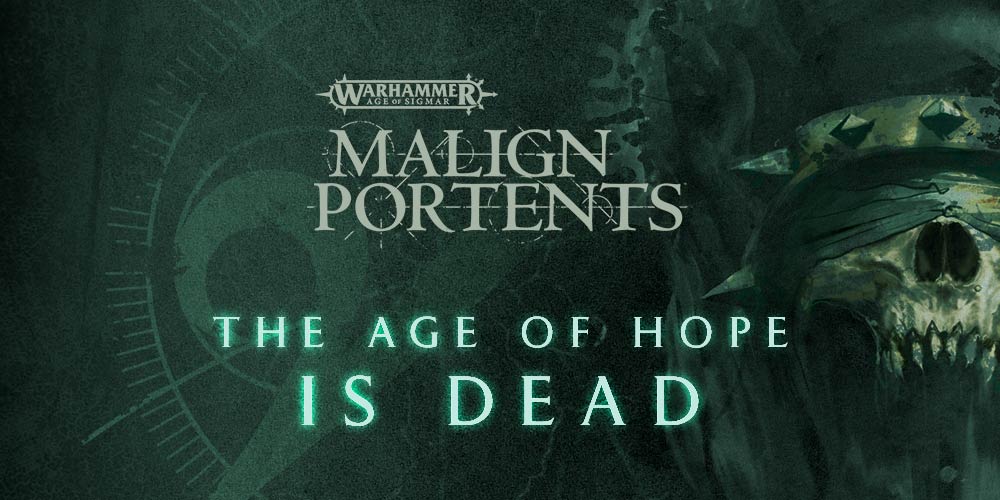 The Muster begins. Games Workshop has a new painting challenge for all those willing to participate!
The Warhammer: Age of Sigmar Malign Portents event is just getting started and with that Games Workshop has a new painting challenge to get the ball rolling. From now until February 10th, you can enter the Malign Portents Muster! Just head to your local store, get a Start Collecting! starter set, and paint it up.
via Warhammer Community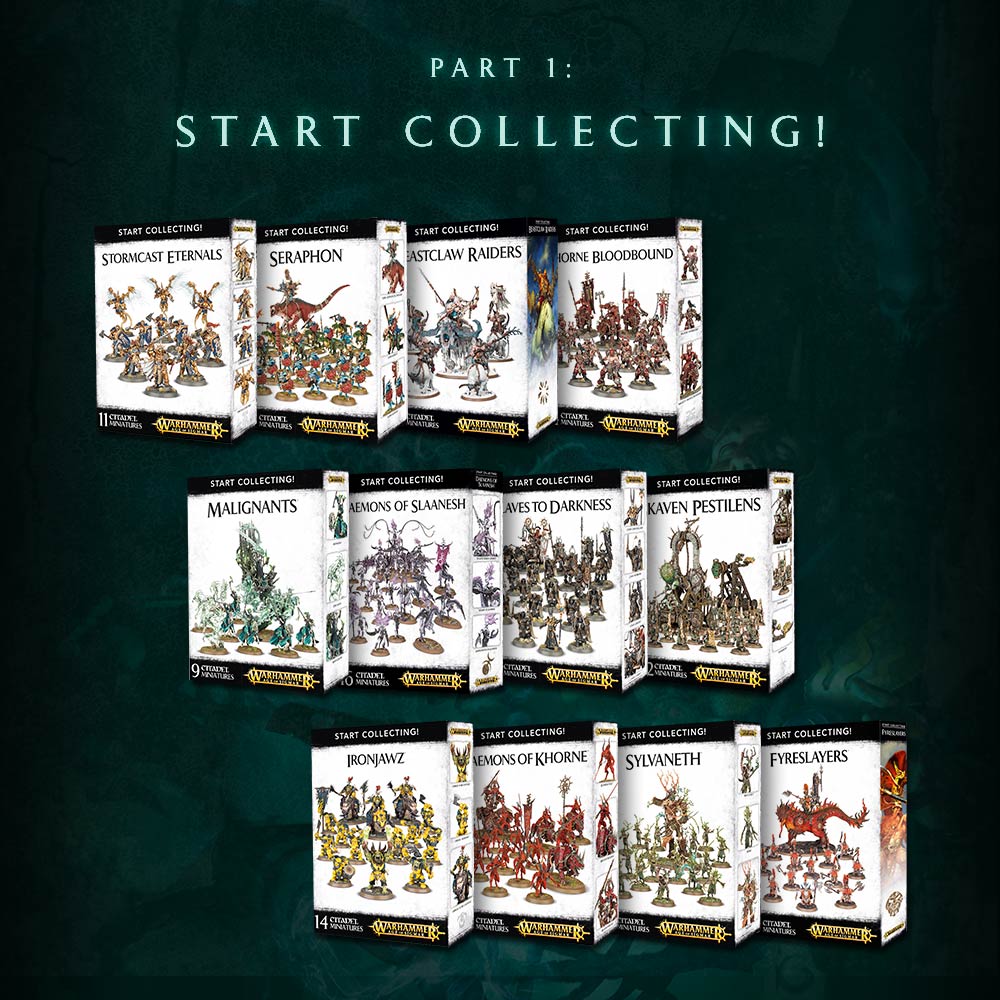 "For the first month of the competition, all you need to do is pick up a Start Collecting! set of your choice. Get yours painted by the 10th of February, bring it down to your local store and you could win a special certificate marking you as your local store's painting champion! There'll be two more months of the competition to follow, with the second simply requiring you to add your Grand Alliance's Harbinger to your army by the 3rd of March. After this, you'll be able to choose from a list of units (which we'll share closer to the time) to round off your army by the 31st of March. At the end of the muster, you'll have a force ready to face the challenges coming to the Mortal Realms, while the final winners will also receive wristbands to commemorate their efforts."
Personally, I love "competitions" like this. Why? Because they get folks painting! Sure, the only thing up for grabs is a certificate – but there can only be one per store, right? Besides it's more about having a goal and completing that vs getting a piece of paper. Even if that paper is undeniable evidence that you're awesome and everyone else sucks, right!?
In all seriousness, I do like these because they encourage folks to not only support their stores but also to be a part of the community at large. That's where folks will meet like-wise gamers who want to build, paint, and play the games they enjoy with others. If you're a local store and you want to encourage some participation, why not toss in some extra prize support or have paint nights? A healthy community is a good thing for your store. And if you're a player that's looking to join in the fun – let your local store know! They aren't mind readers – but they will listen if you ask politely.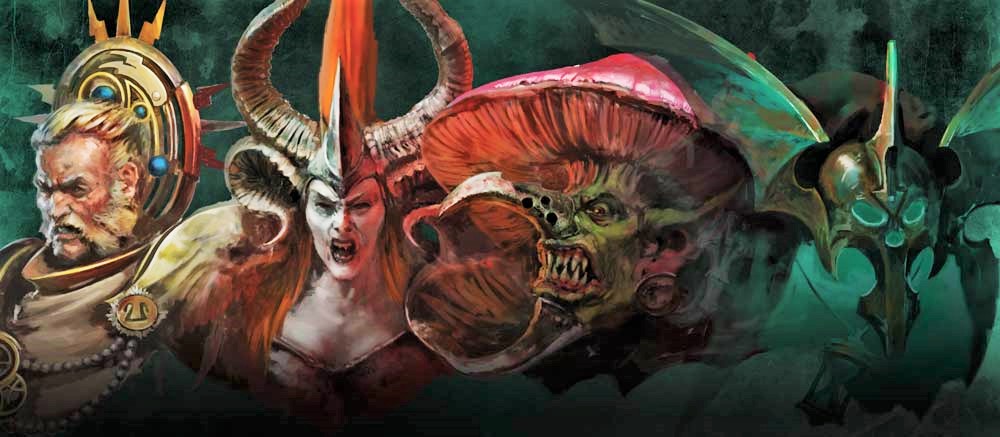 Malign Portents is a big event for AoS – so dive in and get ready for war!