Battlefleet Gothic: Armada 2 Revealed, New Races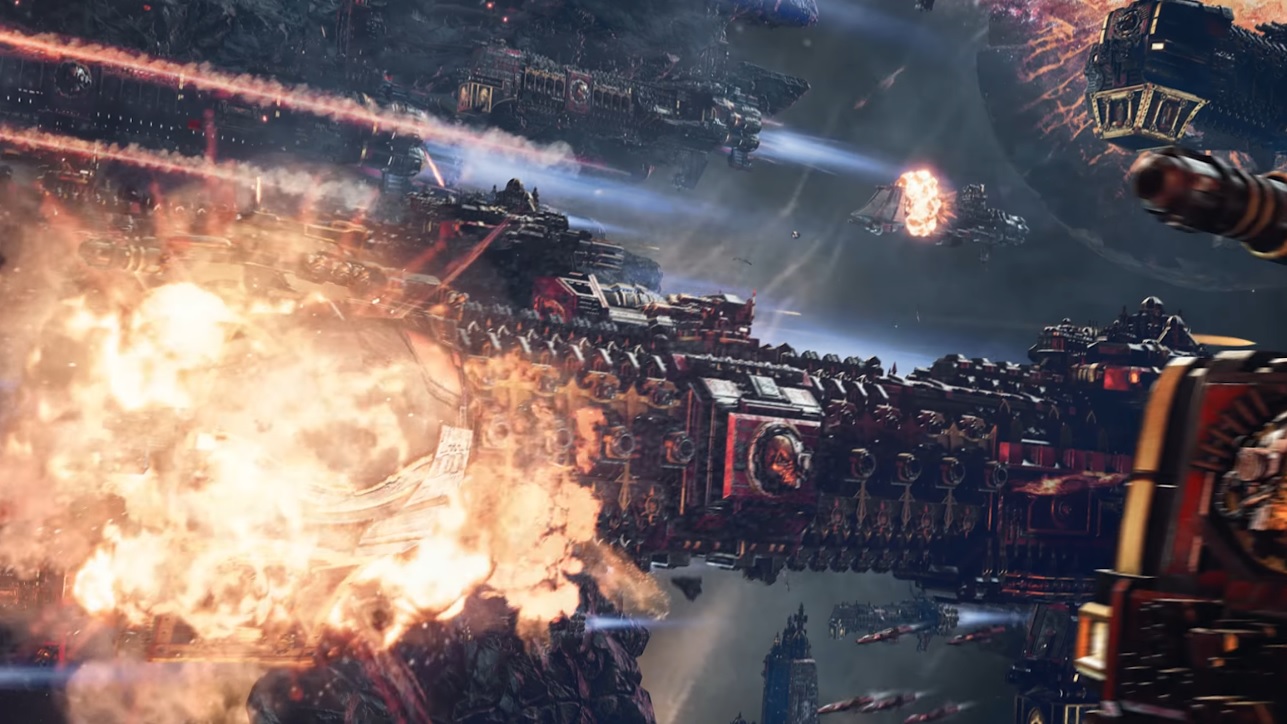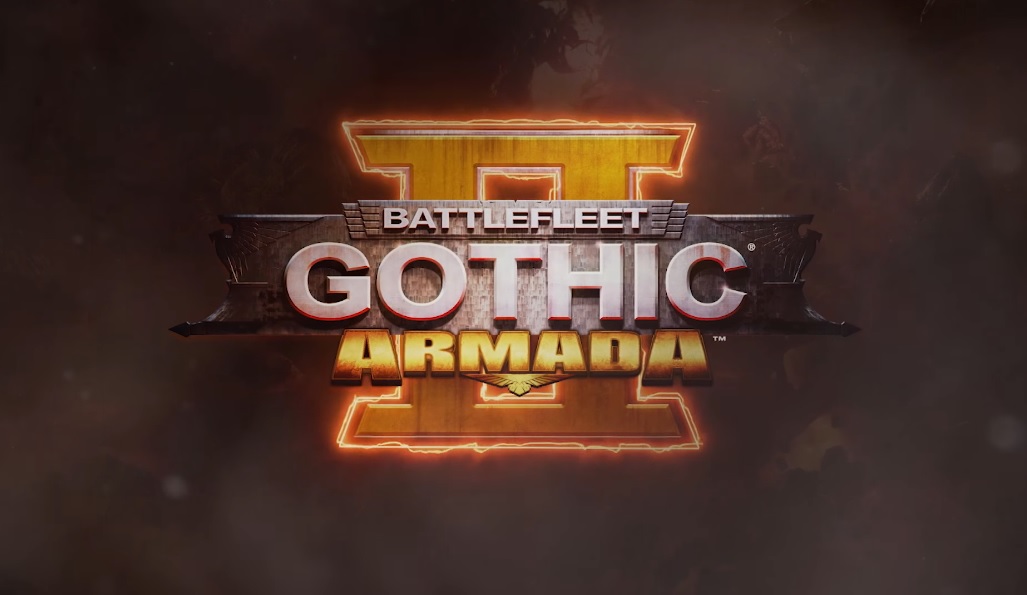 The Battle for the Galaxy returns…IN SPACE!
Focus Home Interactive is back with a brand new chapter in the Battlefleet Gothic Saga – it's time to reload and travel back to the stars Battlefleet Gothic: Armada II!
via Focus Home Interactive
The trailer is pretty quick but it sets the stage for some pretty impressive events. Specifically, it looks like this game will be following the events of the Gathering Storm. The trailer lays it all out there, from the crashing of a Blackstone Fortress, to the death knell of what is probably Cadia, to the Yncarne, to Guilliman…it's all in the trailer. At least we get to see it all rendered in awesome detail.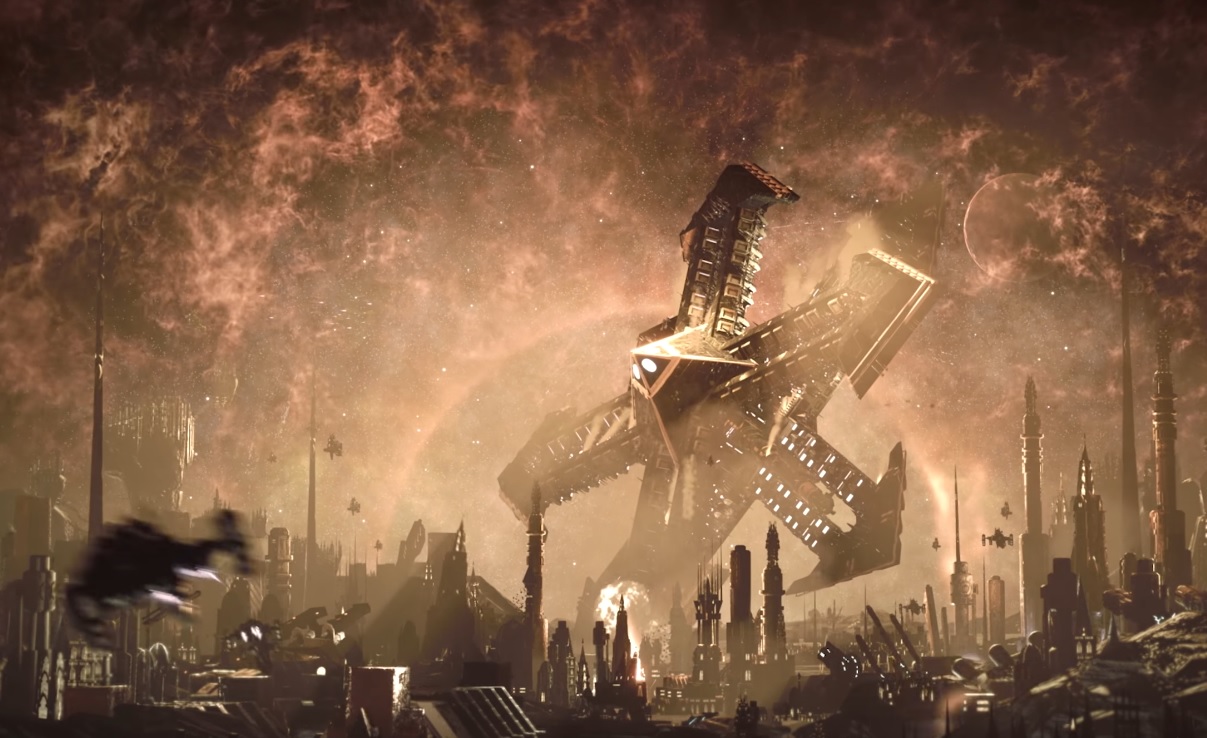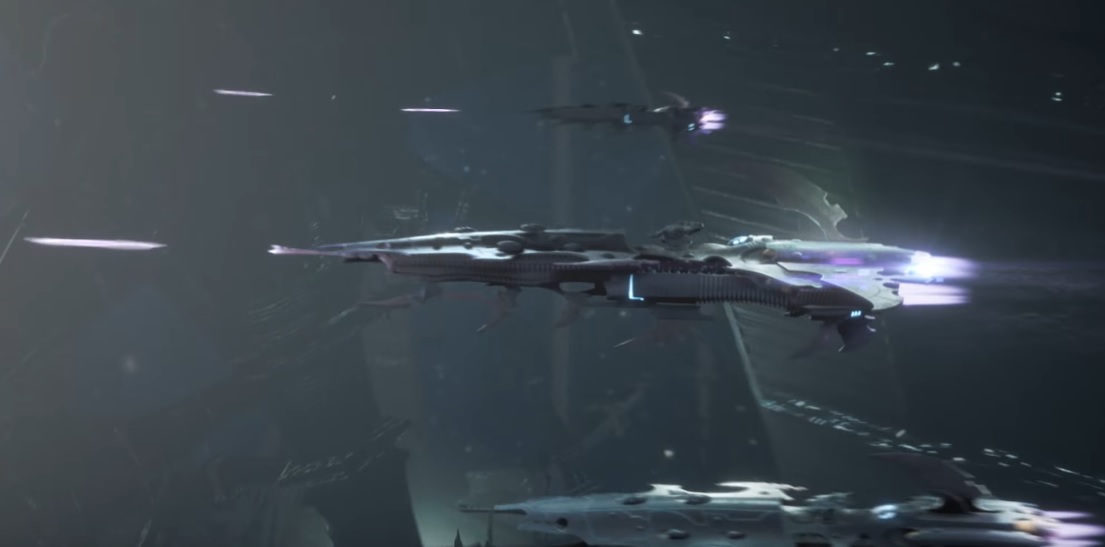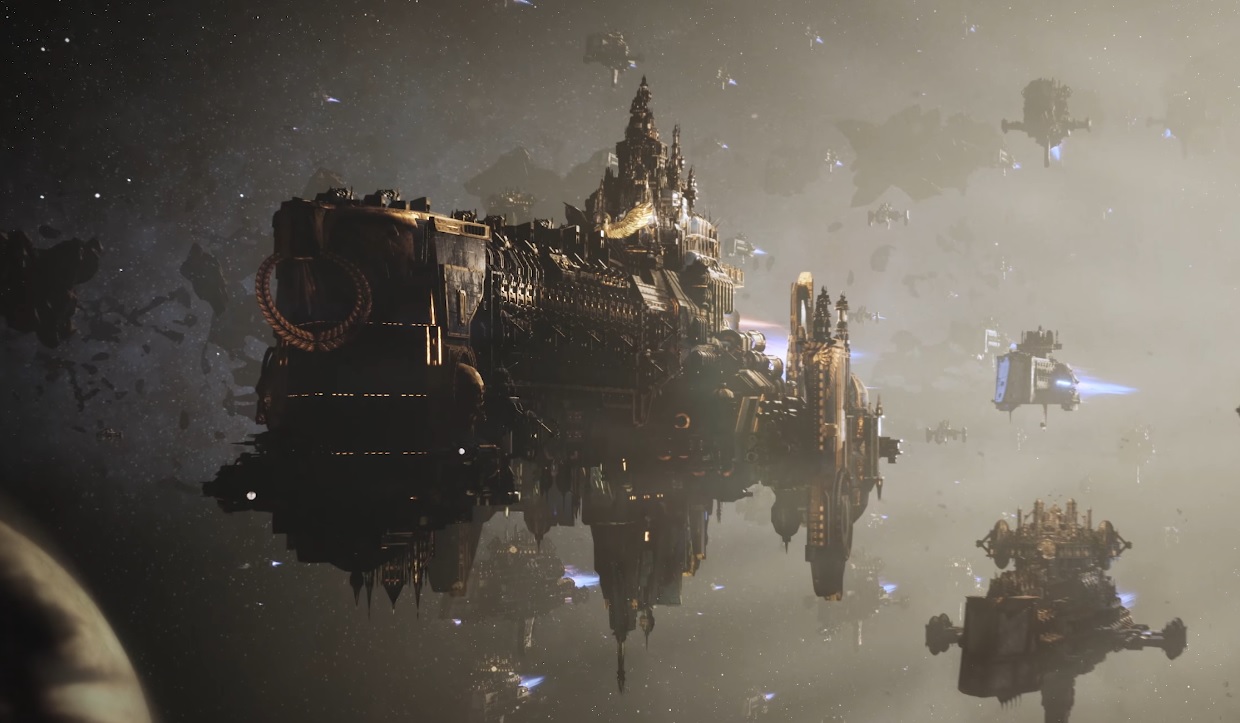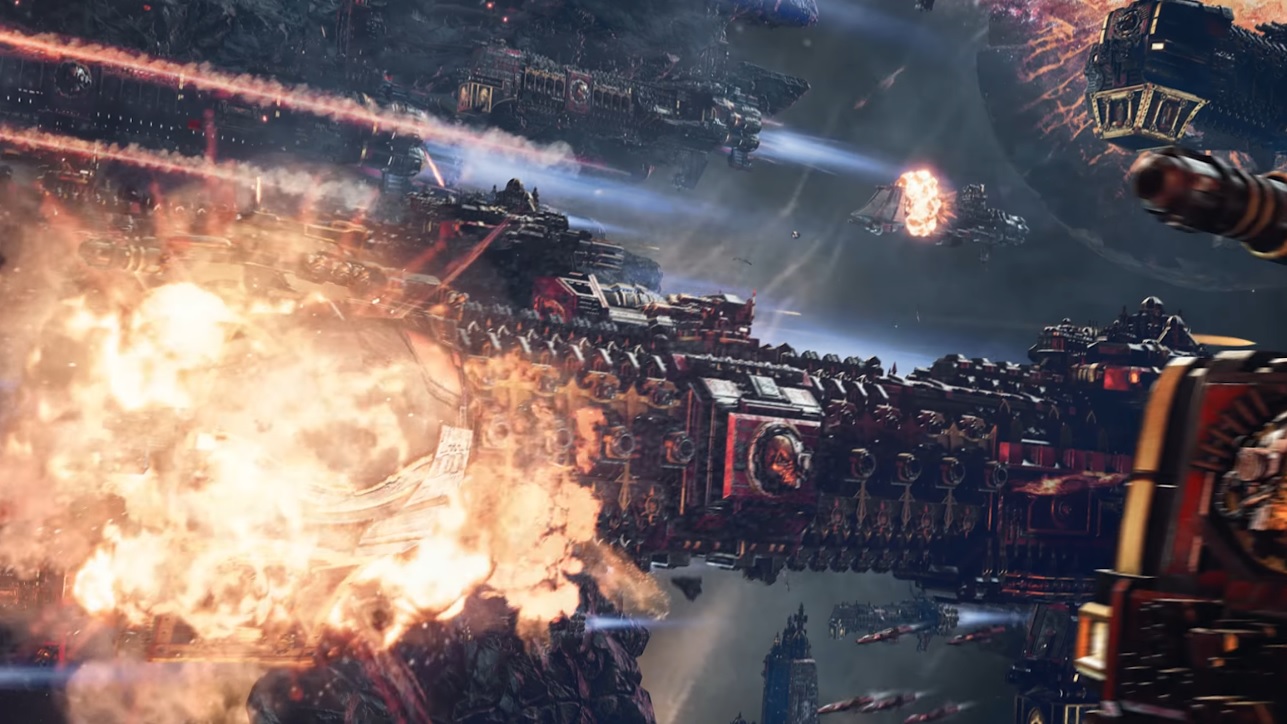 But that's not all…
We also get a preview of what's next on the horizon:
Subscribe to our newsletter!
Get Tabletop, RPG & Pop Culture news delivered directly to your inbox.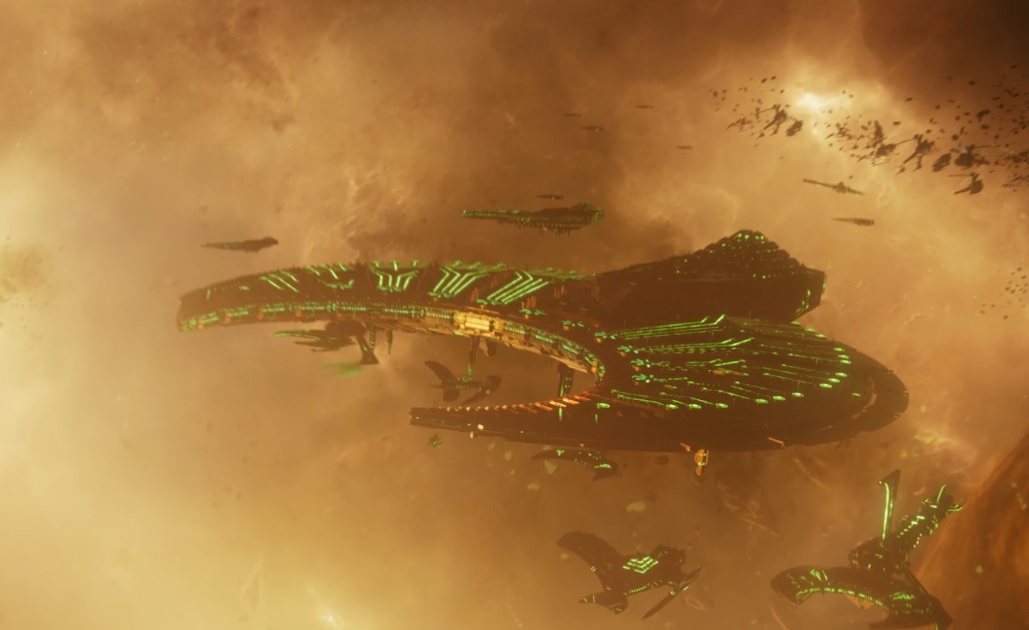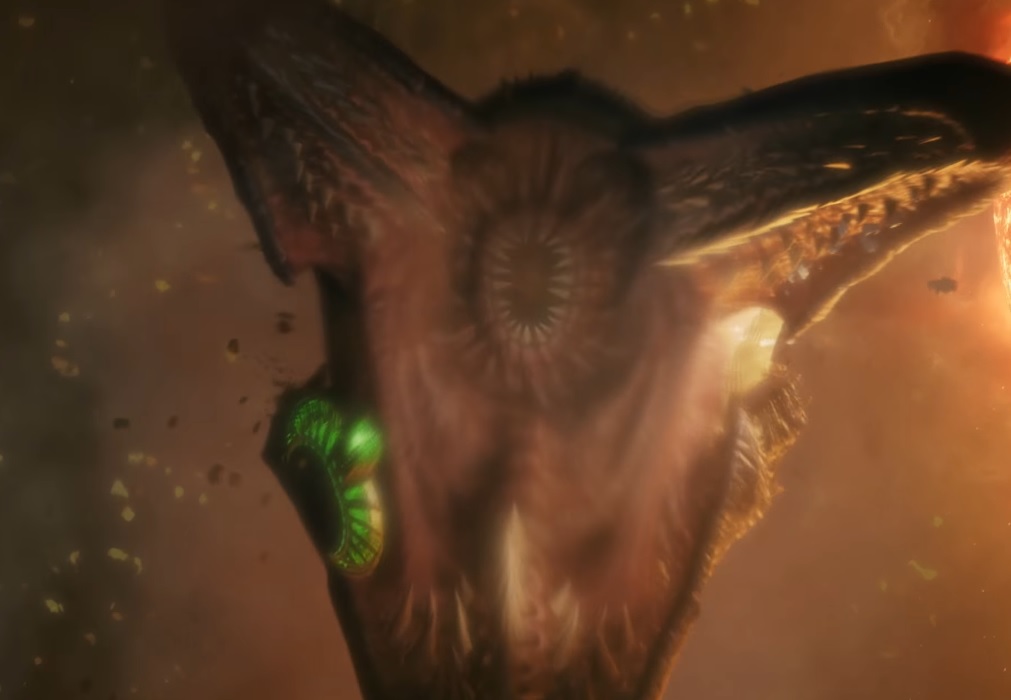 Regardless of how you feel about the previous iteration (currently sitting at Mixed in it's reviews on Steam), it's cool to see the cinematic of these space battles. Nothing quite like watching massive star ships blasting each other to smithereens! Also…NECRONS AND NIDS!!!!
Here's the full announcement from Focus Home Interactive:
We are pleased to officially announce the development for PC of the sequel to Battlefleet Gothic: Armada, the real-time strategy game that portrays the epic space battles from the Warhammer 40,000 universe. Get a first sneak peek at the game in the official Reveal Trailer!

Largely expanding on the groundwork laid out by the first game, Battlefleet Gothic: Armada 2 is a full-blown sequel – bigger, richer, more impressive and more ambitious than the original game.

It will include, at launch, all 12 factions from the original tabletop game and its expansion Armada it is based on: the Imperial Navy, Space Marines, Adeptus Mechanicus, Necrons, Chaos, Aeldari Corsairs, Aeldari Craftworld, Drukhari, the T'au Merchant and Protector Fleets, Orks, and finally, the Tyranids.

The latest dramatic story development in the Warhammer 40,000 universe, the Gathering Storm and the 13th Black Crusade, will serve as the canvas for several, extensive and dynamic campaigns.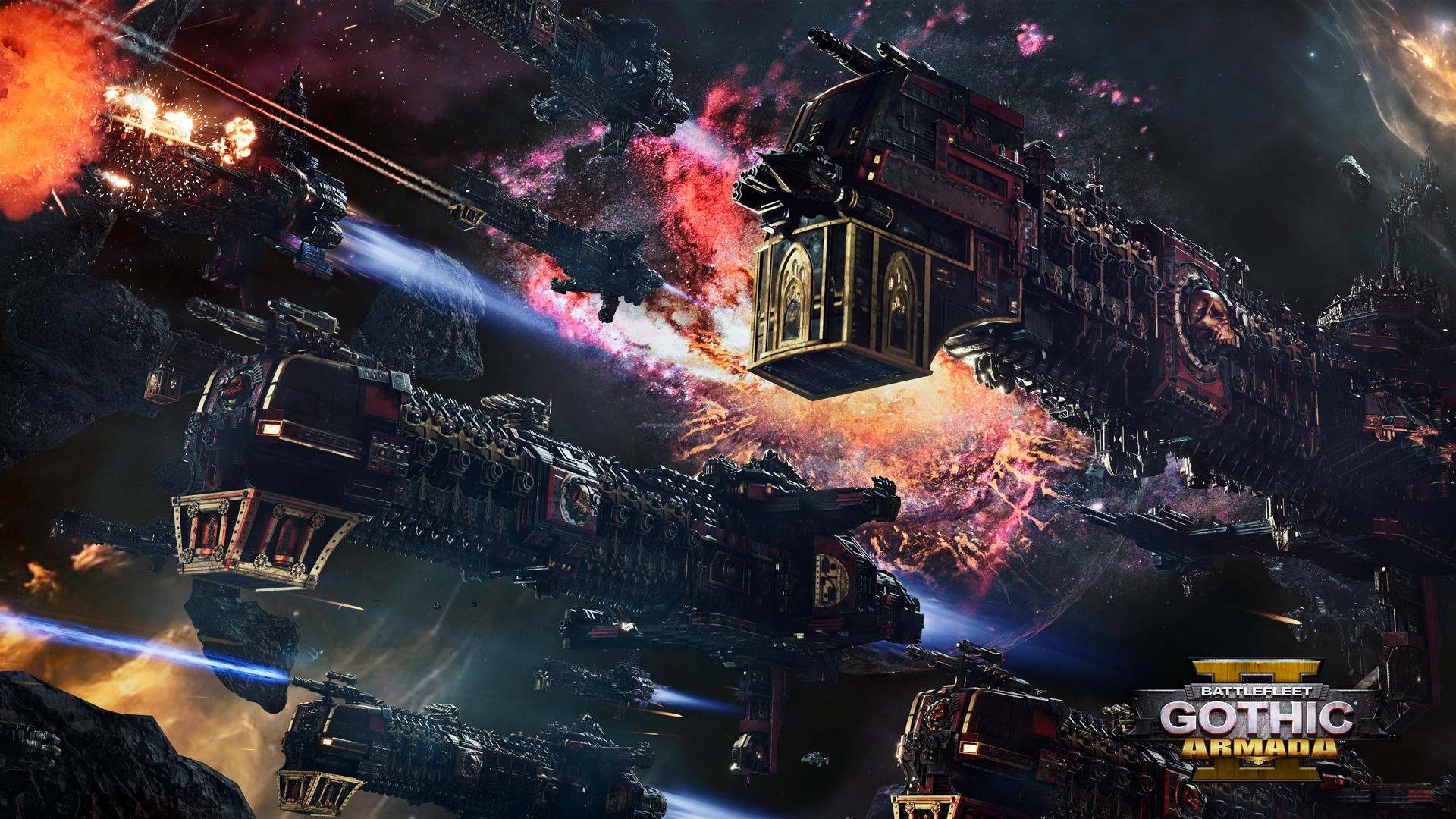 With bigger battles, refined gameplay, improved multiplayer modes and features for a better and more balanced online experience, improvements across the board and even more customisation options for fleets and ships, Battlefleet Gothic: Armada 2 promises to be the ultimate Warhammer 40,000 space battle experience.

The game is planned for release on PC in 2018, and will be first presented to the press during Focus's yearly event in Paris, le What's Next de Focus, on February 7-8.
Time to brush up on my Gothic…