D&D: Mike Mearls Wants You To Be Prepared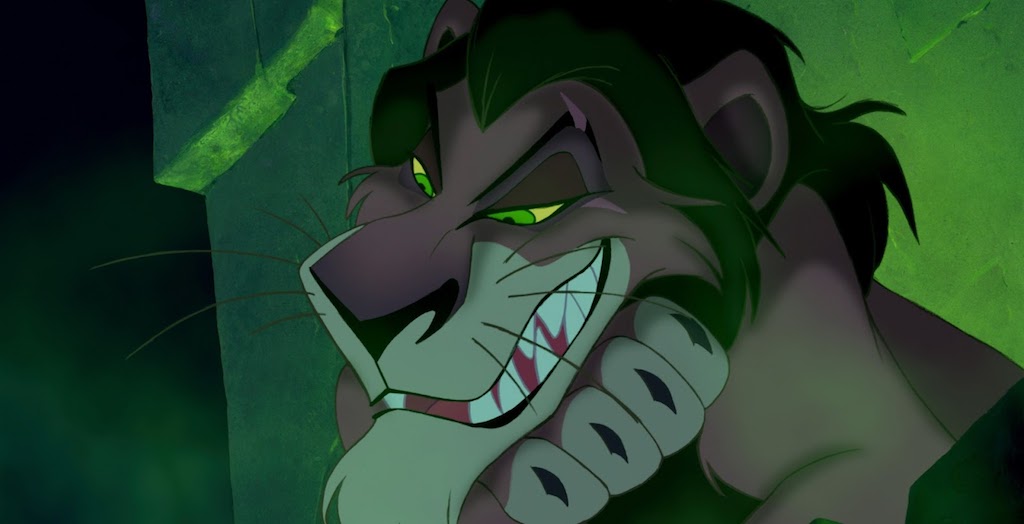 Mike Mearls must be plotting to kill Mufasa, and Simba too, because the latest video from D&D Beyond is all about Being Prepared.
Oh. Apparently it's about being prepared to play your first session of D&D. Which, I guess makes sense. But I'll be keeping an eye on you Mearls. I've seen that movie, I know how things turn out. Anyway, in the meantime, check out this video that features a ton of handy tips for players both new and old. There's a lot to think about before you settle in to game.
I love that the first big tip he gives is "be bad at something." Whether being greedy or just like unable to talk to people–the idea is give yourself a flaw. And this is totally counterintuitive. Like nobody sits down to play a character and thinks, "what am I bad at?" But it's true. Thinking about it, some of the best moments in the game come when your character has that moment where they bring everything down on themselves. Like the thief who can't HELP but steal from the Dragon, or the fighter who can't talk ending up in a situation where they have to try and bluff their way into the headquarters of like the assassin's guild, or into the grand vizier's secret dungeons.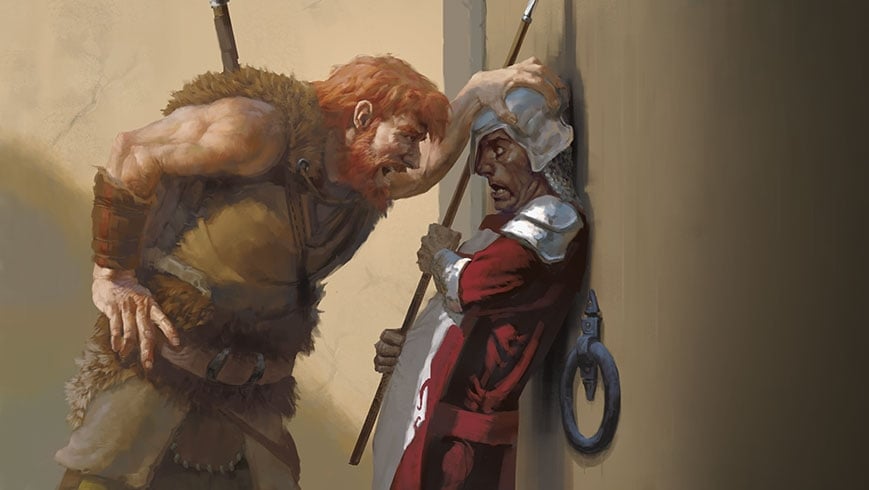 I AM IN DISGUISE. YOU DON'T SEE ME SNEAKING PAST YOU.
It gives DMs something to latch onto to help shake things up. It's helpful to see characters in a variety of situations, both where they're strong and where they are out of their comfort zones. That's what gives us the best picture of them. Part of the challenge is overcoming that flaw–and part of the fun is giving into it. So yeah. If you take nothing else away from this video, take that.
But! There's more. We spend a lot of time thinking about the prep work that a DM has to do–it makes sense that players should have some of their own. If everyone's bought in, then hey, that's one more step towards ownership of the game.
At any rate, this one is short but sweet–but maybe you can make use of some of these for your own games this weekend. See you folks on the other side–next week we begin an in-depth look at some of the planes, so be sure and check back. We're starting with Dark Sun!
Happy Adventuring!
Subscribe to our newsletter!
Get Tabletop, RPG & Pop Culture news delivered directly to your inbox.