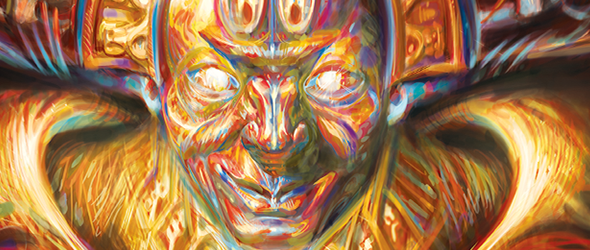 Fantasy Flight Games gives Star Wars a final Force Pack and Netrunner a new Data Pack!
via Fantasy Flight Games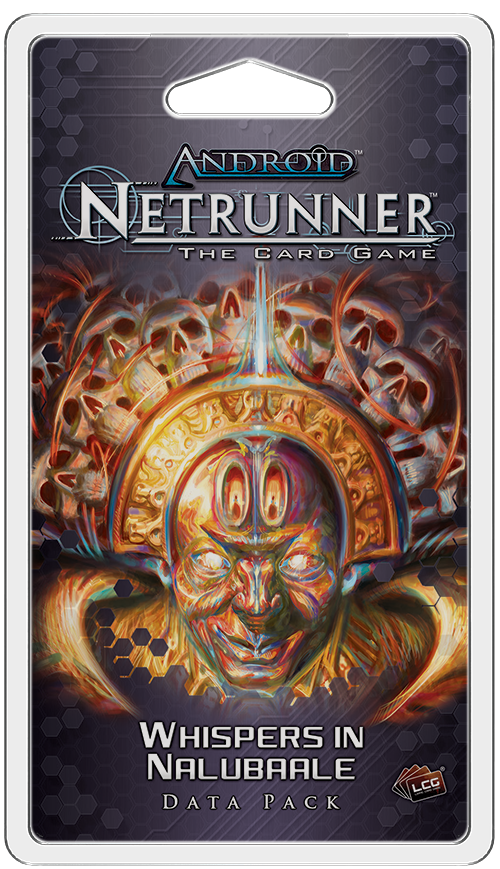 Enter the SSL with Whispers in Nalubaale, the fifth Data Pack in the Kitara Cycle for Android: Netrunner The Card Game!

Whispers in Nalubaale introduces three copies of twenty new cards for every faction, including a new Anarch identity that gives the runner new ways to spend their virus counters, and a risky new tool for Jinteki that pays dividends economically as it invites the runner to explore their deadly servers.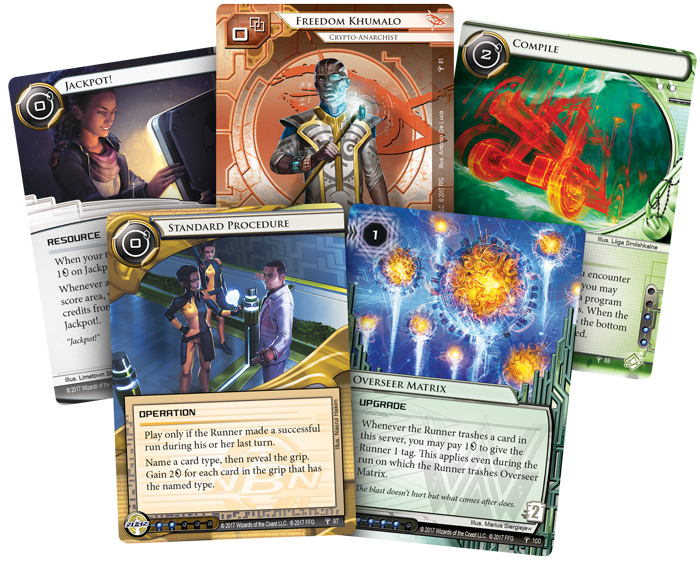 Whispers in Nalubaale will be the fifth Data Pack for the Kitara Cycle for Netrunner. It's slated for release in the second quarter of 2018. As always, every faction will be getting some new cards to their arsenal. FFG showed off a new runner as well as some new toys for the Jinkei Corp: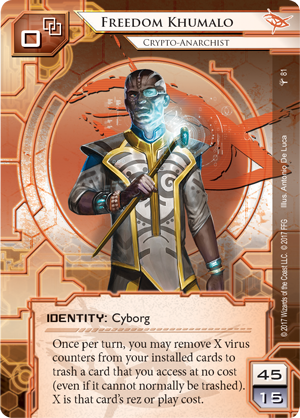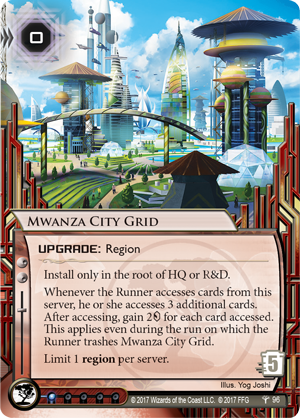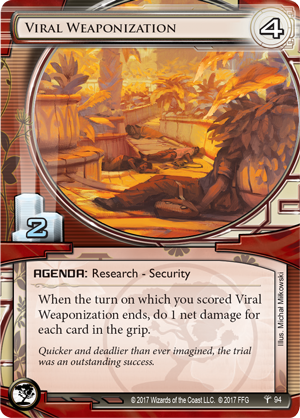 For more info on this particular Data Pack check out FFG's full article HERE.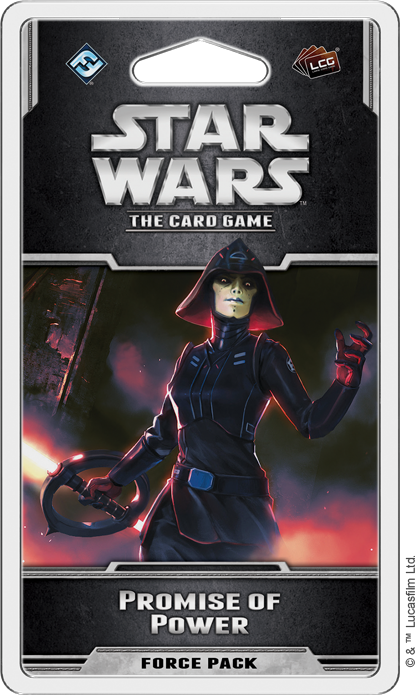 Throughout the Alliances cycle, you've been encouraged to forge new alliances across affiliations. Jedi may work closely with the Rebel Alliance or the Smugglers and Spies of the galaxy. The Sith may rule an empire, wielding the Imperial Navy and Scum and Villainy alike as weapons against the light side. For many, these alliances make them stronger—the whole becoming greater than the sum of its parts. But for some, unlikely alliances can lead to nothing but turmoil and chaos.

Promise of Power is the final Force Pack of the Alliances cycle, marking the climactic conclusion of the cycle. With ten new objective sets (two copies each of five distinct sets), this Force Pack continues to reward players for melding affiliations together in a single deck. Promise of Power also introduces plenty of characters from Star Wars Rebels, bringing a new version of Ezra Bridger, Cikatro Vizago, and more Inquisitors into the game.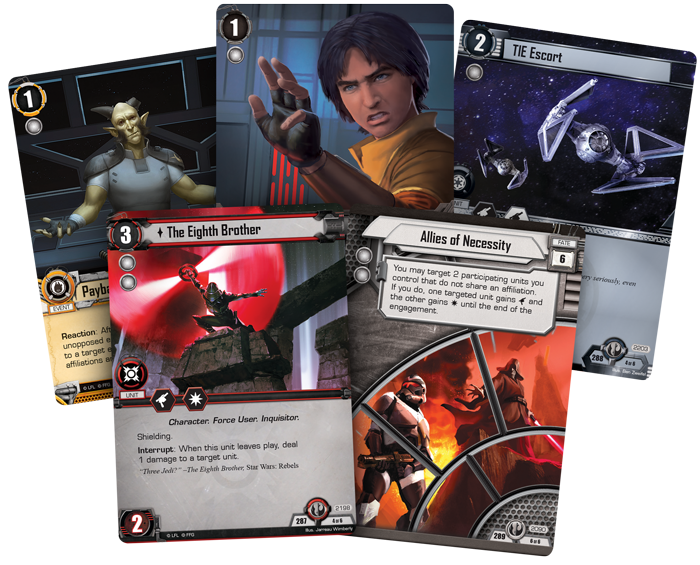 The Alliance Cycle comes to a climatic close with the release of Promise of Power. Due out in Q2 of 2018, this expansion brings fan favorite Ezra Bridger to the game: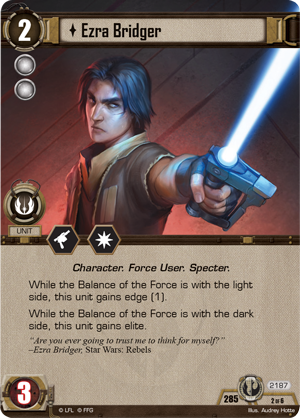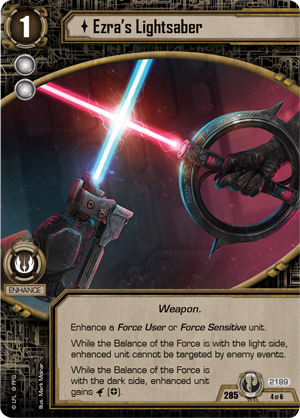 This expansion will be bittersweet for the fans of the game as this is also the completion of the Star Wars: The Card Game.
"In addition to being the final Force Pack of the Alliances cycle, Promise of Power marks the completion of Star Wars: The Card Game. Over the past five years, Star Wars: The Card Game has seen five deluxe expansions and six cycles of Force Packs, ranging from the Battle of Hoth, through the pilots of the Rogue Squadron cycle, the forest battles of the Endor cycle, and the most recent changes of the Opposition and Alliances cycle. With the conclusion of the Alliances cycle, the game will be complete, and the Star Wars World Championships in May will be the final Organized Play World Championship for the game."
Good Luck out there Star Wars: The Card Game Fans. May the Force be with you!