Geekery: A New Action Packed Look at 'Altered Carbon'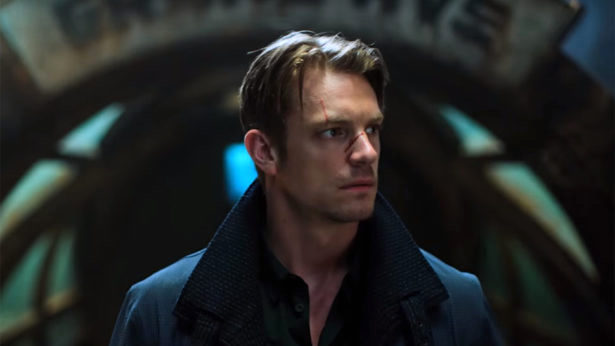 We've gotten a look at Kovacs' past. In this trailer we get a better look at his present.
At its heart Altered Carbon is a murder mystery. It's set in a universe where people don't die, they just move on to a new body using a system called a cortical stack. The tech downloads a person's consciousness to a disk that can be moved from body to body.
The story focuses on Takeshi Kovacs, a revolutionary, brought back by a man trying to solve his own murder after hundreds of years after being put on ice.
Late last month Netflix shared a behind the scenes look that showed Kovacs before being brought back. This new trailer is firmly planted in the present, and it has a ton of action.
https://youtu.be/dhFM8akm9a4
My thinking on this is the same as on Bright: if this were a wide, theater release I'd probably pass. Since it's on Netflix my expectations are different. The story is compelling enough (hopefully they don't make it overly complicated), and it's in a universe that's interesting. And I like Joel Kinnaman. I'll totally hang out on my couch and watch it.
Altered Carbon hits Netflix on February 2nd.