Geekery: New Doc from Peter Jackson Focuses on WWI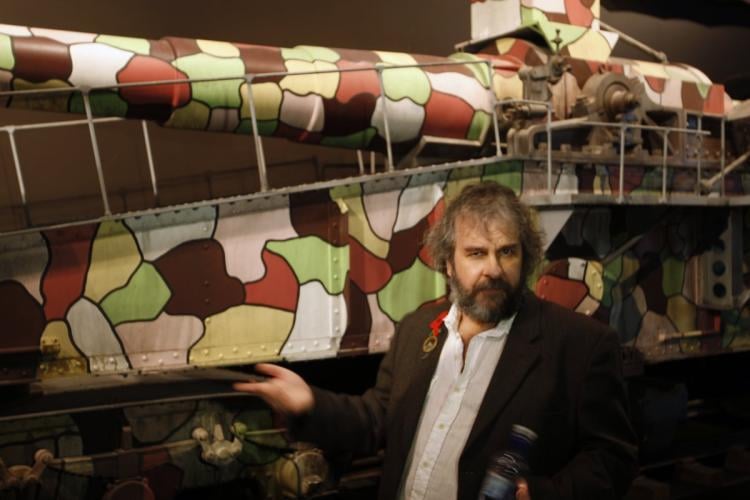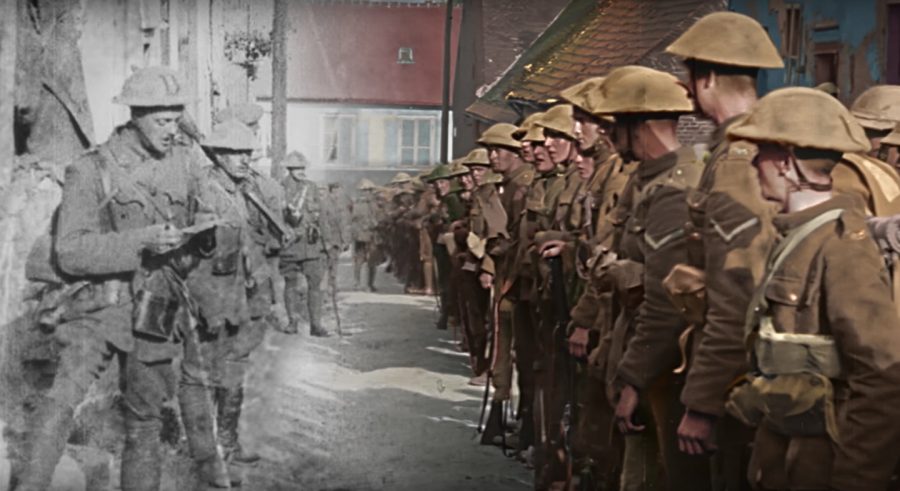 The doc will contain never before seen restored footage, and a special focus on veterans.
The director has been interested in this period in history for a very long time. His collection of World War One memorabilia was used to create an exhibition at New Zealand's national museum. He directed a short for RED called Crossing the Line that focused on fighting in the trenches. So, it's not surprising that the Imperial War Museum in London would approach him for a project like this.
Jackson is using never before seen footage – from the archives of the museum and the BBC – that has been restored and hand colorized to create a documentary that focuses on the people involved in the war. The footage includes hours of interviews with veterans.
Jackson's goal is to tell their story.
The currently untitled documentary will be released this fall at the BFI London Film Festival; a UK wide theater release will coincide with that. Copies will also be given to secondary schools across the UK to help teach a new generation about the war that changed the world.
While you're waiting there is a lot to check out. The documentary is part of the 14-18 NOW program that commissions artworks inspired by the time period. They've commissioned over 100 pieces so far – from sculpture to comic books to prose and performance – for the centenary.
What resources would you recommend for students wanting to learn more about the Great War?