Geekery: Nostalgia is Here to Kick Ass and Chew Bubblegum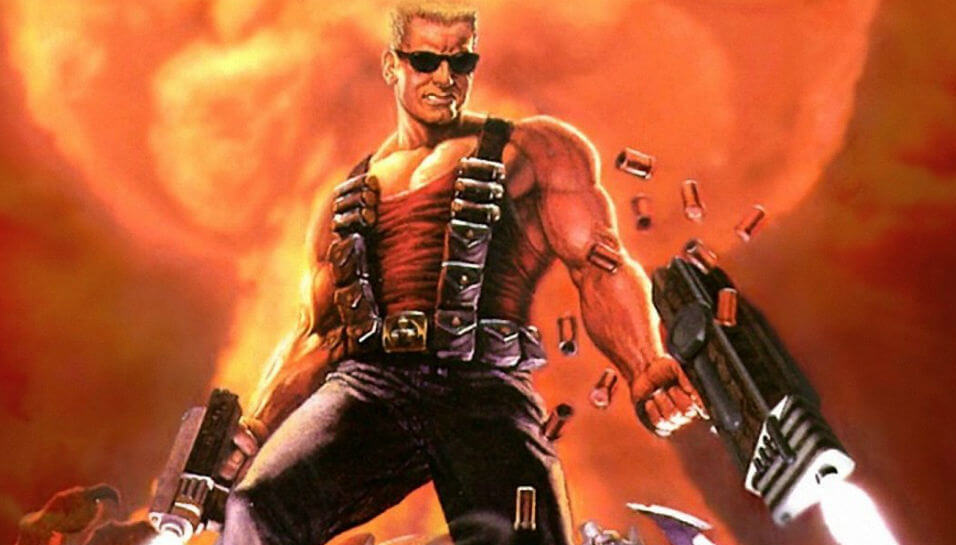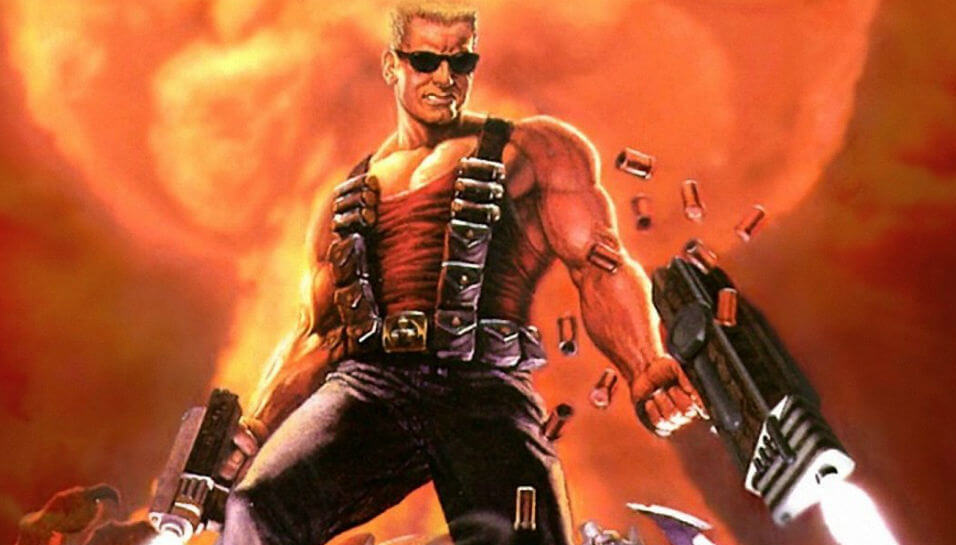 … with John Cena.
Duke Nukem was one of three games that kicked off the first person shooter genre in the mid 90s – along with Doom and Wolfenstein 3D. It was violent, bloody, and it's hero was obviosly inspired by Roddy Piper's Nada in John Carpenter's They Live. The movie even provided the perfect tagline for the game: "It's time to kick ass and chew bubblegum…and I'm all out of gum." 
In case you aren't old enough to have experienced the majesty when it came out… this was cutting edge at one point in history. I promise.
While the game franchise has killed itself twice over, it's being developed into a movie. Paramount bought the rights from Gearbox – the company that first developed the game. Michael Bay's production company Platinum Dunes will be handling the project that has started with casting the most important role…
I'm sure someone is hoping that this is going to be a vehicle for John Cena like The Scorpion King was for Dwayne Johnson and Guardians has been for David Bautista. No director has been set, and the movie studios are in search of a writer to develop a script. We'll have to wait and see if anything comes of it.
So – did you like Doom (the movie with The Rock)? Do you want another one, but with more sarcasm?