Geekery: The Secrets of 'The Last Jedi'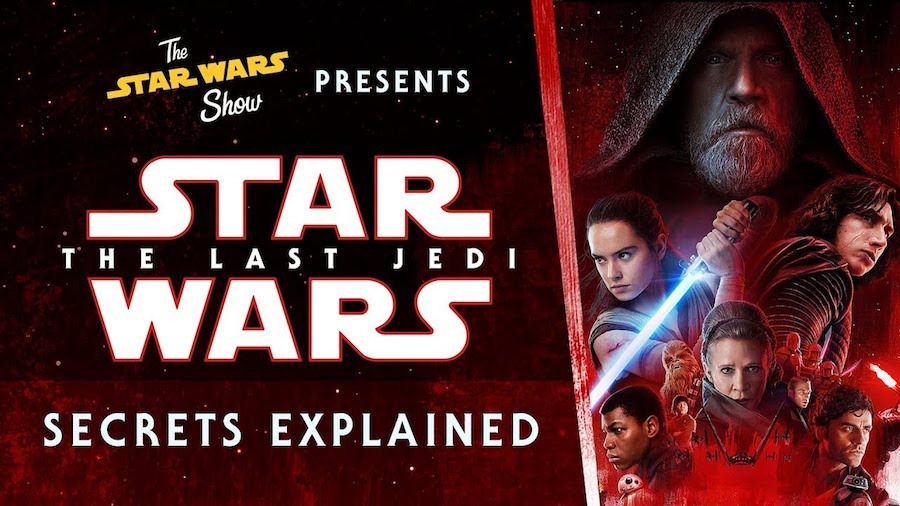 The LucasArts Story Group – the keepers of Star Wars canon – talks about the secrets of The Last Jedi.
This is worth taking the time to watch – even if you thought it was the worst Star Wars movie ever. It's rare to get a chance to listen to the knowledge base in this video talk for 30 minutes. The Story Group – aka the Jedi Council – is in charge of keeping a single cohesive continuity for the entire franchise.
They talk about easter eggs, cameos, how the movie ties in with other aspects of the universe, and more. Take a look…
One of my favorite take aways: how Luke's compass in the movie ties in to Battlefront II, and the fact that it was a last minute addition from the Story Group and the executive producer of Star Wars Rebels. Small things that show care for the universe, and the want to give fans something a little extra they can smile about.
What's your favorite trivia from this Jedi roundtable?