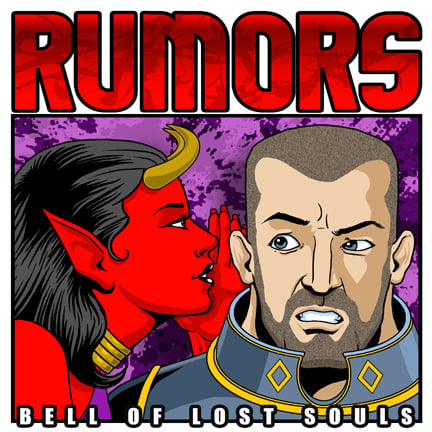 There's something fleshy about the latest Rumor Engine from GW. Take a look.
Every now and then, the Rumor Engine tosses out something crystal clear, even from the cropped view–like the barrel of a las pistol, or the unmistakable bulk of grenades. Today is…not one of those days.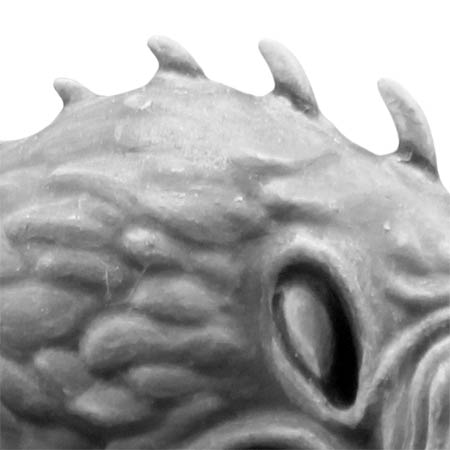 Whatever this is, it's certainly beefy. That there is a suppurating hole near a bunch of misshapen flesh suggests Nurgle, but those spines up at the top don't really seem like his jam. This certainly does seem fleshy though–you can see it wrinkling at the right edges of the picture.
This could be a close up of an angry part of a squig/suiqggoth: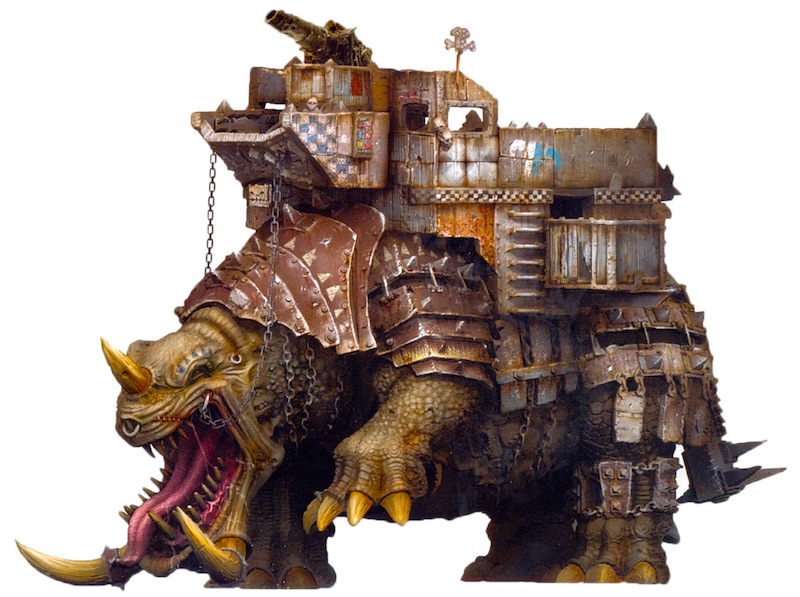 Or maybe it's something Slaaneshi, part of some warped twisted Daemon? This could easily be some kind of Chaos Mutant. Maybe it's related to the Malign Portents and is some strange kind of undead monster, but that seems not bony enough, and besides if it were Malign Portents there'd be three videos and a mysterious countdown clock featuring it.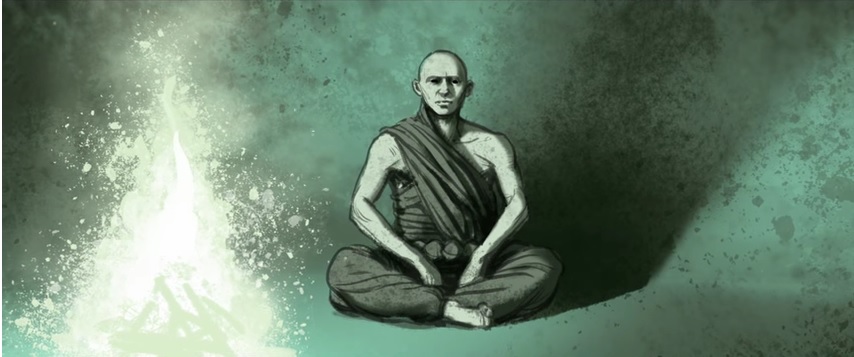 Where's a scryer when you need one?
Something about that arc to it makes me think it could be part of a head, particularly an avian one–everything could be gathered around a beak. So maybe a new warbeast or griffon-y kind of thing.
Well, I'll leave the rest to you, Internet Detectives. What do you think? Is it a bird? Is it a plane? Is it some kind of biological nightmare the likes of which will eat us all? You decide. Grab your deerstalker hats, your deductive reasoning, and three percent solution, the game is afoot.
Or for you American readers, the leggy dame of mystery just walked into your office and out of your heart. A face like that can only mean one thing. Trouble. Better to face it head on, that way, at least you have a chance of belong ready for whatever's coming.
Got an idea what this is? Were we way off? Let us know in the comments.