Mantic: Price Shifts In The Future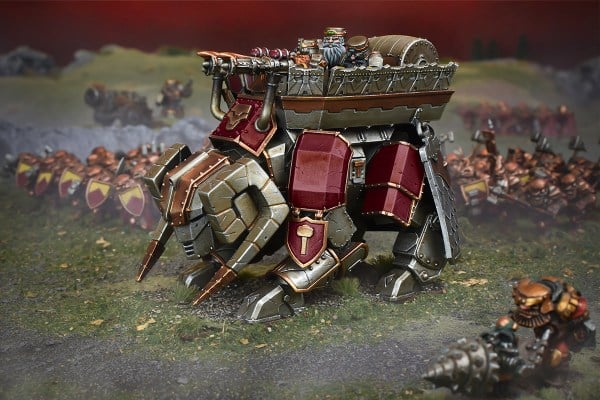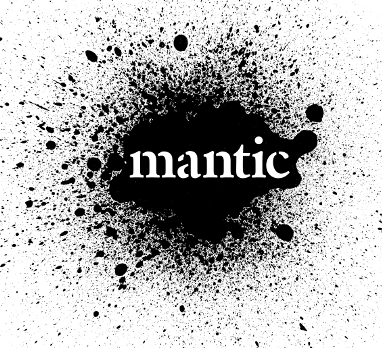 Mantic has a new announcement about it's pricing moving forward.
Looks like Mantic is shifting it's pricing around due to economic factors. But it's not all bad news – here's Ronnie from Mantic to explain:
via Mantic Games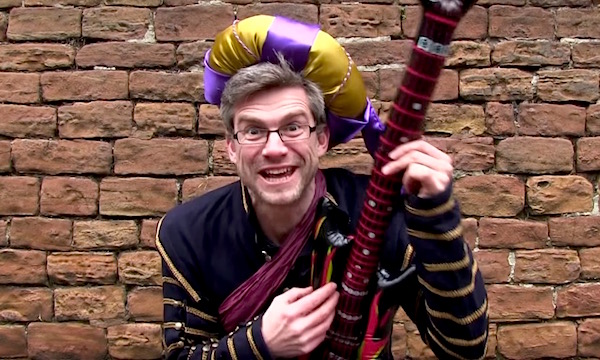 Hi everyone, it's Ronnie here…

We don't ever like to change prices – unless it's doing crazy deals during a sale or while running a Kickstarter campaign. However, the effects of Brexit and the weaker pound mean we can't absorb production cost rises anymore and a few £ prices are going to change this year. While we were at it, we tweaked a few of the Euro and Dollar prices too but these were mostly downwards!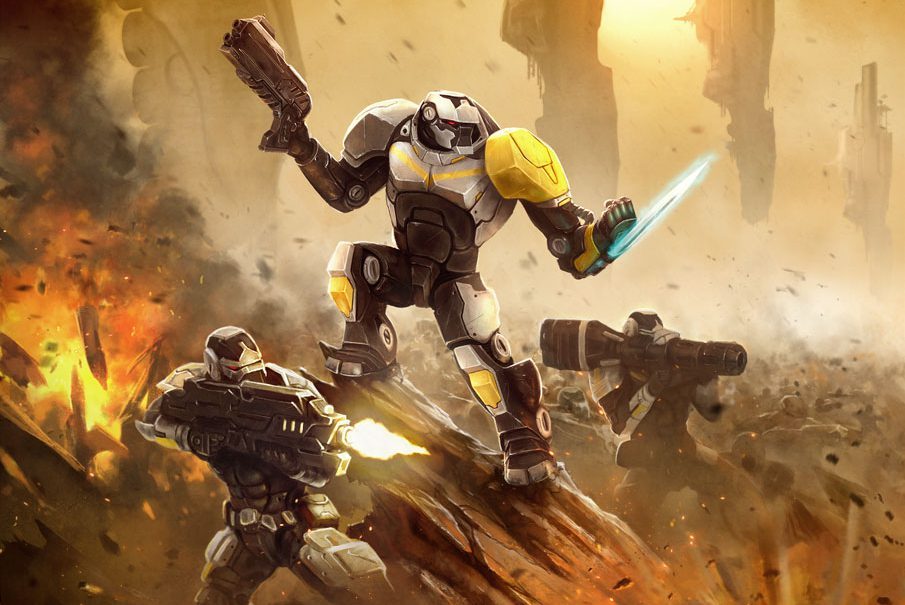 The price changes will come into effect on February 1st. So, we wanted to give you the heads up about the prices that will be changing and to give you the chance to pick anything up before they come in effect on our website. Remember that we've currently halved the free shipping minimum spend too, so you only have to spend £25/€35/$40 to qualify for free shipping.

PRICE INCREASES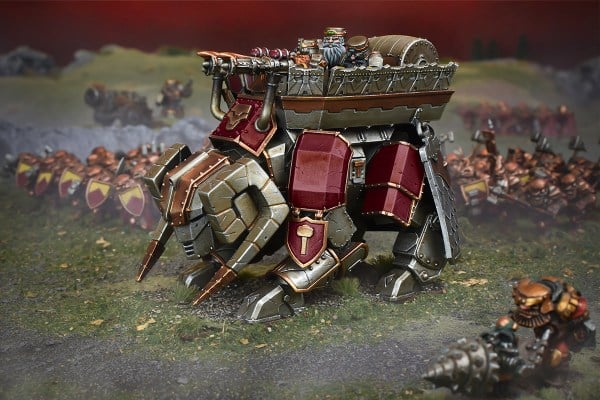 Subscribe to our newsletter!
Get Tabletop, RPG & Pop Culture news delivered directly to your inbox.
PRICE DECREASES

But it's not all about price rises! We've also taken this opportunity to reduce a few prices too.

Items currently at €10.99 drop to €9.99
Some items currently at $19.99 drop to $17.99 (this is specifically those items that are currently at £9.99/$19.99)
Items currently at €39.99 drop to €34.99
Items currently at $49.99 drop to $44.99
Items currenly at $59.99 drop to $49.99

We're still determined to make our hobby accessible, fun and affordable. Your support during Kickstarter campaigns helps us hugely with the tooling and development costs. This helps us keep prices as low as possible for the fantastic products you help make.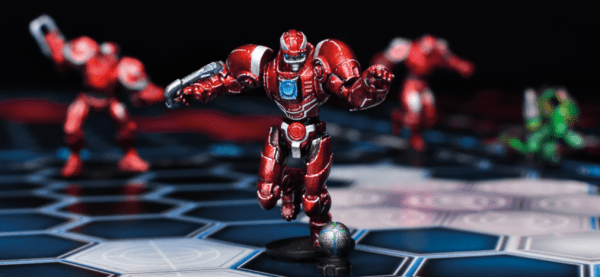 Thank you for supporting us through 2017 and this year promises to be even bigger with DreadBall Second Edition, TerrainCrate, new Walking Dead and Kings of War: Vanguard. Plus, we'll have more tournaments, a Deadzone summer campaign, a few surprises and MantiCon US later in the year. I can't wait to see how 2018 unfolds!

Keep rollin'

Ronnie
Thanks for the transparency – what do you think of the shift in pricing?