Mynock Squadron: Rise of the MiraNym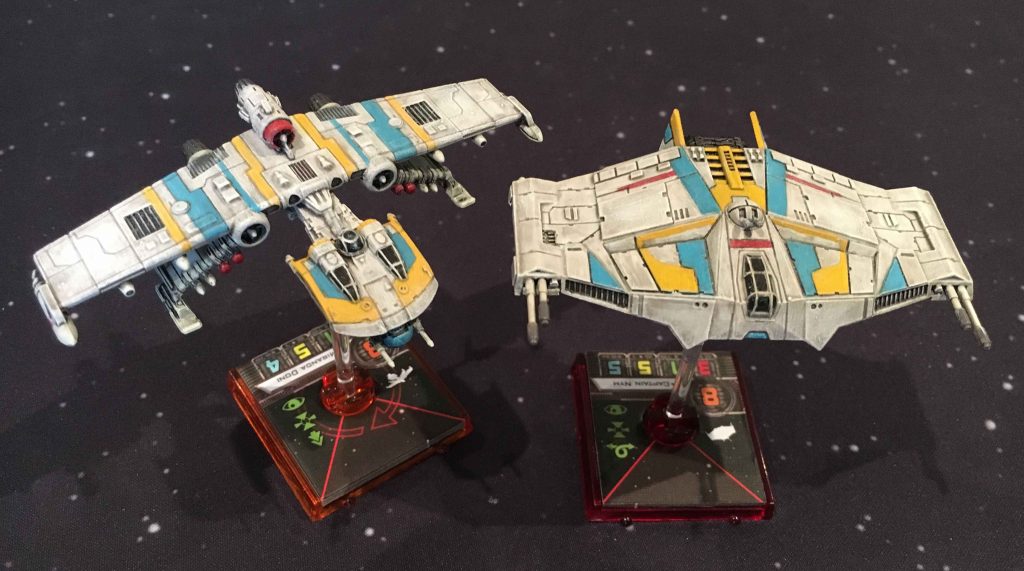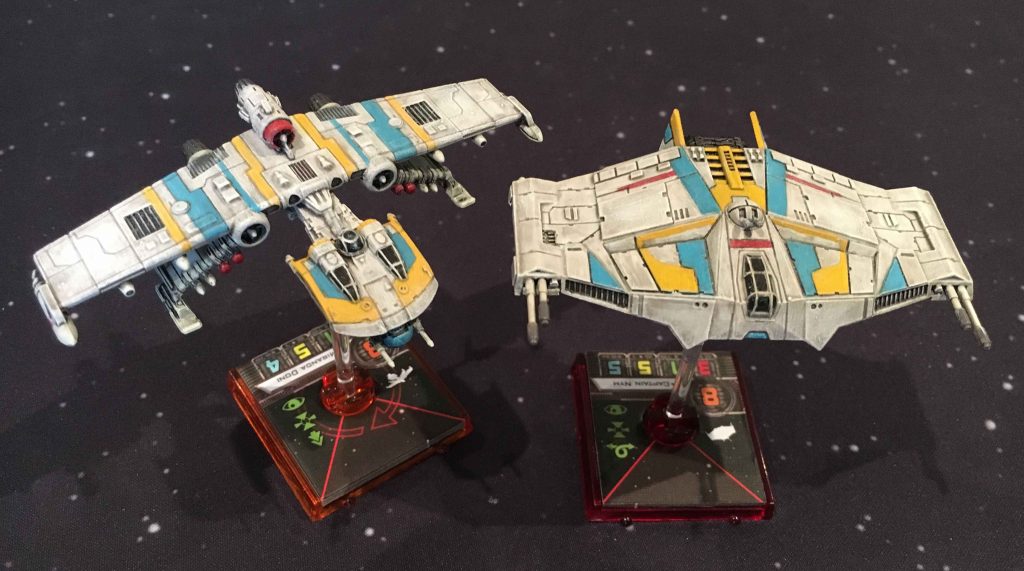 X-Wing Pilots: all wings report in! We're hip deep in Regionals coverage, and we're noticing a common thread!
Welcome to the Mynock Podcast CII
This week we've got Travis Foss joining us as we discuss another slew of regional results. Among topics discussed are: Nymiranda's dominance, Imperial Alpha's viability, and the simple two step plan to save X-Wing!
[00:00:00] Intros
[00:09:00] Grosseto Italy
[00:23:00] Cardiff Wales
[01:12:00] Gdynia Poland
[01:22:00] Salt Lake City Utah
[01:30:00] Calgary Canada
FLY BETTER!
Check out our Patreon!
Hosts:
Ryan Farmer
Travis Foss
Dee Yun

Episode Archives
Mynock Squadron Facebook group
Direman webcomics
Fly Better! And hit us with your comments below.
Subscribe to our newsletter!
Get Tabletop, RPG & Pop Culture news delivered directly to your inbox.