NeverQuest Episode 26: Journey to the Bone Zone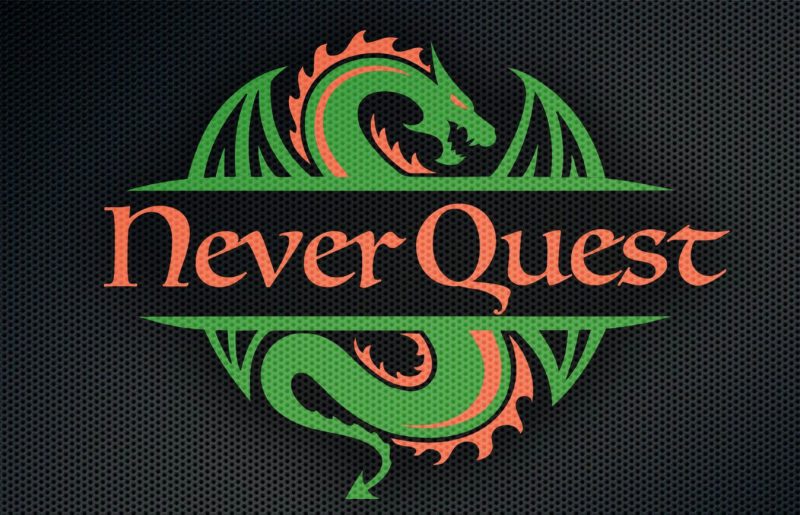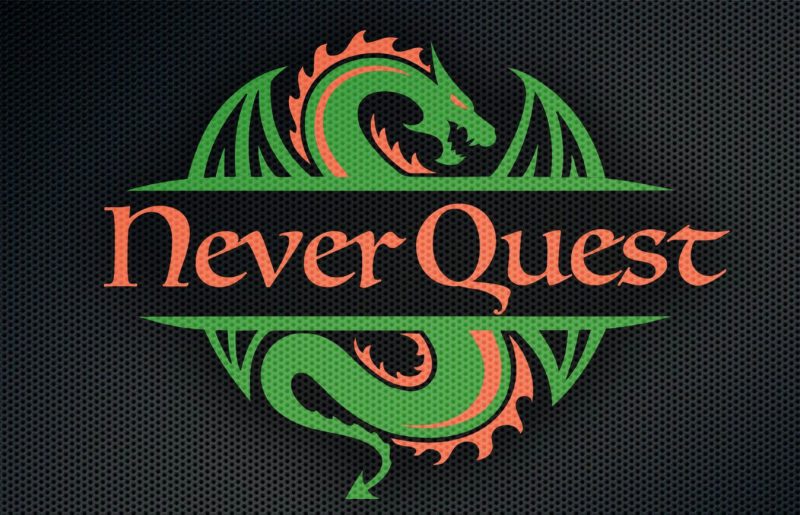 This week on NeverQuest, our heroes step into the BONE ZONE!
NeverQuest is BoLS' weekly celebration of the fact that we live in a world where Greta Gerwig didn't get snubbed for the Oscars. So to celebrate the expertly directed and true to life representation of mother-daughter relationships, which can sometimes be maddening, sometimes rewarding, we engage in one of the most familiar activities known to humanity: Dungeons and Dragons.
Each week, our team of heroes strides out in search of adventure, excitement, and a secret reference to David Lynch's underrated cinematic masterpiece, Dune. This particular week our heroes set forth on the river styx which ferries mortals and souls alike into the Shadowfell and points beyond. Our heroes have some friendly advice for the Ferryman, and then they venture into that most delightful of all zones, the Bone Zone.
And when Harrowmont's Heroes are involved…you can be sure they'll NeverQuest.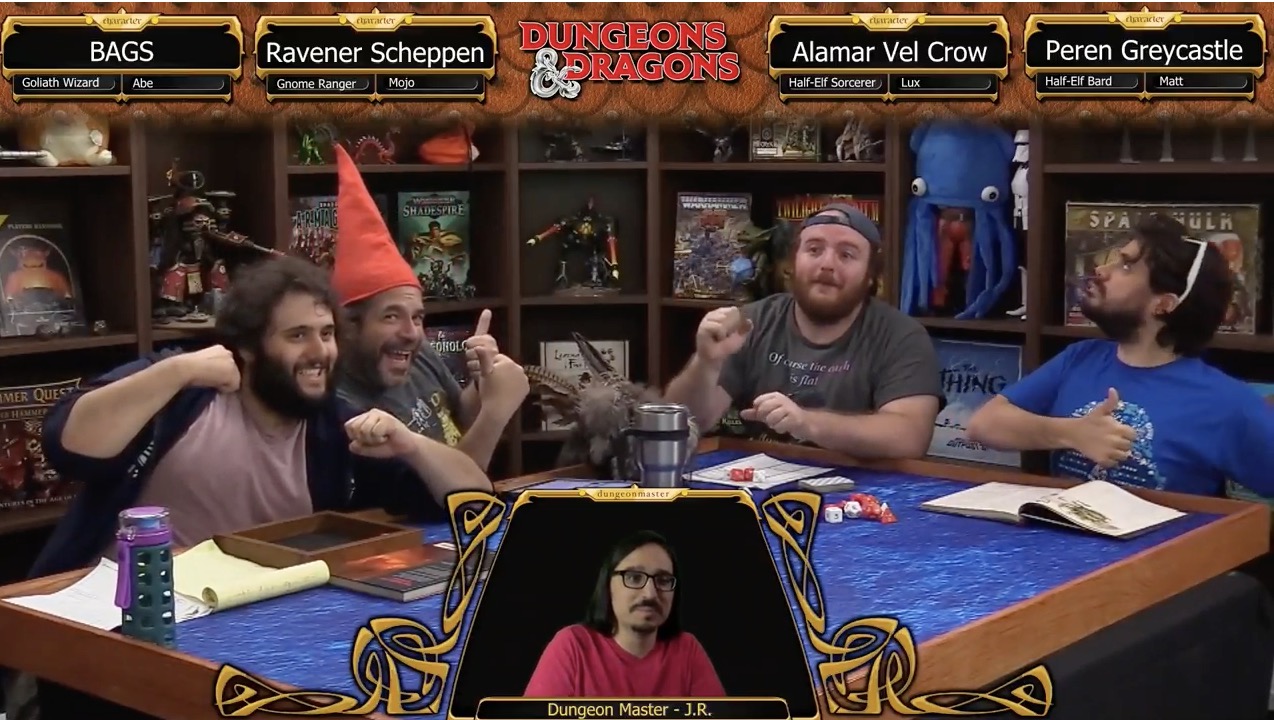 Or join us live every Monday at 5:30pm CST as we stream the campaign on Twitch. We're always glad to have people in the audience. New to NeverQuest? Here's a handy rundown for you:
Our heroes are:
Barnabus Annabelle Goodfellow Hawthorne Merriweather Jr., etc. aka Bags. – A Goliath Wizard raised by Gnomes, currently a pit fighting champion known as 'The Gravedigger.' Voted best truck in its class by J.D. Power and Associates.
Ravener Scheppen – A Gnome Ranger (presumably also raised by gnomes) who has befriended a "flying squirrel" that is almost certainly a griffon.
Alamar Vel Crow – A Half-Elf Warlock who traded his soul in order to be really good at card tricks, currently possesses a magical artifact of immense power.
Subscribe to our newsletter!
Get Tabletop, RPG & Pop Culture news delivered directly to your inbox.
Peren Greycastle – A Half-Elf Bard who is a pacifist, but incredibly skilled at looking out for Peren Greycastle.
Aleta – A Human Cleric who is a member of a knowledge hungry sect. She definitely knows what's happening outside of the world of books.