Outside the Box – January 26th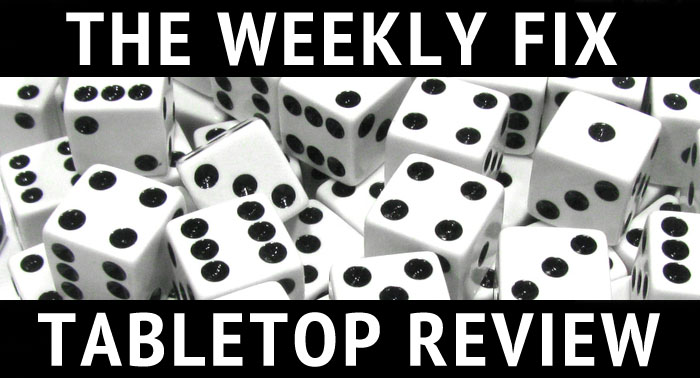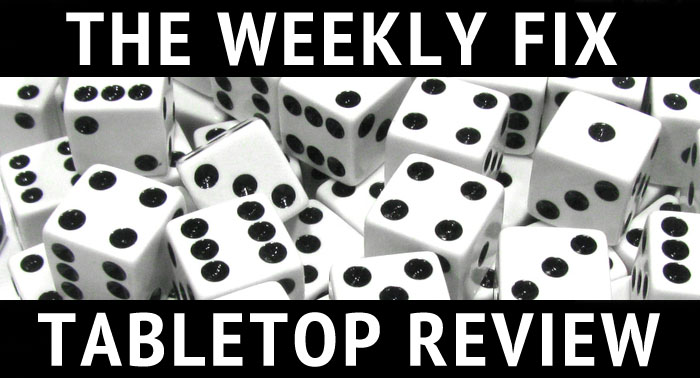 Hello again, this week we have news for Infinity, Star Wars Legion, Oathmark, Rubicon Models and much more – Enjoy!A new wave of Infinity releases has been released: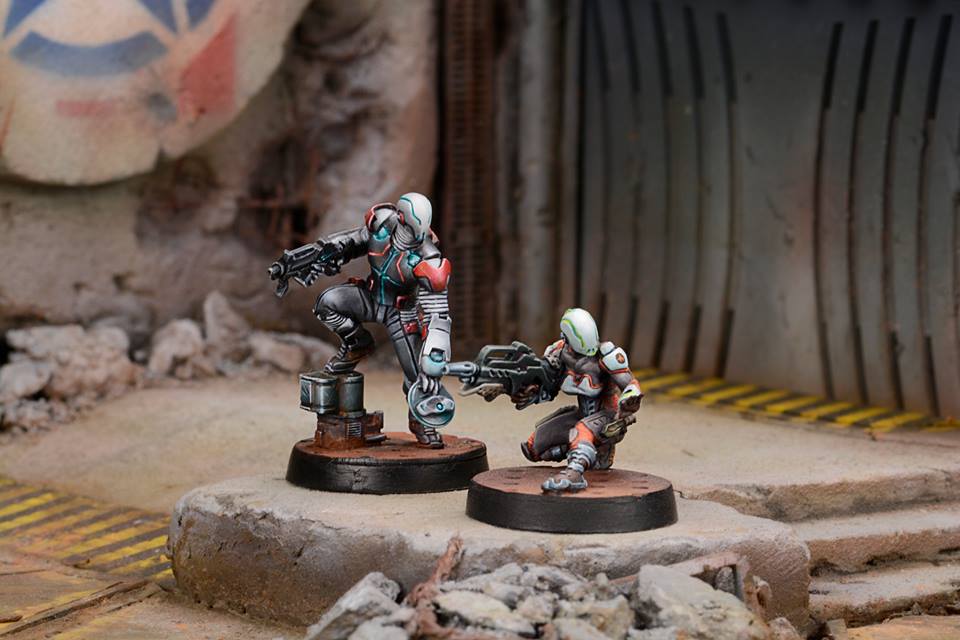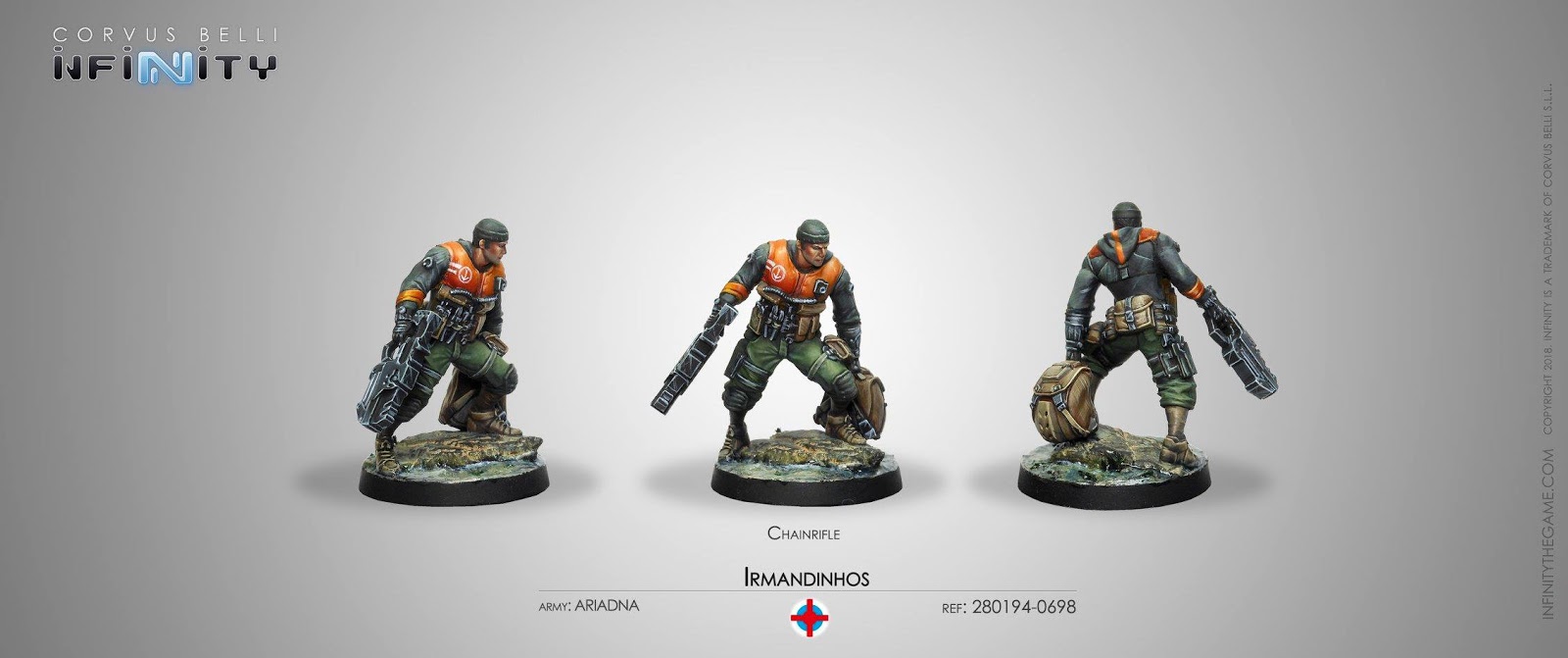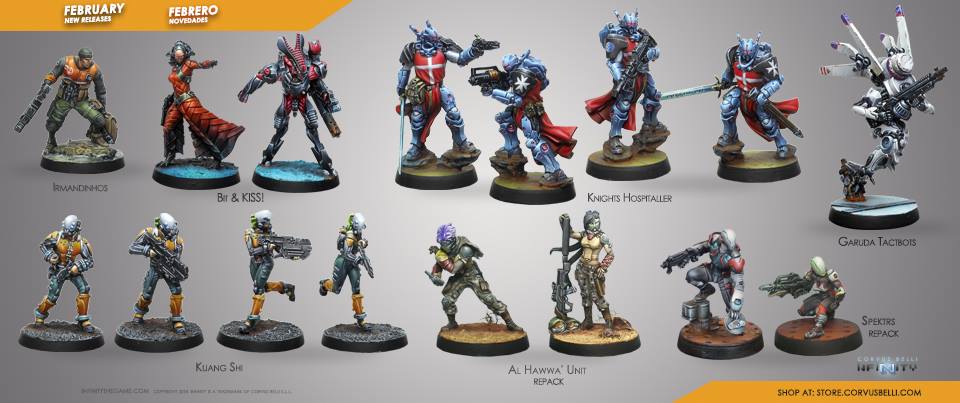 –> More Infinity News
North Star Military Figure presents the Humans for Oathmark: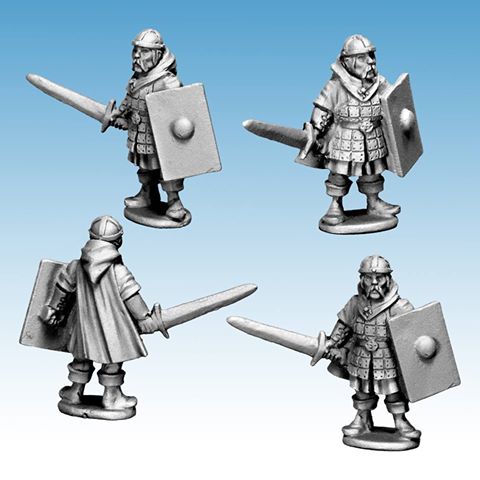 –> More North Star Military Figures News 
New Star Wars Legion reinforcements can be pre-ordered from Fantasy Flight Games: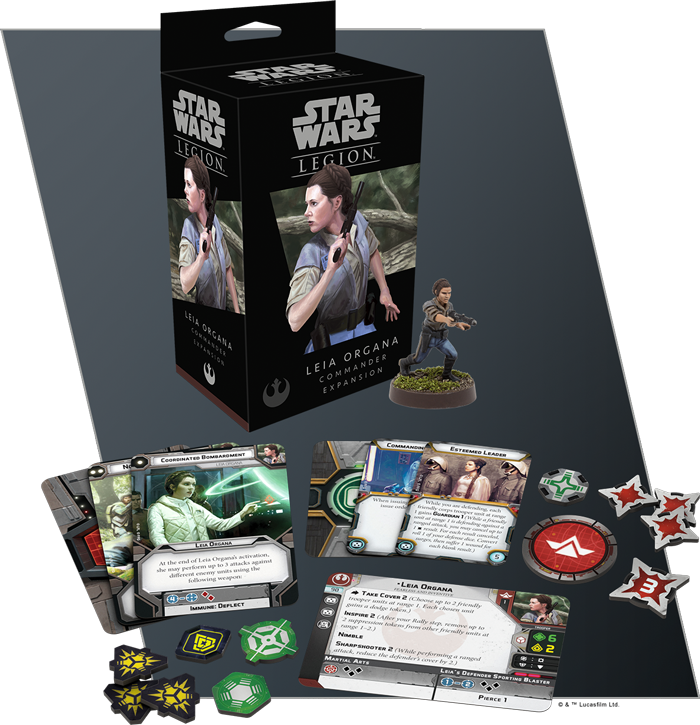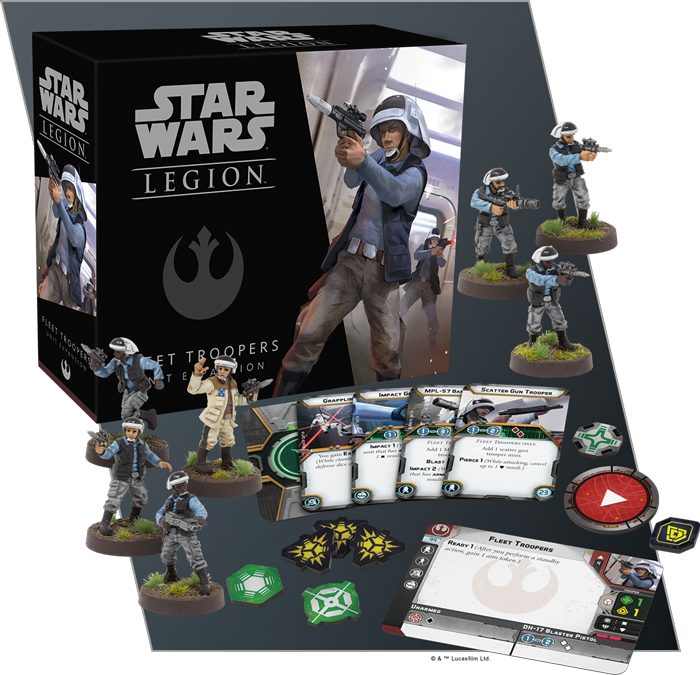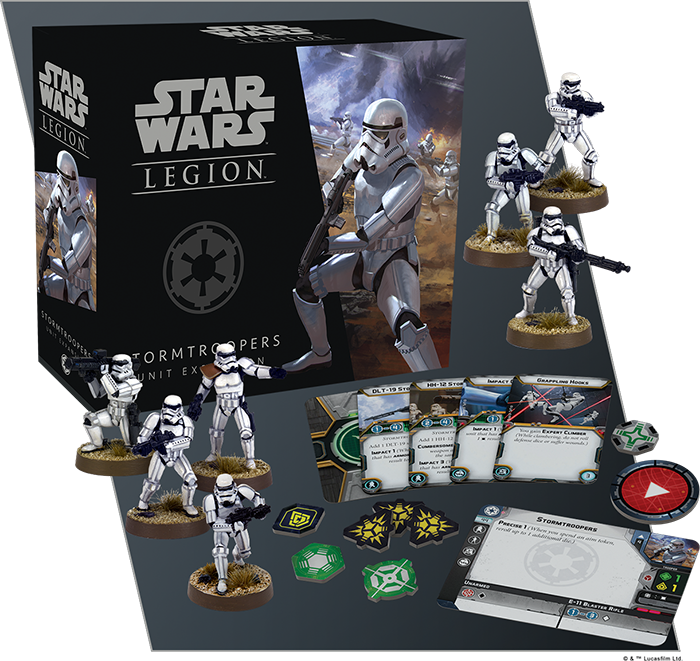 –> More Fantasy Flight Games News
Victoria Miniatures presents this year's AdeptiCon miniature: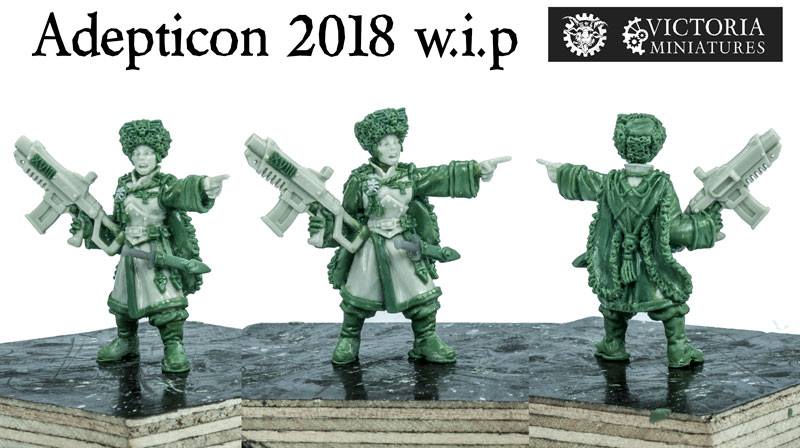 –> More Victoria Miniatures News
A new SciFi smeltery is coming from 4Ground: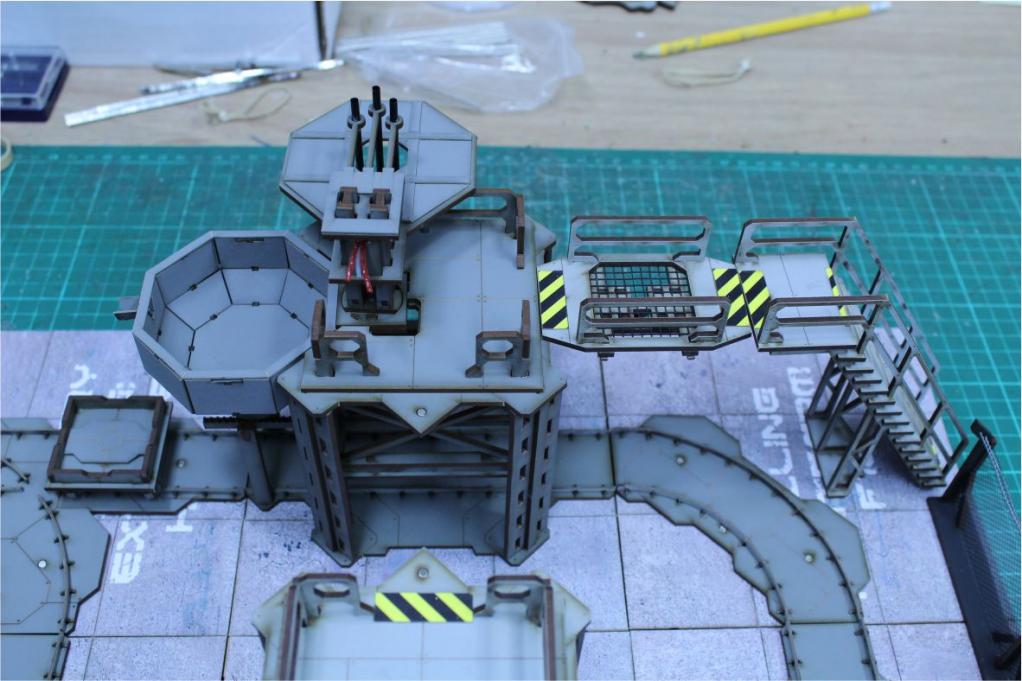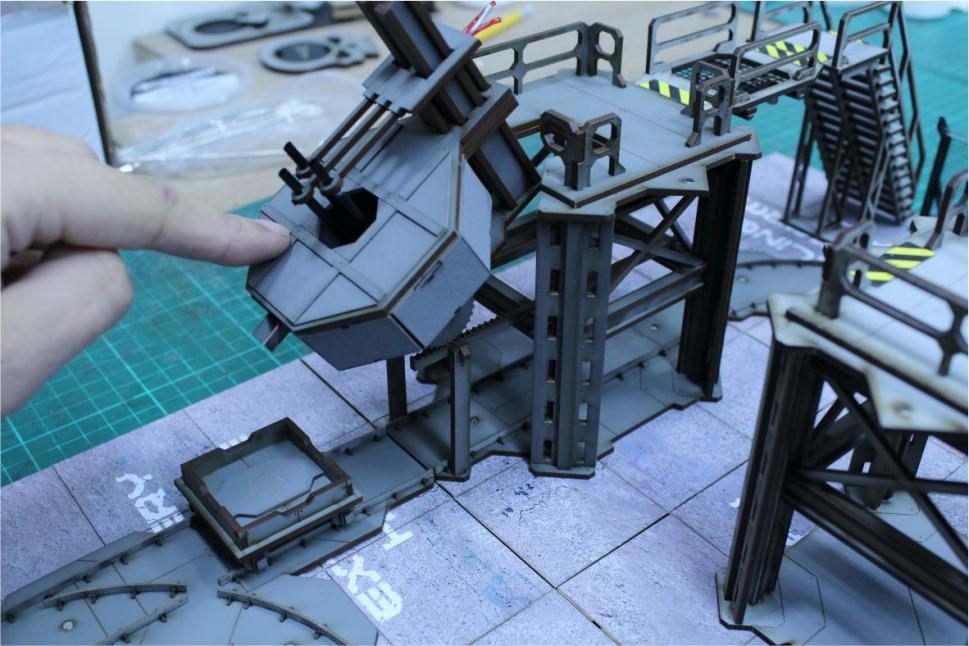 –> More 4Ground News
Puppetswar released the Shadow Hounds: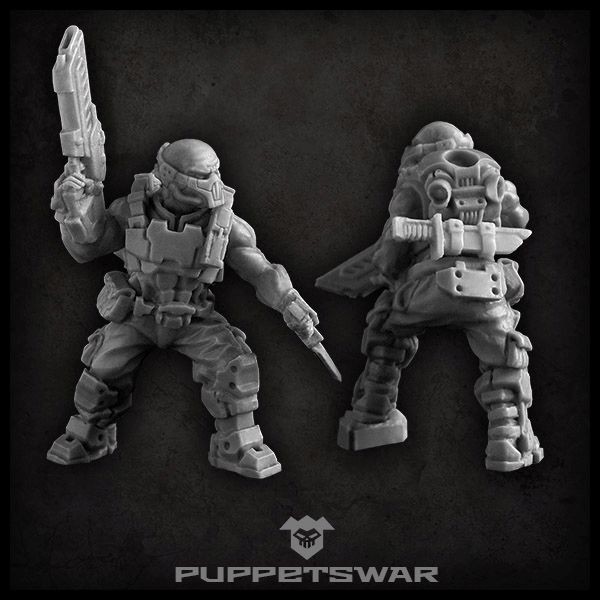 –> More Puppetswar News
The plastic Zulus are now available from Perry Miniatures: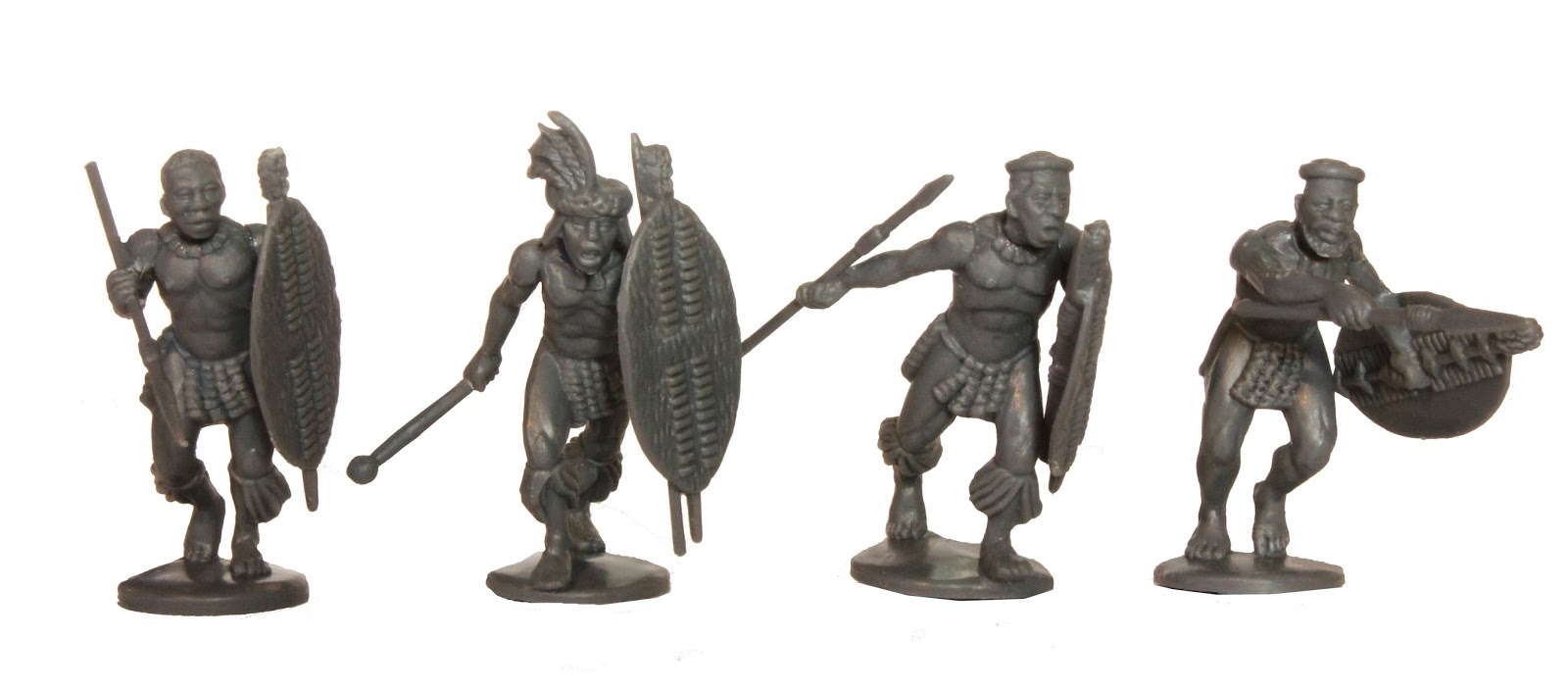 –> More Perry Miniatures News
Raging Heroes released new miniatures: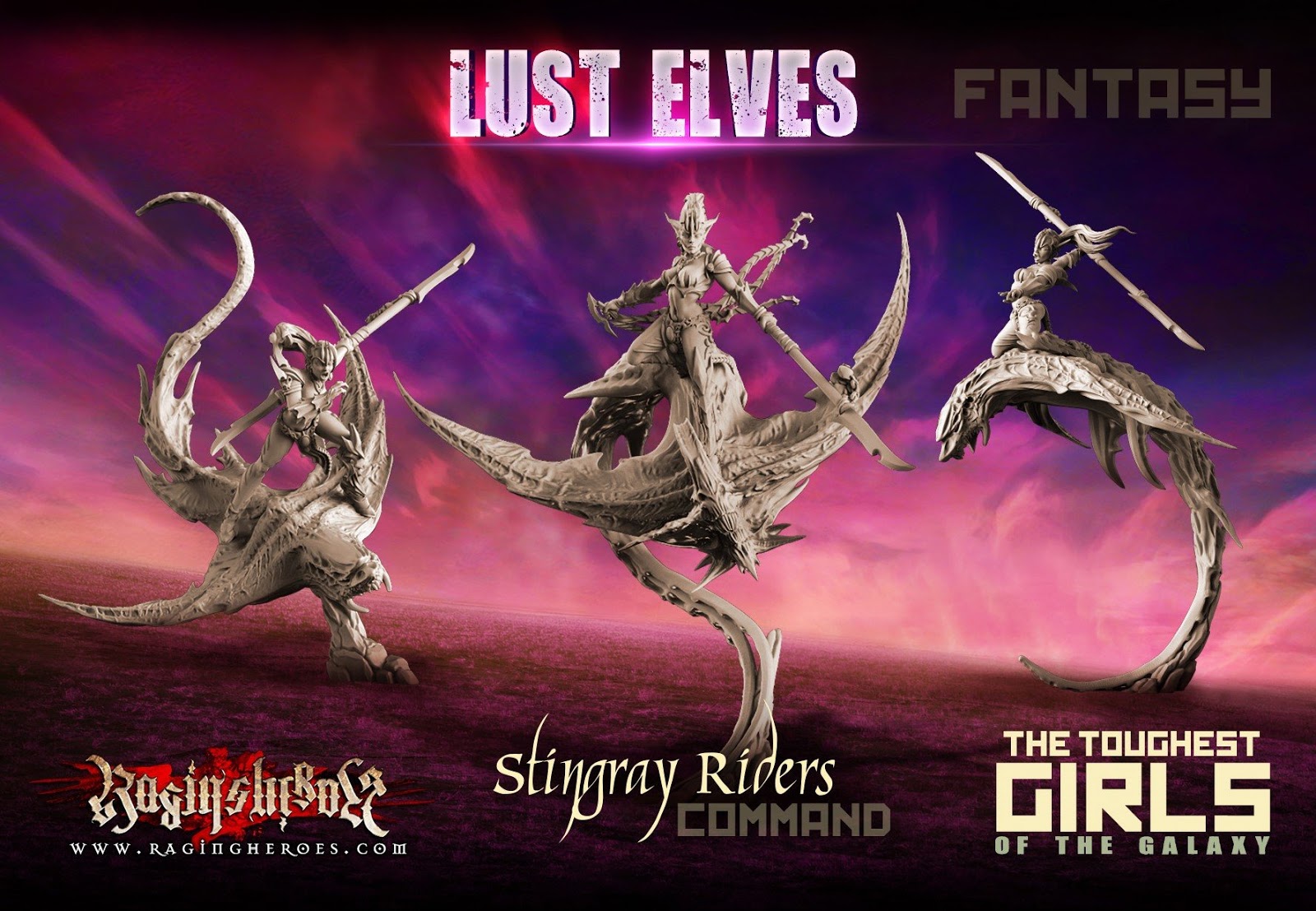 –> More Raging Heroes News
A new Grim Gothic range is available from Artel W Miniatures: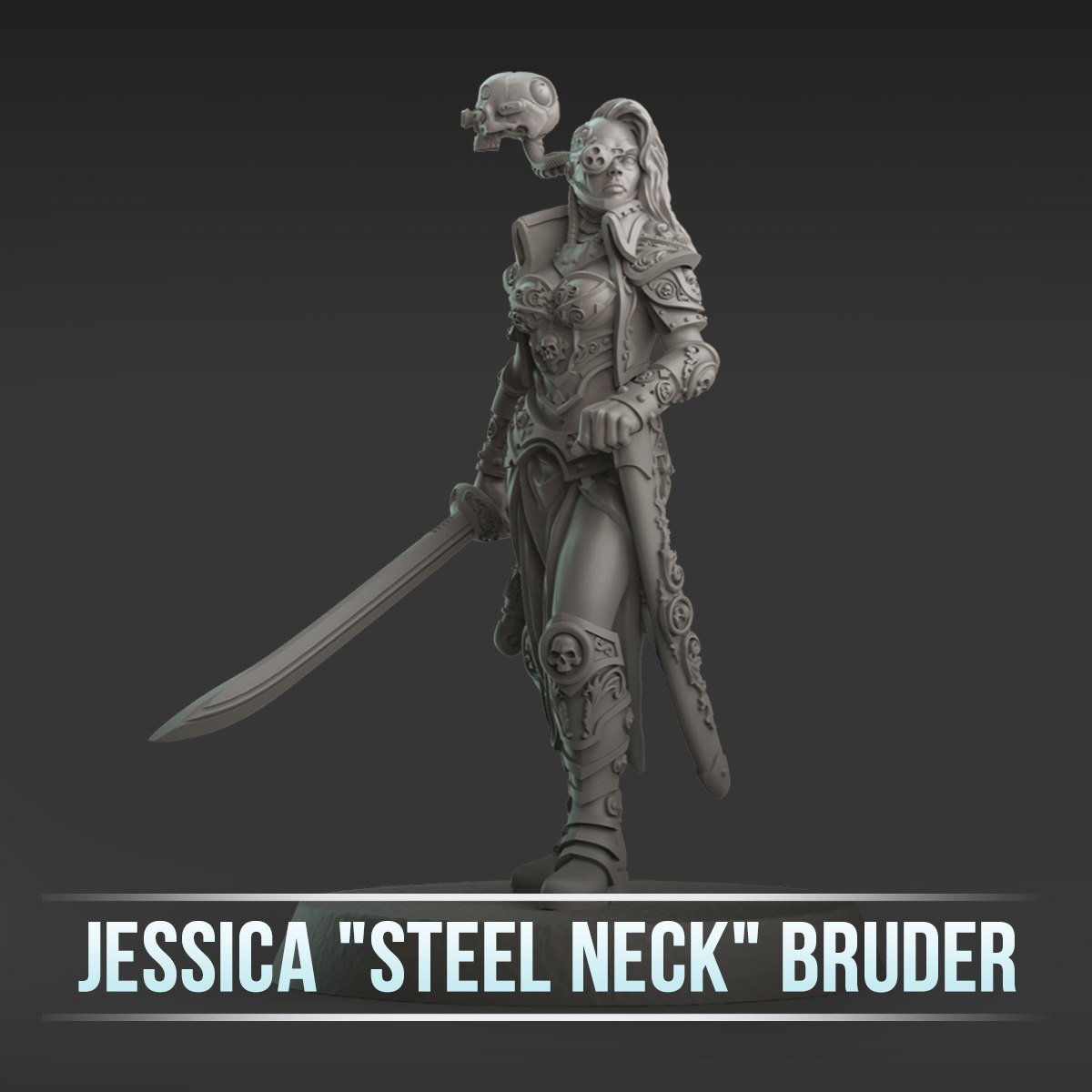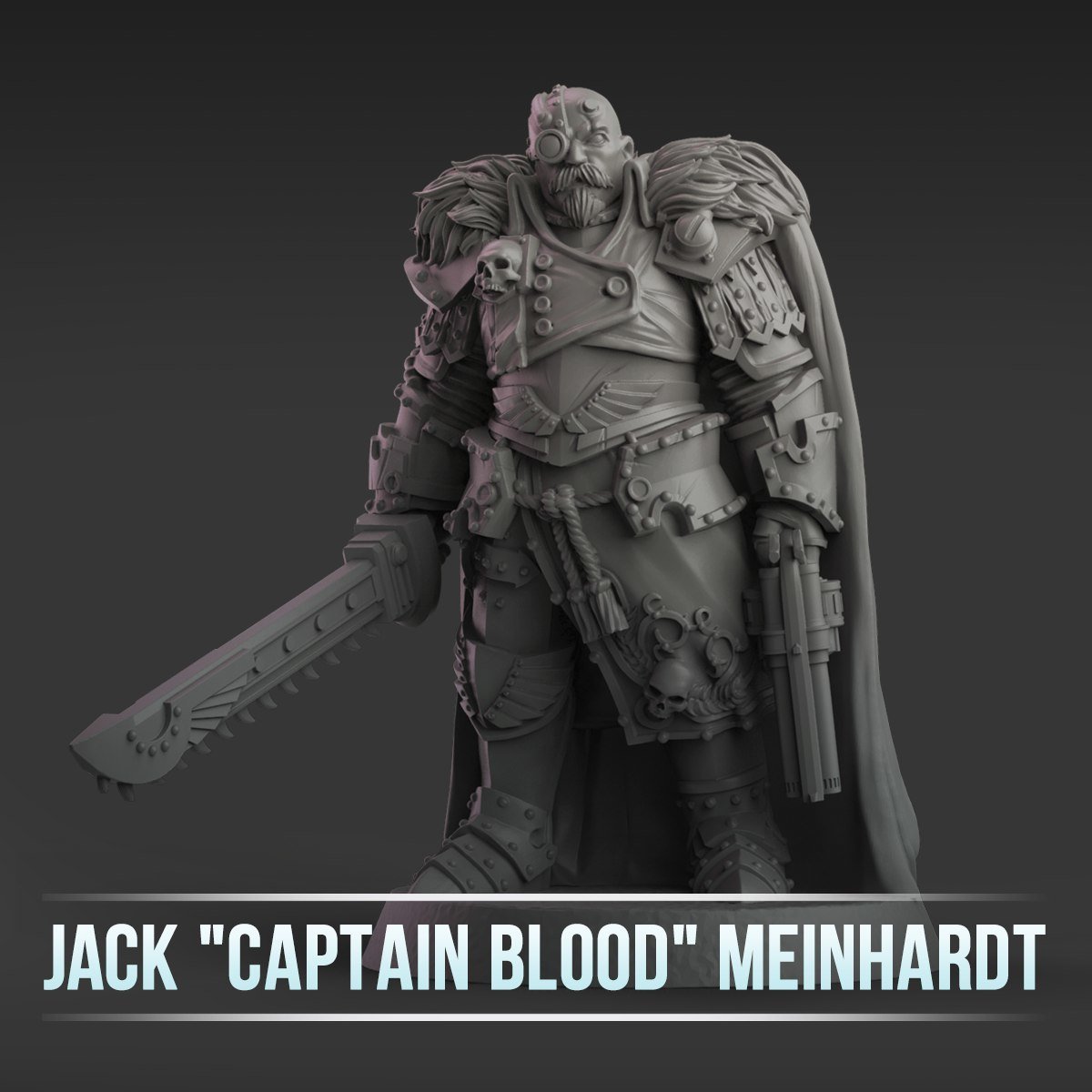 –> More Artel W Miniatures News
Wyrd Miniatures published new previews for The Other Side and Malifaux: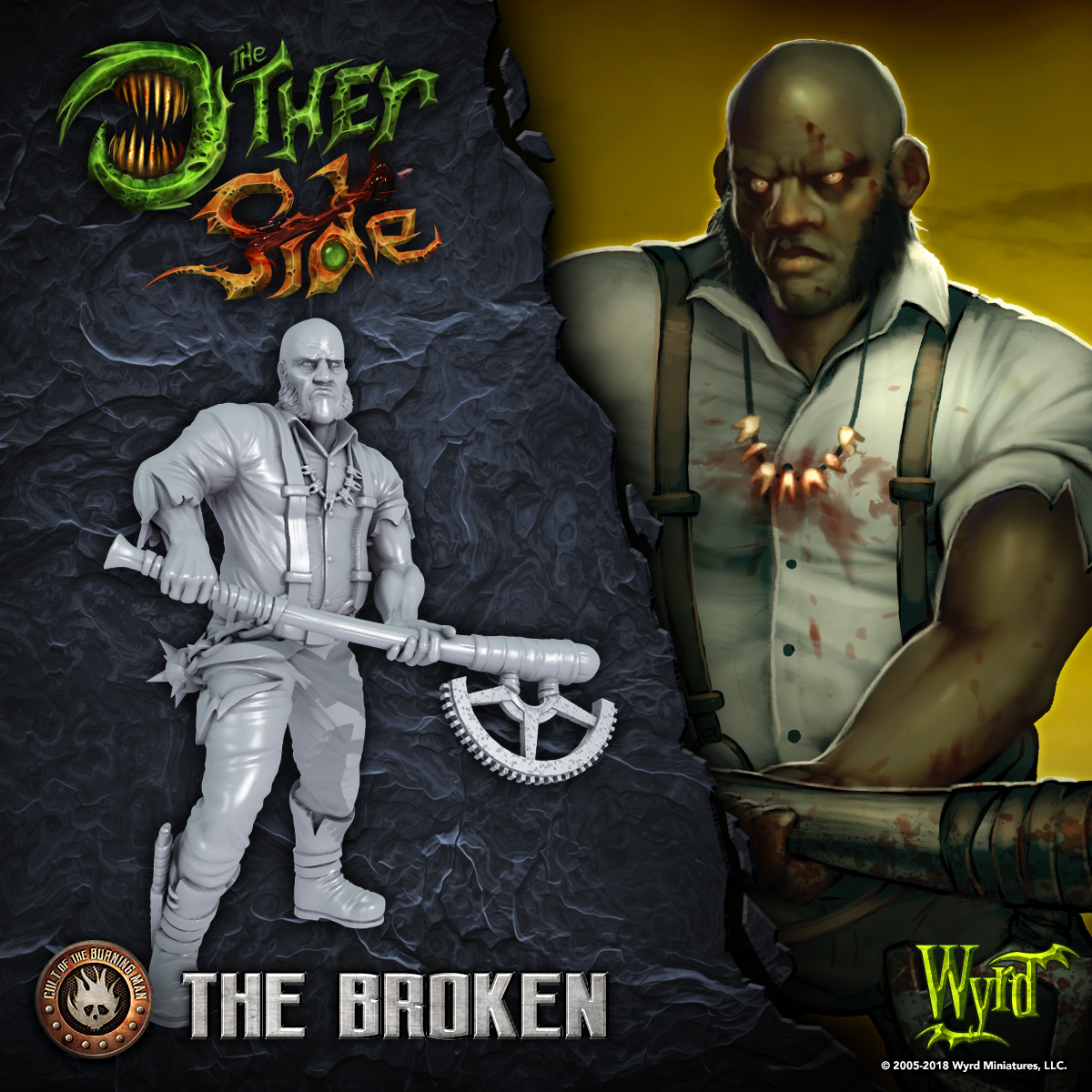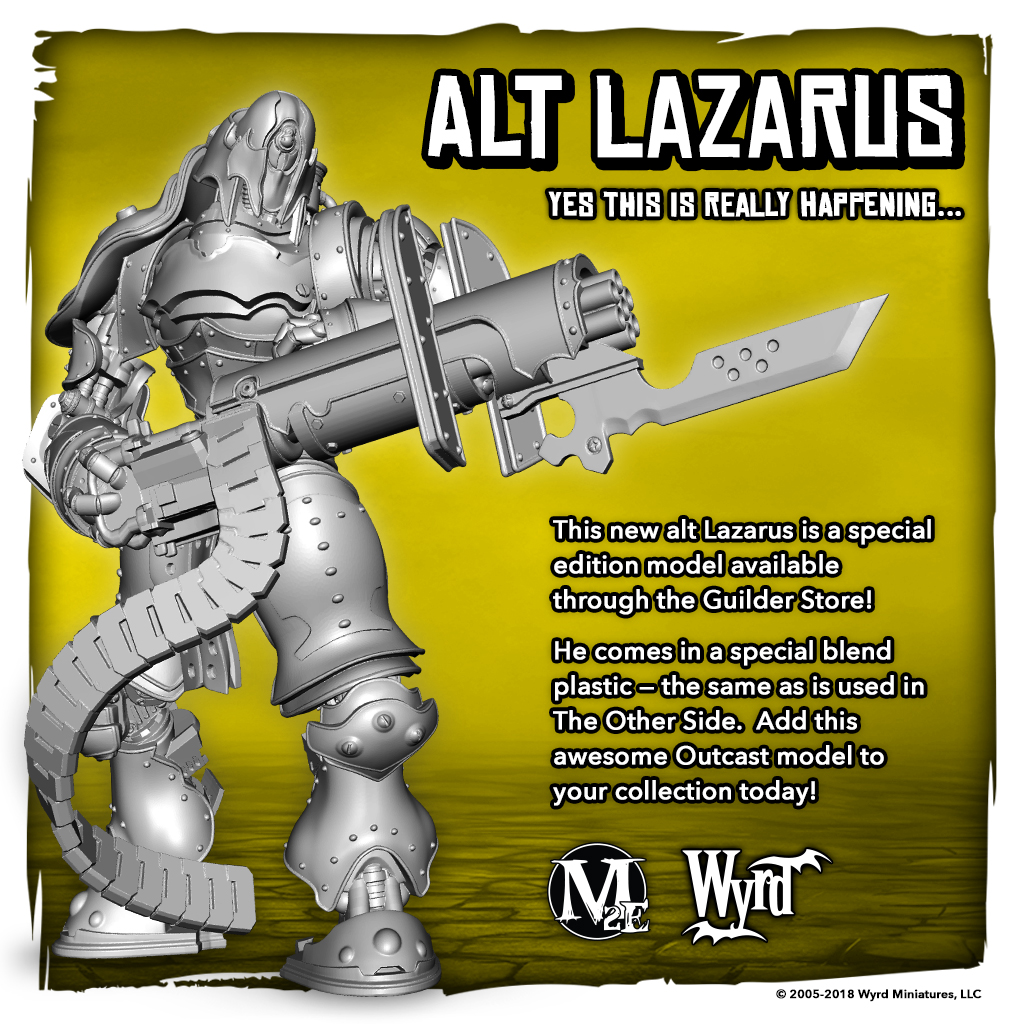 –> More Wyrd Miniatures News
The Panzer 38 (t) Zug is now available from Warlord Games: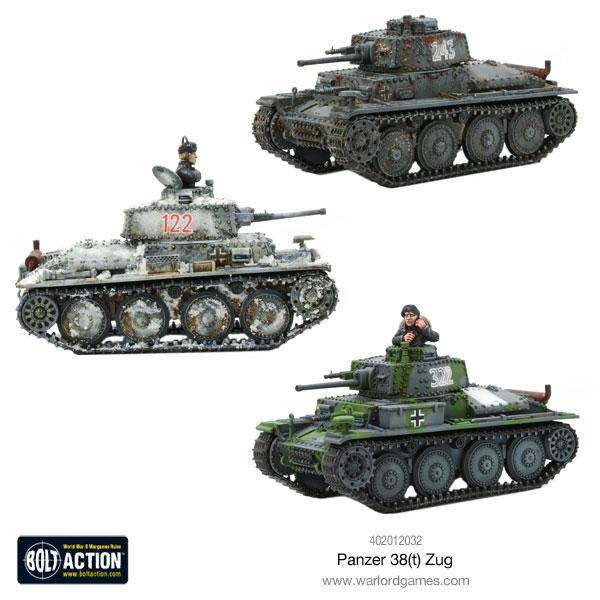 As well as new army deals for Hail Caesar: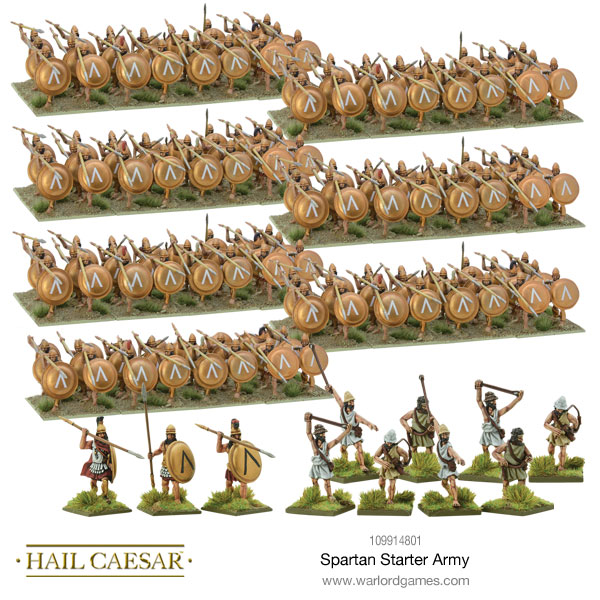 –> More Warlord Games News
Crooked Dice released the Fungoids: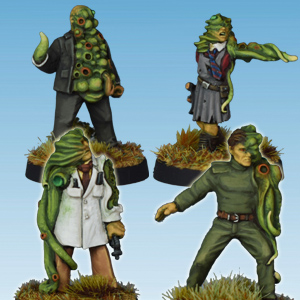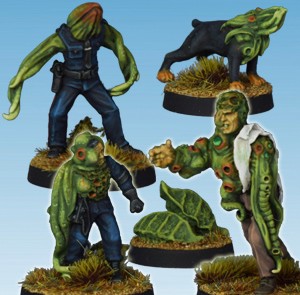 –> More Crooked Dice News
And Rubicon Models published new pictures of their Jagdpanther kit: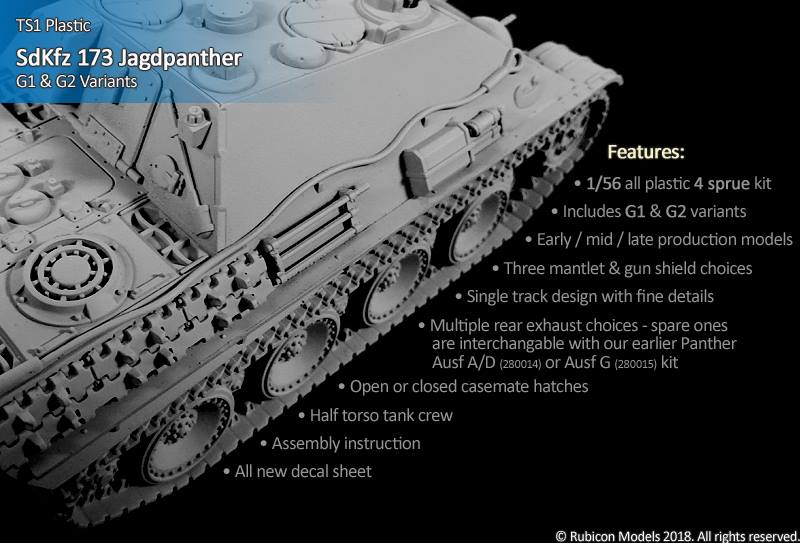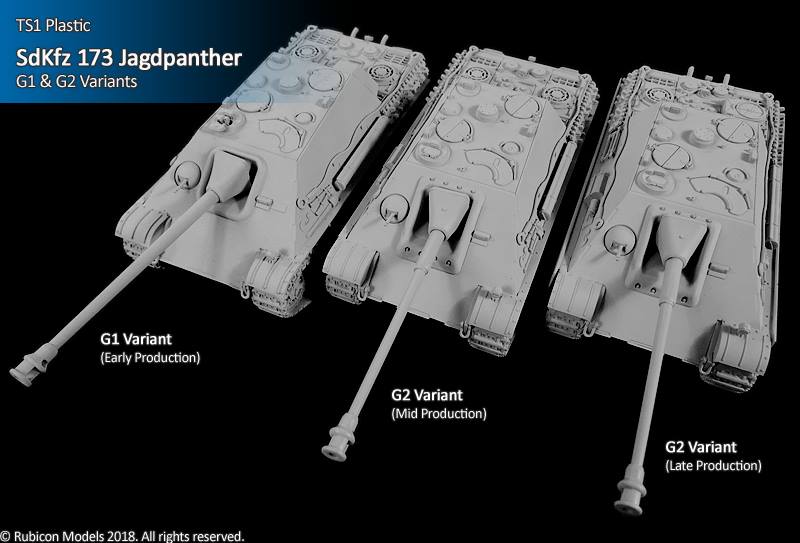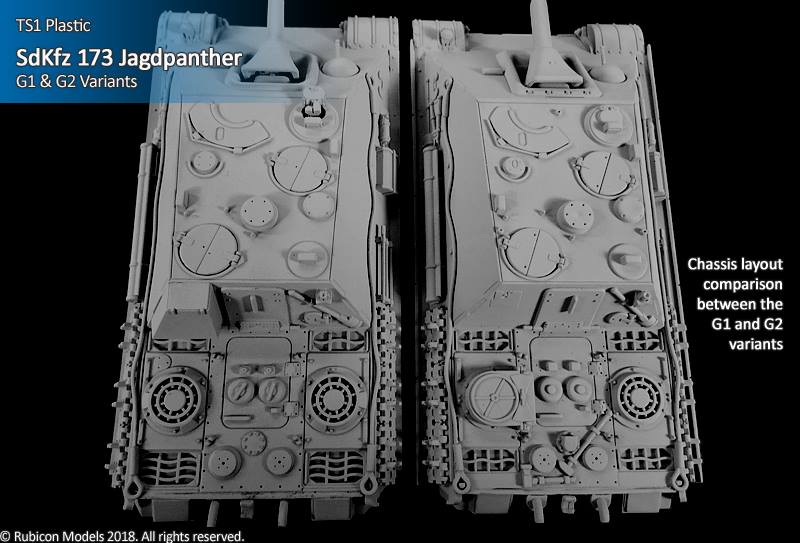 –> More Rubicon Models News
Subscribe to our newsletter!
Get Tabletop, RPG & Pop Culture news delivered directly to your inbox.
And there is still a lot going on on Kickstarter (and Indiegogo) :
Bad Squiddo Games – Freyja's Wrath Shieldmaiden
Steamforged Games – Butcher's Guild on Indiegogo
Steamforged Games – Fisherman's Guild on Indiegogo
Neptune Studio – 3D-Prinatble Skeleton Warriors
Punga Miniatures – Savage Orcs Team for Fantasy Football
Eslo Terrain – Modular Terrain Boards on Indiegogo
Wolfthorn Miniatures – Heroes Fantasy Miniatures
MedFan Games – Astrahys
Kore Aeronautics – 15mm/20mm Cars
The Plastic Soldier Company – SHAEF Strategy Game
RBJ Game Company – Skulls & Bones
Insane ANgel Studios – The Hidden Halls of Hazarkor
Everything Epic – Rambo: The Board Game
and
Phalanx – UBoot: The Game
If you want to stay up to date, head over to The Tabletop Fix for daily hobby news
~ That's one sexy Jagdpanther!