Tabletop Podcast Review: January 21st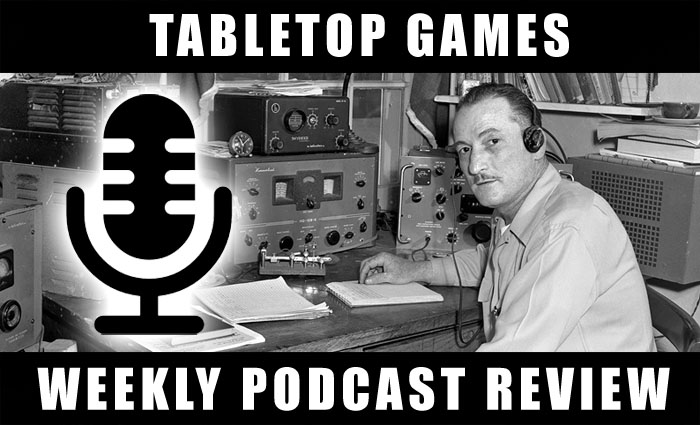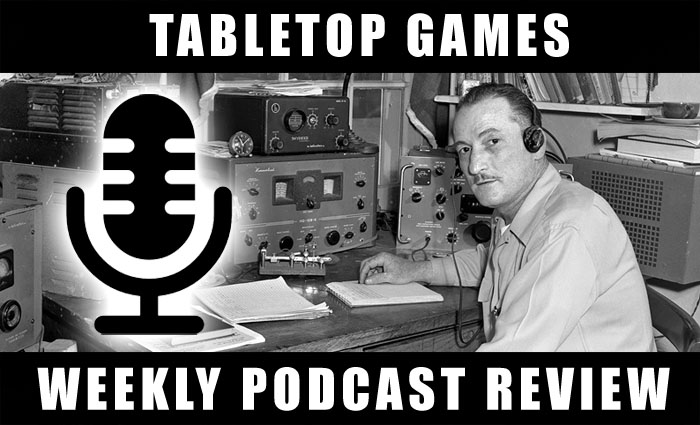 Adam here for another week of tabletop podcast reviews! Las Vegas Open, Black Library, new codex, & more!
Hey all, Adam here, from TFG Radio, for this week's reviews! This week there is plenty of Las Vegas Open talk, the Black Library open submissions, codex reviews, and more! So, let's get on with the reviews!
Fanatic 1/20/18 – Ever feel like you could write for Black Library? Well your chance is upon you. In this episode Greg discusses the Black Library open submission. They talk about some of the past open submissions, and compare them to this one, and about what Black Library may be looking for in a new writer. Some nice, and helpful, info if you are trying to make it into the literature arm of the Games Workshop empire.
Battlehosts Episode 56 – A helpful episode for those that plan on going to the Las Vegas Open. Although they are specifically talking about the LVO, a lot of the advice given can apply to almost any other large event or convention.
Age of Sigmar Daily – Nice source for daily Age of Sigmar talk
Signals from the Frontline – Always a good listen for new and rumors on 40K
Also Out This Week
40K Badcast Episode 24 (40K)
Allies of Convenience Season 2 Episode 15 (40K)
Beerphase Episode 29 (KoW)
Best General Episode 14 (40K)
Caledonian Deathwatch Radio Episode 53 (40K)
Subscribe to our newsletter!
Get Tabletop, RPG & Pop Culture news delivered directly to your inbox.
Chain Attack Season 2 Episode 83 (Warmachine)
Chapter Tactics Episode 52 (40K)
Combat Phase Episode 227 (AoS/40K)
Combo Smite Episode 181 (Warmachine)
Eye of Terror Episode 52 (40K)
Forge the Narrative Episode 223 (40K)
Fully Boosted Episode 69 (Warmachine)
Flying Monkeys Podcast Episode 16 (40K)
Honest Wargamer (AoS/40K)
Imperial Truth Episode 83 (30K)
Inches & Cubes Season 2 Episode 2 (40K)
Life After the Cover Save Episode 216 (40K)
Long War Episode 134 (40K)
Mayacast Episode 165 (Infinity)
MoM Episode 334 (Warmachine)
Mynock Squadron Episode 103 (X-Wing)
Pitch Episode 9 (Guildball)
Signs & Portents Episode 2 (Warmachine)
Veteran Gamer Reenlisted Episode 24 (40K)
As always, check out our blog, at TFG Radio, and give the podcast a listen. We talk 40K mainly but delve into other game systems. This week we again have Danny, John, and Adam. That's three of the six 40K judges for this year's Las Vegas Open! They talk about their recent local tournament, a couple GT lists, the Callidus Assassin, other things to do at the Las Vegas Open when you flame out on day one, and our predictions for the main event! SEE YOU AT THE  LAS VEGAS OPEN!
Have a different opinion? Post in the comments below or email me at [email protected] and let me know!