Toyland: This Mumm-Ra Figure Will Steal Your Thunder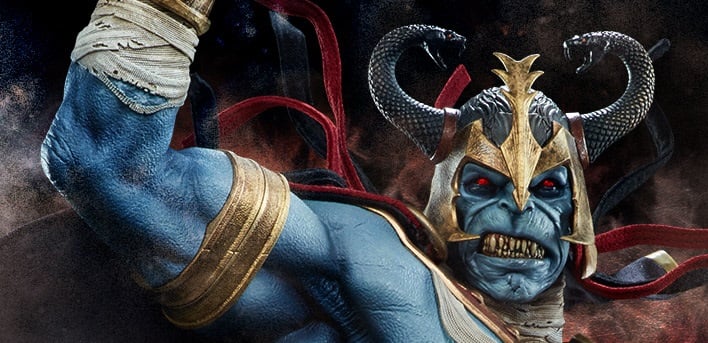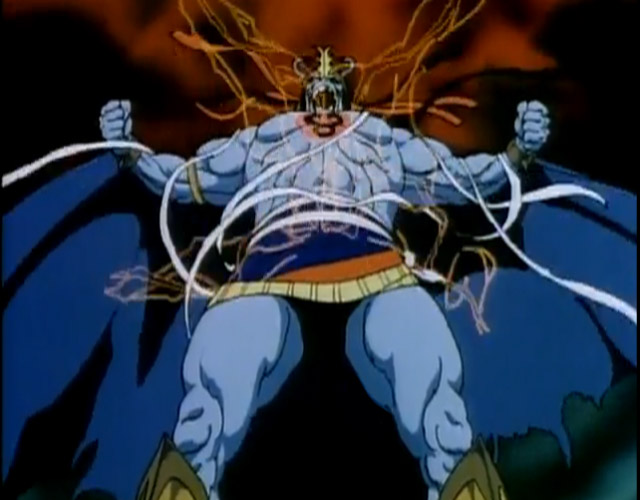 Mumm-Ra literally never looked so cool!
There is not much to go off of yet but Sideshow Toys has released images of figures from their latest franchise: Thundercats! The figure shows Mumm-Ra in his more powerful form, The Ever-Living. I'll admit to being a fan of the show and I am certainly more intimidated by Mumm-Ra's visage in this figure than in any other I've seen. The Ancient Spirits of Evil would be very pleased.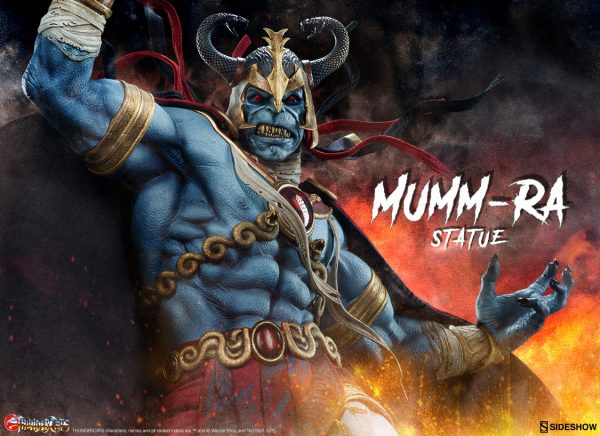 But of course, Mumm-Ra can't be left to his own devices. If only there was someone who could stand up to his evil. It would be super useful if this person had a sword that can basically do anything that needs to be done based on the current situation. It's a shame there's no one like tha…OH WAIT THERE IS!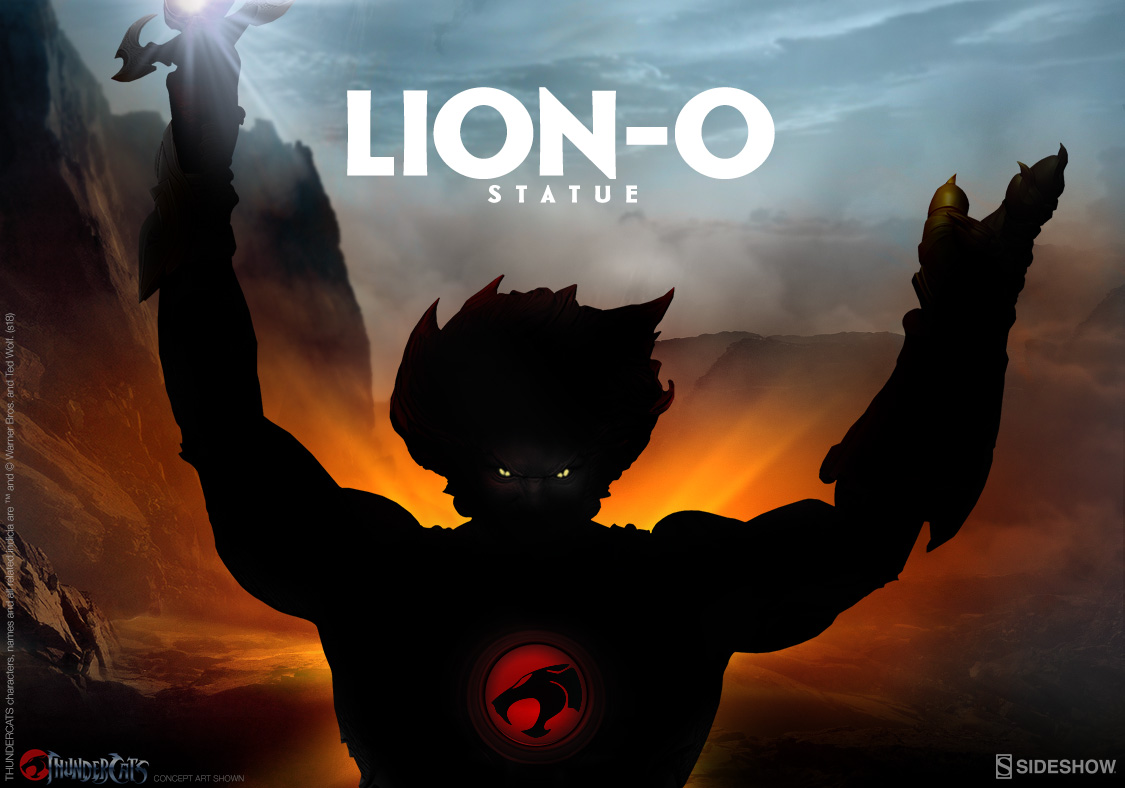 Right now all we have is this teaser image, but if the detailing is anything like the Mumm-Ra figure, I'm certain Lion-O (and hopefully the remaining figures in the series) will be equally as excellent.
via Sideshow

We have no details about either figure yet, but rest assured I will be keeping an eye out for any updates. If you're interested to follow along, you can sign up to join the RSVP list to be notified as soon as more details are available.
What do you think their Snarf figure will look like?