ToyLand: Tomy's Star Wars Powered by Transformers Return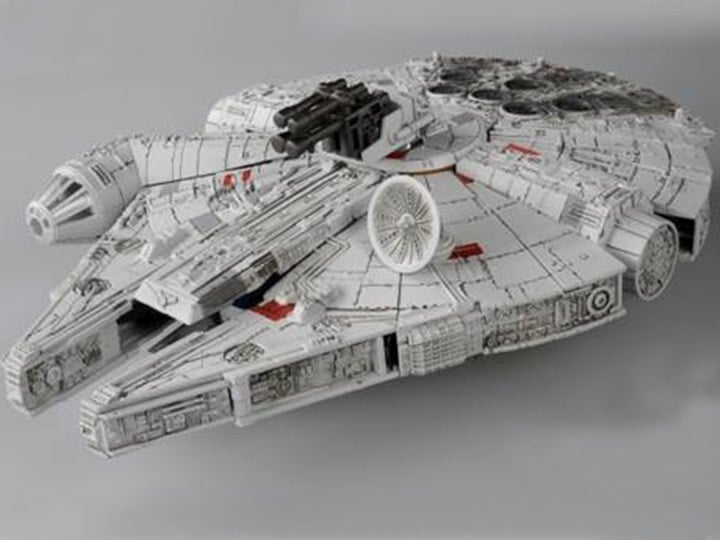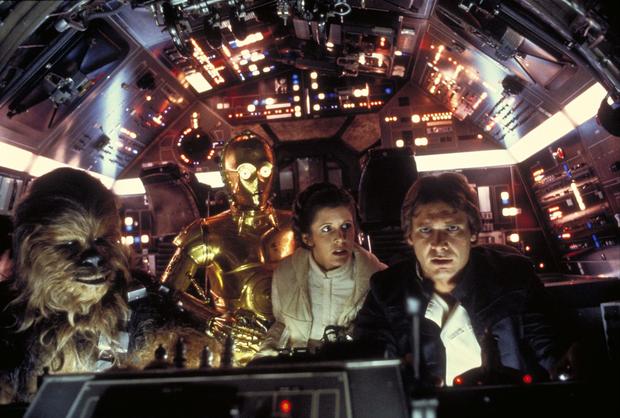 This Millennium Falcon has a secret.
The two famous franchises join forces again – Hasbro did a line for a number of years –  in this Millennium Falcon from Takara Tomy. It splits apart to transform into Chewbacca and Han Solo robots that can be armed with a bowcaster and blaster. Minifigs of the two characters are included, as well.
No release date or scale just yet, but I'm hoping it's big based on the $135 price tag.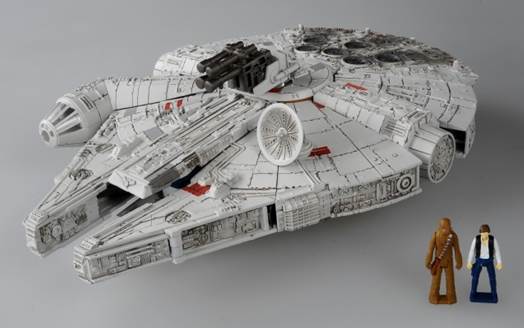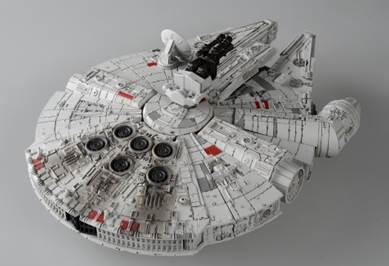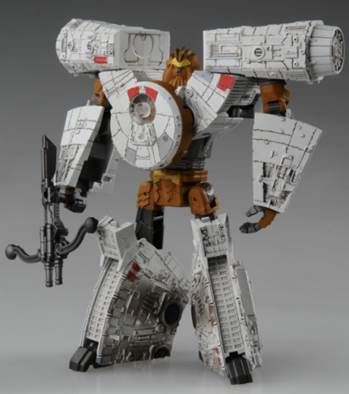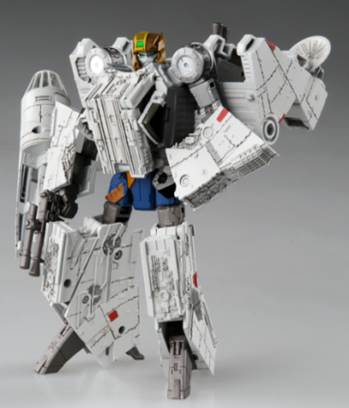 Tomy definitely had collectors in mind when designing the new version. The new toy is better proportioned and not as kid's toy-like. It's also decidedly more angular and has a lot of Gundam-like features than the one Hasbro put out in 2007 – which is decidedly American action figure inspired.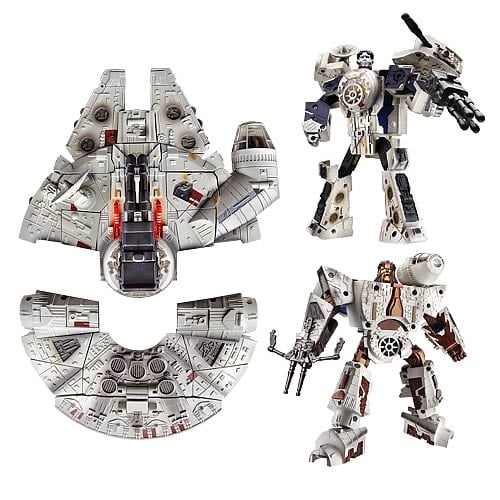 Are you ready to roll out with the Force? Or at least make a better tagline than I can because mine sucks.
Subscribe to our newsletter!
Get Tabletop, RPG & Pop Culture news delivered directly to your inbox.