Wyrd: Eggcellent Rooster Rider Joins Bayou Bash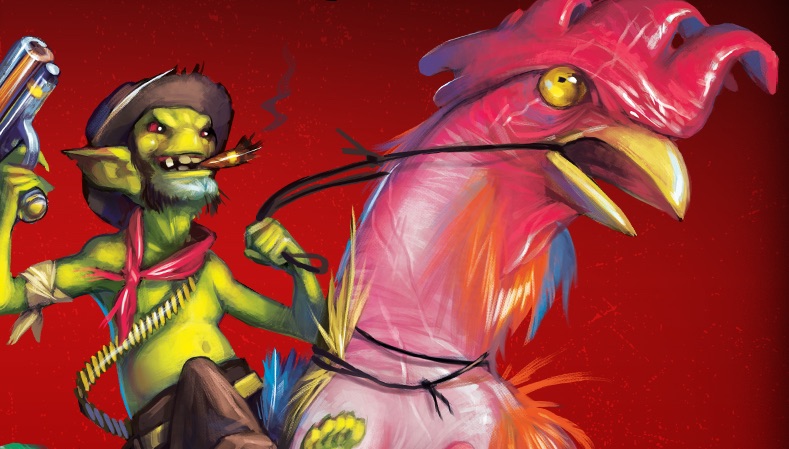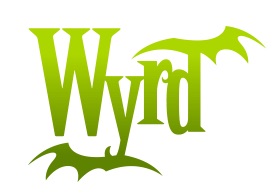 A new rider is entering the chaotic race in Bayou Bash!
In Wyrd's new game players aim to gain the most fans while racing Wyrd's fan favorite gremlins around a course. Going fast will get you fans, but be careful – fights can break out, and fans in the stands can be wiped out and removed from the game.
Bayou Bash gremlin jockeys race on some wild creatures – and this one is no egg-ception. Cue the theme music…
Whether he was too egg-cited from watching the mayhem of the race or accidentally found himself on the track and decided to wing it, the Rooster's joined in on the chaos of the Bayou Bash and has been ruffling feathers ever since.

Running at beakneck speed down the track, riding this reckless Rooster is the nest best thing to being catapulted toward the finish line, and just about as challenging to control, too. His ability to kick it up a notch by gaining movement dice at the risk of staggering more often allows this bird-brain to fly by the competition, even if it might mean taking a dust bath off the track.