Geekery: 'Jessica Jones' Season 2 is an Origin Story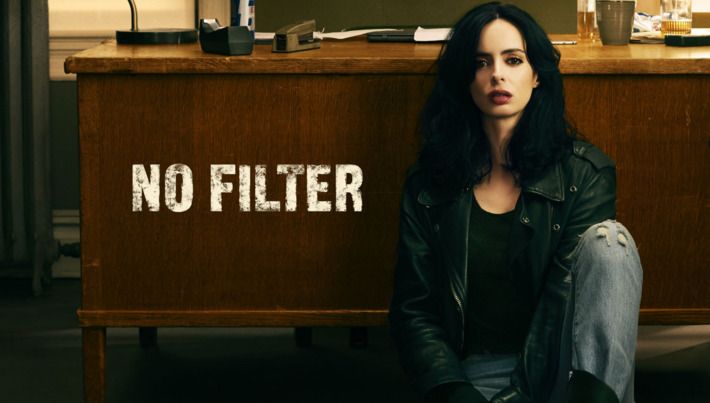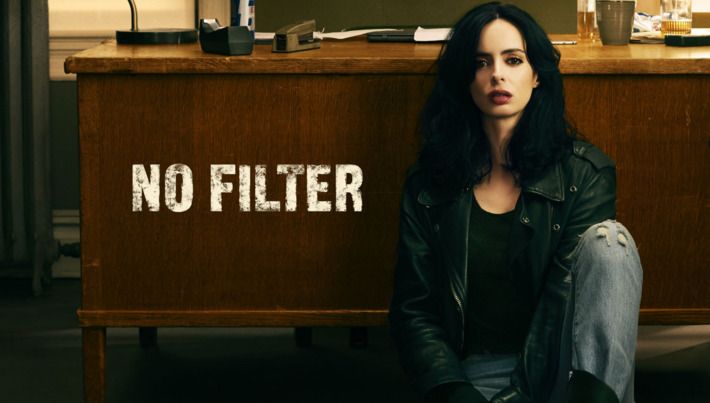 The next season looks backward to find answers.
The next season delves into Jessica's past – and nothing is going to get in her way of uncovering the truth of her origins. There are some hints of Killgrave, but no idea if he's in flashbacks or it he's actually back. Take a look and come to your own conclusions…
Krysten Ritter, Rachael Taylor, Carrie-Anne Moss, and Eka Darville are back; and new cast members include Janet McTeer and J.R. Ramirez.
This season is entirely directed by women – given the over arcing story from last season, and the introspection Jessica is doing in this trailer, I think that's a great choice. I'm looking forward to the different perspectives each of them bring to the season.
All 13 episodes of the second season drop on Netflix March 8th.