Genestealer Cult Gang Rules Unleashed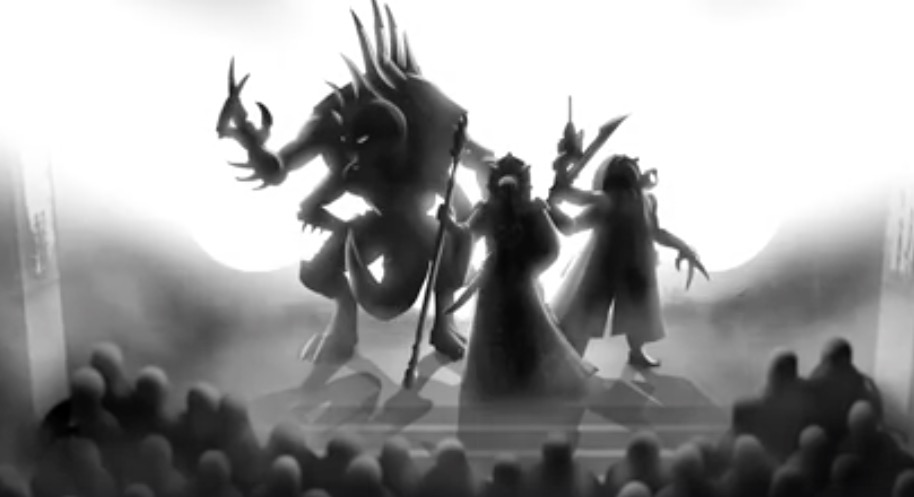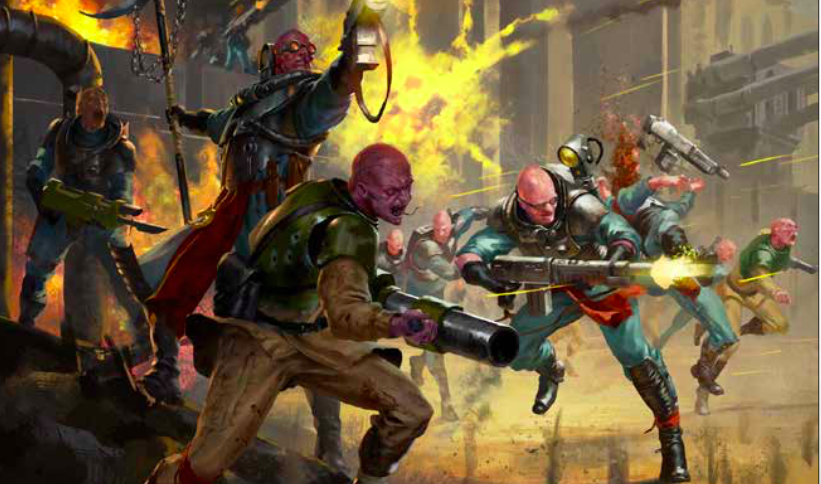 The new Genestealer Cult Gang rules for Necromunda are in the March White Dwarf – come take a look!
The March White Dwarf has been making the rounds already and it's got a lot of good stuff this go. One of the things we're most excited for are the rules for the Genestealer Cult Gangs! Those rules have been making the rounds and we're finally getting an idea of how these followers of the Four-Armed Emperor will work: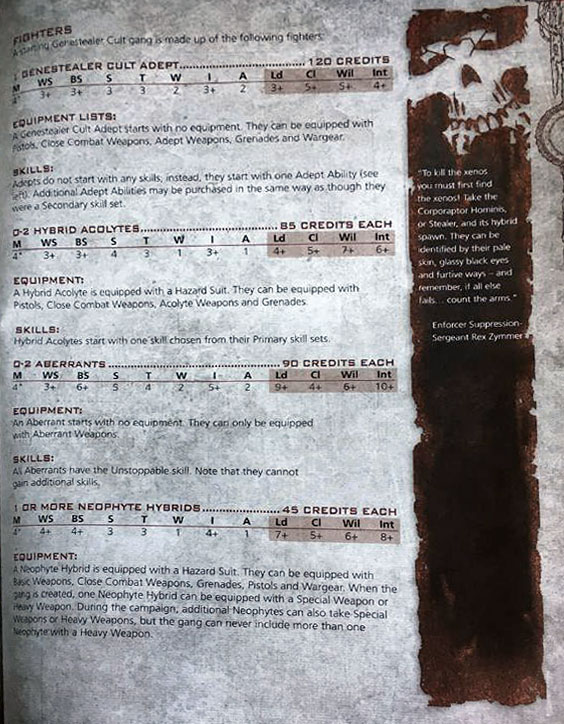 Now we have confirmation on who exactly you're getting in your Gang:
1 Genestealer Cult Adept (Leader)
0-2 Hybrid Acolytes
0-2 Aberrants
1 or More Neophyte Hybrids
They look fairly straight forward relative to the other gangs. Taking Aberrants is going to be pretty interesting on the tabletop for sure!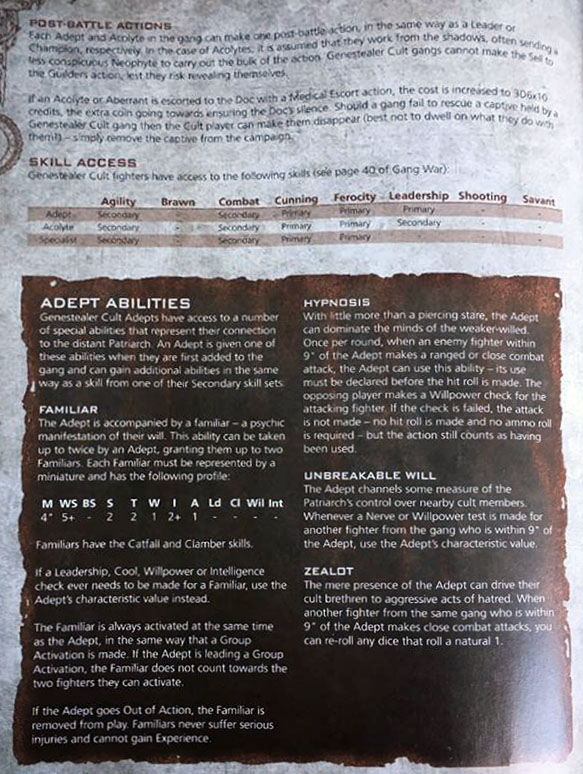 Here we get a look at their skills and their special abilities. The Adept has access to a familiar and a few useful abilities. Zealot will help out with the close combat attacks and Unbreakable Will allows you to use their leadership for Nerve or Willpower checks. But perhaps most fitting is the Hypnosis ability which can cause enemies to not take an attack!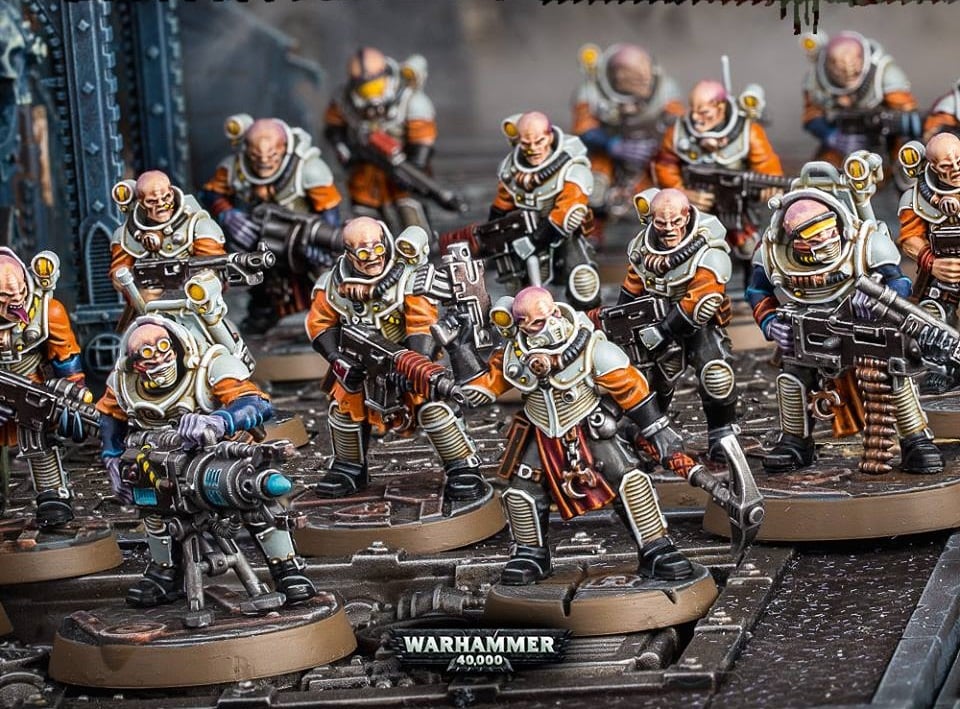 Now the real question is when are we going to get the vehicles rules in Necromunda!?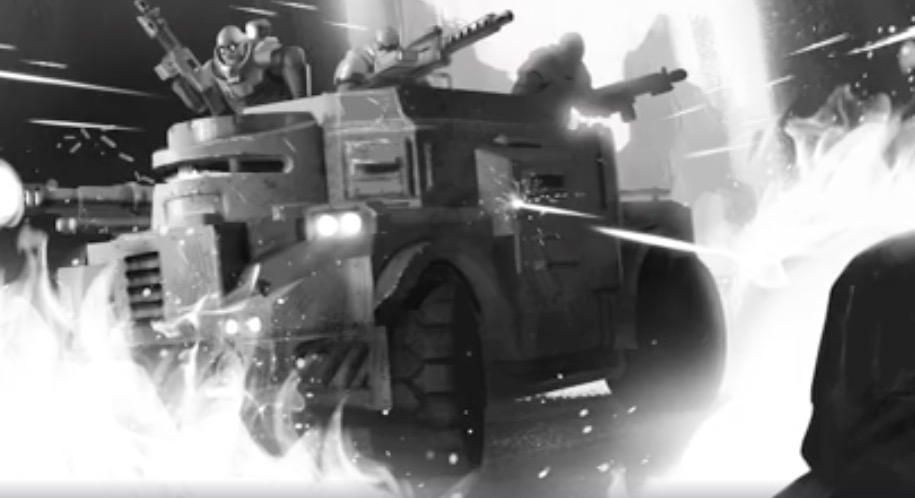 Subscribe to our newsletter!
Get Tabletop, RPG & Pop Culture news delivered directly to your inbox.
Drive-bys and Gang Fights go Hand-and-Claw!
The March White Dwarf is going to be a popular one to grab – I hope you pre-ordered…