GW: Celebrate With The Black Library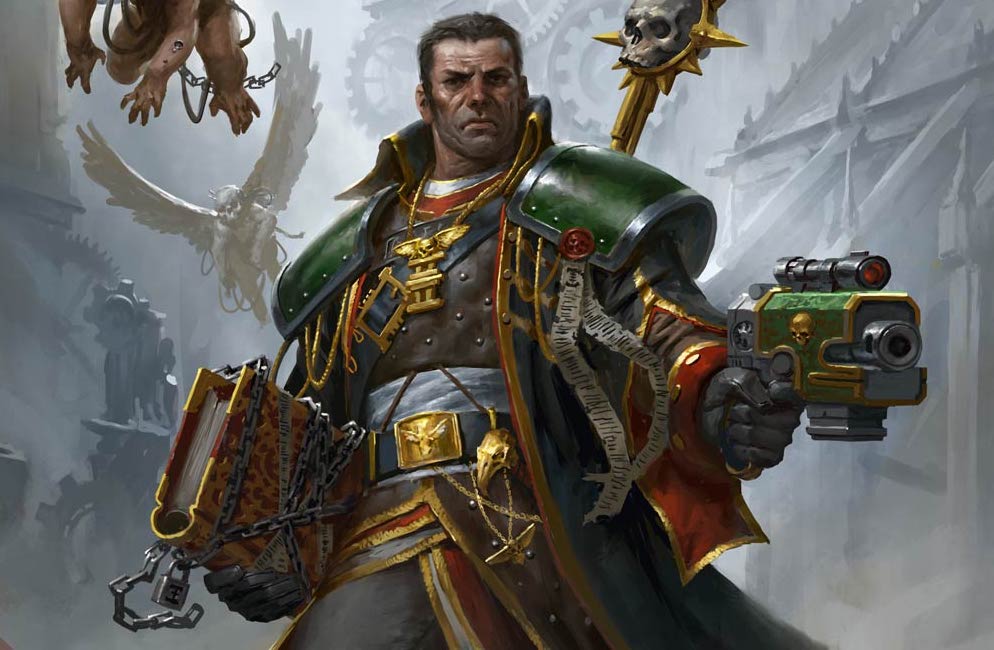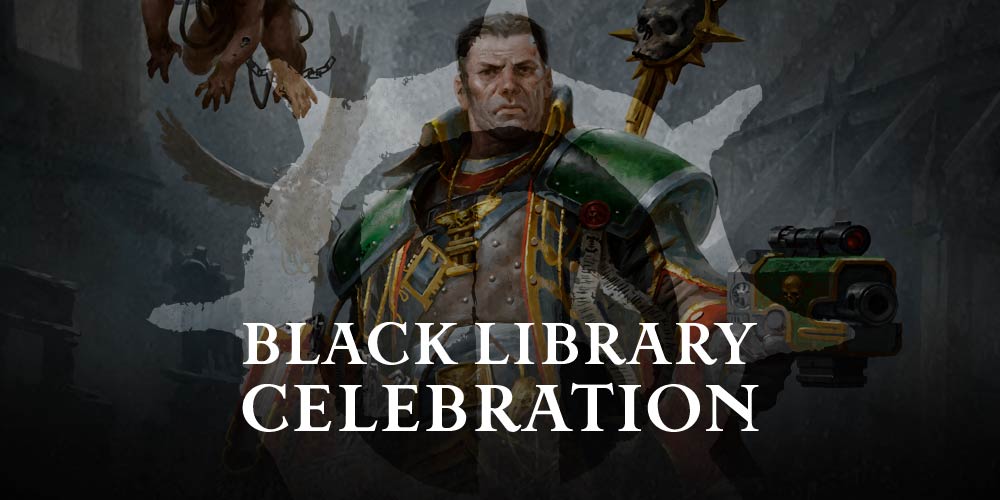 The Black Library Celebration is coming, take a look at what's in store!
That's right, after twenty years of the Black Library, Games Workshop is bringing the Black Library Celebration to a GW Store near you. If you head down to a GW Store during the celebration next week, you'll be able to pick up some celebration goodies, including a book of post cards and miniatures for Eisenhorn and Lukas the Trickster. Check out the upcoming deals:
via Warhammer Community
To celebrate 20 years of adrenaline-fuelled fiction – and the release of the new Inquisitor Eisenhorn novel, The Magos – Black Library will be invading Warhammer and Games Workshop stores for a day! As well as the first copies of the new book, and Josh Reynolds' new Warhammer 40,000 novel Lukas the Trickster, you'll be able to get your hands on a host of exclusive items.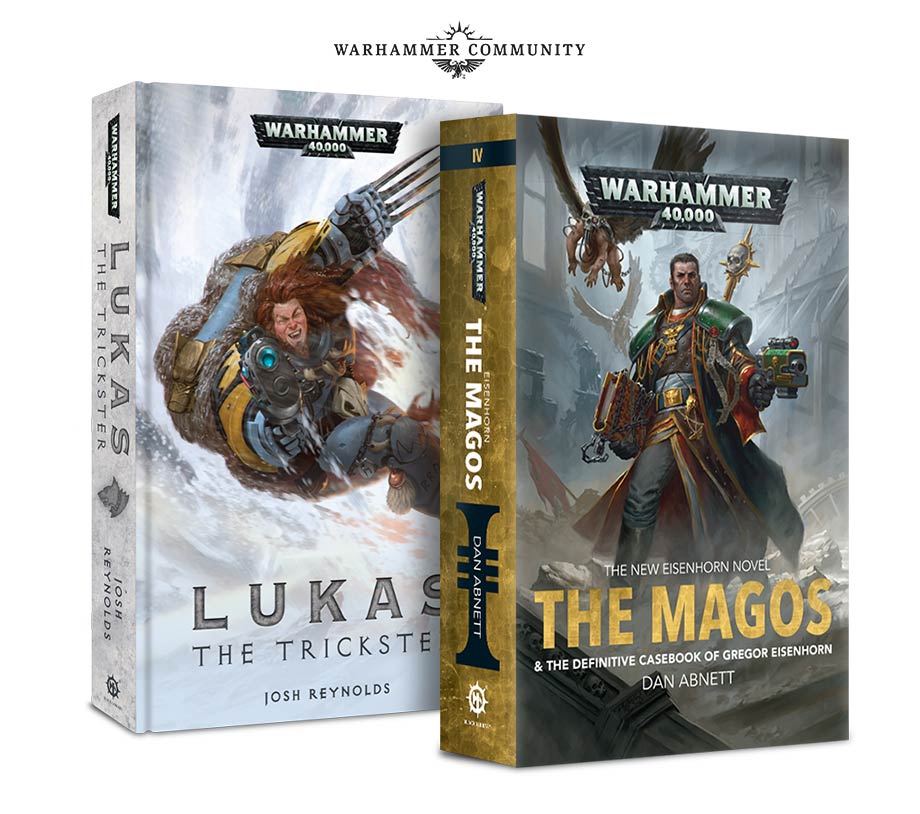 You'll also find the accompanying miniatures, both of whom look absolutely gorgeous. Lukas is normally a web-only model, so this is a chance to nab one in-person. Pair up the Inquisitor and the Trickster for all your 40K Buddy Cop needs.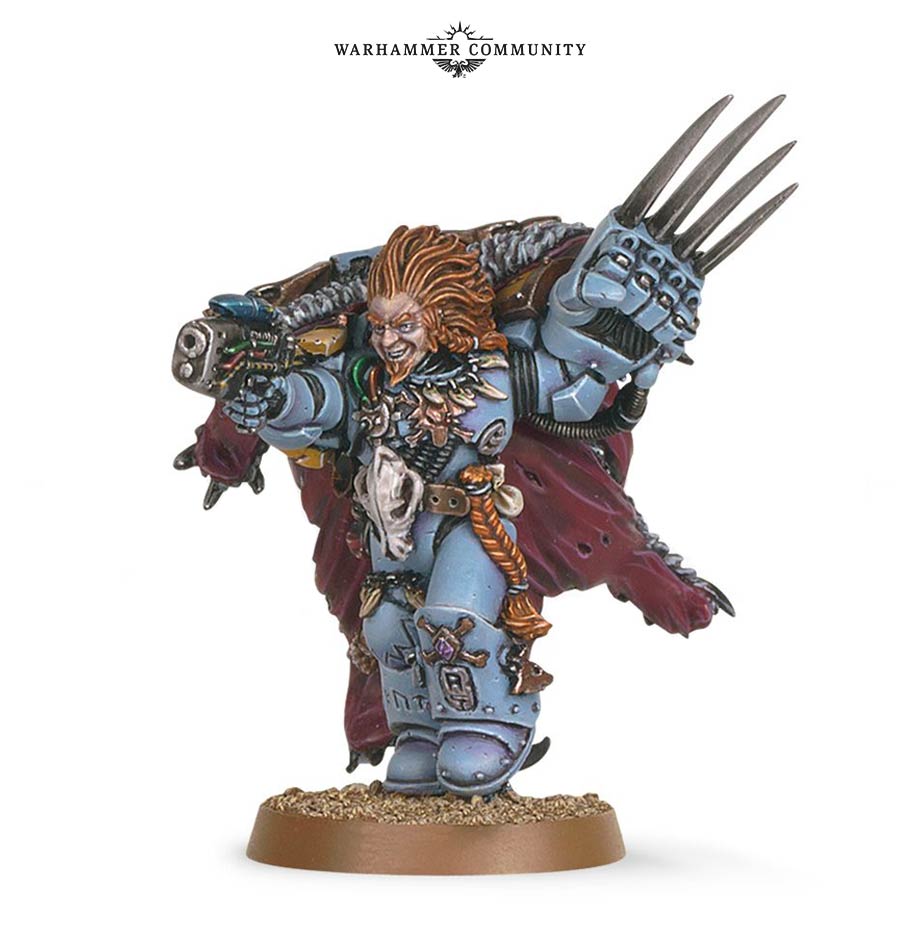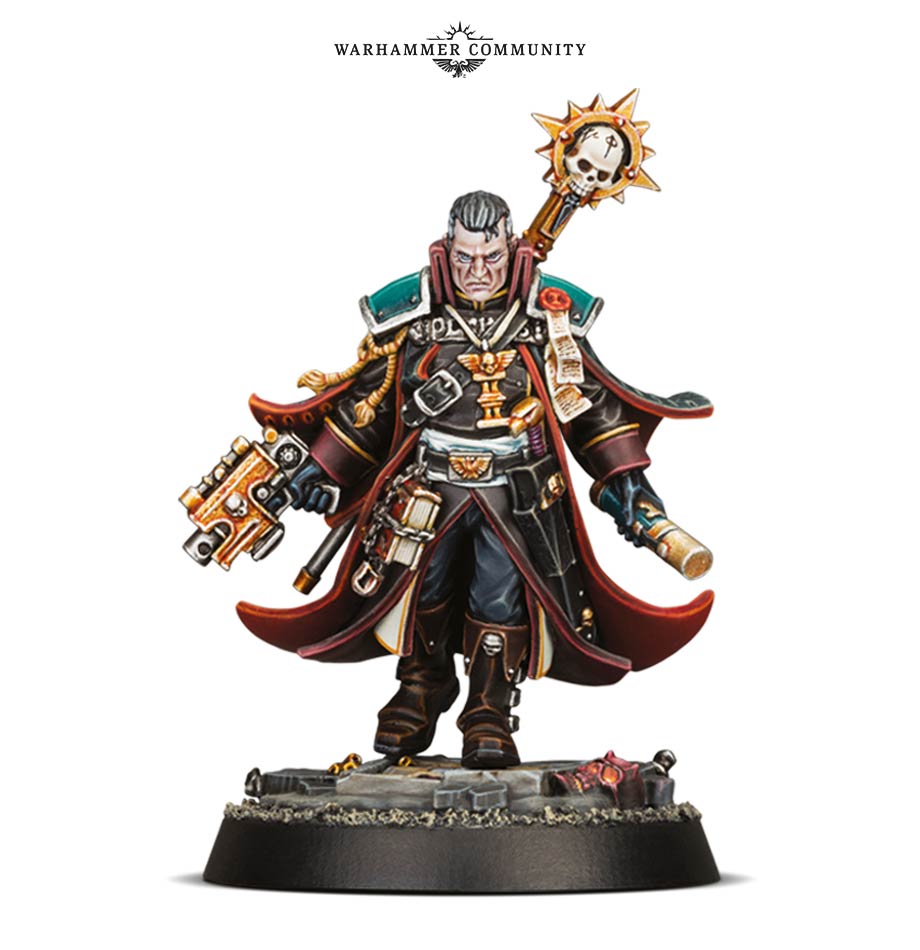 Additionally there are two novels reprinted by popular demand–Brothers of the Snake and Drachenfels will both be reprinted and available at the event.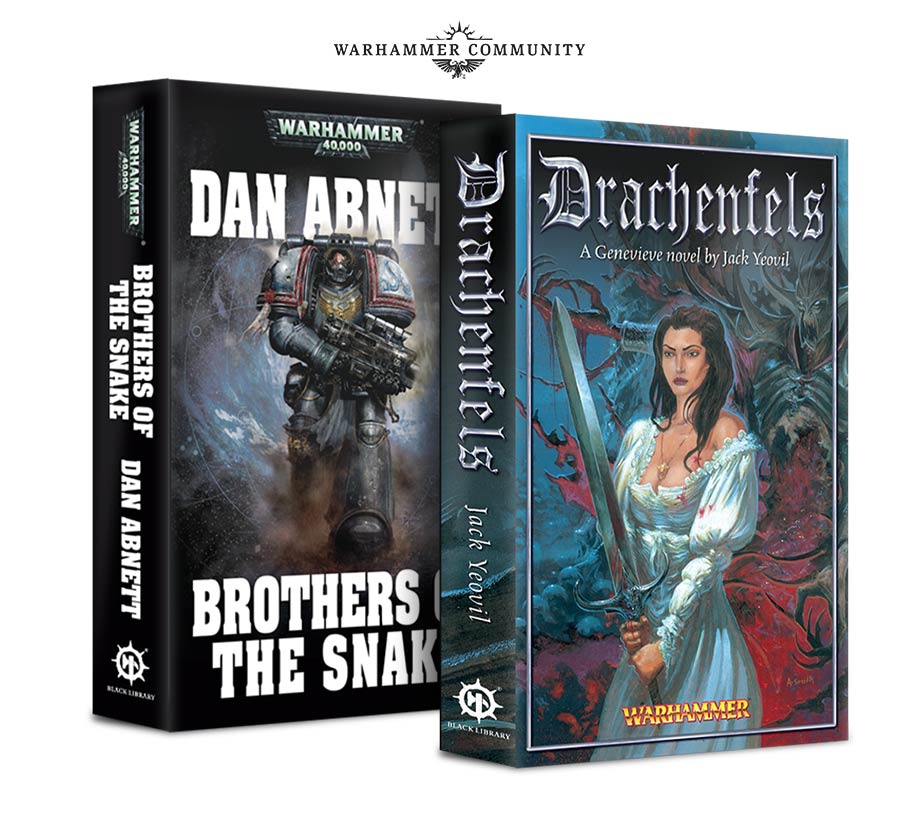 This will also be your first chance to get your hands on the commemorative Black Library Postcards collection, featuring 100 pieces of cover art from across the history of Black Library novels, as well as a themed Warhammer 40,000 journal, complete with artwork and quotes from the 41st Millennium.

Subscribe to our newsletter!

Get Tabletop, RPG & Pop Culture news delivered directly to your inbox.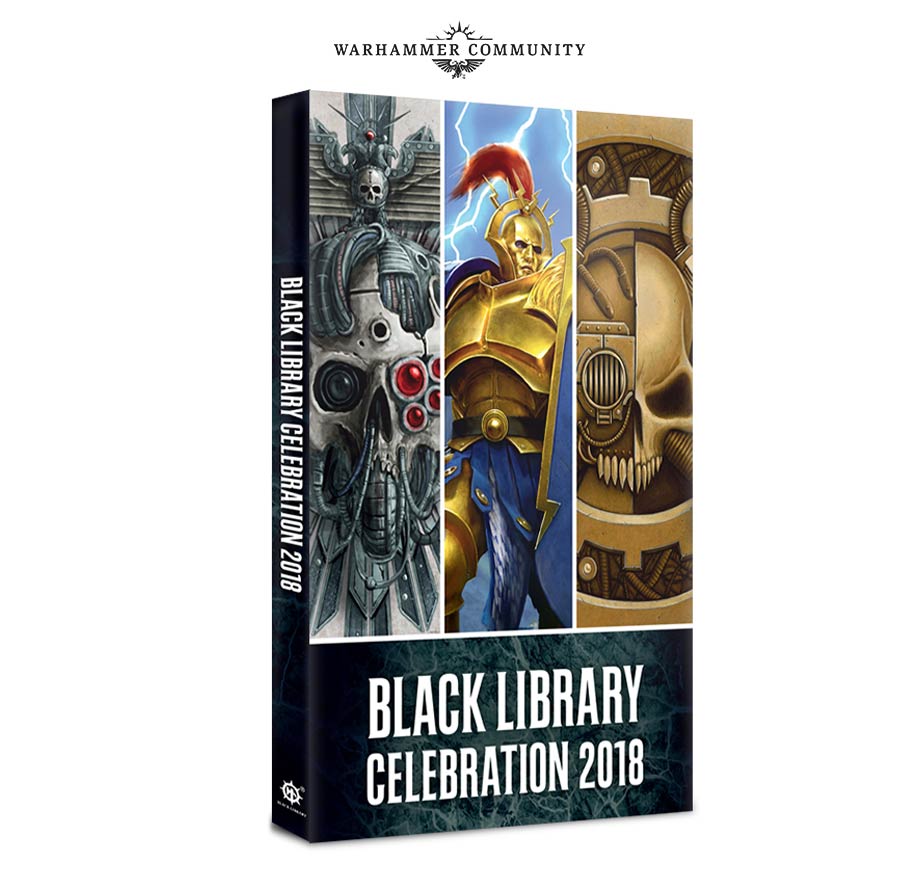 Every purchase you make on the day will get you a free – yes, FREE – gift of a Black Library Celebration paperback containing six short stories, two each from Warhammer Age of Sigmar, Warhammer 40,000 and The Horus Heresy. You might want to get to your local store early, because these – and the rest of the day's exclusive releases – are only available while stocks last.
For the 21st anniversary celebration, on the other hand, the Black Library will be old enough to go out drinking in America. So.