Malign Portents Coalescence Begins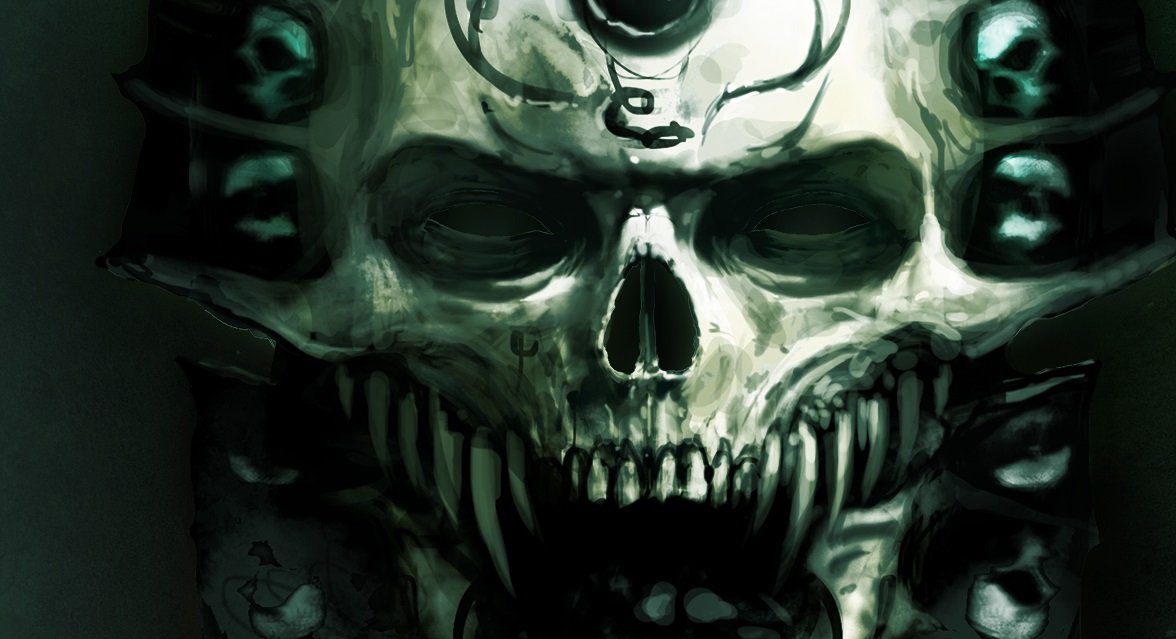 Malign Portents has begun, and now a new narrative Coalescence is coming together…
Last year's Age of Sigmar narrative event, Coalescence, brought players in the Age of Sigmar together to create a grand narrative that collectively told the story of this massive battle for keystone shards. Now, the Narrative Event Organizers are back with another sweeping Narrative. This time it's Malign Portents Coalescence, and it promises to bring together heroes and horrors around the globe as war comes to Shyish.
via Warhammer Community
Between the Dread Solstice Campaign, the global muster and the just-released Malign Portents book, the Warhammer Age of Sigmar community is abuzz with talk about what this latest chapter in the ongoing story of the Mortal Realms means. One particularly excited group is the Narrative Event Organisers, or NEOs – a fellowship of narrative gamers who work tirelessly to organise events in their areas aimed at bringing the story of Warhammer Age of Sigmar to life.

The story of Malign Portents will be out later this year, and Games Workshop asked us (the NEOs) to help bring that story to all of the Warhammer Age of Sigmar communities around the globe.

When you bring your forces to the Malign Portents Coalescence event on March 17th, you'll be placing them into that story and acting out your own chapter. Your opponents will be acting it out too, so you'll come away with a vision of how your army was battling across Shyish, and encountering not only the characters in the books, but also the heroes fielded by your friends. Because Coalescence is a global event, your pictures and stories can be shared everywhere and you'll see those stories coming in from all over the world… it all increases the cast of characters to encompass the creativity of our community!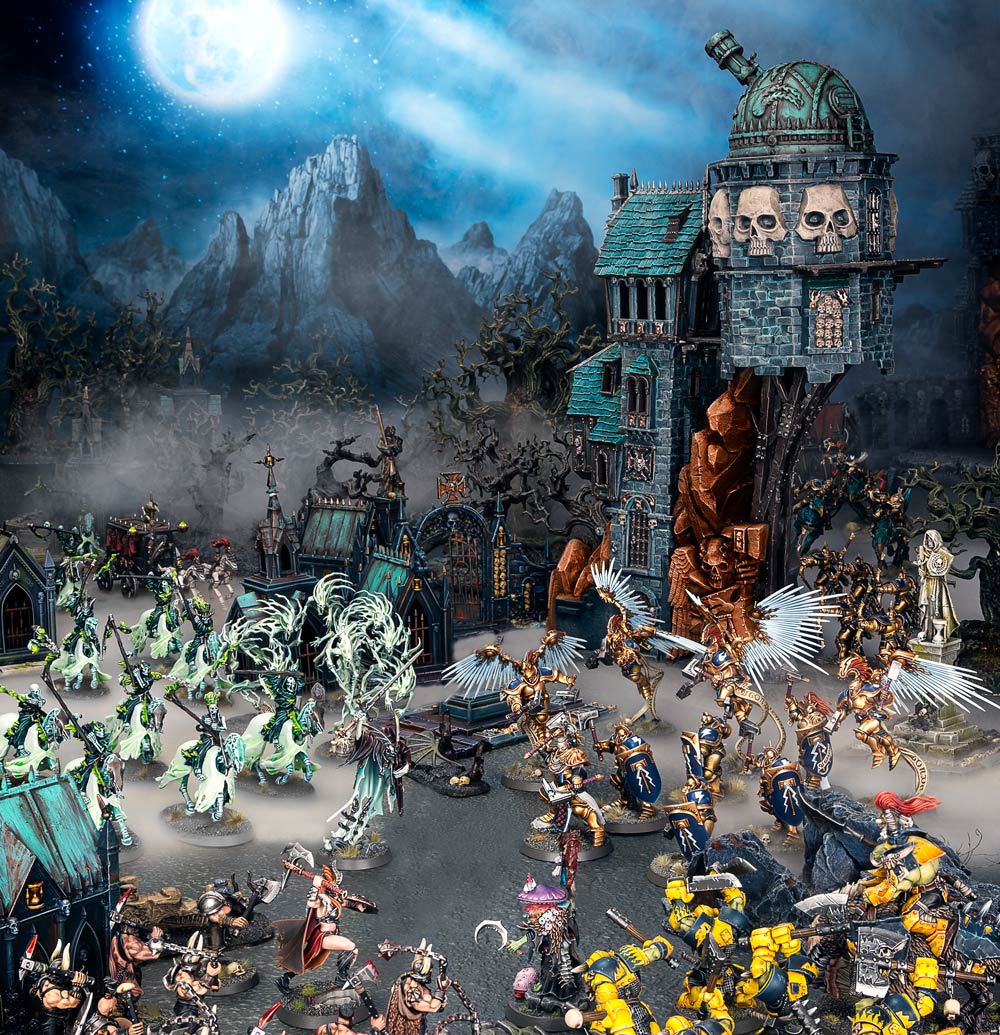 This isn't an official GW event, but they support it–and indeed, many of their team will be participating. If you were a part of last year's Coalescence, then you'll know the kind of personal narratives that emerge from the big campaign. These events are a fantastic opportunity for players who want to dive deeper into the story of the game. I'm one of them, and if you are as well–and want to meet more story driven players, then you won't want to miss out on this event.
War has come to Shyish. Will you be ready? Did you participate in the shard wars from last year? What heroics will you unlock this go round…
Subscribe to our newsletter!
Get Tabletop, RPG & Pop Culture news delivered directly to your inbox.