Mantic: Giant Renders for KoW: Vanguard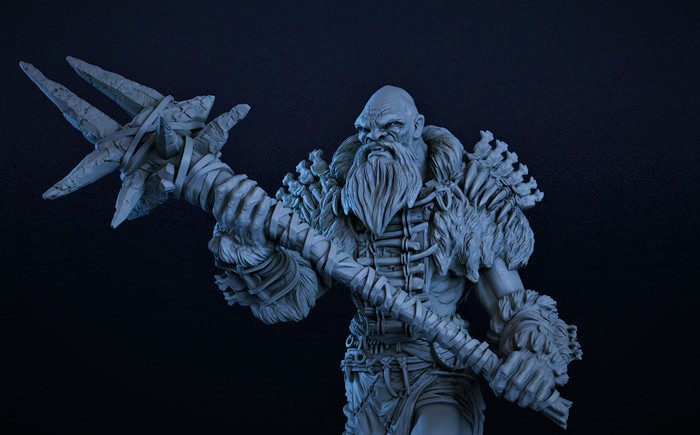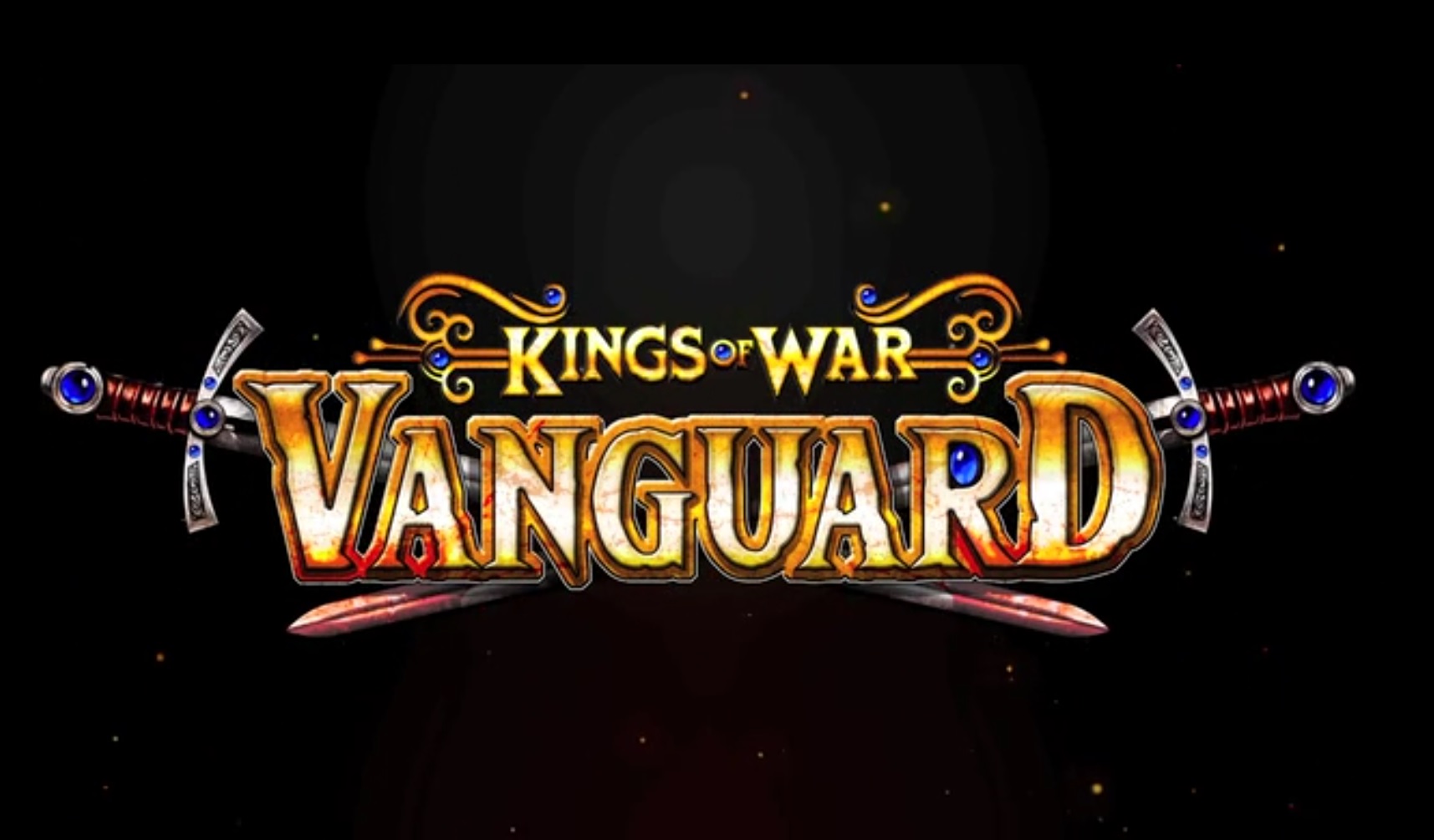 Mantic's Kings of War: Vanguard has some new Giant models they are showing off – Check these out!
Kings of War: Vanguard is Mantic's latest successful Kickstarter Project. It's a 28mm tabletop fantasy skirmish game set in the Kings of War universe. You can check out their Kickstarter page for more info on it, but right now we wanted to point out the truly epic looking Giants that they are teasing:
via Mantic Games (backerkit page)
Just a very quick update because we've got some good news regarding the plastic giant. It will now be coming with alternate arms and a head – so you've got some options when putting it together. You can also remove the fur pelt from around his neck too to help give multiple giants a different look.

We've also got some new renders, which are stunning!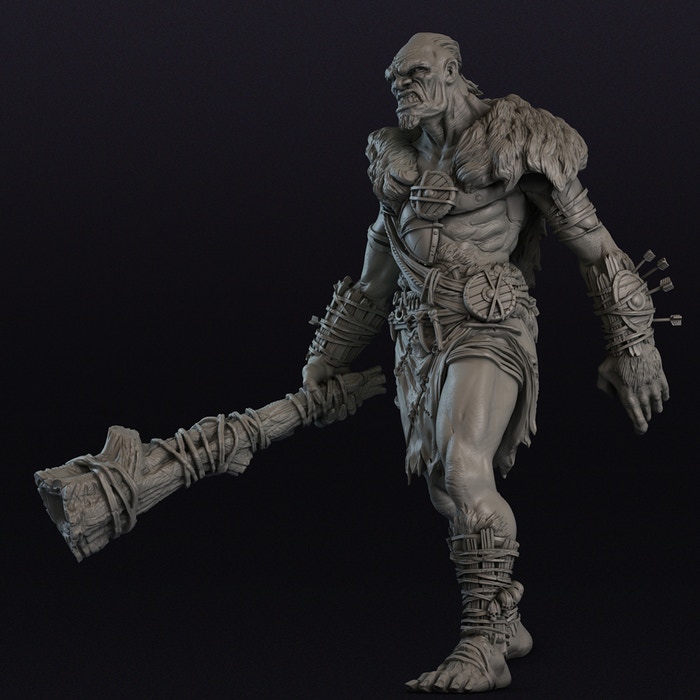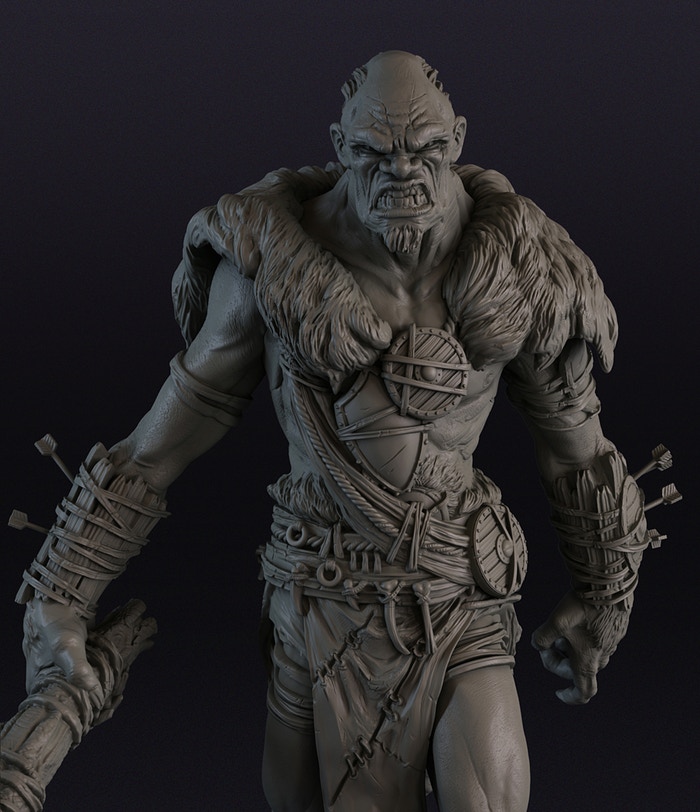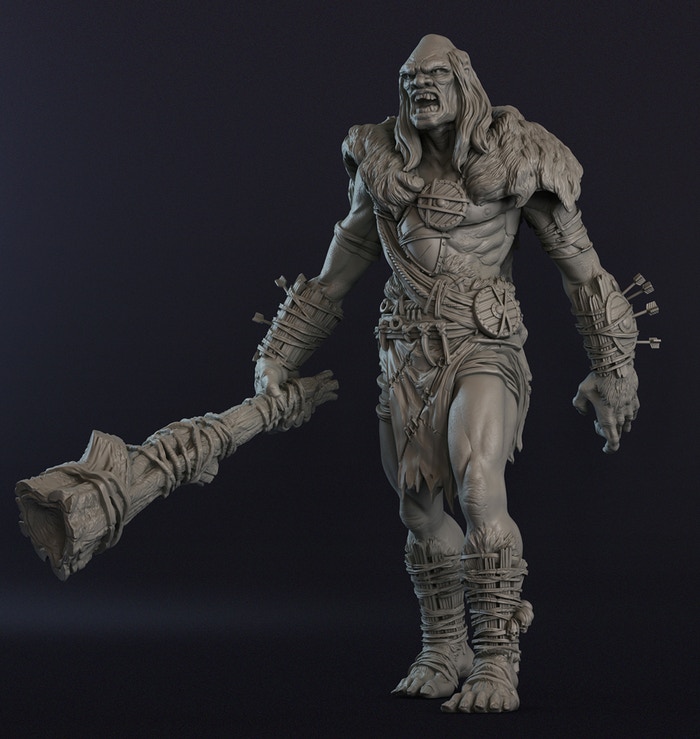 Frost Giant: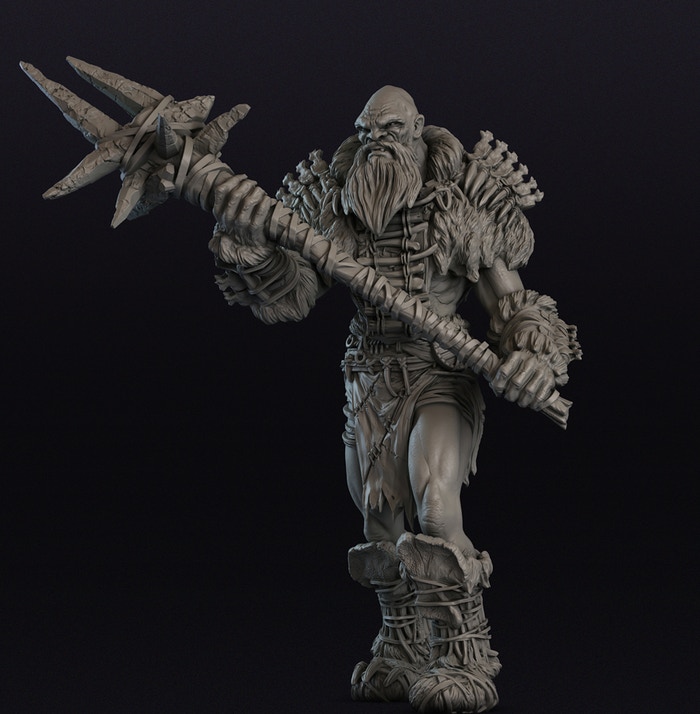 Oh an in case you're wonder how massive these are in scale, here is a picture of a 3D print:
Subscribe to our newsletter!
Get Tabletop, RPG & Pop Culture news delivered directly to your inbox.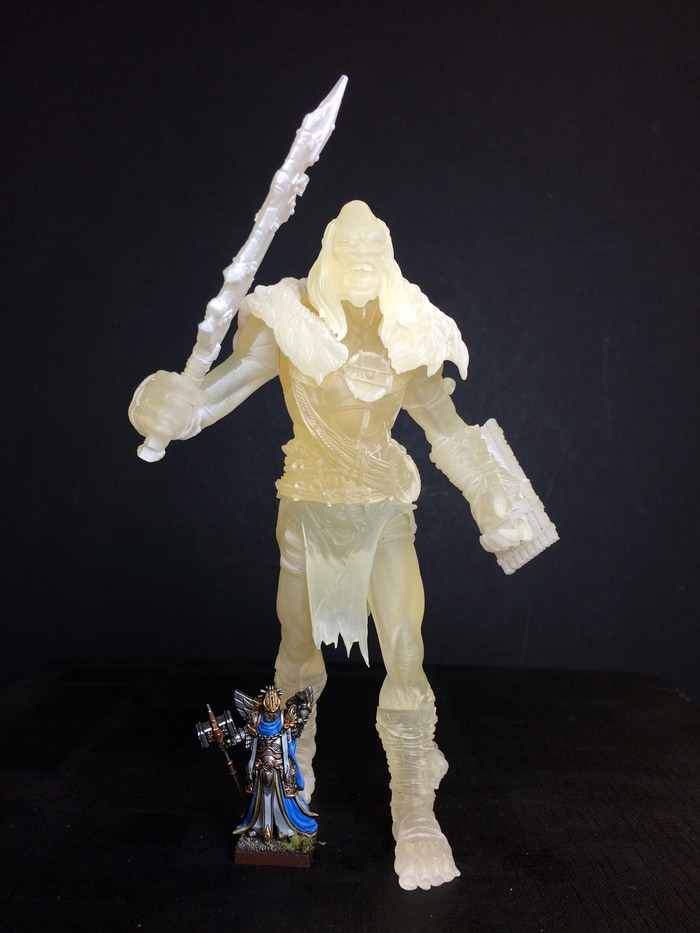 That's looking pretty good so far! If you're interested, you should still be able to get things via their Backer Kit page.
What do you think of KoW: Vanguard? How about those giants?!