Mynock Squadron: Choking on Aspirations!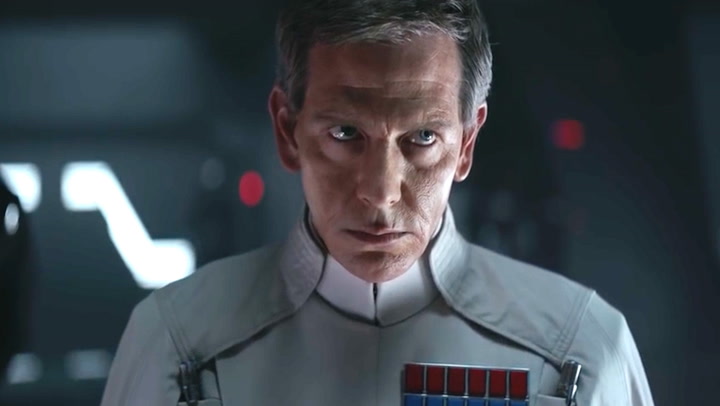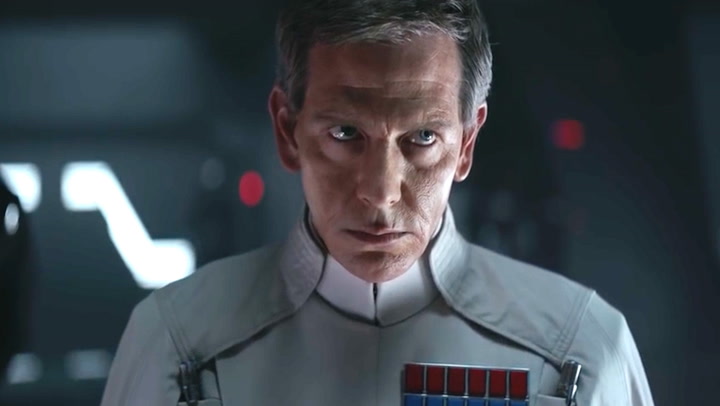 X-Wing Pilots: all wings report in! The next wave is inbound, even as the Regional battles rage!
Welcome to the Mynock Podcast CVII
Another mega episode this week as guest host (and regional champion) Travis Foss joins us. FFG released a preview for wave XIV and we couldn't be more excited! Can we fly T-65s yet?
After the preview we go over a multitude of Regional results. With the real possibility that this is the meta we're stuck with until Worlds, these results are as important as ever! Timestamps below.
[00:00:00] Tim Bo talks about Worlds Party Bus
[00:12:00] Intros
[00:19:00] Wave XIV
[01:06:00] Bamberg Regional
[01:26:00] Zaragoza Regional
[01:35:00] Ramonville Saint Agne Regional
[01:41:00] ACT Regional
[02:11:00] Fargo Regional
[02:20:00] Hermitage/Anchorage Regional
[02:27:00] Ludwigsburg Regional
[02:33:00] Essex Regional
[02:42:00] Houston Regional
[02:50:00] Mountain View Regional
[03:00:00] Portland System Open
FLY BETTER!
Check out our Patreon!
Hosts:
Ryan Farmer
Travis Foss
Dee Yun

Episode Archives
Mynock Squadron Facebook group
Direman webcomics
Subscribe to our newsletter!
Get Tabletop, RPG & Pop Culture news delivered directly to your inbox.
Fly Better! And hit us with your comments below.