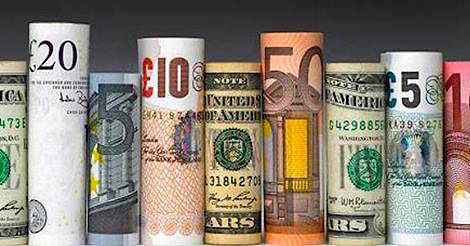 This week a legend arrives in 40K, and you better guard your Aether-Gold! Get your wallet ready!
Here's what's headed your way this weekend according to numerous industry professionals:
Warhammer 40,000
The man, the legend – Eisenhorn arrived in 40K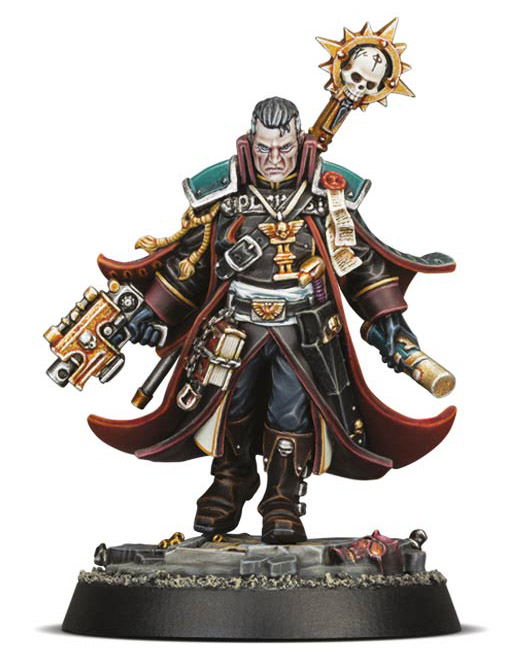 Age of Sigmar
Sky Dwarfs and Stormcasts get new boxed sets.
Start Collecting Kharadron Overlords  $85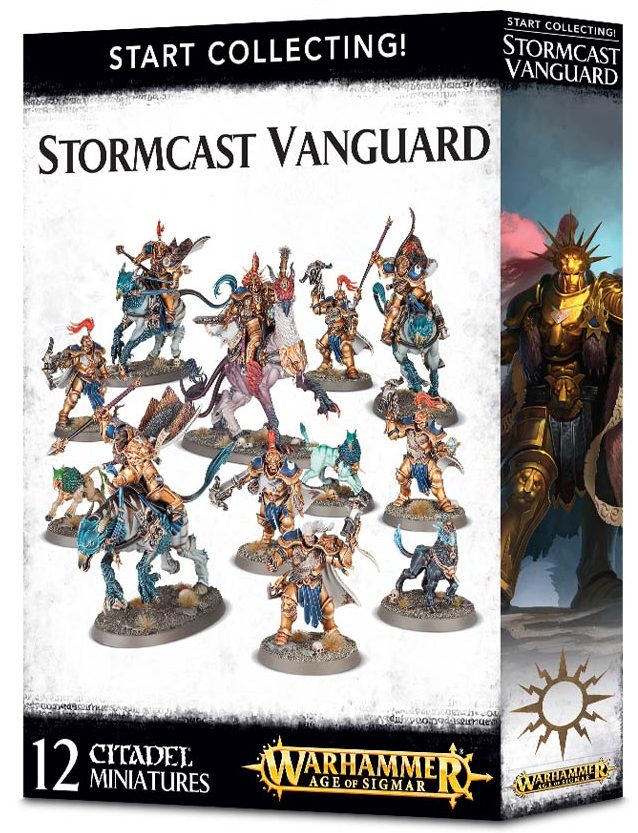 Start Collecting Stormcast Vanguard $85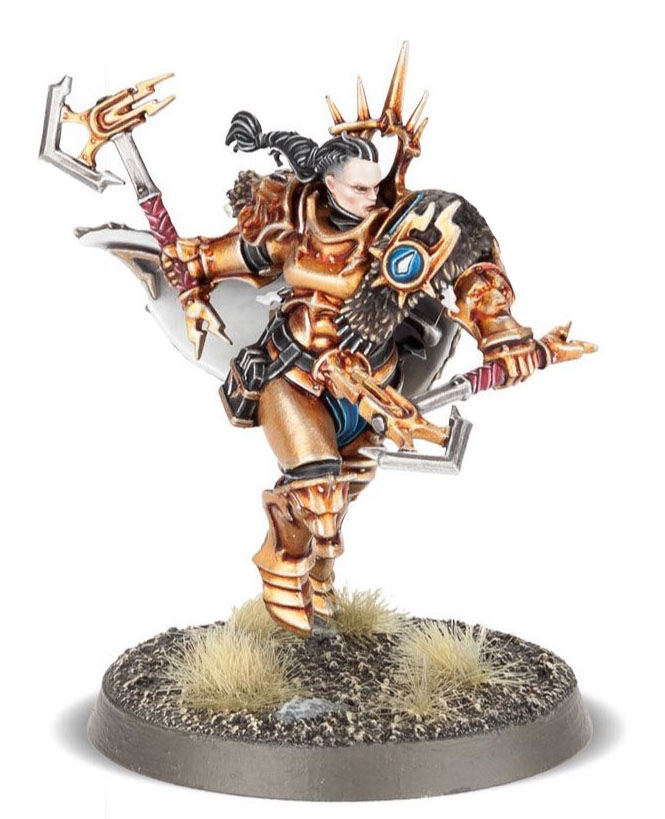 Stormcast Eternals Neave Blacktalon $30
~ I can't wait for Eisenhorn's rules!