Tabletop Spotlight: Dark Crystal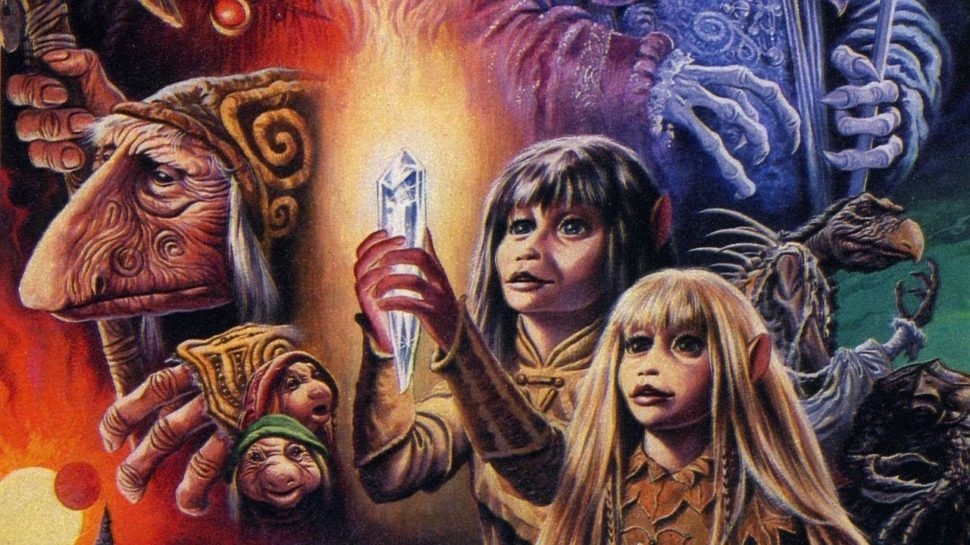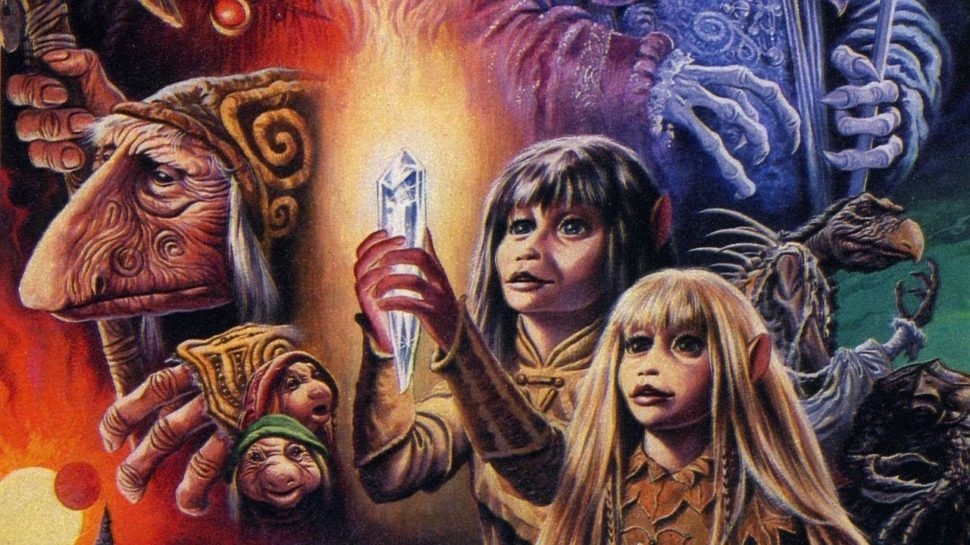 Dive into the fantastic world of The Dark Crystal with this new board game from River Horse.
Jim Henson's The Dark Crystal Board Game is a team based game with dice rolling and point-to-point movement mechanics set in the world of Jim Henson's classic film, The Dark Crystal.
Players take the role of either the Gelflings (Kira or Jen) or the Skeksis (skekSil the Chamberlain or skekUng the Garthim-Master). The Gelfling's goal is to work together to heal the Dark Crystal, while the Skeksis are working individually to attempt to gain the throne for themselves.
On each turn, the players roll a die to determine their movement and will possibly encounter a World card, which represents an encounter the player must face.  Using their stats of Speed, Wit and Brawn, the players will attempt to overcome these obstacles. One the Orrery turn tracker reaches 0, the game is over.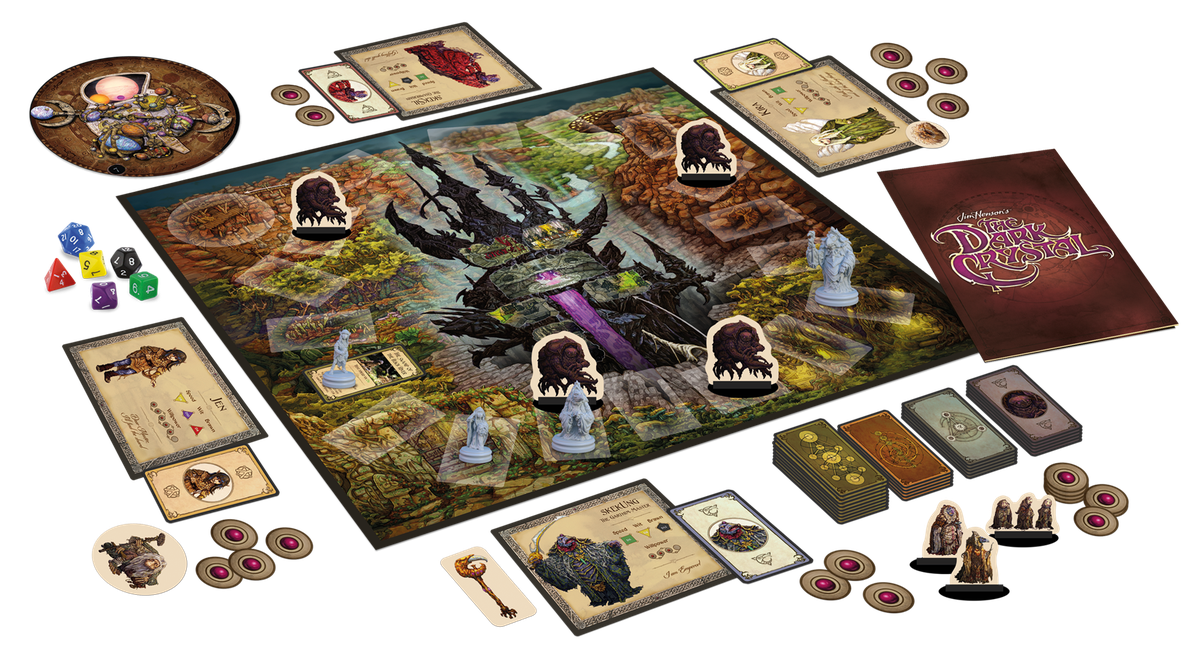 via River Horse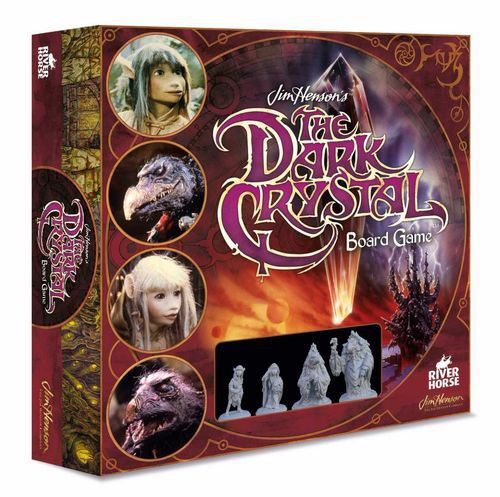 Will Jen and Kira manage to find the Shard and heal the Dark Crystal? Find out in this fun family board game for 2 to 4 players based on the classic The Dark Crystal movie by Jim Henson.

Box Contents

• 4 highly collectable figurine renditions of the main characters:
2 Gelflings – Jen and Kira (with Fizzgig!).
2 Skeksis – skekSil the Chamberlain and skekUng the Garthim-Master
• Rules booklet – 24 pages.
• 2′ × 2′ game board – lavishly illustrated with inspiring new artwork featuring all the legendary places from the movie, including Aughra's Observatory, the Valley of the Stones and the Crystal Castle.
• 25 World cards, 9 Mystic cards, 7 Skeksis cards and 15 Minion cards.
• Over 20 game tokens.
• 6 polyhedral dice (D4, D6, D8, D10, D12, D20).
• 4 character sheets and 4 Special Ability cards.
• Cardboard stand-ups and bases: 4 Garthim, 1 Slave Podlings, 1 Gourmand Skeksis and 1 Slave-Master Skeksis
• 1 Orrery turn track (top and bottom, with plastic connector).

Subscribe to our newsletter!

Get Tabletop, RPG & Pop Culture news delivered directly to your inbox.
2 – 4 Players
60 – 120 Minutes
Ages 14+
Another world, another time, in the age of wonder.