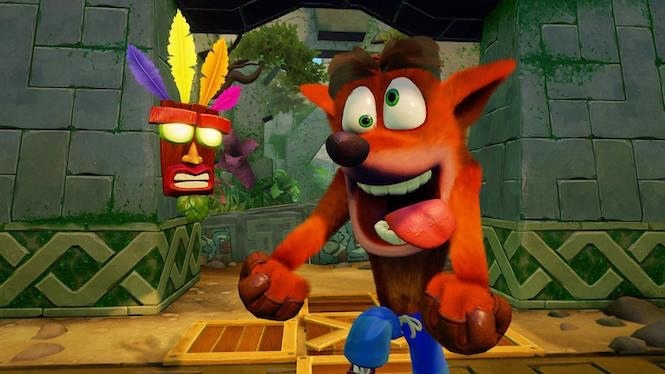 You might go N. Sane when you see this new Crash Bandicoot figure from NECA.
NECA has recently posted on their official Facebook page with some images for their upcoming Crash Bandicoot figure.
The figure stands 7″ inches tall with enough articulation points for plenty of great poses. But more importantly, he's got BALL-JOINTED EYEBROWS for maximum expression! I can't be sure, but that's got to be a first.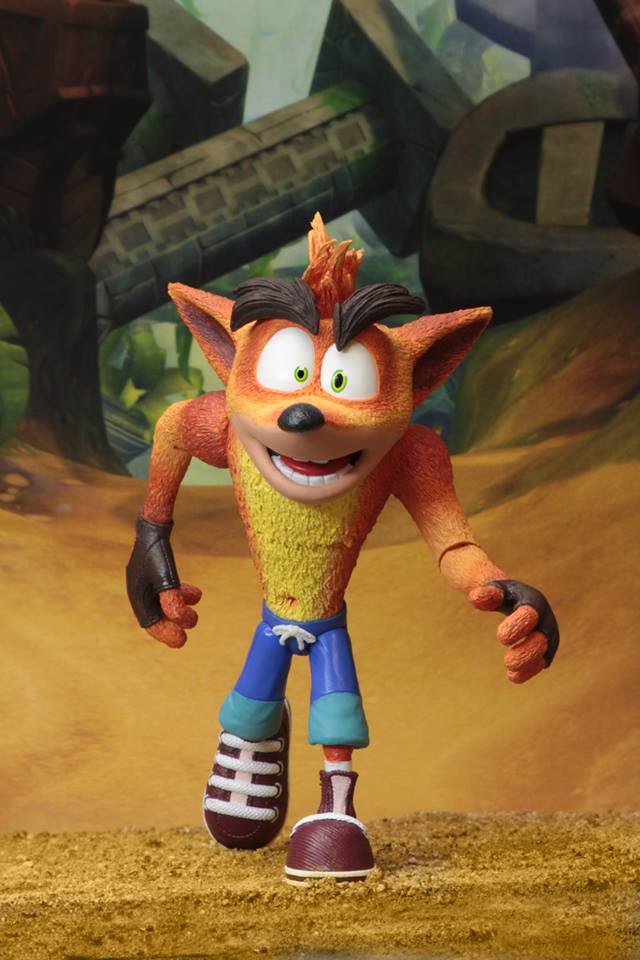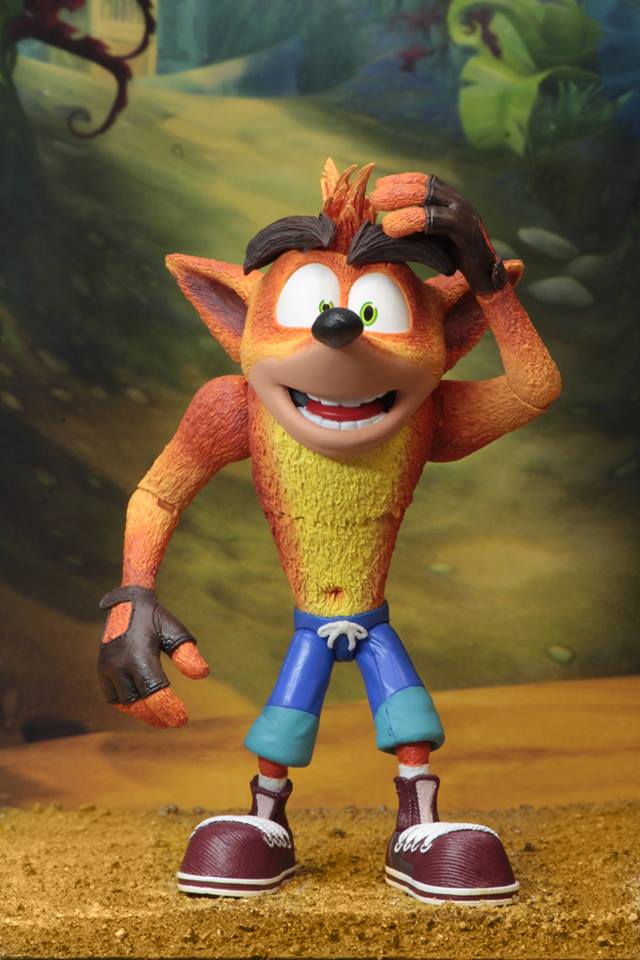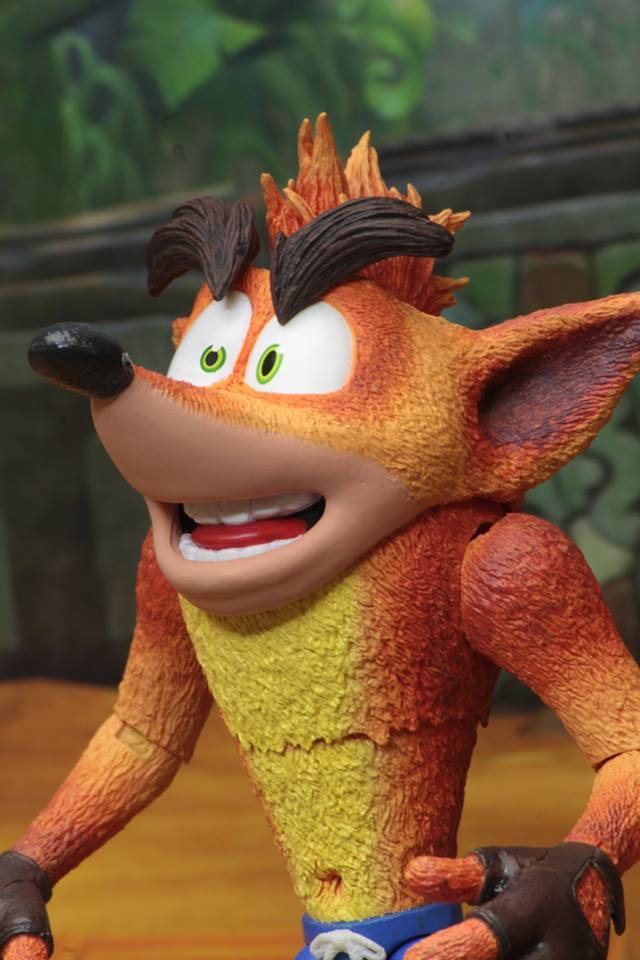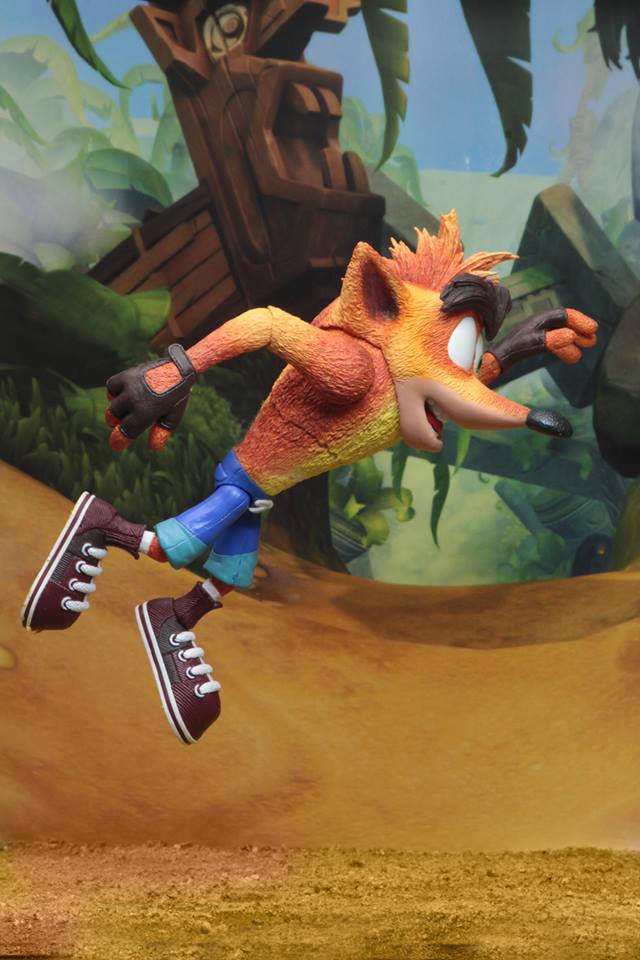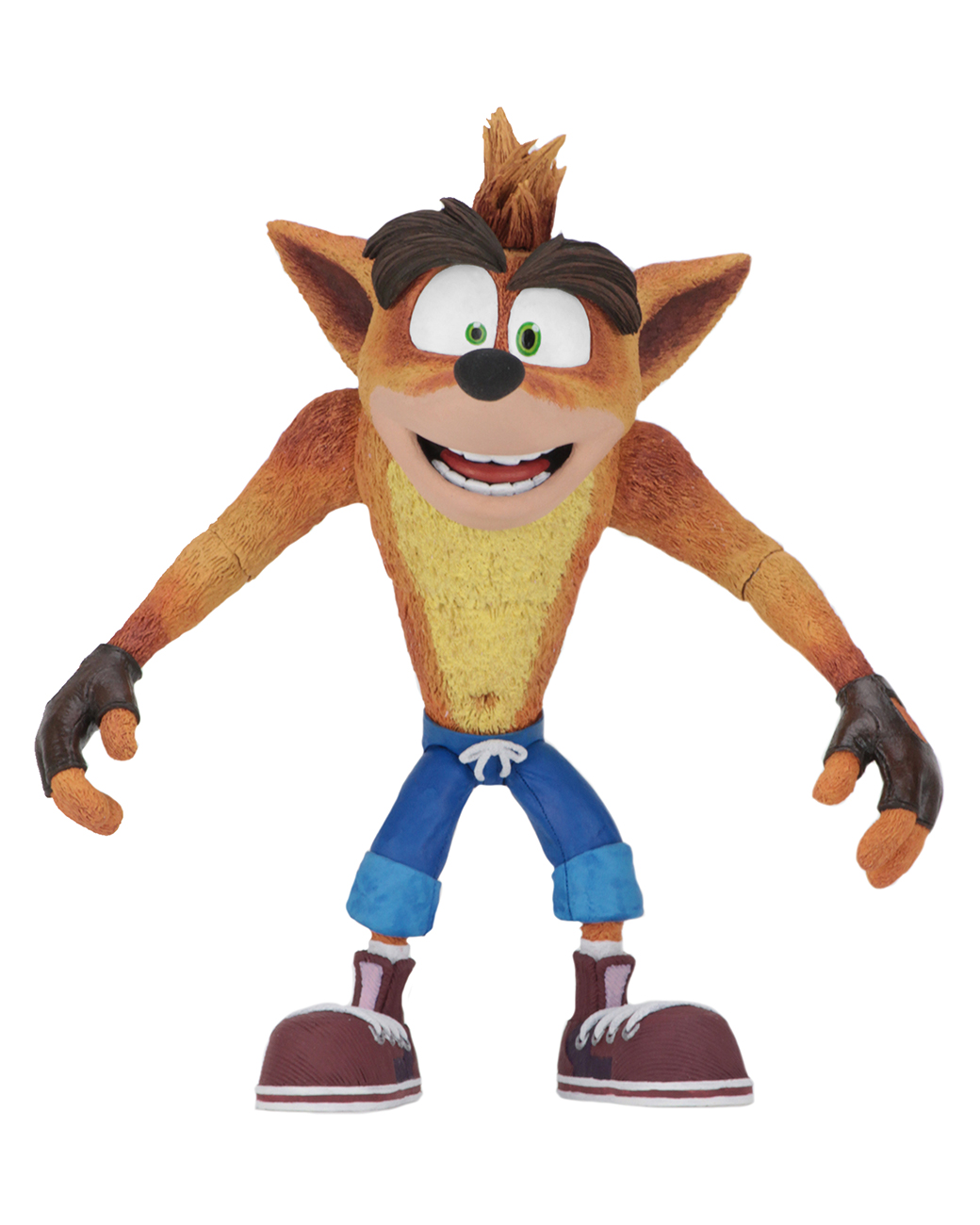 via NECA
Thanks for reading!