Learn the 'Way Of The Fighter' to Become The Battle Champion!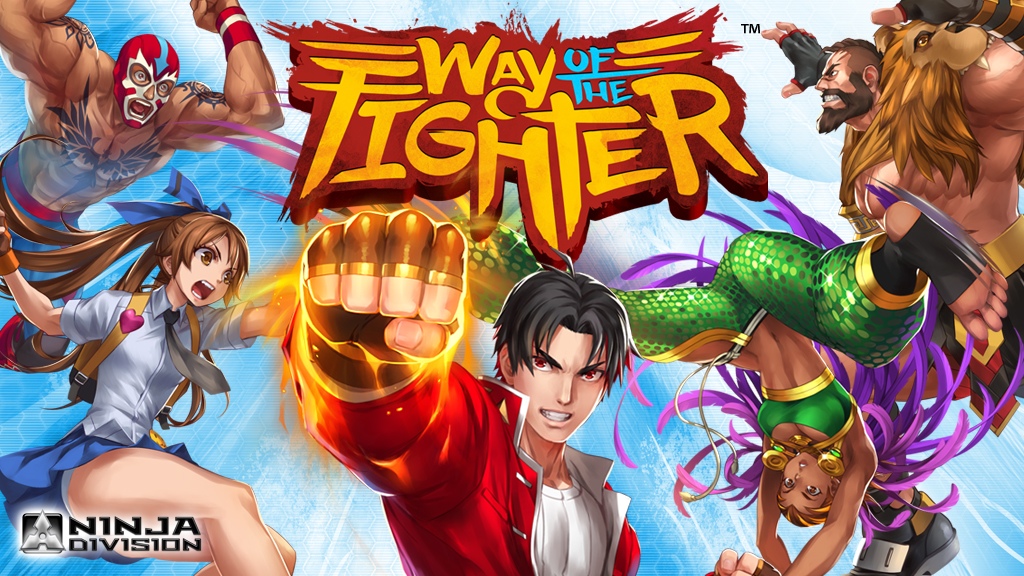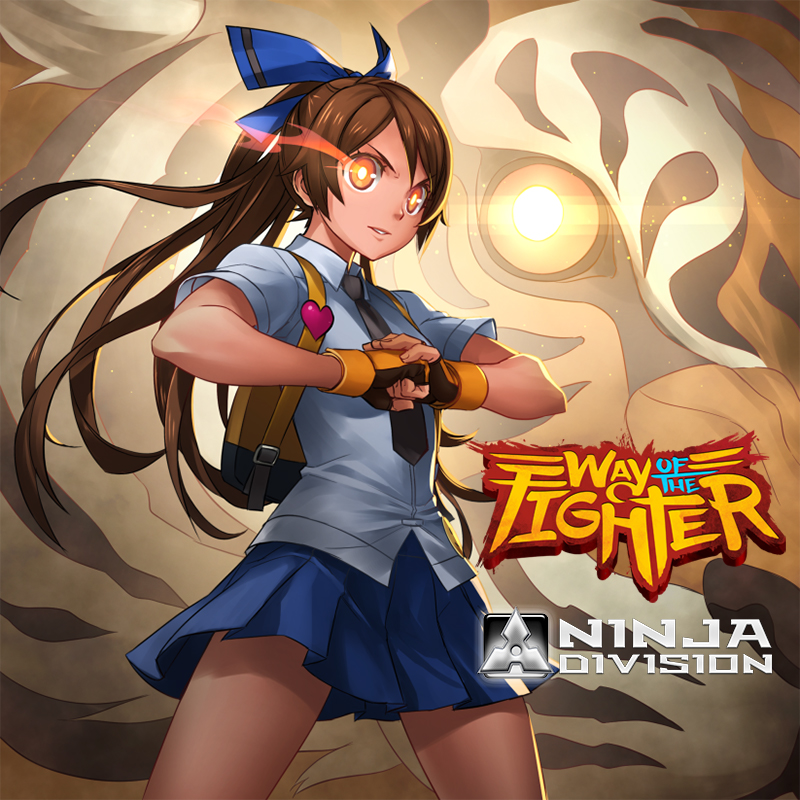 Choose your fighter, build your deck and battle your way to victory. Will you become the fighting champion? I'm Shoryuken do it!
Way of the Fighter is a resource management, deck building, tactical combat game with a side-scroller fighting video game theme. The game comes in two different versions, Super and Turbo.  Each version comes with 5 different fighters. Super comes with Ren, Jun, El Falcon, Alberdus, and Aurelia while Turbo comes with D'Shaun, Lumi, Faris, Kasi, and Severina. The games can be combined to tag in two more players for even more action.
Players get to build a deck using their favorite cards which allows each fighter to fit multiple play styles.
On each turn, players will use their cards to control their fighter's movement, manage their fighter's energy and which moves to perform. Positioning is key in Way Of The Fighter so bluffing your opponent into stepping out of place is a great way to get that KO.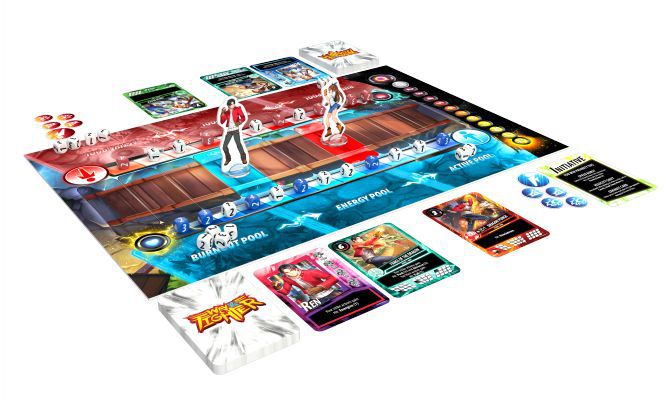 Cards come in multiple varieties allowing for players to perform moves, strikes, blocks, ranged blast attacks and players with good foresight will be able to pull off devastating combo moves.
The game continues until one fighter is knocked out or until time runs out after 12 rounds, at which point one fighter is declared Champion!
via Ninja Division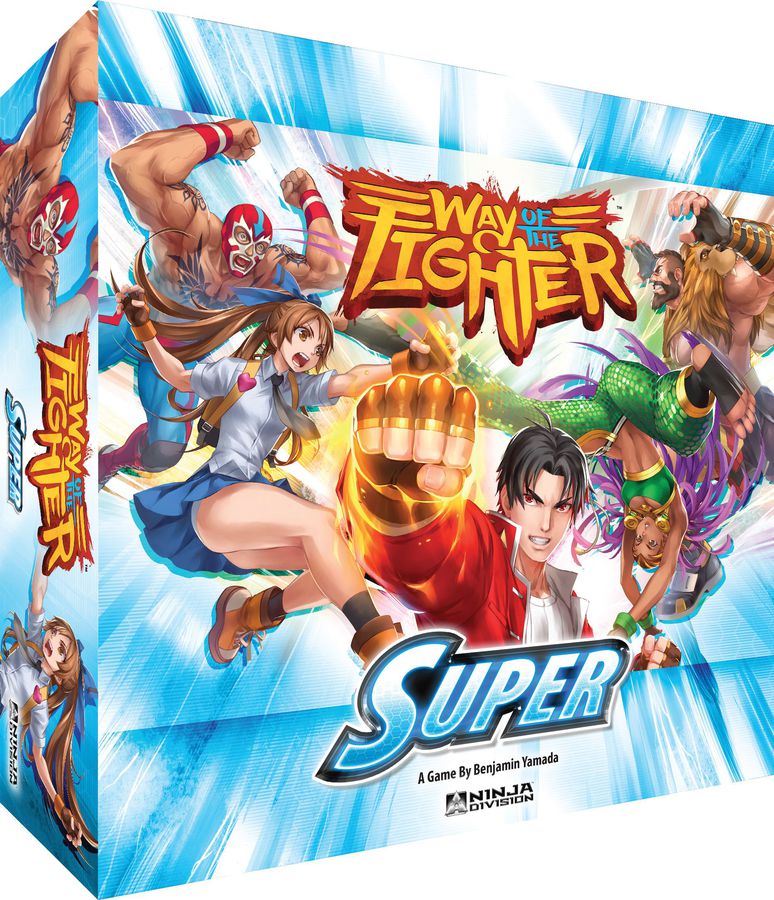 Way of the Fighter is an expandable card game by Benjamin Yamada that pits two fighters against one another in an arena, with a theme reminiscent of classic arcade-style fighting games. Each player manages their fighter's movements, actions, health, and energy to achieve victory. The game is quick and involves bluffing, resource management, knowledge of each fighter's style, and sharp tactical decisions.

Subscribe to our newsletter!

Get Tabletop, RPG & Pop Culture news delivered directly to your inbox.
2 – 4 Players
20 – 50 Minutes
Ages 12+
I'm hoping for Super Way Of The Fighter IV Turbo: Arcade Edition to come out next year.