Welcome to Star Wars LEGION Week!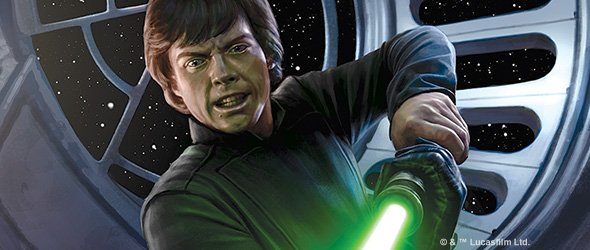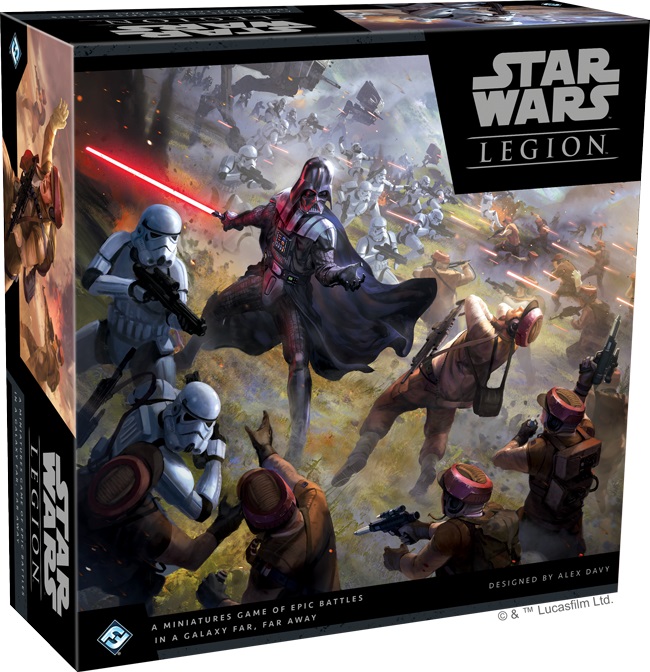 We've got the game, two fully painted armies, and are bringing FFG's big new wargame to you all week!
OK guys, you've been waiting for this one since last August when FFG pulled the covers off LEGION at GENCON50.
FFG's original LEGION teaser
This is the one gamers have dreaming of for decades. Star Wars on the tabletop as a modern tabletop miniatures game with with all the bells and whistles. The rules are solid, the minis are good, and we are putting it through it's paces LIVE for you.
We have every launch product fully unboxed and over on our YouTube right now.
Here's the first one to get you started: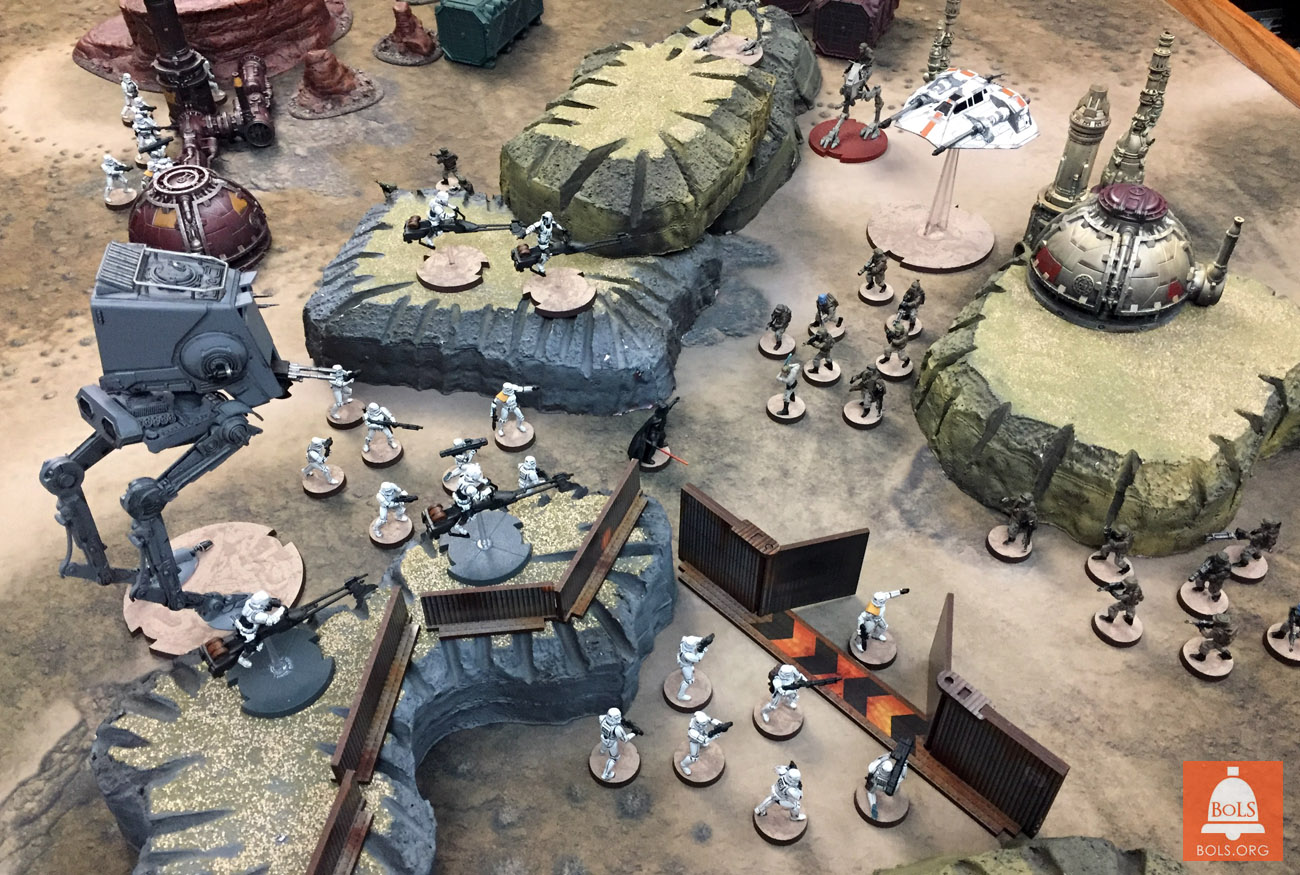 We have two games and a talk show for you this week:
Subscribe to our newsletter!
Get Tabletop, RPG & Pop Culture news delivered directly to your inbox.
Monday: Game 1: 1PM, Talk Show: 4PM (Central time)
Tuesday: Game 2: 5:30PM (Central time)

It's Kind of a BIG Deal
It's been a long time since we've seen a new game that looks ready to shake up the entire tabletop miniatures industry.  We've seen a lot of competent games come and go over the years, or establish their own enclaves in the industry. FFG has the biggest recent mega-hit with X-Wing (the #2 game in the industry right now), so they have a history of using the Star Wars license to excellent effect.
What we are looking at here is a product that looks set to get into the ring and go toe to toe with Warhammer 40,000 for gamer's dollars.  GW has decades of experience, but FFG has deep pockets, and the brand to beat all brands – STAR WARS.  You have to explain to newcomers what a Space Marine is, but even your mom knows who Darth Vader is.
FFG is quickly rolling out new products for LEGION right from launch, and looks to be trying to grow the game's SKUs as quickly as they can – to let the game arrive with a splash.
It's still way way too early to tell how this will all shake out, but this is a battle like the industry has never seen. No matter what happens, the consumer will be the winner.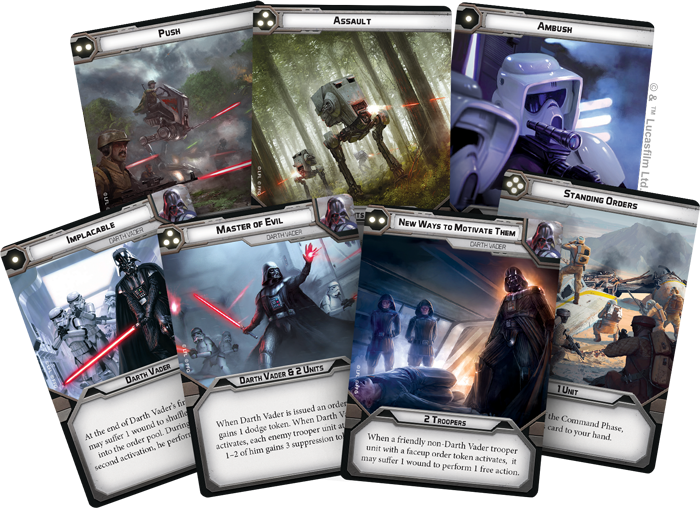 ~So join us and tune in all week for Star Wars LEGION coverage. What do you think of the game from what you've seen and heard?