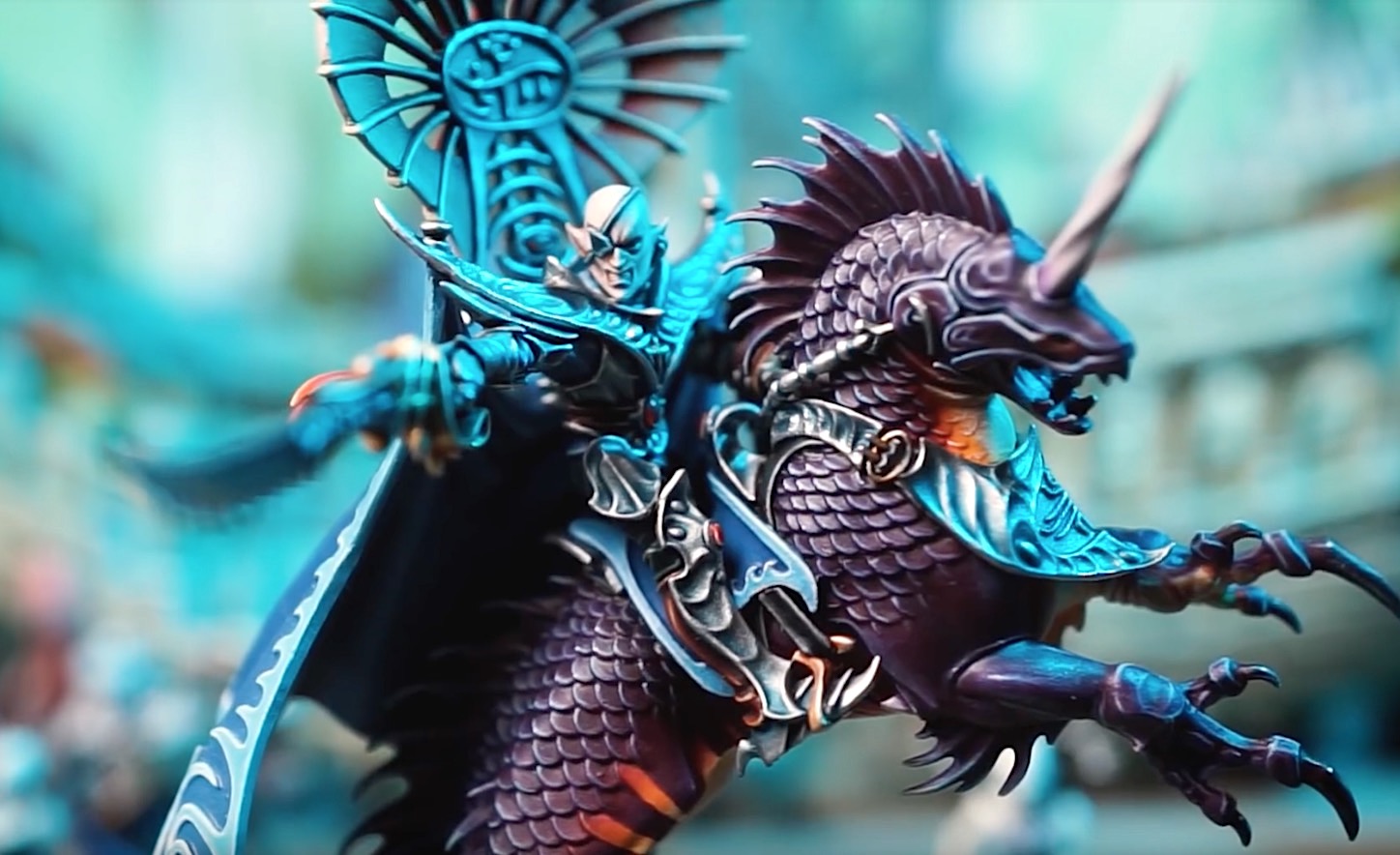 The mer-aelfs are here and jumping the shark can't even come close to describing them!
More than 30 years after GW first mentioned "Menfish" in Warhammer first edition – they are here!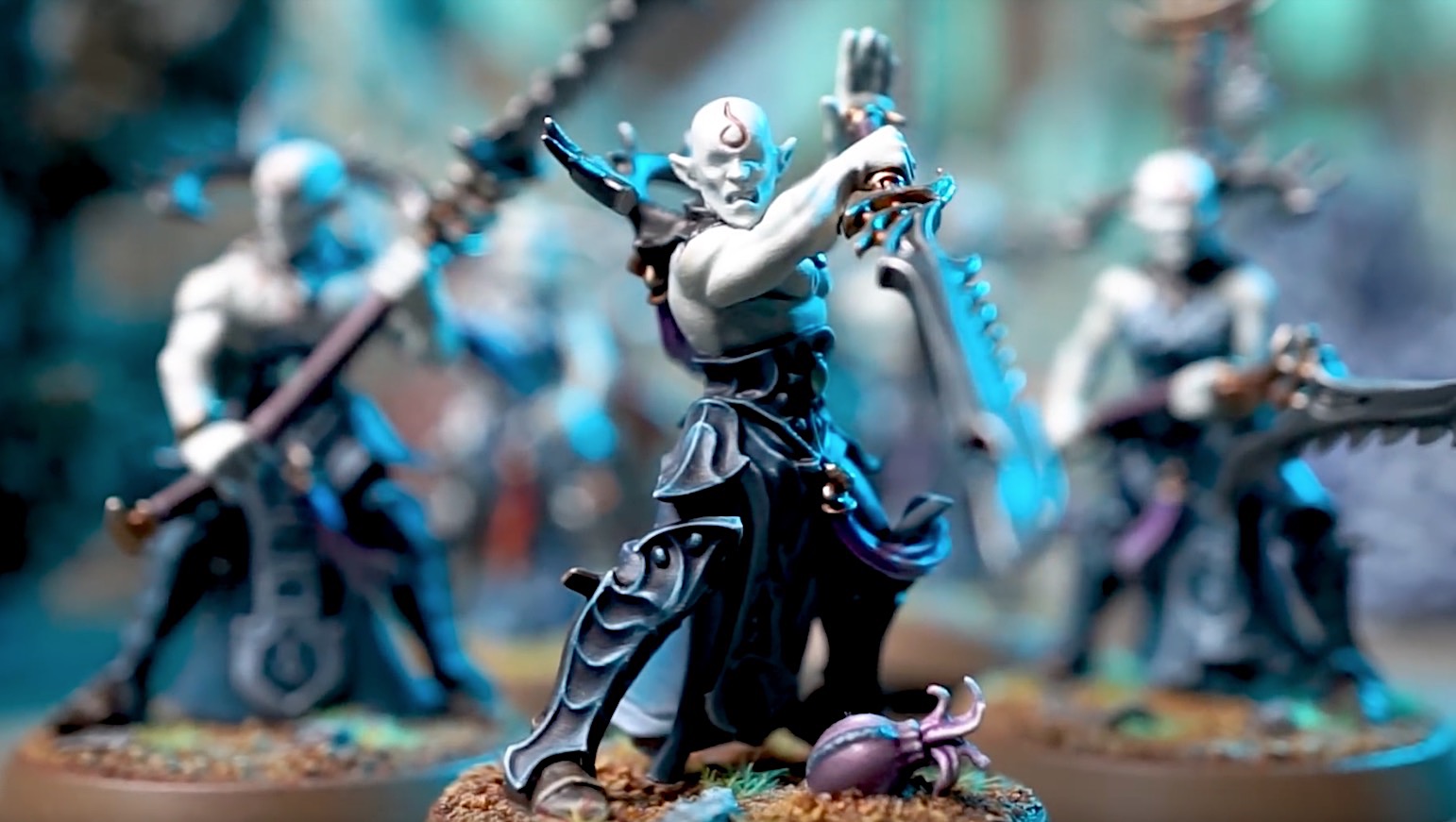 No eyes – creepy…
Aelfs riding sharks!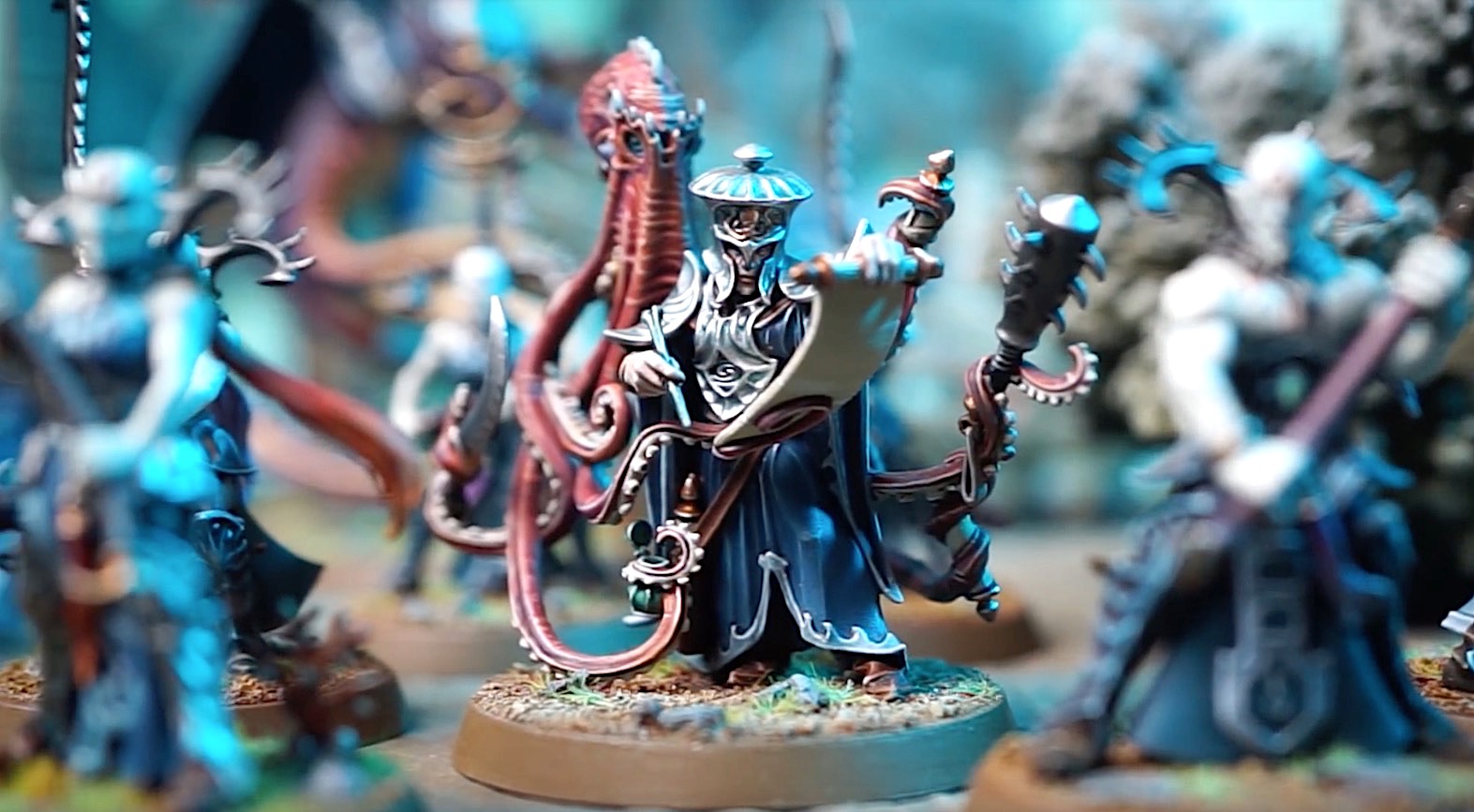 Nice pet octopus!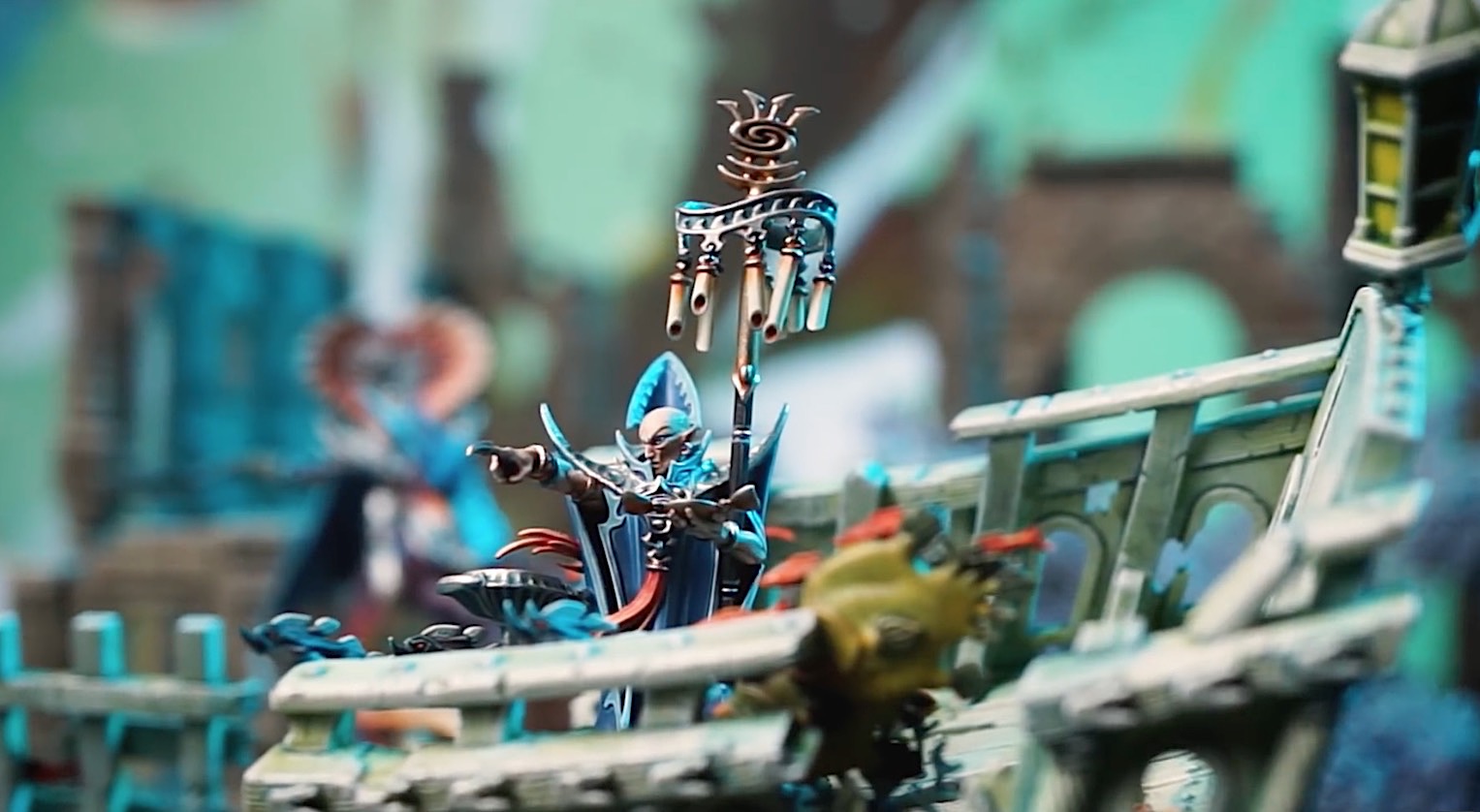 There's the mystery boat we were all wondering about!
Beautiful!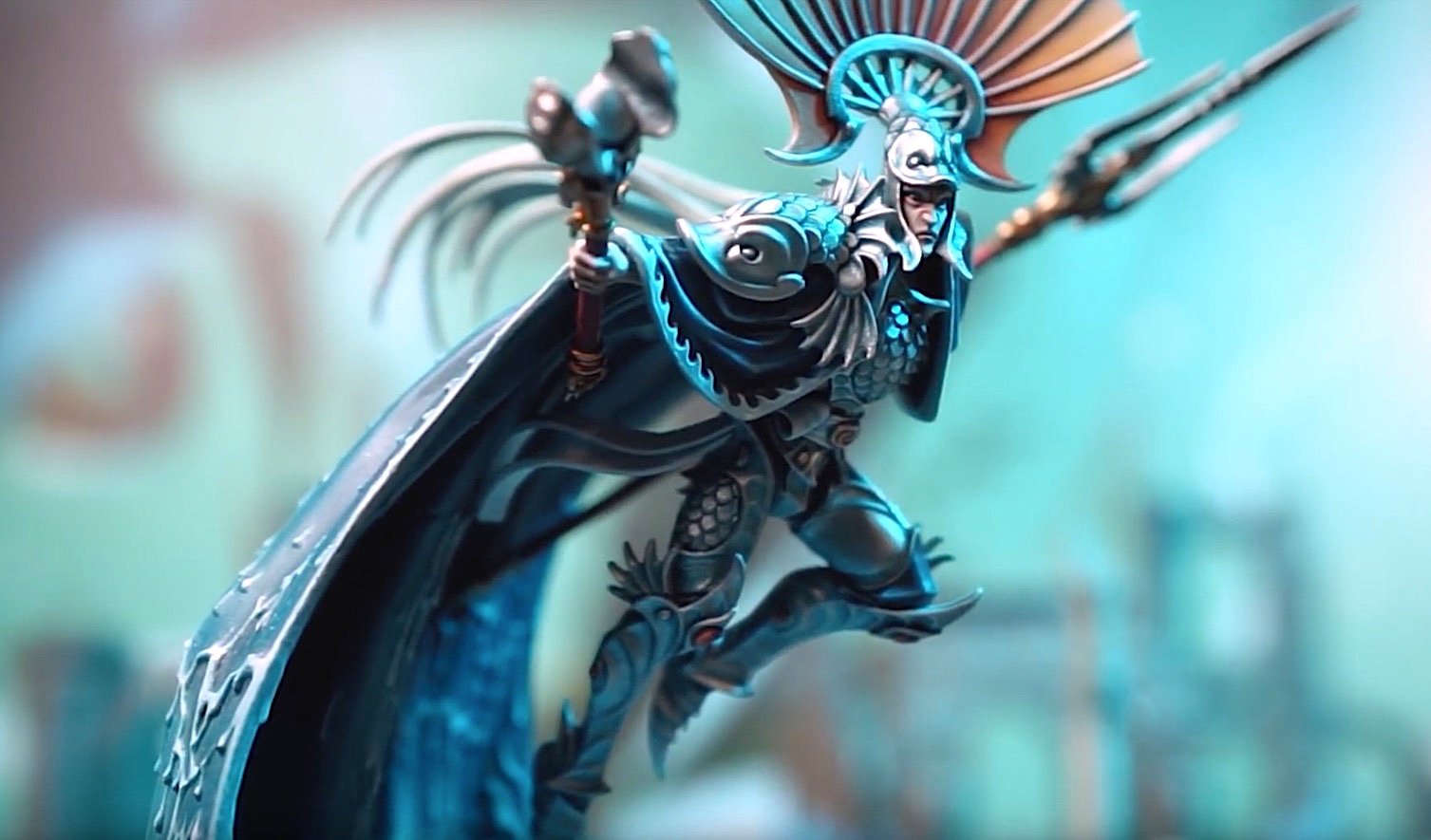 Teclis or Tyrion reborn – maybe?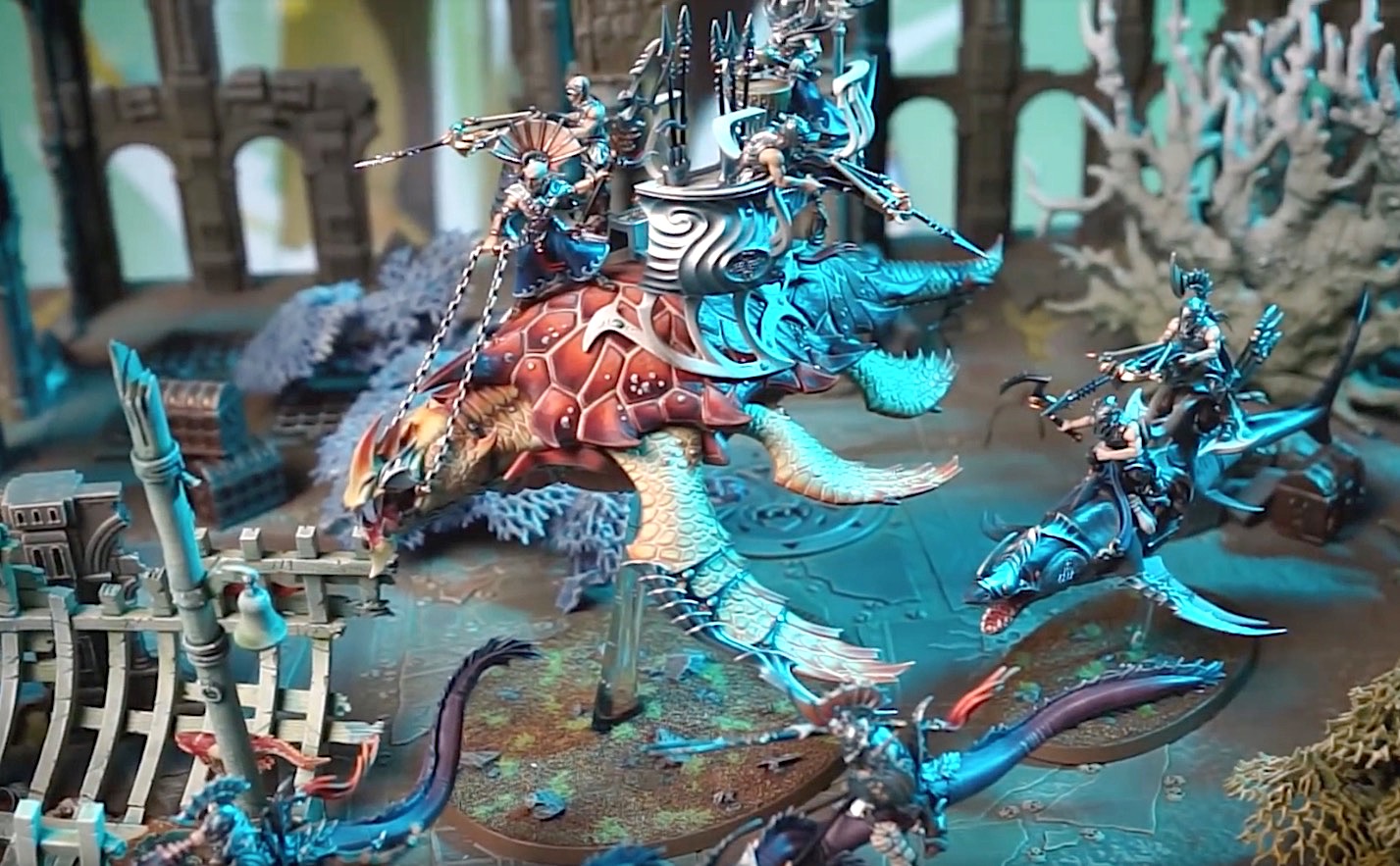 Eat your heart out Lizardmen!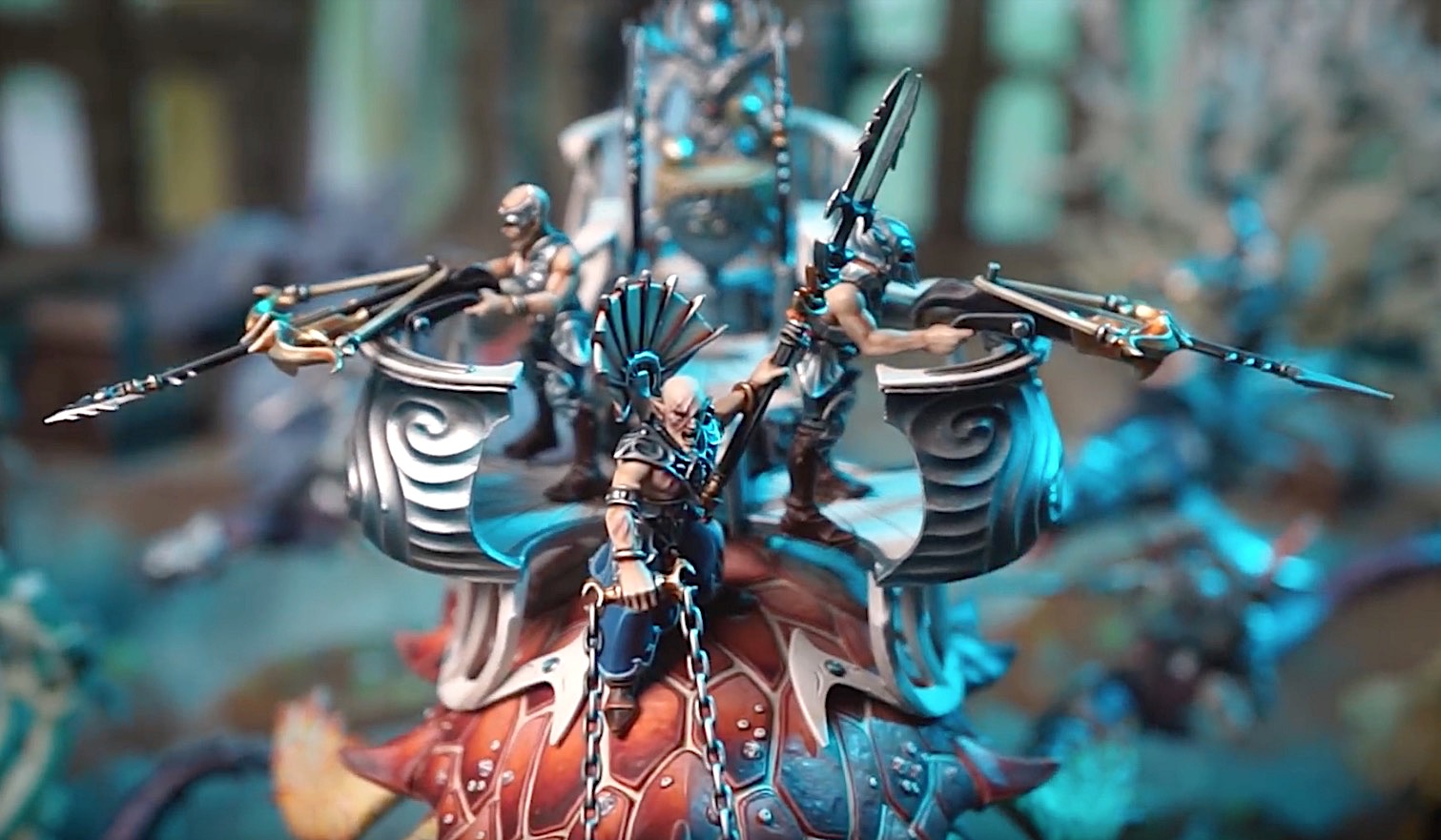 We clearly need to wrap this up in style!
~What do you think?