AoS: Dread Solstice Week 4 Weekend Update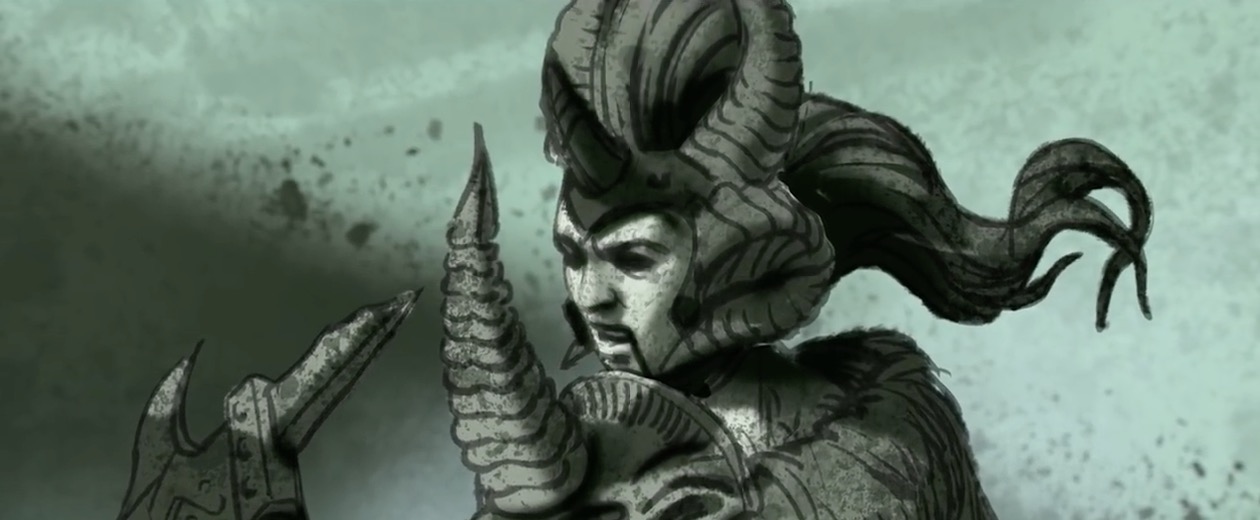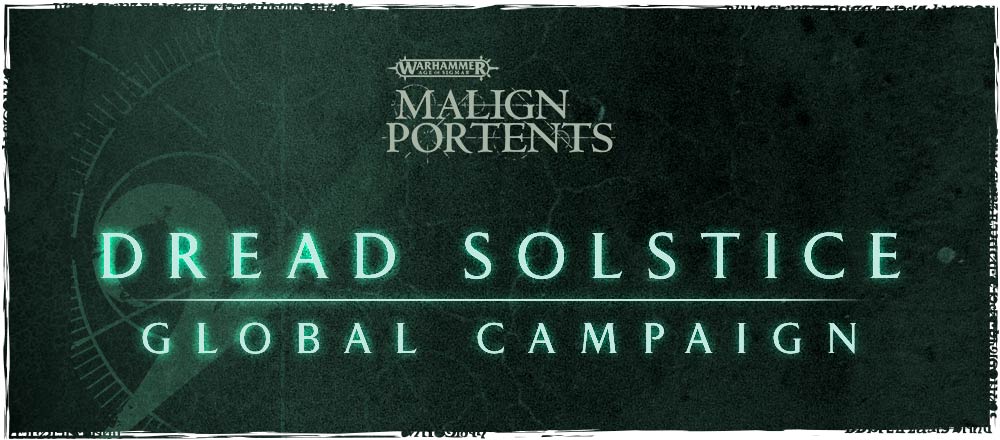 It's time to take a quick look at the current results of the Dread Solstice Campaign to see how Week 4 is shaping up!
…And it's looking like Skull is going to take this one by a MILE. I guess folks really want to see what happens when they run the Red Mist through the ancient archeo-machinery of the Infinity Gears! Check it out:
via Games Workshop

Week 4, time to claim another Skull…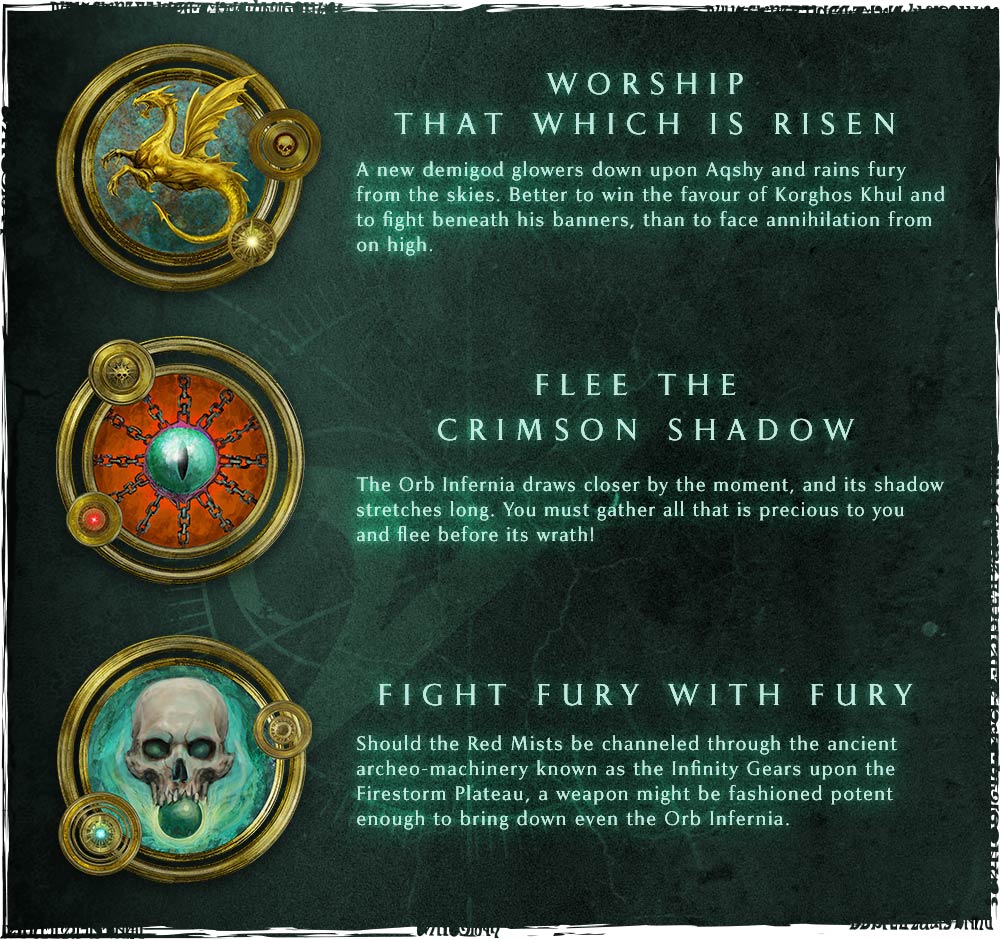 If (when) Skull wins this week, that will mean that Skull has been chosen 3 out of the 4 weeks so far with Drake winning last week. Now keep in mind, those options don't necessarily line up with any one faction. Last week's Drake result caused Chaos to get a buff – but reading the dilemma, it kind of made sense! Another thing to note is that the more popular option has tended to be the more aggressive option as well.
Week 1 – Destroy the Naysers
Week 2 – Learn Every Secret
Week 3 – Steer Into the Storm
Week 4 – ??? (probably Fight Fury with Fury)
If you'd like to read-up on the narrative and the events so far, you can check out the story HERE and also the rules for each week (which are cumulative) HERE.
Subscribe to our newsletter!
Get Tabletop, RPG & Pop Culture news delivered directly to your inbox.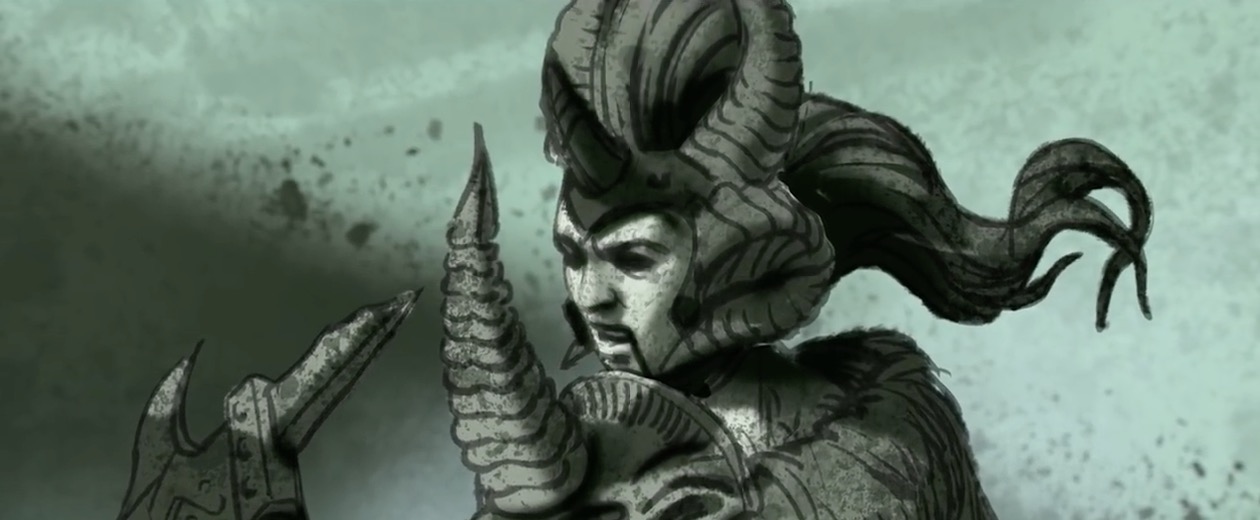 I'm very interested to see what happens with the Infinity Gears. We got a bit of a hint of what they do in the Season of War: Firestorm boxed set: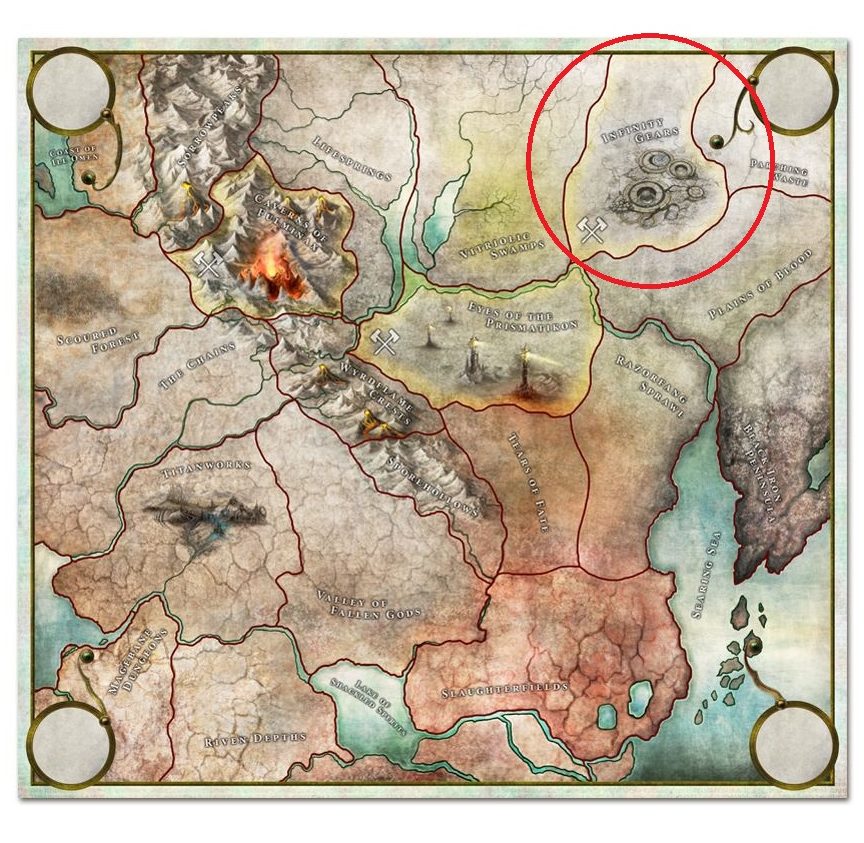 What was interesting about the is they were a battlefield that you could claim that would provide you a buff for your forces. So it's going to be quite interesting to see what happens when the Red Mists get sucked into those gears…
I guess we'll find out in week 5. *cue maniacal laughter*
Anyone want to take a stab at what they think will happen in Week 5? Are you going to help speed up the process or are you fighting against the Skull?