Geekery: First Look at George R.R. Martin's 'Nightflyers'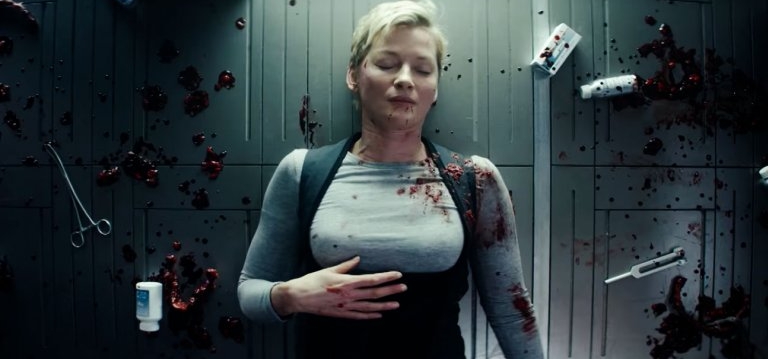 This Syfy series is not shying away from gore and high tension.
Nighflyers tells the story of a group of maverick scientists and a telepath venture into interstellar space to find extraterrestrial life. Instead of finding alien life, the crew ends up dealing with a horror from within the ship. Its author, George R.R. Martin, describes it as "Psycho in space."
It looks very not like the first big screen adaptation of the novella, which is a good thing. That said, at this point in movie history anything horror based in space with a hint of sci-fi is going to be compared to Alien – and all the projects inspired by it that followed. This series is going to have to prove its different enough to capture its audience.
The novella is award winning, and it comes from the same brain as Game of Thrones, so it's no like it's random schlock.
Is the series going to be more than a group of people trapped on a ship killing one another / being killed by something mysterious? We'll have to see.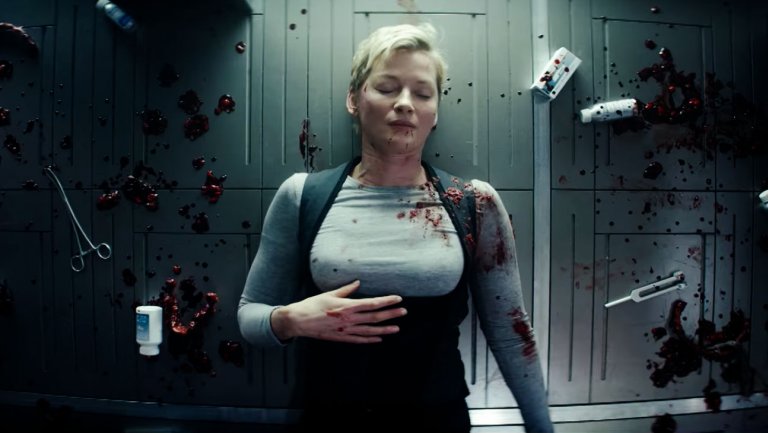 Nightflyers premiers on Syfy this fall – will you be watching?