Geekery: Wreck-It-Ralph Breaks the Internet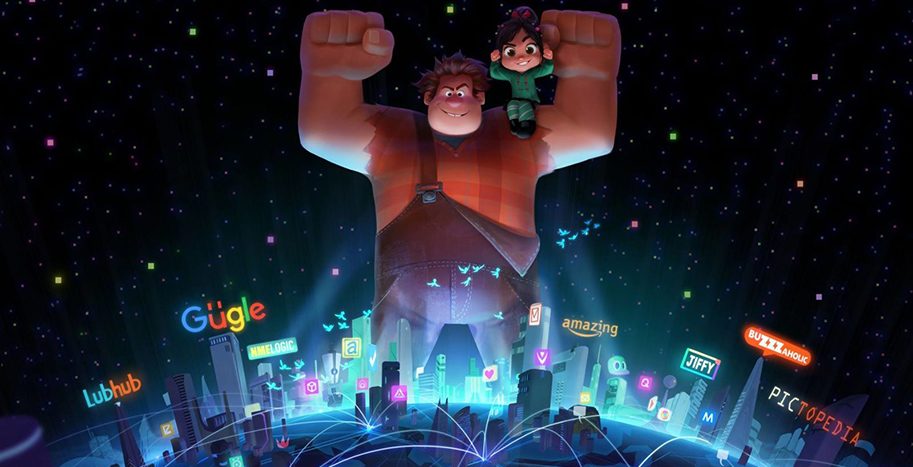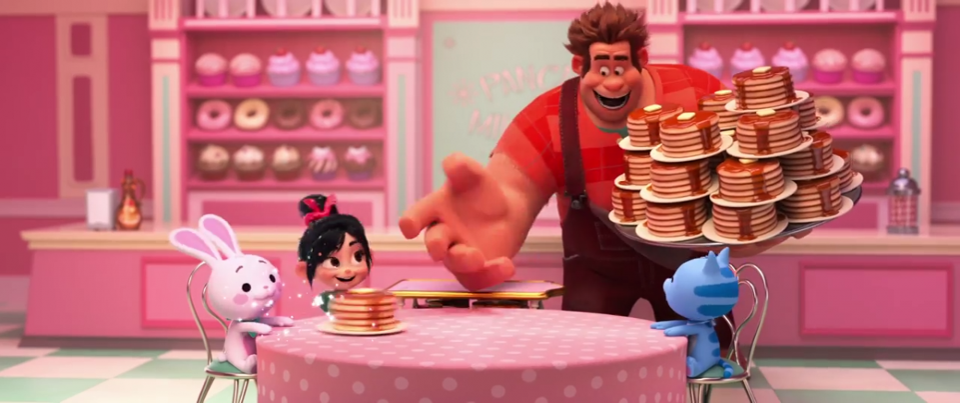 Thankfully (sorry?), this post has nothing to do with Kim Kardashian's butt.
Disney and Pixar are both bringing back favorites this year – the arcade goes online in the sequel to Wreck it Ralph. John C. Reilly's affable Ralph and Sarah Silverman's adorable Vanellope von Schweetz take center stage in this internet adventure. Take a look…
The charm and clever humor from the first movie shines in this first look. It also has all the tropes, but the nods to classic games were used so well in the original that I'm not worried about it. The movie will also carry some of the same themes of the first one, according to director Rich Moore…
"Ralph and Vanellope are two people from this little town, this arcade world, who seem to everyone else that they're exactly the same in their point of view, but upon going to a bigger place, we start to see what cracks develop between these two. We very quickly come to realize they don't have the same point of view. Ralph likes the comfort of his small town. And Vanellope, upon going to the Internet, starts to think, 'Just being here is expanding my horizons.' We bounce the story off that dynamic between the old and the new."
The marketing for the first one was good about saving the best jokes and moments for the movie, so I'm sure the pancake bunny is just the start.
Ralph Breaks the Internet on November 21st.