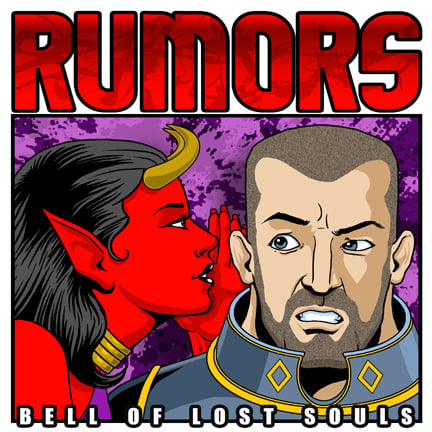 Today's Rumor Engine post could be an engine unto itself.
That's right folks. The rumor engine is back today with a look at something that seems like it could be an engine. Or possibly some kind of flame or melta weapon. Let's take a look and see for yourselves.
via Warhammer Community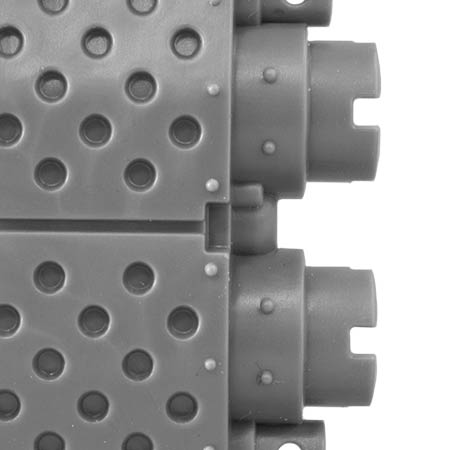 Now over at Warhammer Community, they imply it's some kind of engine, which I guess it kinda does. A little. Maybe like one of the custodes bike engine exhaust bits. Maybe.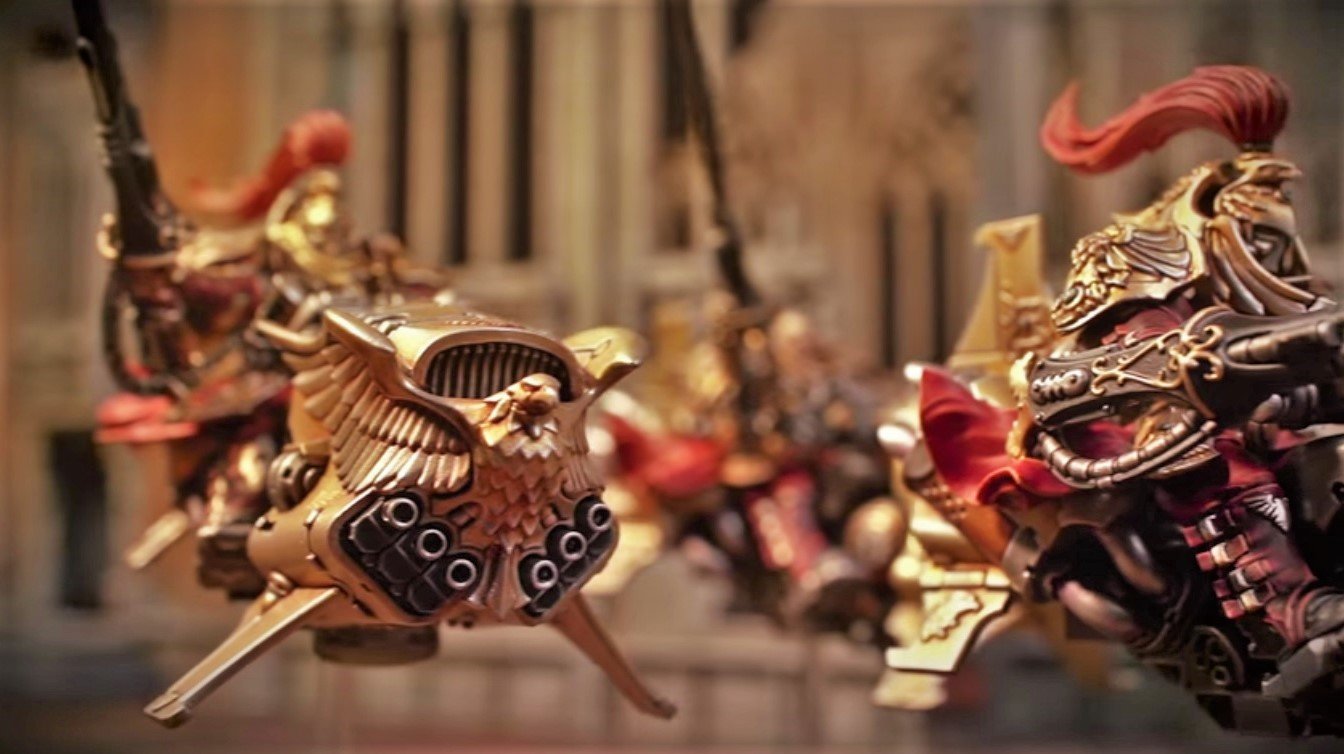 But I think this is all just a bit of misdirection to prime the pump. I know where I've seen a bit that looks almost exactly like this before.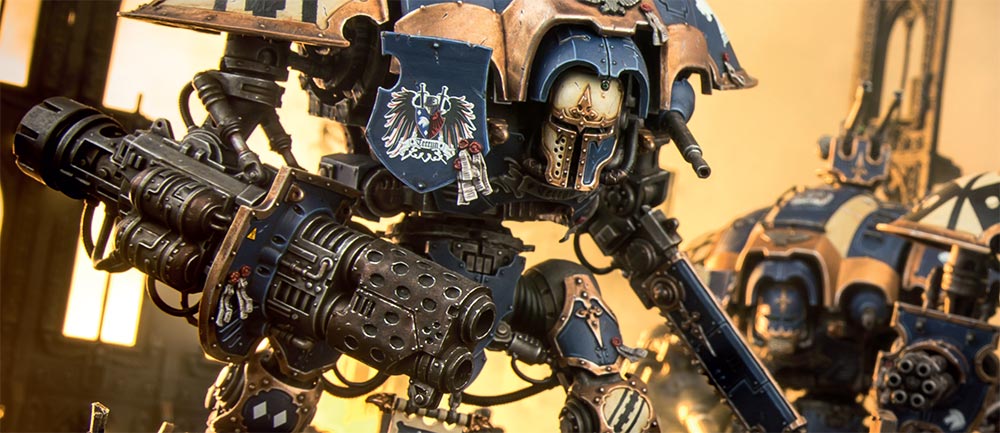 Now granted, it's not exactly the same as that Knight's weapon. If you look close there's a couple of notches in the "barrels" and a couple other bits that aren't present. But I think that's the closest match. If I had to guess, I'd say that it's a new weapon for the Armiger Warglaive, which currently only has four options. I wouldn't be surprised if we see this bit return when the Warglaive is released as a single kit, and not just in the Forgebane boxed set.
I'll be the first to admit that I've been wrong before–but this really does feel like some kinda Knight weapon. And unless GW has secretly decided to give the Idoneth Deepkin advanced technology, I don't think this is out of AoS–but I'll leave it to you, Internet detectives. You see the picture up above. If it isn't some kind of Warglaive bit, then what is it?
In the meantime that rumor engine just spins on, churning out teasers into the void, waiting for time, and time alone to reveal the answer.
Think you've cracked the case? Leave us a comment below.