Outside the Box – March 2nd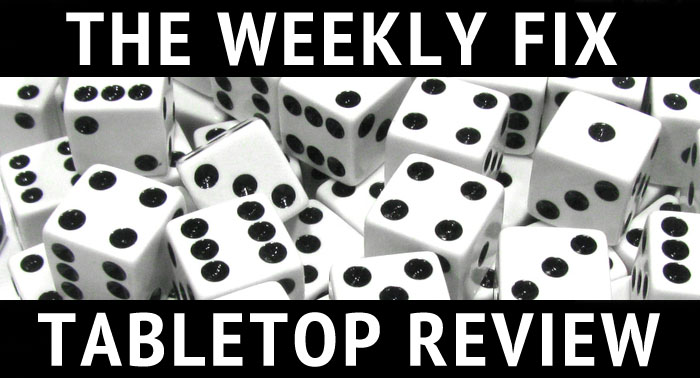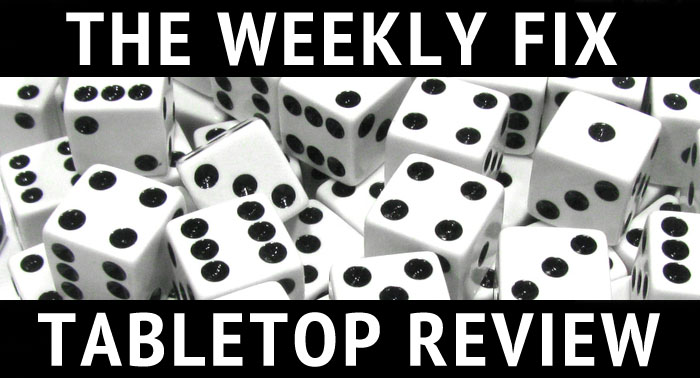 Hello everybody, this week we have news from Modiphius Entertainment, Wargame Exclusive, Knight Models, Hasslefree Miniatures, Steamforged Games and much more! 
Modiphius Entertainment published new Fallout previews: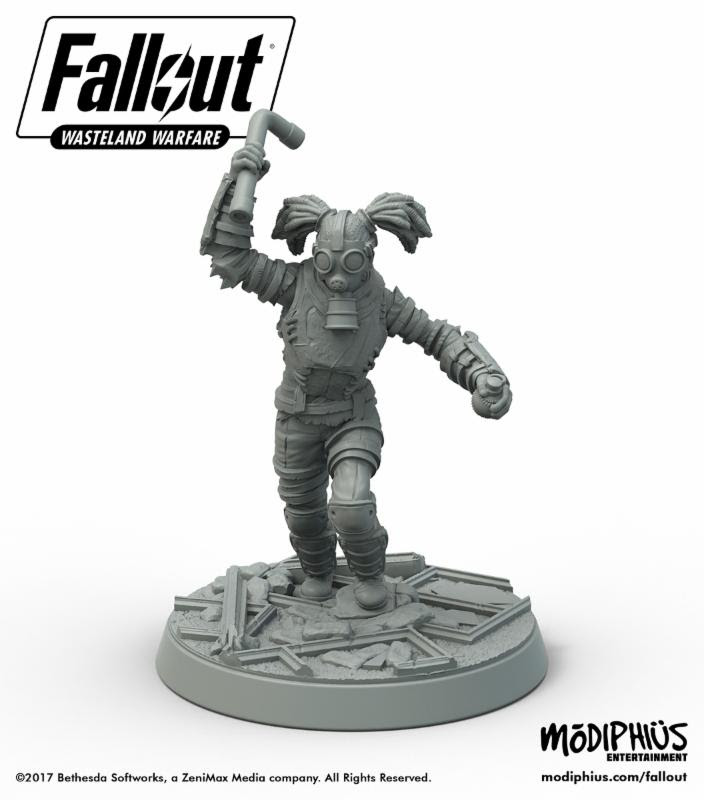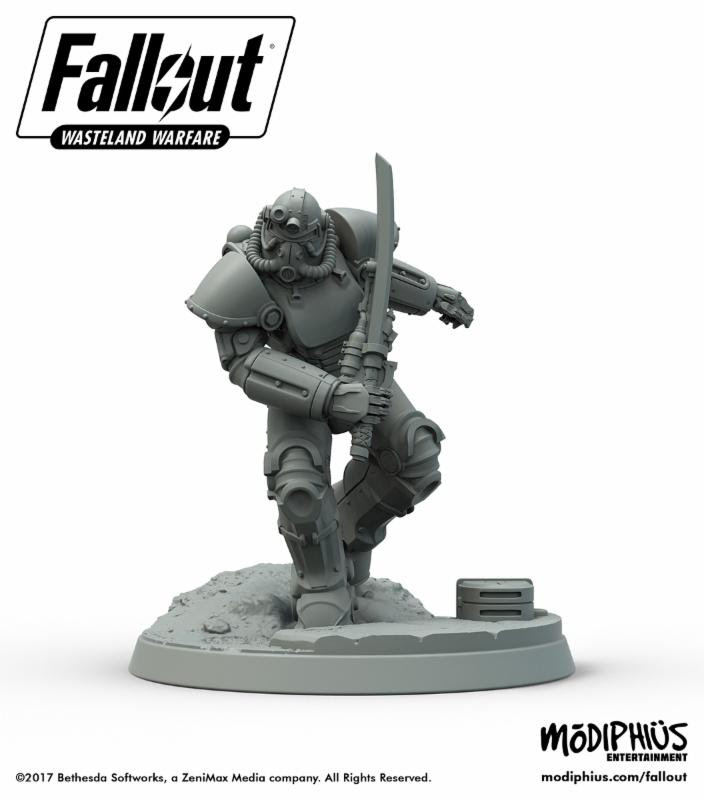 –> More Modiphius Enteratinment News
A new range of Sisters of Battle is coming soon from Wargame Exclusive: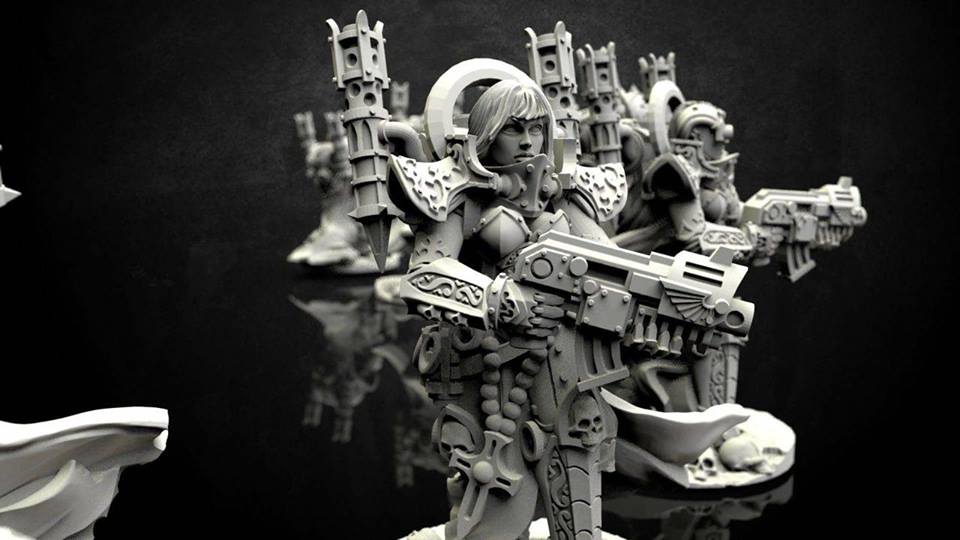 And already available, a new female commissar: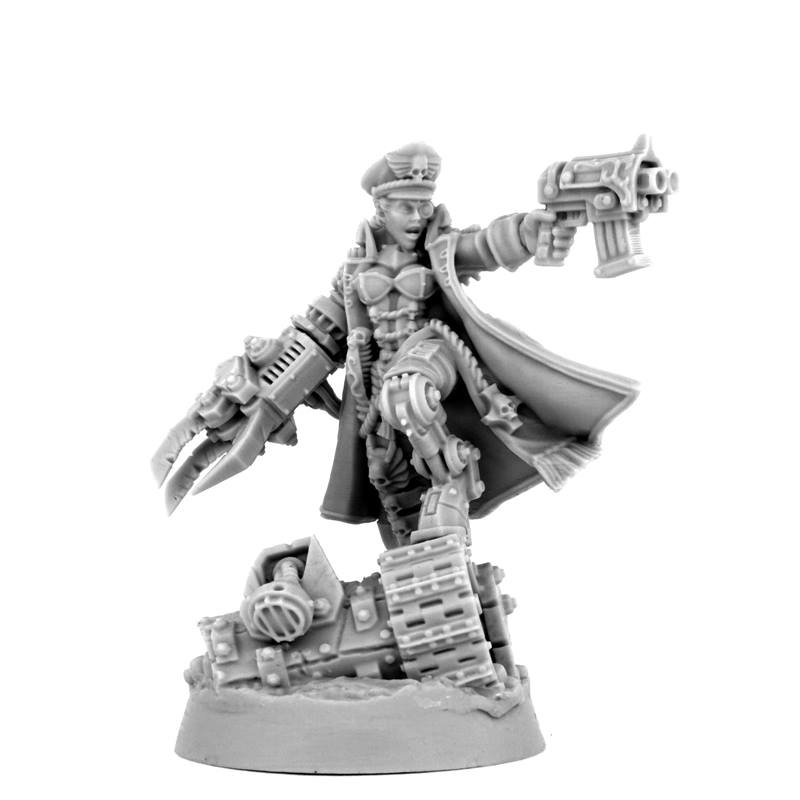 –> More Wargame Exclusive News
Hasslefree Miniatures presents two new Action Archeologists: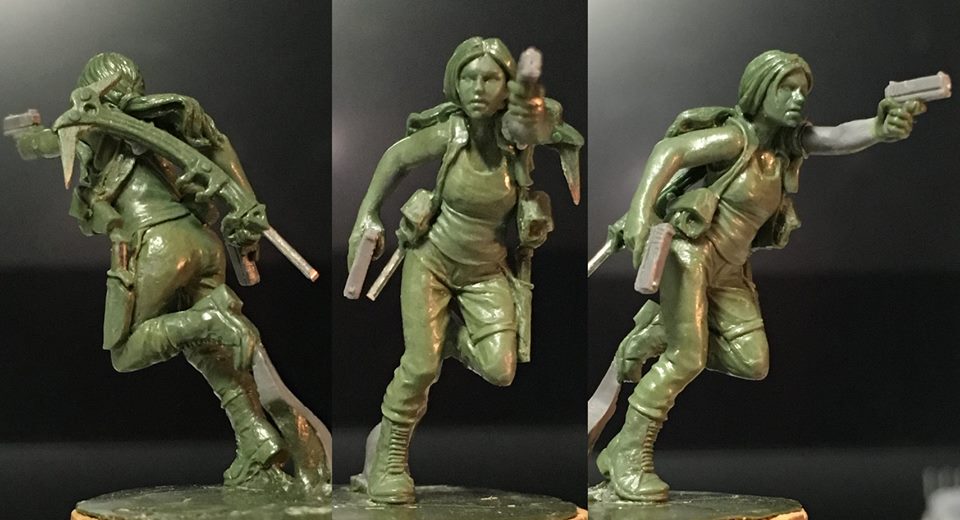 –> More Hasslefree Miniatures News
New Guild Ball teams are coming from Steamforged Games: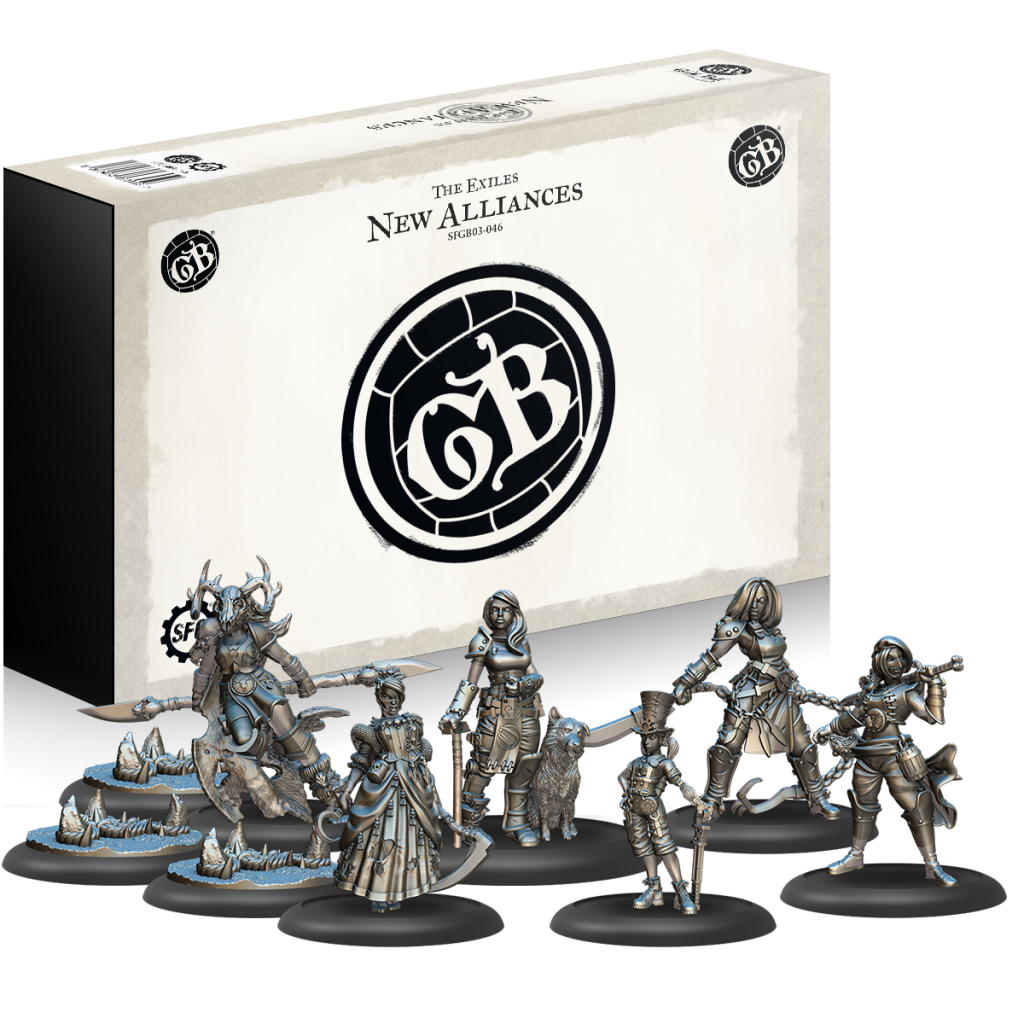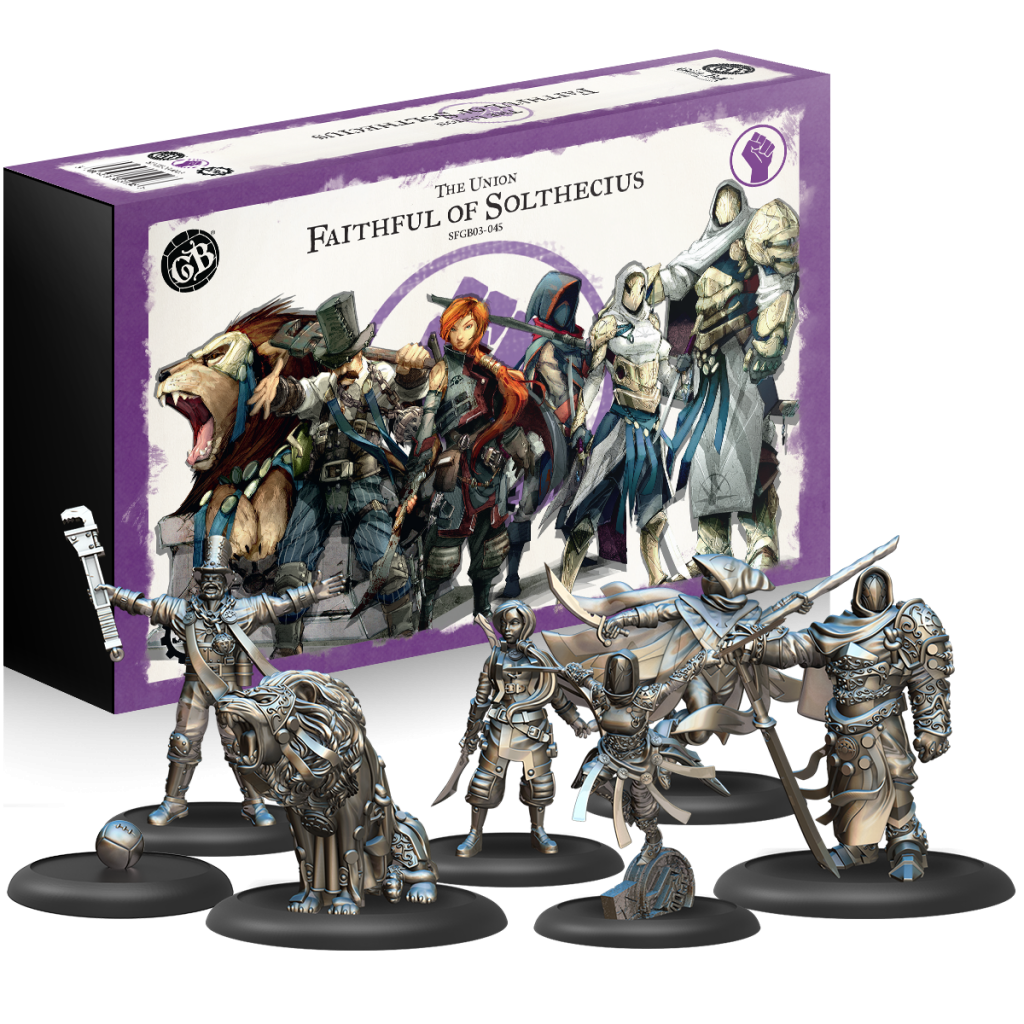 –> More Steamforged Games News
Knight Models presents new pictures of the Harry Potter board game miniatures:
The next addition to Star Wars Legion, the 74-Z Speeder Bikes unit expansion, can now be pre-orderd from Fantasy Flight Games: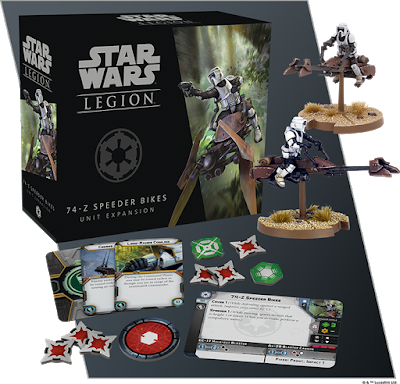 –> More Fantasy Flight Games News
River Horse Games announced a Pacific Rim game: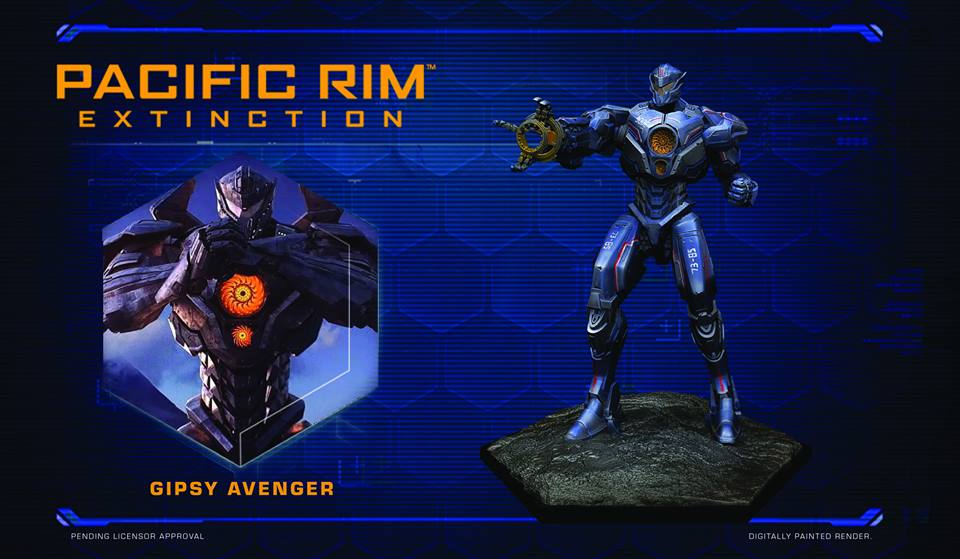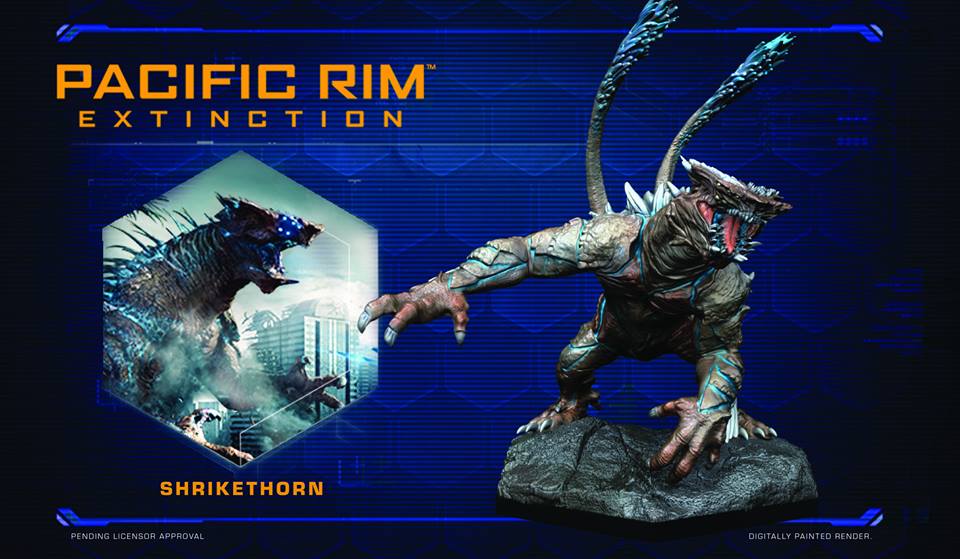 –> More River Horse Games News
The pre-order campaign for North Star Military Figures' plastic snakemen will launch soon:



–> More North Star Military Figures News
New previews of upcoming 6mm releases have been published by Vanguard Miniatures: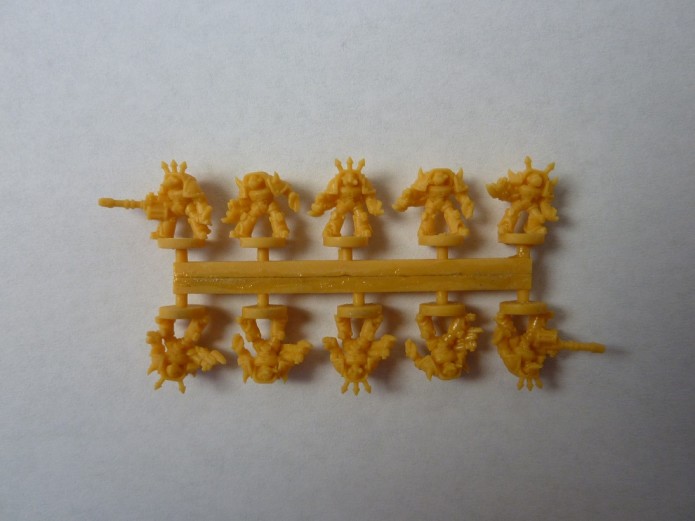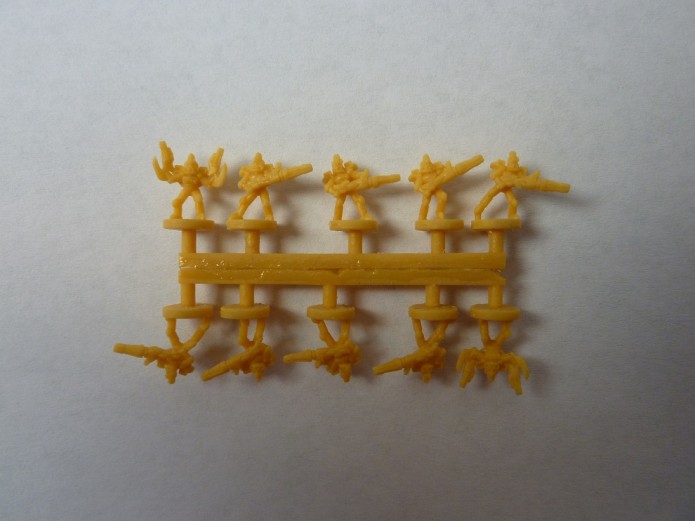 –> More Vanguard Miniatures News
Anvil Industry released a second wave of Dress Uniform bits: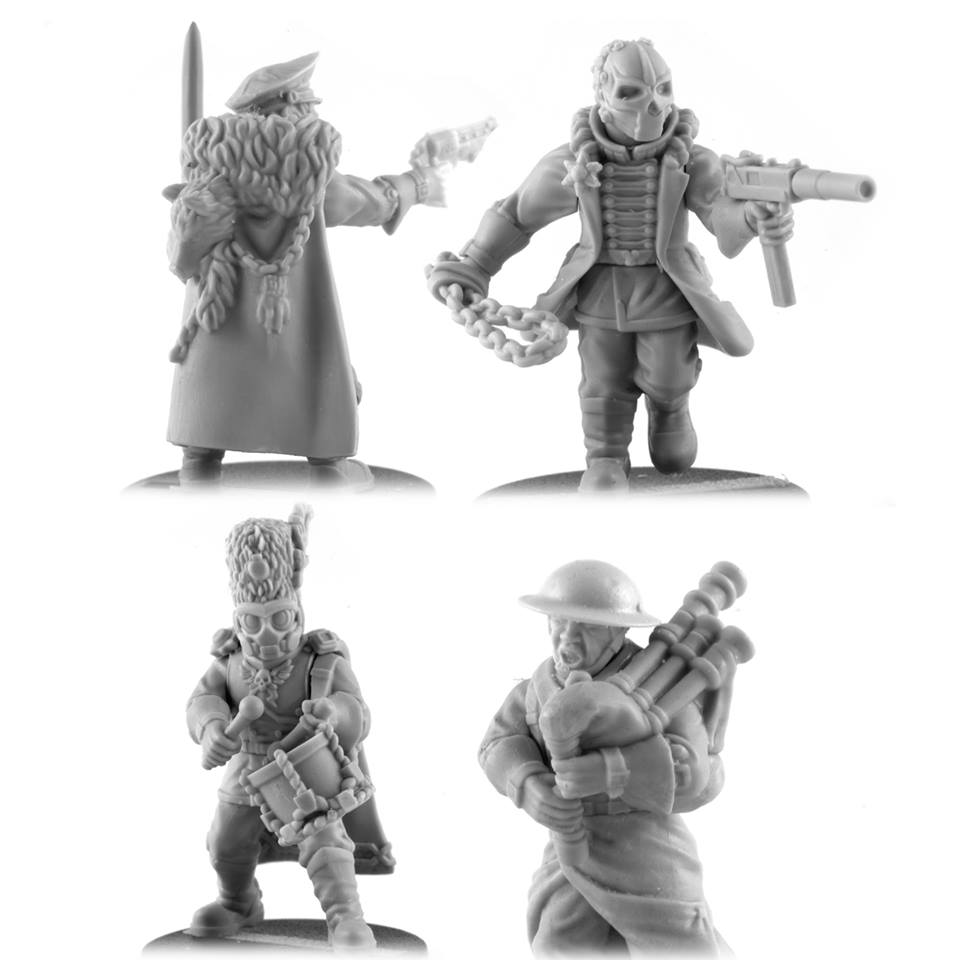 –> More Anvil Industry News
New Gaul warriors are available from Victrix: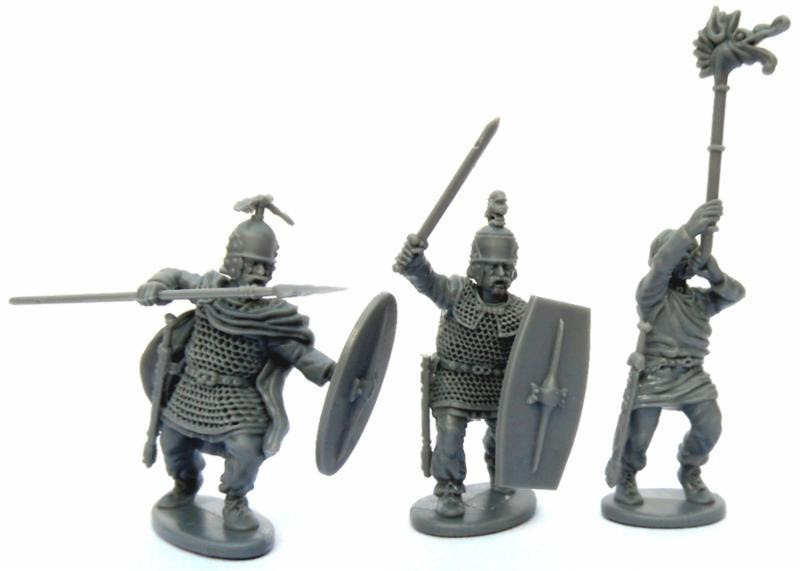 –> More Victrix News
Subscribe to our newsletter!
Get Tabletop, RPG & Pop Culture news delivered directly to your inbox.
Mad Robot Miniatures released new heads: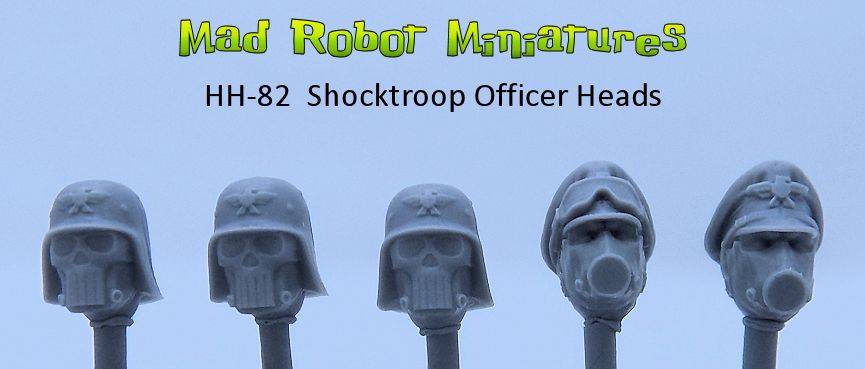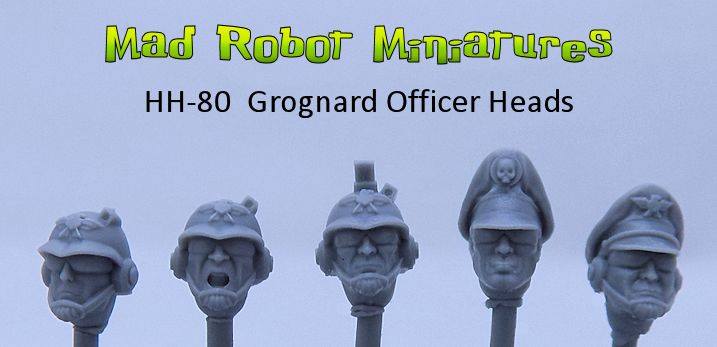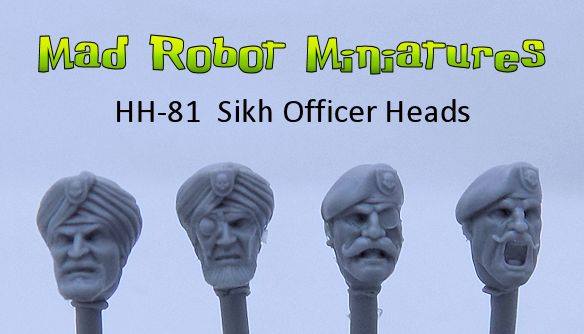 –> More Mad Robot Miniatures News
New releases are available from Crooked Dice: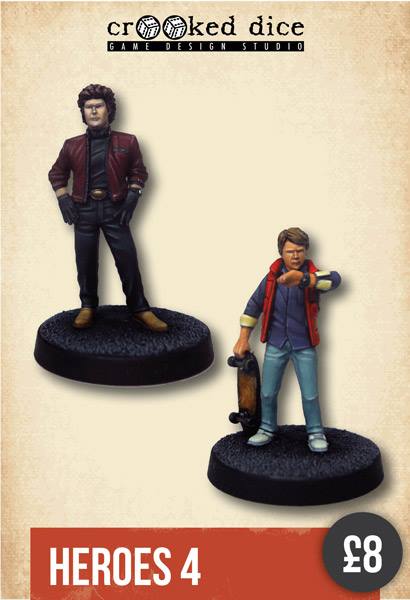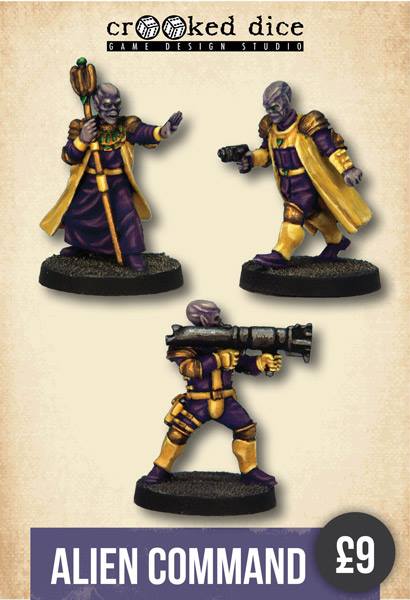 –> More Crooked Dice News
Puppetswar released new Fanatics: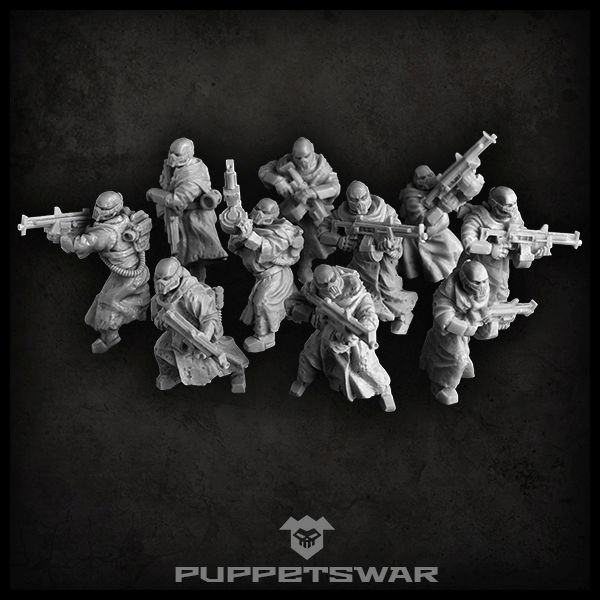 –> More Puppetswar News
And Rubicon Models announced a new Kubelwagen kit!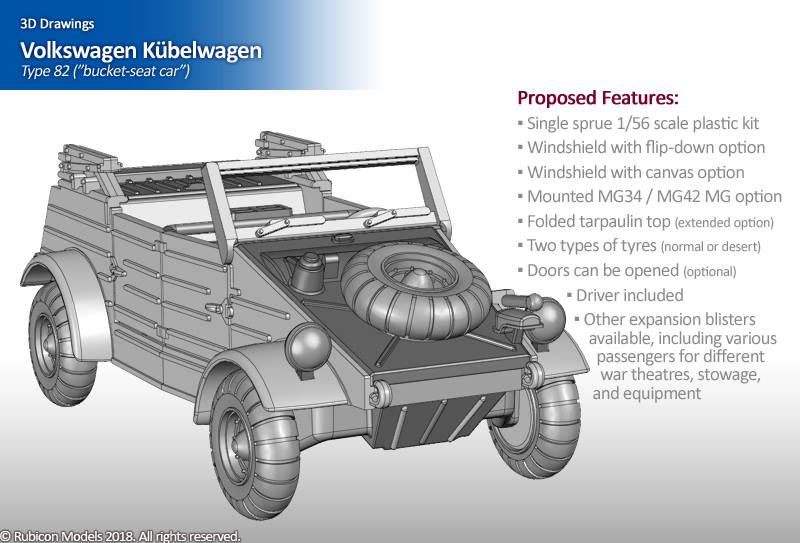 –> More Rubicon Models News
Kickstarter is on fire this week:
Bad Seed – INSIDIA: Miniatures from the Wastelands
Hexy Miniatures – Fantasy Football Slavic Team
Blind Beggar Miniatures- The Lemonade Wars: Episode One
Oathsworn Miniatures – Burrows & Badgers: Rogues & Vagabonds 
Meiko Miniatures – Vicious Corsairs Fantasy Football Dark Elf Team
Rough Werks – Miniature Holder
RBJ Game Company – Return of the Sauracens
Emma – French Revolutionary wars 28mm Wargames models and terrain
Eric Harvey – Vietnam War miniatures Axis & Allies type wargame board game
Underestimated Games – Purgatory, the next Testament
Auroch Digital – Achtung! Cthulhu Tactics – Action/RPG Video Game
Rattrap Productions – Not All Blood Runs Red Game
Macrocosm – Ancient Grudges: Bonefields 
Bradley Miniatures – 6mm Legion Vs Colonies Miniatures
and
Monolith – Batman: Gotham City Chronicles
If you want to stay up to date, head over to The Tabletop Fix for daily hobby news
~ Plastic Kubelwagen – Awesome!