Star Wars: Legion Terrain Announced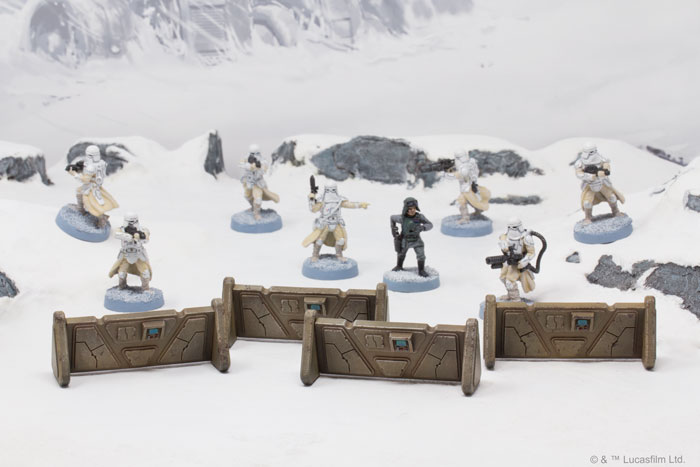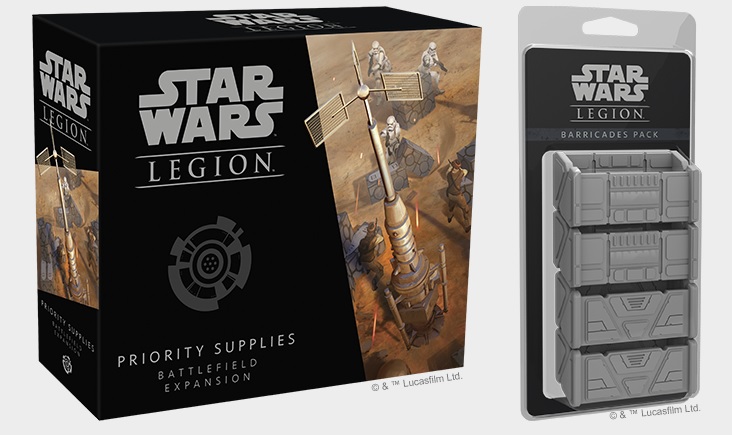 Fantasy Flight Games has a new batch of Terrain for Star Wars: Legion on the way!
Star Wars: Legion is getting it's own set of Barricades and Priority Supplies (aka Objective Markers) soon from FFG. These are perfect to create some defenses on the tabletop as well has adding some thematically accurate objectives to the tabletop, too:
The battles of Star Wars: Legion can rage across the galaxy. You may be fighting in the desert wastes of Tatooine, the snow fields of Hoth, the grassy fields of Lothal, or the tropical beaches of Scarif. No matter where the Galactic Civil War takes you, the Priority Supplies Battlefield Expansion and the Barricades Pack have the miniatures to bring new life to your battlefields. Your troops may hunker down behind sturdy barricades or desperately maneuver to secure crates, comms stations, and moisture vaporators. With a total of twelve objective miniatures and eight barricades between these two expansions, you'll have everything you need to bring a new level of Star Wars realism to your games of Star Wars: Legion.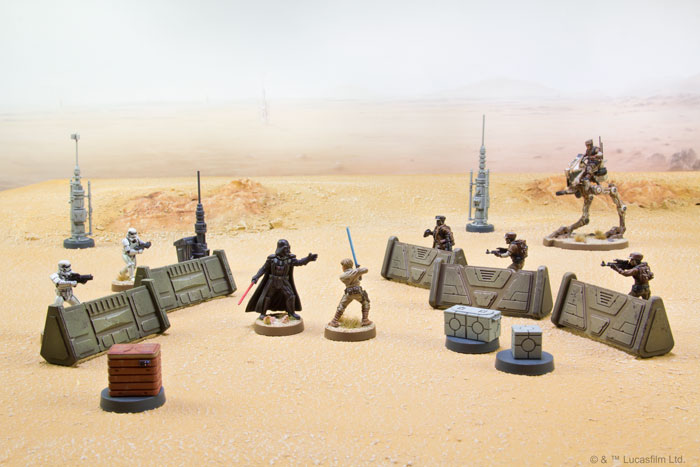 The Priority Supplies Expansion has 12 new objective miniatures for you to use – they range from comm relays to supply crates and can be used to represent key battlefield positions on the tabletop.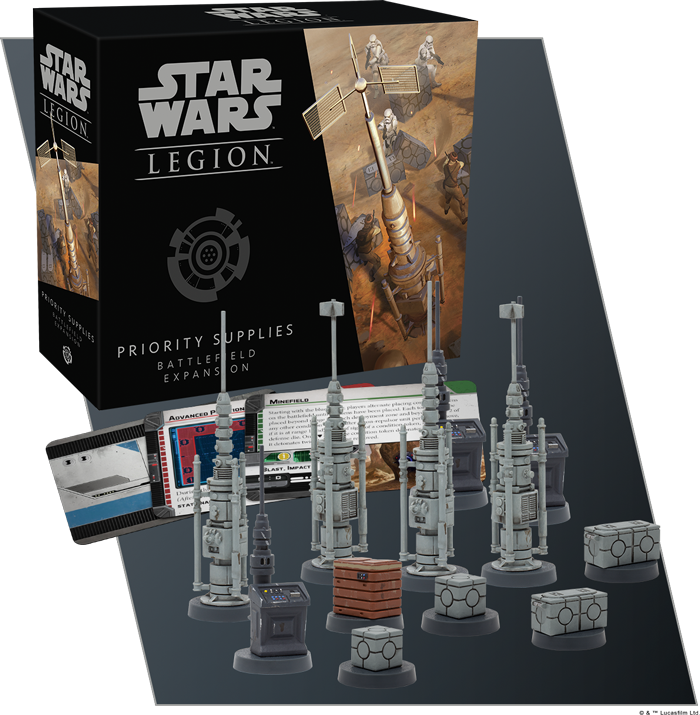 The Barricades Pack contains 8 unpainted barricades that are the perfect scale for your Troopers to find cover behind. These are identical to the ones that were included in the Star Wars: Legion core set as well, so now you can double-up on the Star Wars themed terrain in your collection.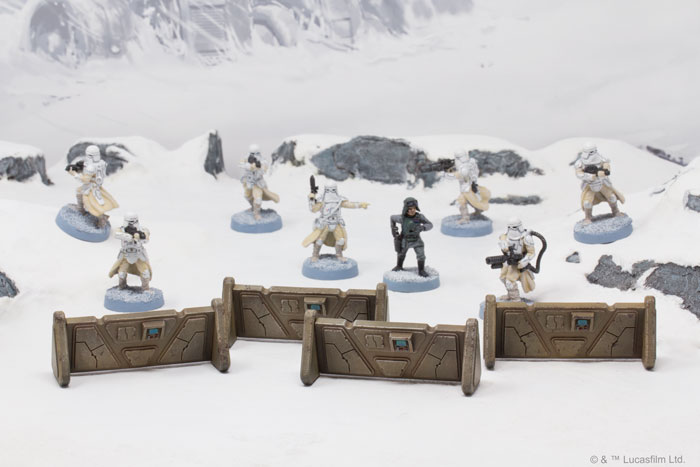 Both of these kits are up for pre-order now, but will be shipped in Q2 of 2018.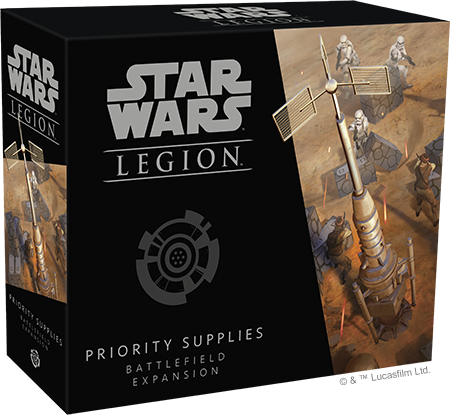 Subscribe to our newsletter!
Get Tabletop, RPG & Pop Culture news delivered directly to your inbox.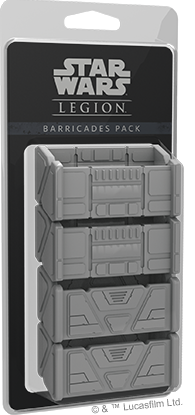 "She'll hold together…Hear me baby? Hold together…"