STREAMING NOW: Delta Green Session 2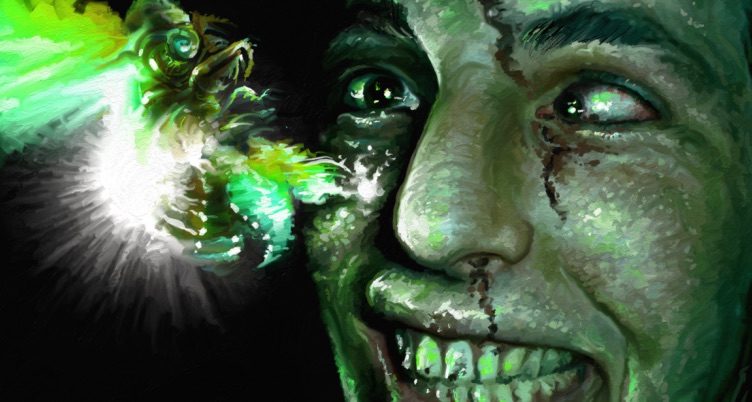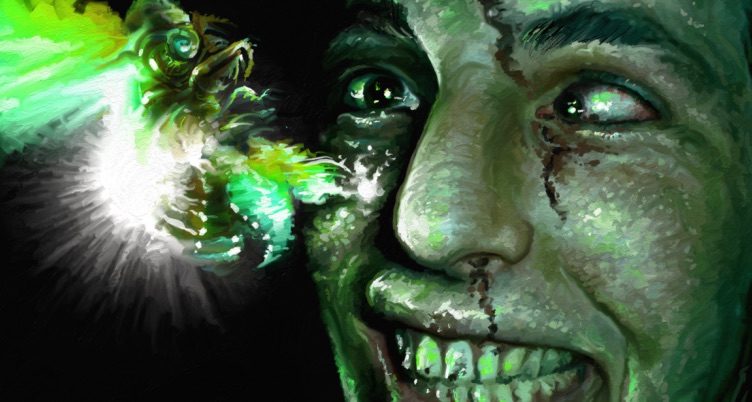 Join us on a secret mission – and try not to go mad.

For the next three weeks Terry Whisenant – of Chupacabracon – will be leading group into the depths of the Delta Green universe using a brand new supplement.
The player-characters are part of a quick-response group of doctors and other first responders working in the American southwest. In addition to regular jobs, they make themselves available to the Center for Disease Control and Prevention, getting on the scene to identify and deal with outbreaks of virulent diseases. Initially formed as a counter-germ-warfare initiative after the anthrax attacks of 2001, their mandate was broadened to address SARS and Bird Flu concerns. 
The Agents begin the mission by pulling their cars in to a small airstrip on the outskirts of the Phoenix metropolitan area. At this point, all they know is that their group is being activated for an emergency insert.
Twitch is the world's leading video platform and community for gamers. More than 45 million gamers gather every month on Twitch to broadcast, watch and chat about gaming. Twitch's video platform is the backbone of both live and on-demand distribution for the entire video game ecosystem.
Click Twitch logo (lower right) to join us on Twitch.
About Chupacabracon
The RPG focused convention that is run by nonprofit foundation Austin Creative Pathways, benefiting Extra Life whose mission is to unite thousands of gamers around the world to play games in support of their local Children's Miracle Network Hospital.
This year's guests include writer and game designer Bill Slavicsek; Dragon Age RPG designer Chris Pramas; Robert Adducci, the community manager for the D&D Adventurers League; Ross Watson, designer of Wrath and Glory; and more.
Registration is still open for this year – come join us!

BoLS Twitch Schedule
Come join us every week for all the games we can jam in. We host special events every month – including 40k tournaments and interviews with luminaries of the industry. Check out our events, and here's the NEW weekly schedule: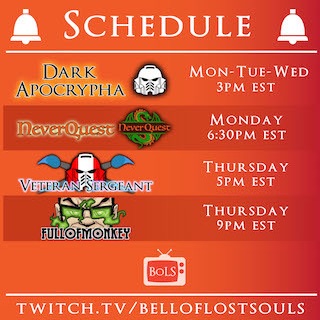 Yes, that's Goatboy painting on Thursdays!
Subscribe to our newsletter!
Get Tabletop, RPG & Pop Culture news delivered directly to your inbox.