Tabletop Spotlight: Legend of Korra Probending Arena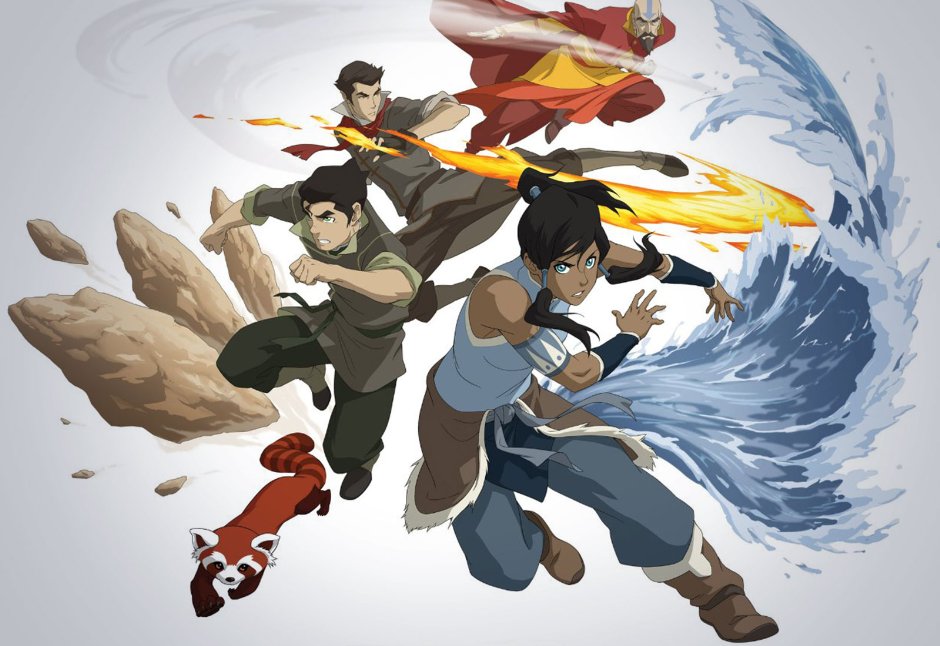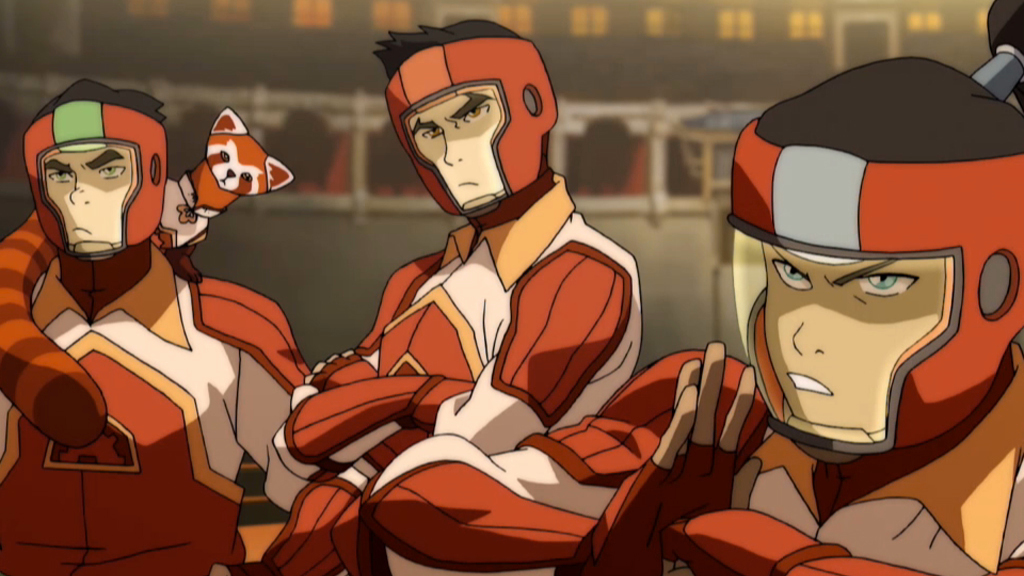 Watch as we take an in-depth look at the new Legend of Korra: Pro-Bending Arena game from IDW.
The Legend of Korra: Pro-Bending Arena is a competitive, tactical, combat game with deck building and resource management mechanics set in The Legend of Korra universe.
Each player divides their cards into 3 decks, one for each of their benders: Earth, Fire and Water Each deck can be used to be aggressive, defensive or to recharge your chi. Aggressive plays put elemental tokens on your opponent's benders, while defensive plays place the tokens on your own. Elemental tokens cancel out and any remaining tokens push the benders backwards. Recharge your chi to purchase additional cards from your deck to gain new cards to use.
If the game ends with one team having pushed fully into their opponent's territory, they win! Or push them fully out of the arena and into the pool below for an automatic victory!
via IDW Games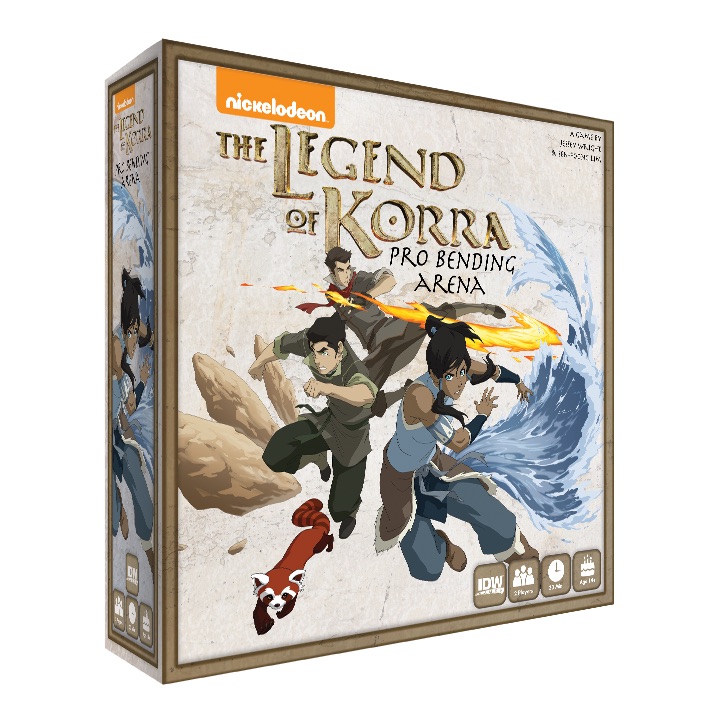 THE LEGEND OF KORRA: PRO-BENDING ARENA is board game set in the Avatar universe from Nickelodeon's global smash hit Avatar: The Legend of Korra. A miniatures board game designed by Sen Foong-Lim and Jessey Wright, The Legend of Korra: Pro-bending Arena pits 2 players against each other in a sports game that features deep, strategic, head-to-head gameplay, highly detailed and dynamic miniatures, deck crafting and building, and team customization.
2 Players
30 – 45 minutes
Ages 12+
Thanks for reading!

Subscribe to our newsletter!
Get Tabletop, RPG & Pop Culture news delivered directly to your inbox.