WizKids: MtG Themed Boardgame & Minis Announced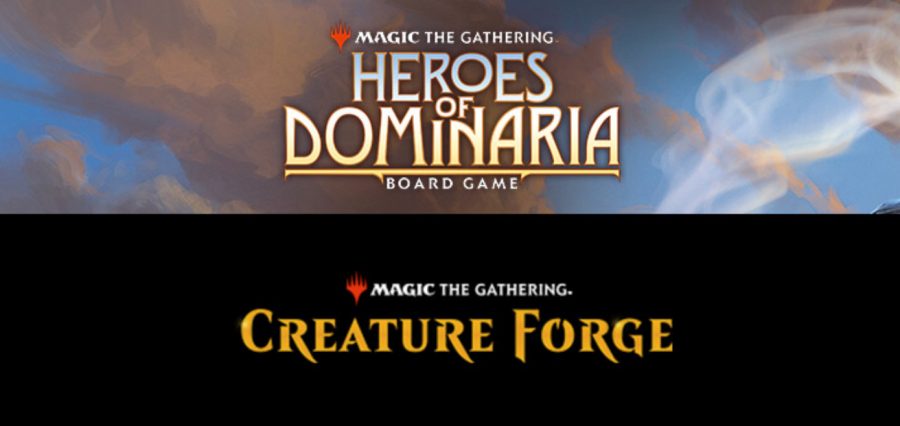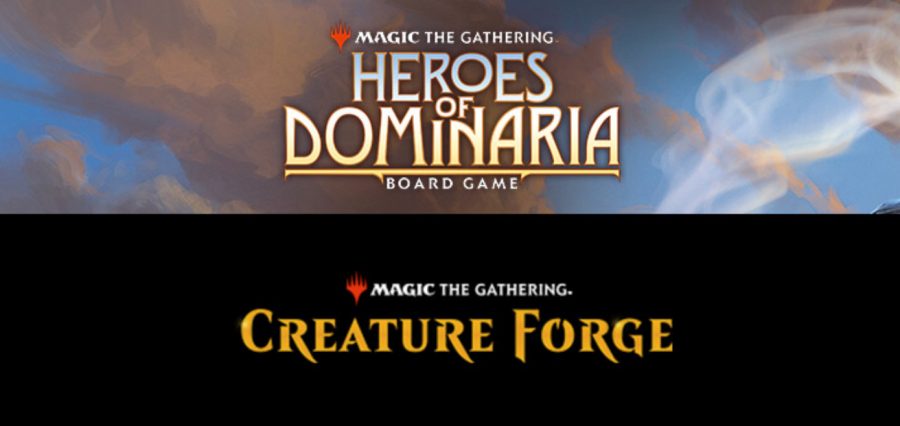 The first fruits of the partnership between WotC and Wizkids are coming to your LGS this summer!
In this new board game set in the Magic universe players explore Dominaira. They will have to discover lost artifacts, build new sites, and fight a malign Cabal to gain what's needed to save the multiverse.
In this Euro game designed for 2 to 4 players, explore Magic's most iconic plane and experience the trials and tribulations of being a heroic force on Dominaria. Visit storied locations such as Llanowar, Urborg, and Keld. Draw mana from the world to power abilities and recruit heroes to aid in quests.

Discover powerful artifacts and create leylines to draw even more mana from distant lands. Build sites to increase your bond with a location. The land of Dominaria is filled with adventure and excitement! In true Eurogame fashion, use strategy to score the most victory points and emerge victorious.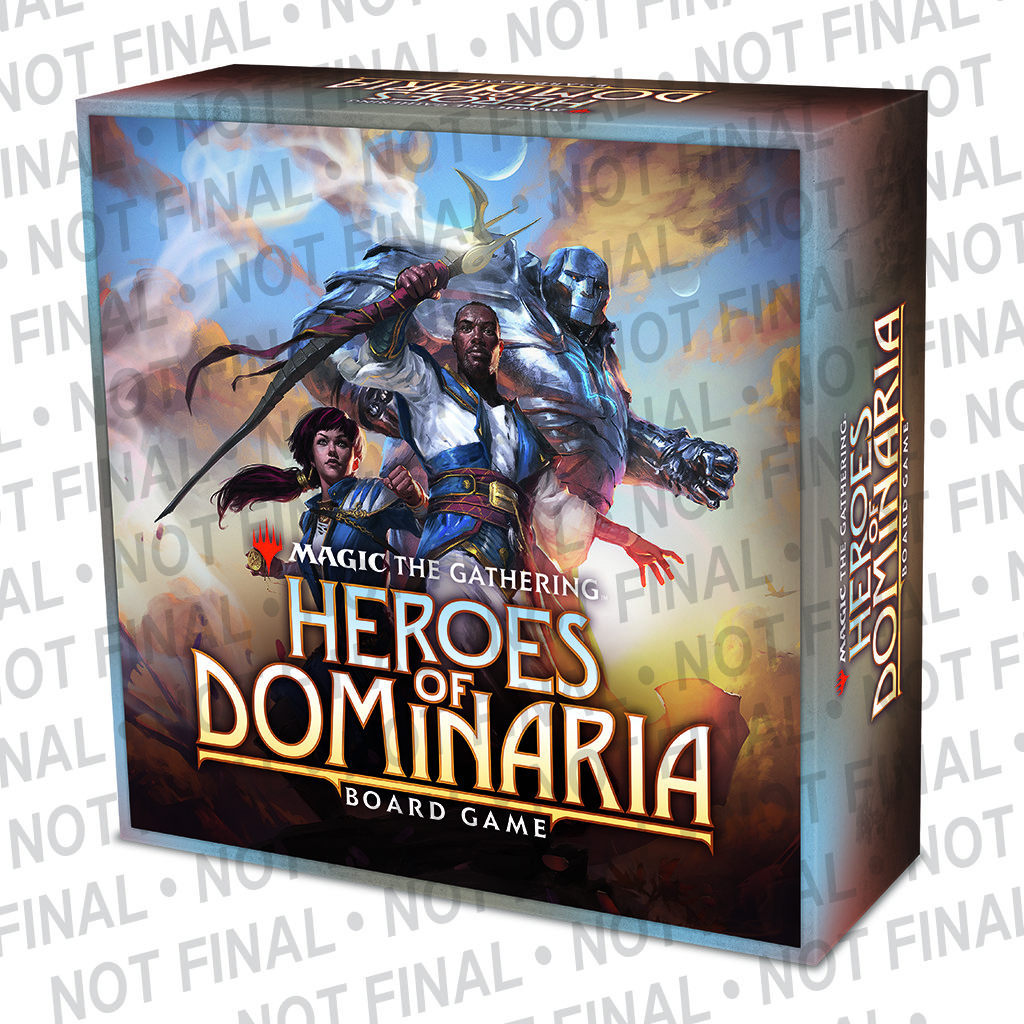 Magic: The Gathering: Heroes of Dominaria Board Game will be available in two versions: Standard and Premium. Both versions include pawns, but the premium will also include 4 prepainted miniatures of iconic Magic: The Gathering Heroes!

A brand-new series of token creatures comes to life in Wizkids' newest miniatures release, Magic: The Gathering Creature Forge: Overwhelming Swarm. Bring a new dimension of life to your battleground with these token figures that are sculpted in scale with WizKids' D&D minis line.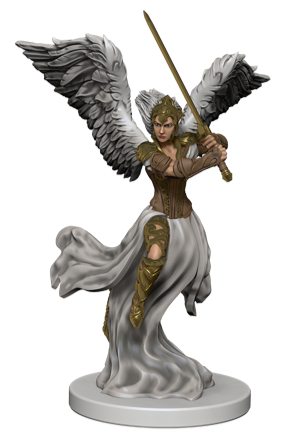 The inaugural set will feature 28 tokens spanning well known creature types from Magic's 25-year history. Discover never-before-seen three-dimensional representations of some of your favorites, like Angels, Soldiers, Goblins, Zombies, Bears, Dragons, Dinosaurs, and so much more!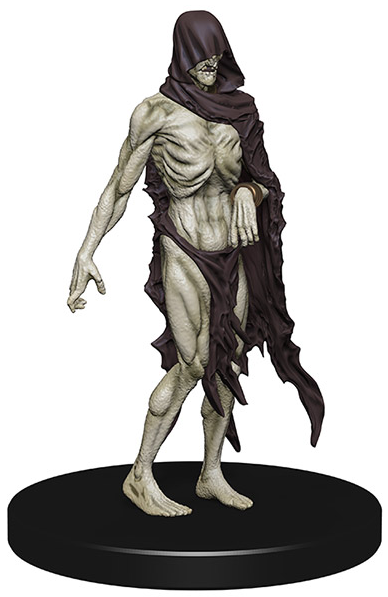 Subscribe to our newsletter!
Get Tabletop, RPG & Pop Culture news delivered directly to your inbox.
Each token will come with a base that represents one of the five iconic colors that make up the foundation of Magic's mana system. Mainstays like artifacts and multicolored creatures can also be found in the set, each with its own unique corresponding colored base. Game stats are also shown on the base, making these tokens perfect for both play and display.
The new Creature Forge minis will be on shelves this summer, and both editions of Heroes of Dominaria will be available late summer/early fall. Keep an eye out!
What do you think of these crossovers?