WizKids: Unleash The Kraken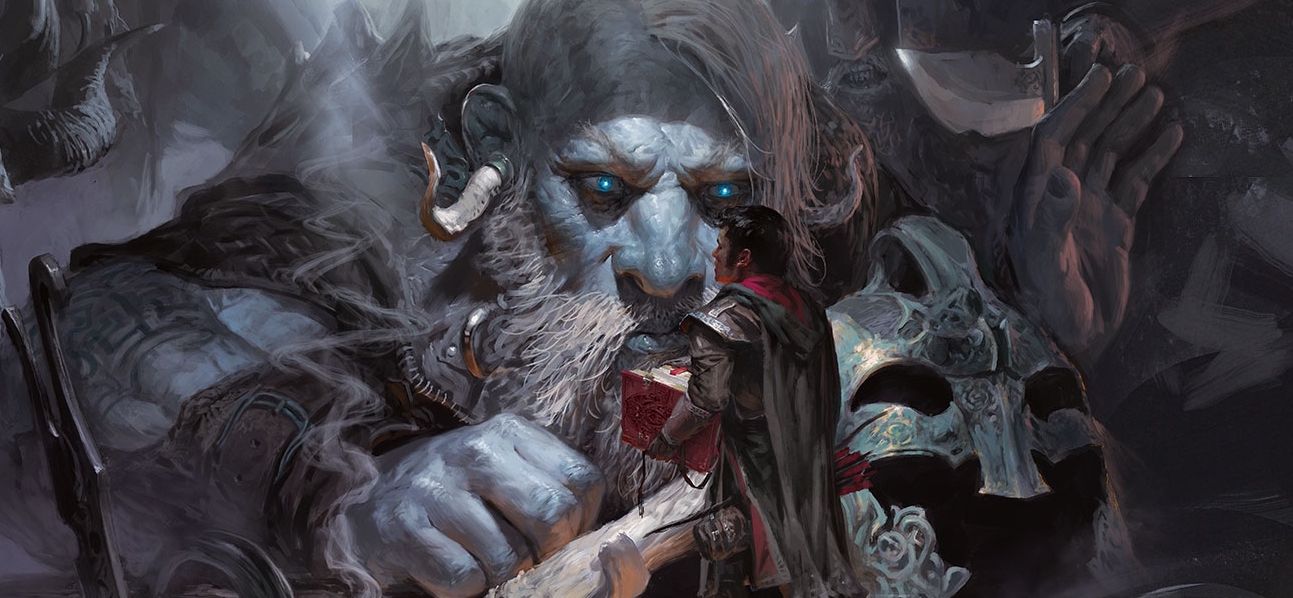 Volo's Guide To Monsters introduced a hundred or so new monsters to D&D. Find miniatures for them in WizKids' new Monster Menagerie III lineup. Also, find out how you can unleash the Kraken.
WizKids brings the monsters of Volo's Guide to Monsters to the tabletop with their Monster Menagerie III. Find miniatures for Modrons, Kobold Wyrmscales, Neogi, Ulitharids–there's a lot of classic monsters that have been reintroduced (and a couple new ones) now getting their due with sweet sweet plastic miniatures.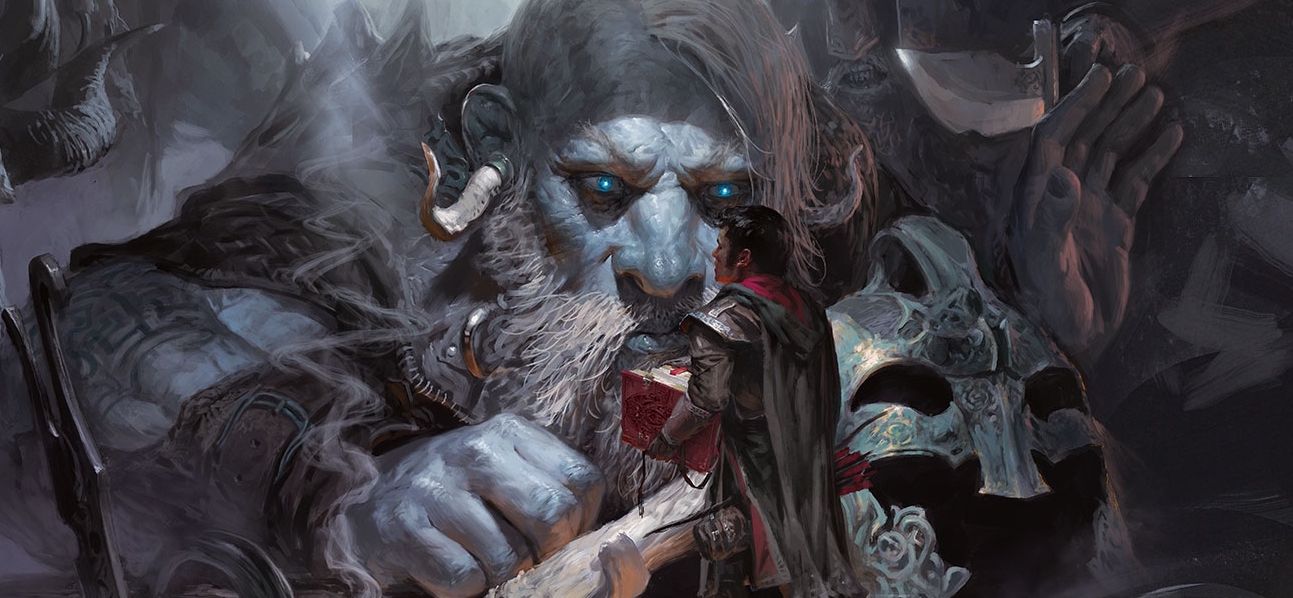 You'll find miniatures like this Yugoloth, and all of his friends.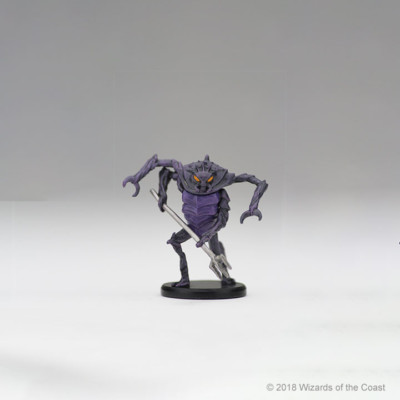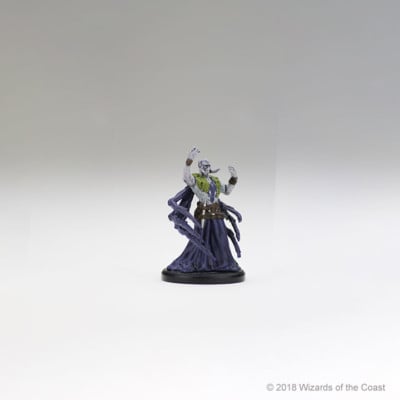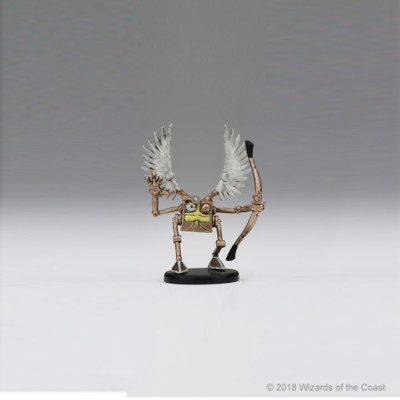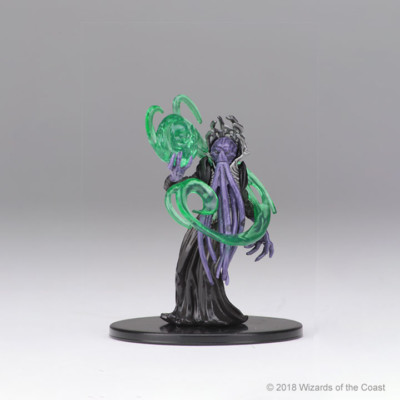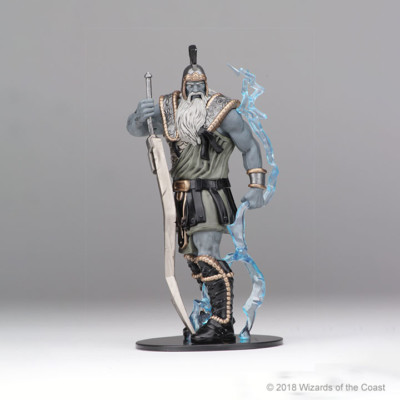 So whether you need models for NPC allies, adversaries, or some crazy alternate PC options (I want my all-Modron party), you can find some cool options with WizKids' new line. Check out the set below.
via Wizkids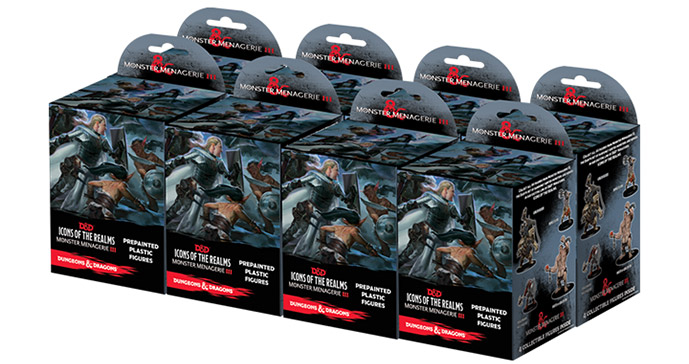 Subscribe to our newsletter!
Get Tabletop, RPG & Pop Culture news delivered directly to your inbox.
The menagerie of monsters also includes new heroes and player characters such as the Aasimar and the Tritons, villains and monsters that include the Neogi and Slaad as well as some powerful new giants like the Dreamwalker and the Dreadnought. Collect all 44 figures from Monster Menagerie III, the newest set of randomly sorted monsters and heroes in our exciting line of D&D miniatures, Icons of the Realms.

Note: Customers who pre-order a D&D Icons of the Realms: Monster Menagerie III Standard Booster Case will have the opportunity to purchase the Case Incentive promotional Set (72897) while supplies last.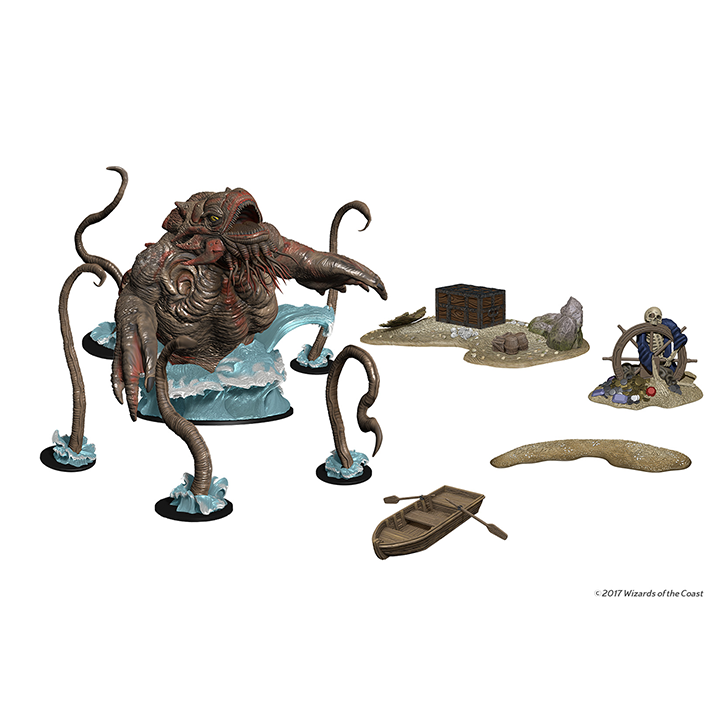 WizKids, the industry leader in quality pre-painted plastic miniatures, is pleased to bring the gargantuan kraken from the world of Forgotten Realms to life! This gorgeous set of miniatures not only contains a tentacle laden horror of the sea, but also all the set pieces you need to battle the monster, whether from the shore or on the sea.

This fantastic pre-painted promotional set contains a variety of pieces to bring your battle with a kraken to life along with all the miniatures in D&D Icons of the Realms: Monster Menagerie III. The perfect setting and adversary for your next adventure and a beautiful display piece as well!
Happy Adventuring!