40K: Top 5 'Other' Orks We Want Rules For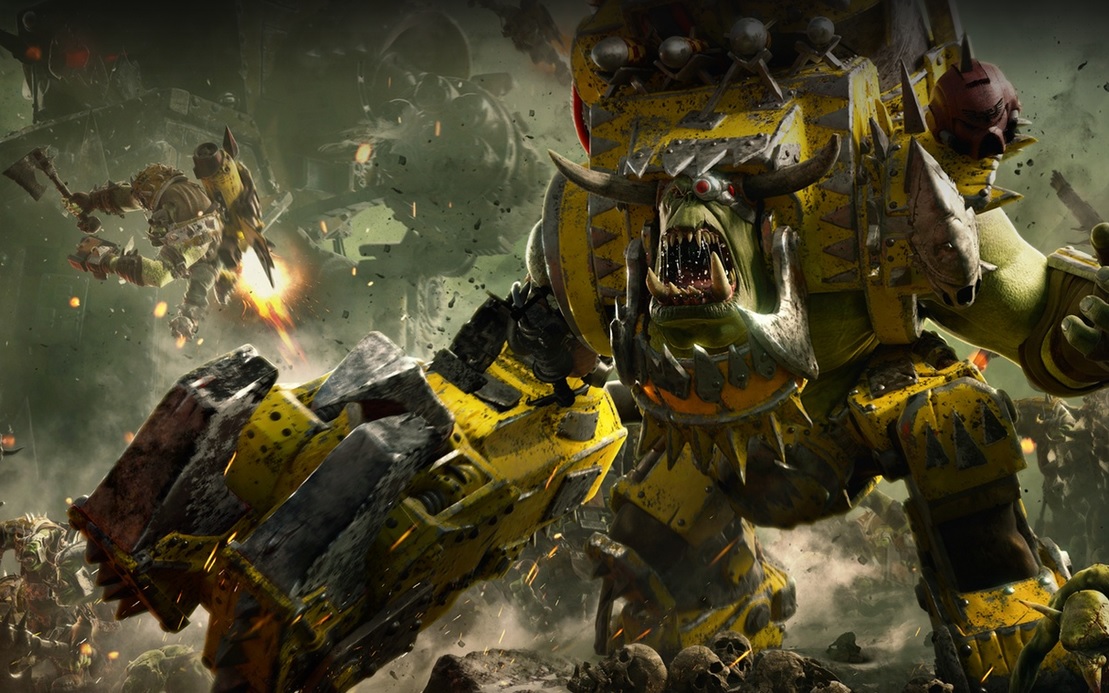 When it comes to Ork characters, we all know the "Big Names" will be in the book. But there are a ton of awesome Ork characters out there that we'd love to see get rules in the new codex. So we went through the list and came up with 5 Orks we want to see in the new codex!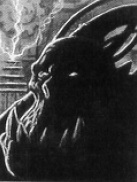 Orkimedes is one of the most infamous Ork Mek Boyz. Acting as the personal Mek Boy of the even more infamous Warboss Ghazghkull Mag Uruk Thraka, Orkimedes is perhaps most famous for his tellyporta technology which was used to devastating effect by Ork forces during the Third War for Armageddon
The Third War for Armageddon might not of looked like it did if this mysterious Mek Boy hadn't been at Ghazghkull's side. Getting not much more than a blurb in Codex: Armageddon, his impact was felt on far beyond the lore side of things – still marked for execution by the Officio Assassinorum, we have been wanting to get this mad scientist on the tabletop for YEARS!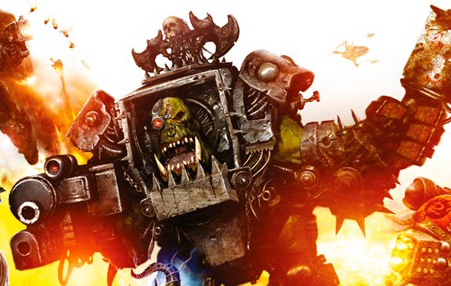 The "Overfiend of Octarius" is actually just a title of the Ork who rules the Ork Empire of Octarius. The Octarius sector is where the Octarius War happens. I, personally, have not been shy about wanting to see this Campaign get an official boxed set or campaign book – but I'd settle for rules for the Overfiend of Octarius!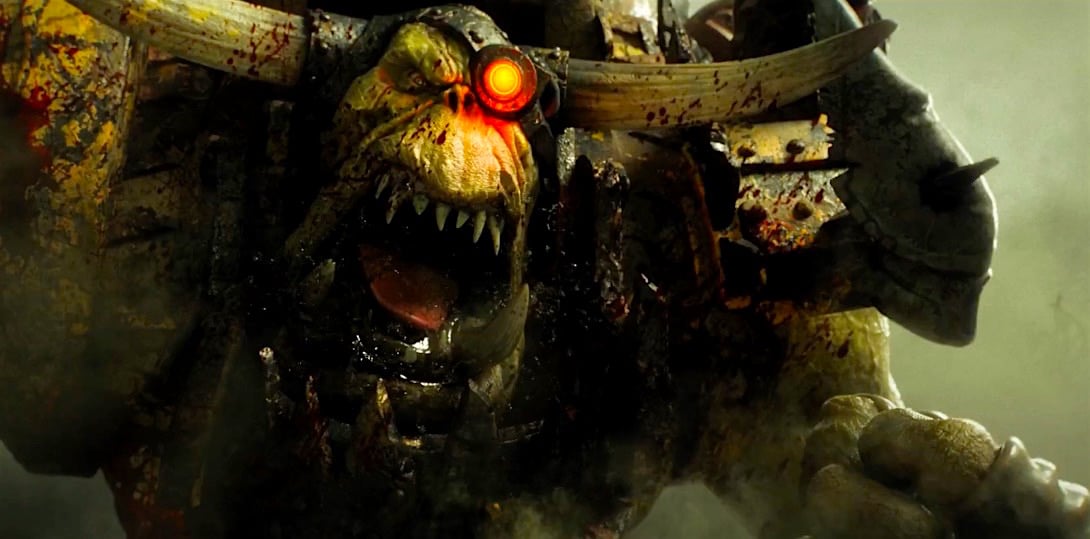 Tuska, the "Daemon-Killa", is an OrkWarboss who, aided by many weirdboyz, managed to bypass the defenses around Cadia and led his Waaagh! in an invasion of the Eye of Terror, in search of Daemons to fight.
The Legend of Warboss Tuska comes from the 4th Edition Ork Codex. This is an Ork who took a WAAGH!! into the Eye of Terror to fight daemons and get their stuff. He's so vicious that he managed to impress Khorne himself. When his Ork horde was finally defeated and Tuska was killed, Khorne raised him to fight again. And again. And AGAIN! Now that the great rift is opened up, I'd love to see rules for this crazy murder beast for the tabletop. Maybe a new faction of Chaos-Orks? Hey, it's been done before.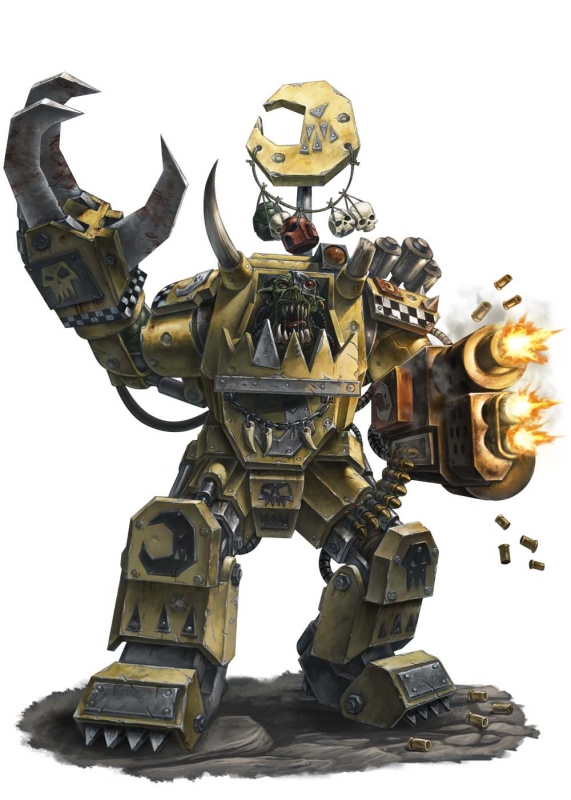 Nazdreg is a Bad Moons Clan Warboss. We wanted to include him because, well, we kinda like this ork! He's a contemporary of Ghazghkull and he's supposed to be pretty formidable! And we have a feeling that the Ork version of "Chapter Tactics" will be the various clans. Nazdreg seems like a totally legit character to include.
Raddak Bluefinga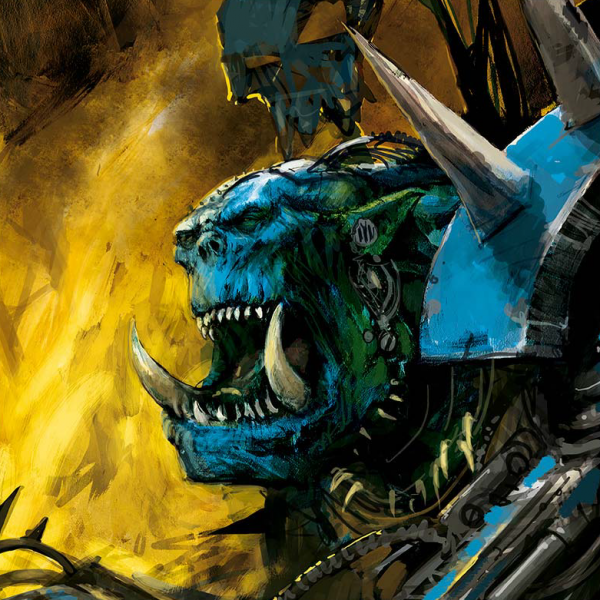 Subscribe to our newsletter!
Get Tabletop, RPG & Pop Culture news delivered directly to your inbox.
Raddak Bluefinga is a Deathskulls Warboss that was fighting in a Red Waaagh!. He became very superstitious even for a Deathskull after a shortage of blue pigment saw him fight without his warpaint upon Obstiria, and he lost his arm in the first hour of combat. Since then he always covers himself in 'lucky' blue paint, and demands the same of his boyz.
Again, much like Nazdreg, Raddak is another Ork Warboss – only he's from the Deathskulls clan. For much the same reason we liked Nazdreg, we're hoping to see Raddak get some rules, too. And if we don't get rules – I hope we at least get the option to create our own versions of these 'other' Orks on the tabletop!
Want to learn more about Orks? Check out the Lexicanum!
What 'other' Orks would you love to get rules for? Let us know in the comments below!