D&D: Dice, Camera, Action with Chris Perkins – Episode 90 – SEASON FINALE!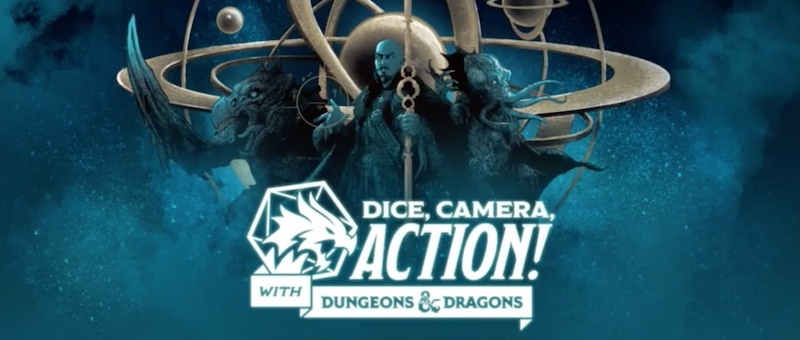 The D&D team, along with some friends from the YouTube and Twitch community, play in an ongoing live stream of Dungeons & Dragons, titled Dice, Camera, Action!

DCA is a live play-through of D&D's latest storyline run by Dungeon Master extraordinaire, Chris Perkins.
The Adventure Continues For Our Brave Party!
THIS WEEK – EPISODE 90 – SEASON FINALE (New)
Missed last week's episode – catch up!
Join Dungeon Master Chris Perkins and streamers/YouTubers Holly Conrad, Jared Knabenbauer, Anna Prosser Robinson, and Nathan Sharp as they adventure in the Forgotten Realms in the latest D&D storyline, Storm King's Thunder! — Watch live at https://www.twitch.tv/dnd every Tuesday at 4pm PST.