D&D: Return To Neverwinter – Neverwinter Nights Enhanced Edition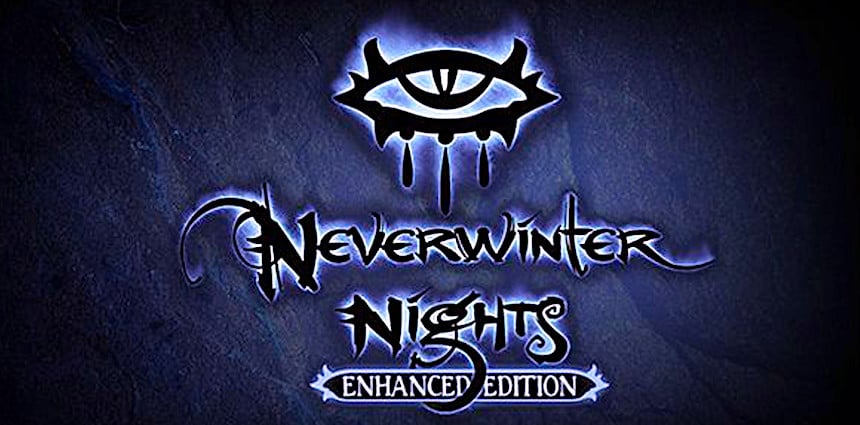 The Sword Coast is a hotbed of adventure and activity these days. First there was the whole Baalspawn saga revisited with Baldur's Gate Enhanced Edition–and now it's time for another classic D&D CRPG to get Enhanced. Come join everyone's favorite NPC follower: Tomi Undergallows as we return to Neverwinter Nights.
That's right, the only D&D computer game that sounds like it should be a prime-time action-packed cop show returns with an Enhanced edition this week. Courtesy of Beamdog, we have a look at a return to Neverwinter Nights.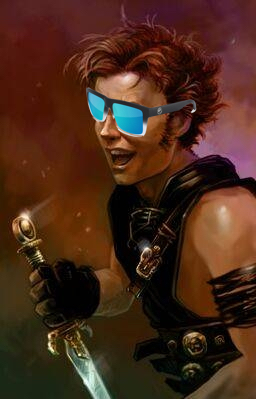 There is no way this isn't a D&D beach cop show.
One of the biggest things about Neverwinter Nights was the modding community, and it sounds like Beamdog is really leaning on that community as well, gathering some of the more popular fan-made mods like Kingmaker or ShadowGuard to try and show off what's possible with the fairly extensive aurora toolset.
The game is an update of the classic adventure–so the 3D graphics are…well they're still very 2002, if that makes sense. So, lots of polygons–but if you can get past that, there's a lot to play around with here.
via Wizards
Neverwinter Nights: Enhanced Edition – $19.99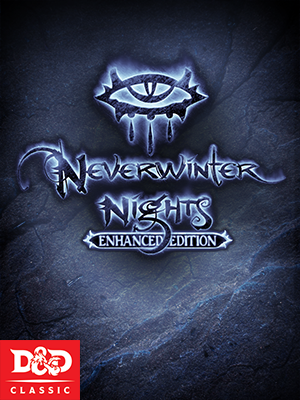 Return to the Forgotten Realms in this bestselling Dungeons & Dragons roleplaying game. Combines all the content of Neverwinter Nights Diamond Edition with all-new enhanced features. Includes 100+ hours of award-winning adventures and the tools to create your own!

Slink through the shadows as a deadly half-elven rogue, wield fearsome magics as a powerful gnomish sorcerer, vanquish your foes as an armor-clad dwarven paladin… whatever hero you create, incredible adventures await. Discover magic, wonder, and danger at every turn on your own or with friends in these classic Dungeons & Dragons adventures.

All the content of Neverwinter Nights Diamond Edition!

Subscribe to our newsletter!

Get Tabletop, RPG & Pop Culture news delivered directly to your inbox.

The original Neverwinter Nights campaign: Find yourself at the center of intrigue, betrayal, and dark magic in Neverwinter Nights. Journey through dangerous cities, monster filled dungeons and deep into uncharted wilderness in search of the cure for a cursed plague ravaging the city of Neverwinter.
Two expansion packs:

Shadows of Undrentide: Another adventure begins in Shadows of Undrentide! Charged by your master to recover four ancient artifacts, travel from the Silver Marches to unravel mysteries of a long-dead magical civilization.
Hordes of the Underdark: Continue the adventure started in Shadows of Undrentide and journey into the ever-more bizarre and hostile depths of Undermountain to challenge a gathering evil.

Three premium modules: Discover over 40 hours of new stories, then go on to sample the hundreds of modules created by community members just like you.

Kingmaker
ShadowGuard
Witch's Wake

The Aurora Toolset: Build your own world full of unique monsters, items, traps, encounters, and settings, then share your creation with the rest of the Neverwinter Nights community. (Windows only)
Dungeon Master Client: Become the storyteller! Control monsters, creatures, and characters your players will meet over the course of an adventure.
Happy adventuring!