Mansions of Madness gets a brand new expansion and the final Force Pack for Star Wars: The Card Game is out now. It's the end of an era and the launch of a new adventure!
via Fantasy Flight Games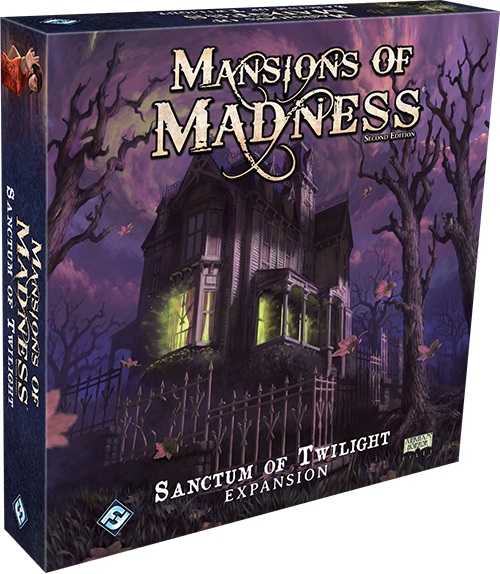 Within the lavish rooms of the Silver Twilight Lodge, the most influential citizens of Arkham gather to forge business alliances, plan parades, and lobby politicians. In secret, they also meet to enact forbidden rituals with dark consequences. The poor souls who discover this truth often vanish, never to be seen again.

Sanctum of Twilight is an expansion for Mansions of Madness Second Edition that unites two new investigators against the Order of the Silver Twilight in two thrilling scenarios. With new spells, items, mechanics, and a new monster, this expansion immerses players in the Arkham Filesuniverse as they confront the dangers threatening Arkham from within.

This is not a standalone product. It requires Mansions of Madness Second Edition Core Set to play.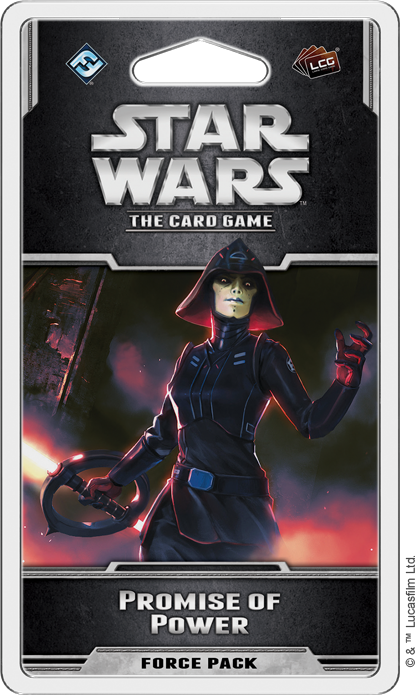 Throughout the Alliances cycle, you've been encouraged to forge new alliances across affiliations. Jedi may work closely with the Rebel Alliance or the Smugglers and Spies of the galaxy. The Sith may rule an empire, wielding the Imperial Navy and Scum and Villainy alike as weapons against the light side. For many, these alliances make them stronger—the whole becoming greater than the sum of its parts. But for some, unlikely alliances can lead to nothing but turmoil and chaos.

Promise of Power is the final Force Pack of the Alliances cycle, marking the climactic conclusion of the cycle. With ten new objective sets (two copies each of five distinct sets), this Force Pack continues to reward players for melding affiliations together in a single deck. Promise of Power also introduces plenty of characters from Star Wars Rebels, bringing a new version of Ezra Bridger, Cikatro Vizago, and more Inquisitors into the game.
Also Out This Week From FFG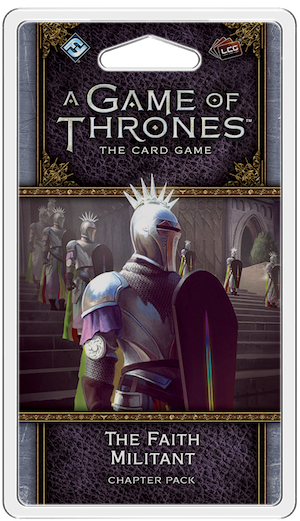 Throughout the fourth cycle of A Game of Thrones: The Card Game, the separate factions of Westeros have continued to increase their strength. But not all power in the Seven Kingdoms is held by political entities like the Great Houses. Religions hold enormous power in A Song of Ice and Fire, and whether it's the Old Gods, the Drowned God, R'hllor, or the Seven, they each gain new cards and support in this cycle.

The Faith Militant has a special focus on the religions of Westeros, even when viewed alongside the other Chapter Packs of the Flight of Crows cycle. Here, you'll find characters who've sworn fealty to The Seven, the Drowned God, and R'hllor, each serving their gods with the utmost fervor. With iconic characters like Arya Stark, Daenerys Targaryen, and Coldhands appearing in this expansion alongside a new agenda focused on The Seven, it's plain to see that the Seven Kingdoms will never be the same again.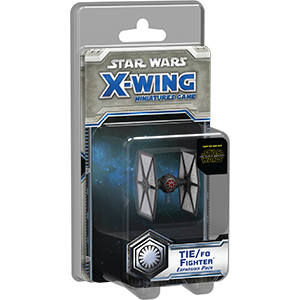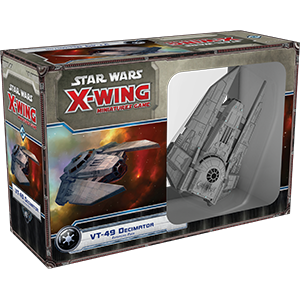 Will you answer the call of Madness and Enter the Sanctum of Twilight? Or perhaps you'll say farewell to Star Wars: The Card Game…