Geekery: 'The TommyKnockers' Are Back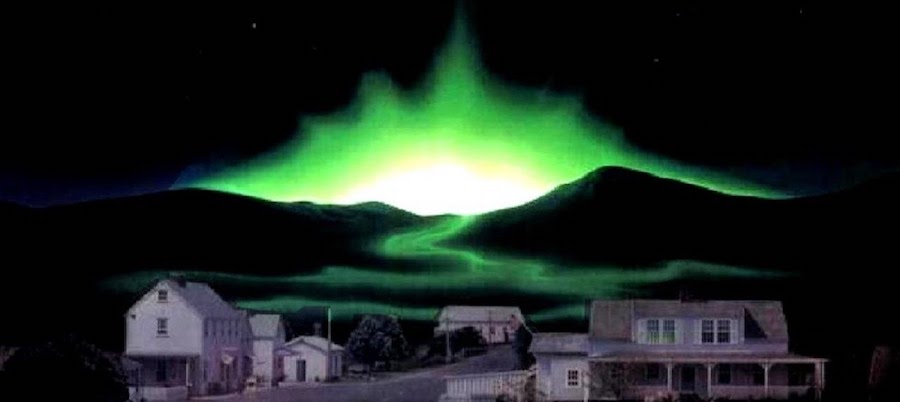 We are in the midst of a Stephen King resurgence – studios are making new adaptations, and updating the old, with various levels of success. Next up for a do over: The Tommyknockers.
THR is reporting that Roy Lee – one of the producers from the new adaptation of It – and James Wan – director and cocreator of The Conjuring, Saw and Insidious – are going to be adapting the sci-fi horror novel. They're teaming up with producer Larry Sanitsky, who worked on the miniseries that aired 1993 on ABC.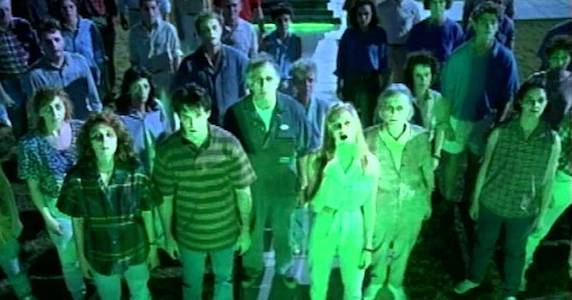 The tale is the second best selling book in King's bibliography. An alien craft crashes in a small town in Maine (of course). The gas it emits infects the townspeople, giving them enhanced abilities – with the added bonuses of violent tendencies and the desire to be one with the hive mind.
The last adaptation is a lot of things, good is not one of them.
The trio sent their pitch to several studios and streaming services last week.
"It is an allegorical tale of addiction (Stephen was struggling with his own at the time), the threat of nuclear power, the danger of mass hysteria and the absurdity of technical evolution run amuck. All are as relevant today as the day the novel was written. It is also a tale about the eternal power of love and the grace of redemption."
I can go with a re-do on this. It's a good story that was treated rather badly by early 1990s TV. There's also a Pet Cemetery project roaming out there, looking for a buyer.  Just… please let that rumor about re-making The Stand never come true. Thanks.
What do you think of King's works getting re-worked?