Give Your Models a Boost with this MaxMini Backpack Promo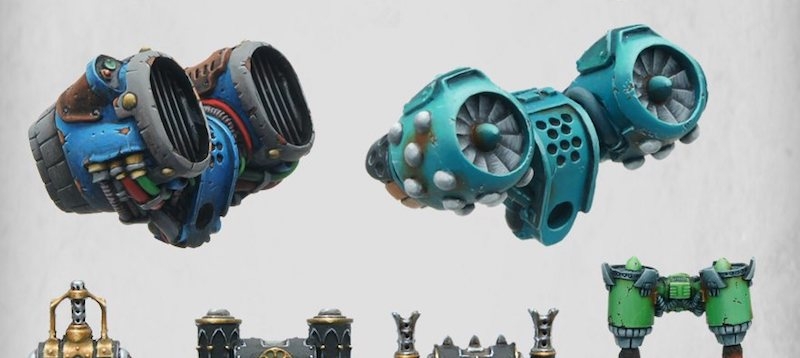 Customize your troops with MaxMini's full range of backpacks and jump packs – they're 15% off this week!

Whether you need to give your power armored heroes a boost with an awesome jump pack or give your grunts something to carry their ammo in, this promo has you covered. These are all made to be used with 28mm heroic scale minis. They come unpainted, some models will require assembly.
For 5.95€ you can pick up one of these packs:
Sale ends Saturday the 21st – so stock up now!